Netflix's 'Outlast' EP Talks "Lord of the Flies"–Style Competition and Treacherous Moments (EXCLUSIVE)
Who wins Netflix's 'Outlast'? The show's executive producer, Grant Kahler, opened up to 'Distractify' about the treacherous moments in the series.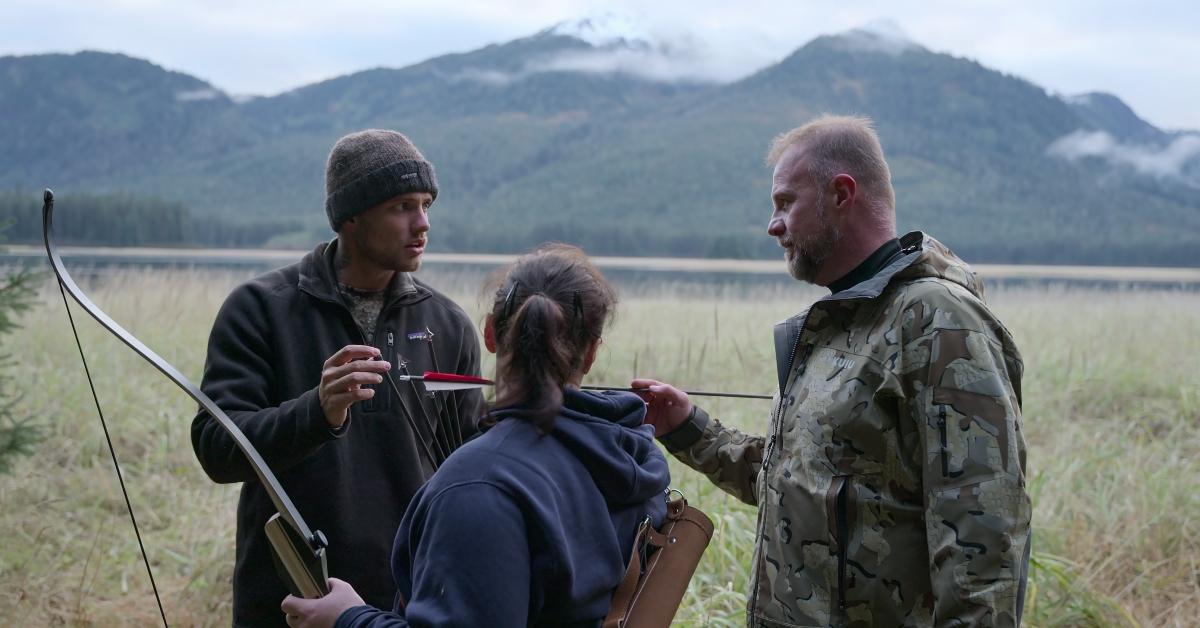 It's survival of the fittest with a twist!
Netflix's reality competition series Outlast will take 16 "lone wolf" survivalists and drop them in a remote area of the Alaskan wilderness with one mission — "outlast" their fellow competitors.
But unlike other survival competition shows, these contestants must be part of a team to win.
Article continues below advertisement
With different skill sets, personalities, and weaknesses, the competition promises to be fierce. So, who wins Outlast? Ahead of the show's release, Distractify spoke exclusively with executive producer Grant Kahler about the "absolute insanity" of the show and how it evolved into a "Lord of the Flies"–style competition.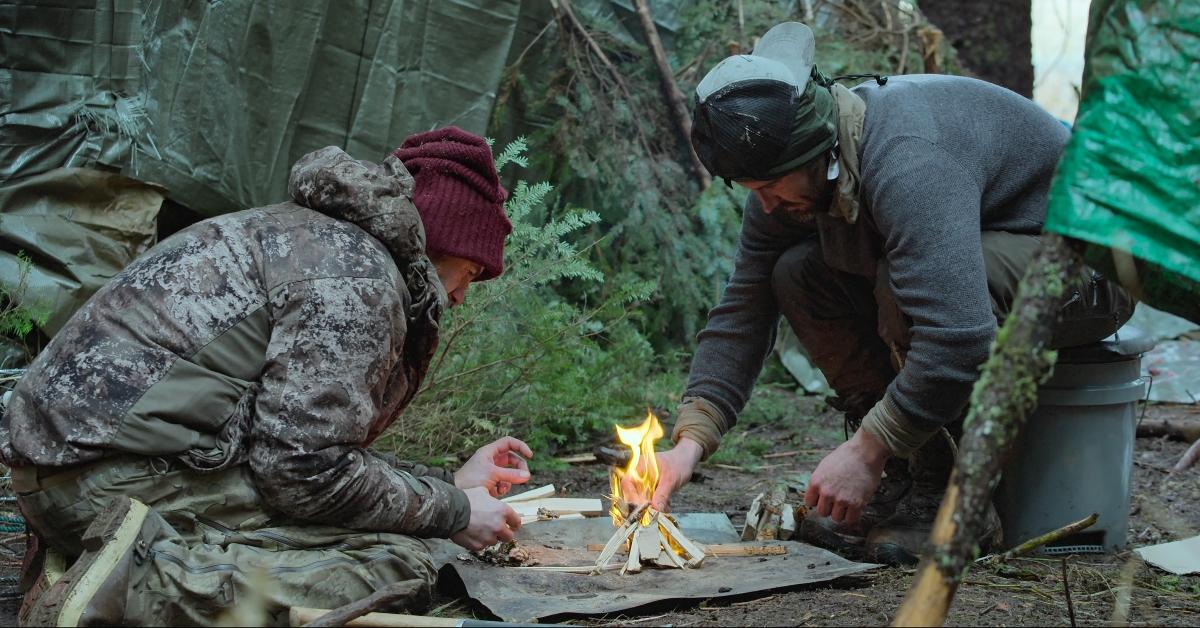 Article continues below advertisement
Who wins Netflix's 'Outlast'? The EP teases that the contestants turn on each other.
While Grant could not reveal who won the show, we know it had to be more than one person. And, working as part of a team proved to be challenging for most. In Outlast, a contestant must complete the challenge alongside at least one other person. But, surviving in a group proved difficult for these lone wolves.
"There was a lot of [teams turning on each other]," he said. "I think as people got hungrier and more tired and colder, it really became a battle of everyone looking out for themselves."
The EP told us that when the contestants felt as though the team they were on was not going to be successful, they would turn on each other.
"It started as a simple and innocent survival show and it evolved into Lord of the Flies — that's kind of the best way to describe it," he added.
Article continues below advertisement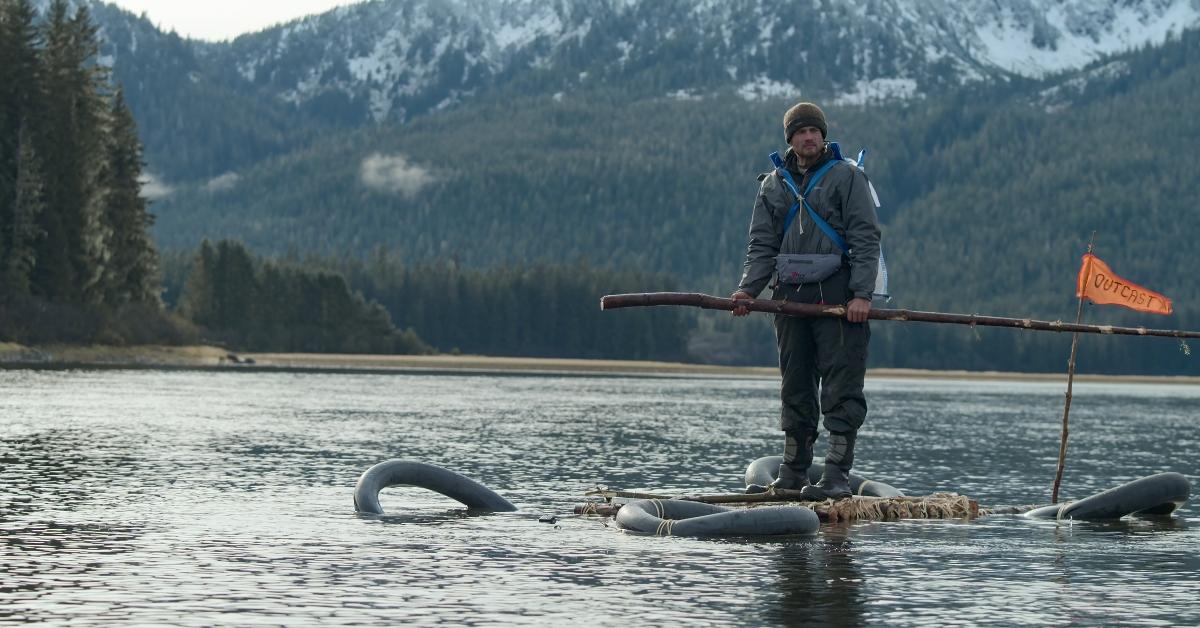 While survival is certainly the primary objective in the series, Grant explained that the show mainly focused on the social aspects of survival.
"We really tried to focus on the social interaction and how self-preservation or loyalty to others really influences how well you can do in an environment like that," he explained. "And that's kind of the question we were trying to ask, and obviously, we got some real answers."
Grant also told us that this series will show the "rare form" of people because it puts them in a position in which they are "so uncomfortable" that they'll do almost anything to get themselves out of that situation.
"And if that's messing with your friend or screwing someone over, that might be part of it," he said. "And that's certainly what happened in this one."
Outlast is available to stream on Netflix on March 10.