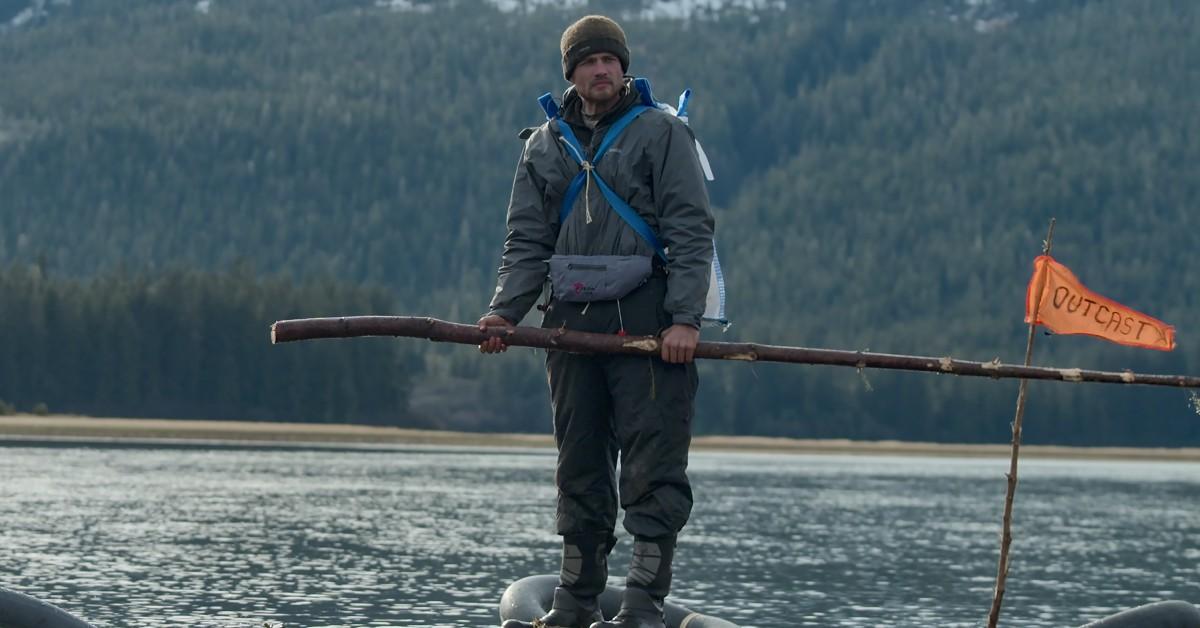 'Outlast' EP Says Netflix Show Is a "Very Selfish Game Within a Team Setting" (EXCLUSIVE)
In the frigid Alaskan wilderness, lone wolf survivalists will compete for the chance to win a $1 million grand prize. Netflix's newest reality competition series Outlast will follow 16 contestants as they use their skills to survive in this remote region. However, unlike other survival shows, these contestants must complete the challenge as a team aka with at least one other person.
Article continues below advertisement
In an exclusive interview with Distractify, Outlast executive producer Grant Kahler opened up about the Season 1 cutthroat group, and how the team vetted through contestants to cast the Netflix show.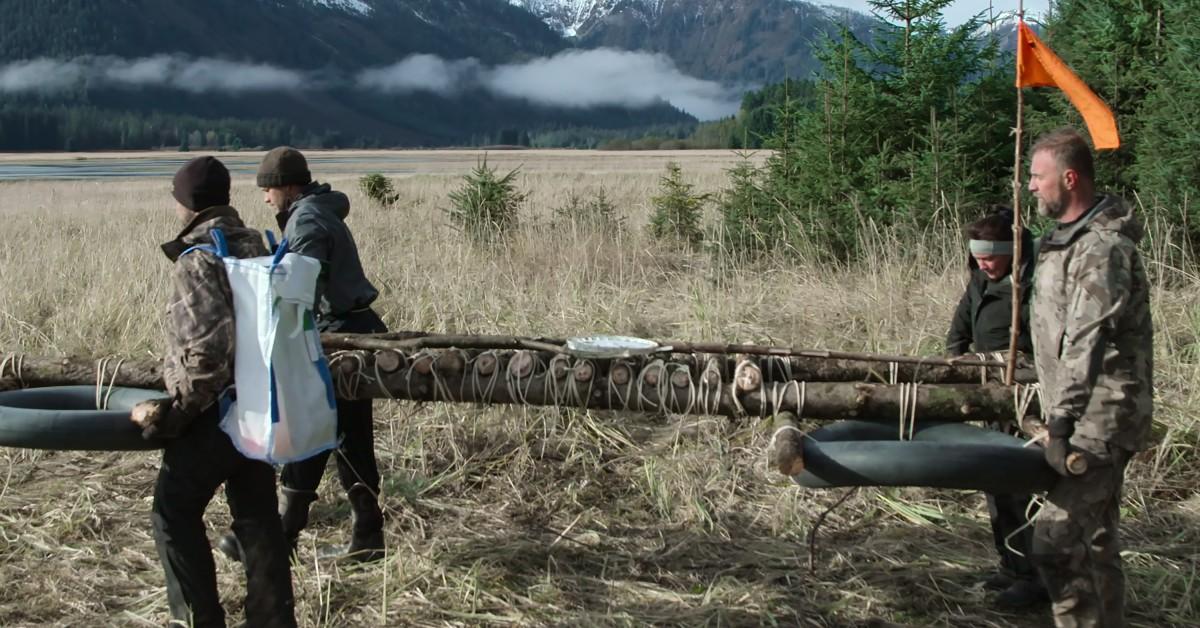 Article continues below advertisement
Who is in the 'Outlast' Season 1 cast?
Buckle up, folks, here's the official cast list for Outlast Season 1 on Netflix:
Amber Asay
Andrea Hilderbrand
Angie Kenai
Brian Kahrs
Corey Johnon
Dawn Nelson
Javier Colon
Jill Ashock
Joel Hungate
Jordan Williams
Justin Court
Lee Ettinger
Nick Radner
Paul Preece
Seth Lueker
Timothy Spears
When it came to casting a group of survivalists on the Netflix series, Grant told us that the team wanted to "find people with a very basic baseline of [outdoor] skills," and that the 16 contestants each had a "very different skill [set]."
Some of the Season 1 cast includes a professional fisherman and a professional archer. Overall, the EP revealed that the group had to be comfortable with the outdoors, specifically for safety reasons, and they required to group to undergo a "skills boot camp" before filming.
Article continues below advertisement
Since the contestants are each equipped with a different set of skills (as well as personalities), teams will often change throughout the competition.
The EP revealed to us that there will be a lot of moments where the groups turn on one another.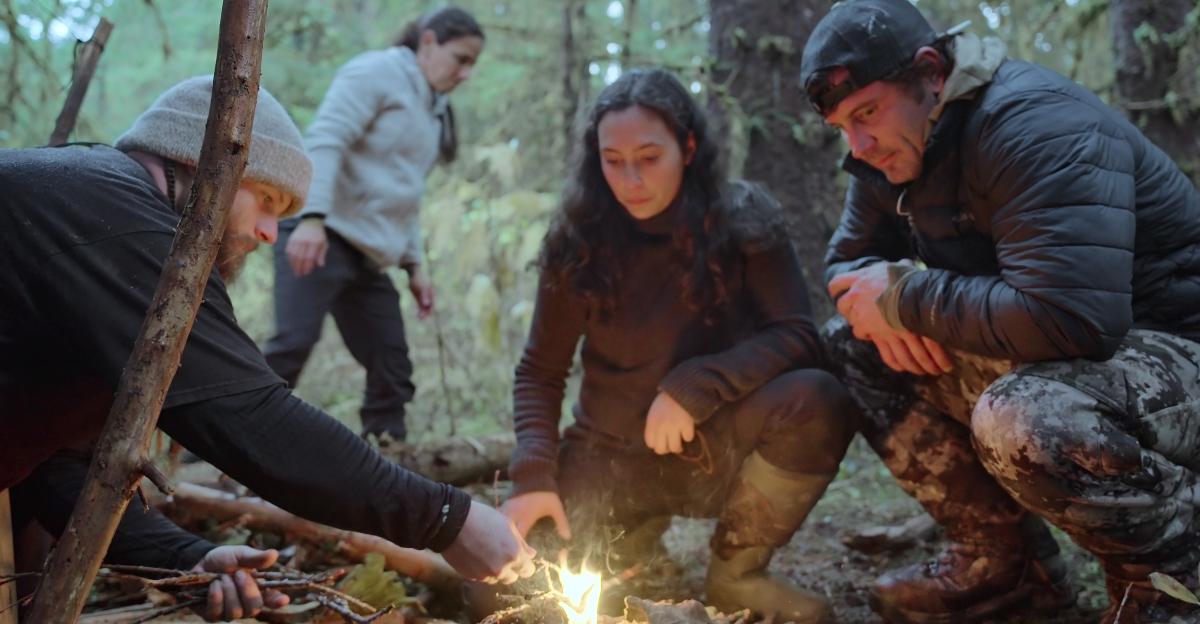 Article continues below advertisement
"I think as people got hungrier and more tired and colder, it really became a battle of, you know, everyone looking out for themselves," he said. "And if they didn't think the team that they were on was going to be their path to success, they turned on people, or they bailed on them."
"It's a very selfish game within a team setting," he added.
Where was 'Outlast' Season 1 filmed?
As Distractify previously reported, Outlast was filmed in the Alaskan wilderness near the Neka River.
According to Grant, the location of a remote area in Alaska was chosen because "it adds a level of discomfort that you can't really replicate."
"There are predators everywhere," he continued. "That makes the situation very, very real and scary."
Article continues below advertisement
All 8 episodes of Outlast Season 1 will drop on Netflix this Friday, March 10th. Grant confirmed to Distractify that the competition lasted eight weeks, and one team outlasted the rest, surviving the dangerous outdoor conditions, such as the weather and the region's wildlife.
Outlast Season 1 will drop on Friday, March 10, on Netflix.
With reporting by Gabrielle Bernardini.