Netflix's 'Outlast' EP Dishes on "Very Real and Scary" Remote Filming Location (EXCLUSIVE)
Where is Netflix's 'Outlast' filmed? The newest survivalist series takes place in Alaska, and will offer up a special prize for whoever can last.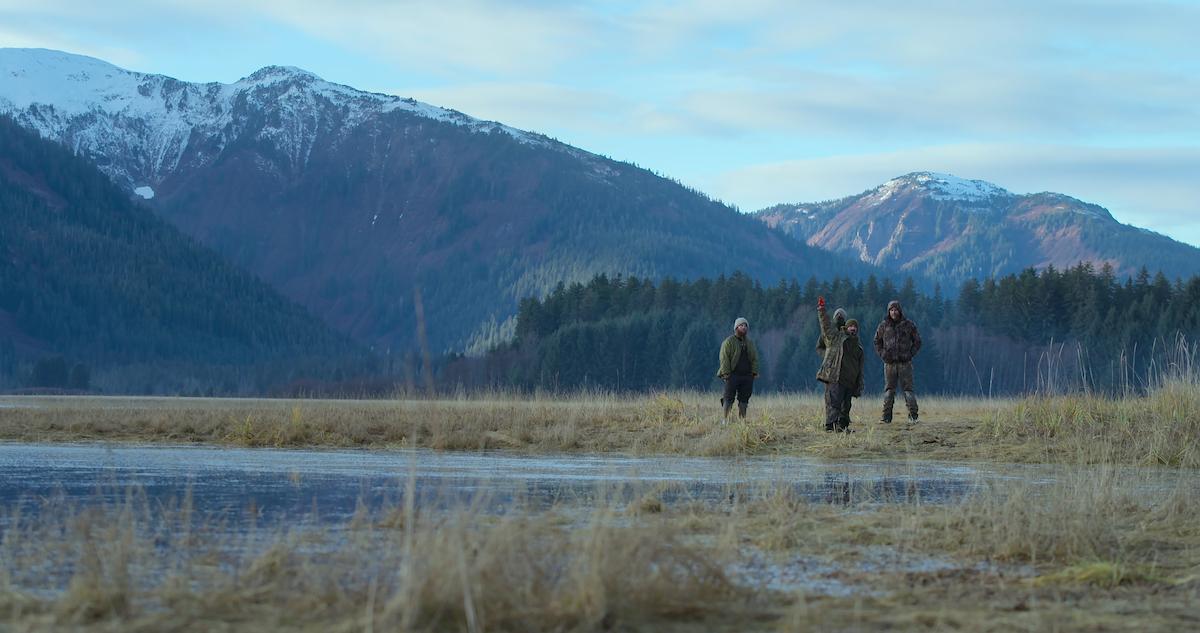 Fans of old-school Survivor should be excited to learn about Netflix's newest survivalist series, Outlast. The show drops 16 outcasts in the Alaskan wilderness and forces them to work together toward the ultimate prize. But this show is different from Survivor — the biggest difference is that the only way to leave is to quit or be medically tapped.
Article continues below advertisement
Not only that, but Netflix purposely cast people who might define themselves as "lone wolves," and in Too Hot to Handle fashion, they have no idea of the type of game they're in for. These 16 castaways will need to work together in order to win the prize, so it's not just about outlasting, but it's also about collaborating in the harshest of conditions.
So where is Outlast filmed, and what is the big prize at the end?
In an exclusive interview with Distractify, executive producer Grant Kahler opened up about how the cast survived in this extremely remote area.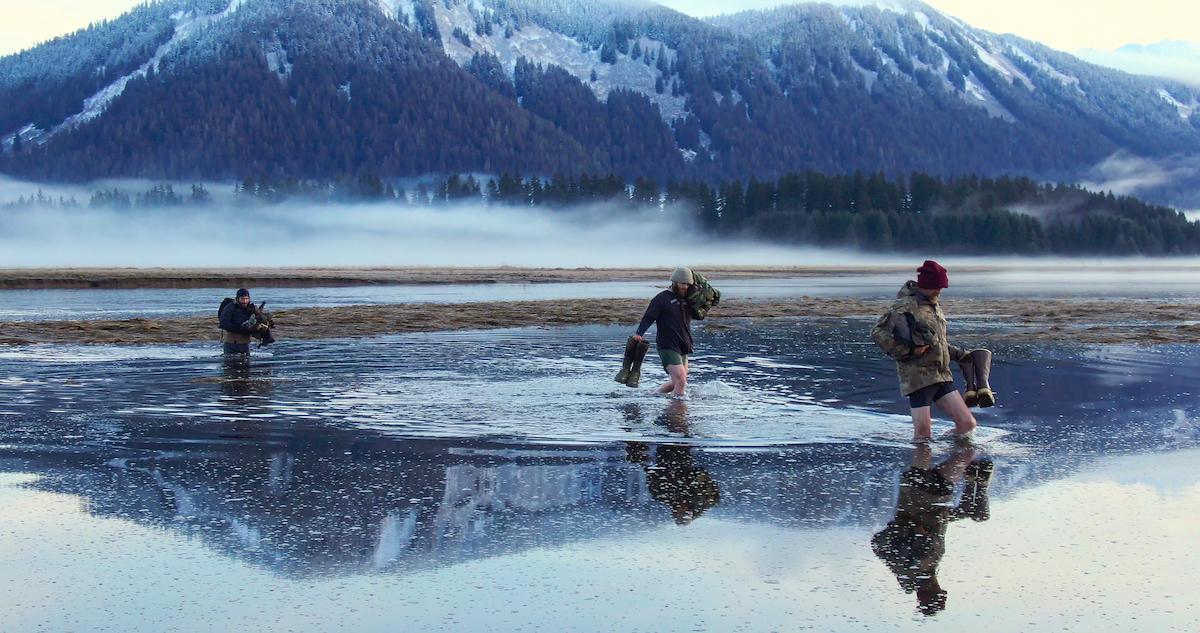 Article continues below advertisement
Netflix's new reality series 'Outlast' is filmed by the Neka River in Alaska.
The series begins with 16 castaways dropped by parachute in the middle of the Alaskan wilderness, right by Neka River, which is on Chichagof Island, just west of Juneau in the autumn season. It's part of the Hoonah-Angoon region with just a 69 foot elevation, which makes it very close to sea level. The trailer teases that it'll be "a season of high rainfall, rapidly dropping temperatures, and increased activity from the area's dense population of bears."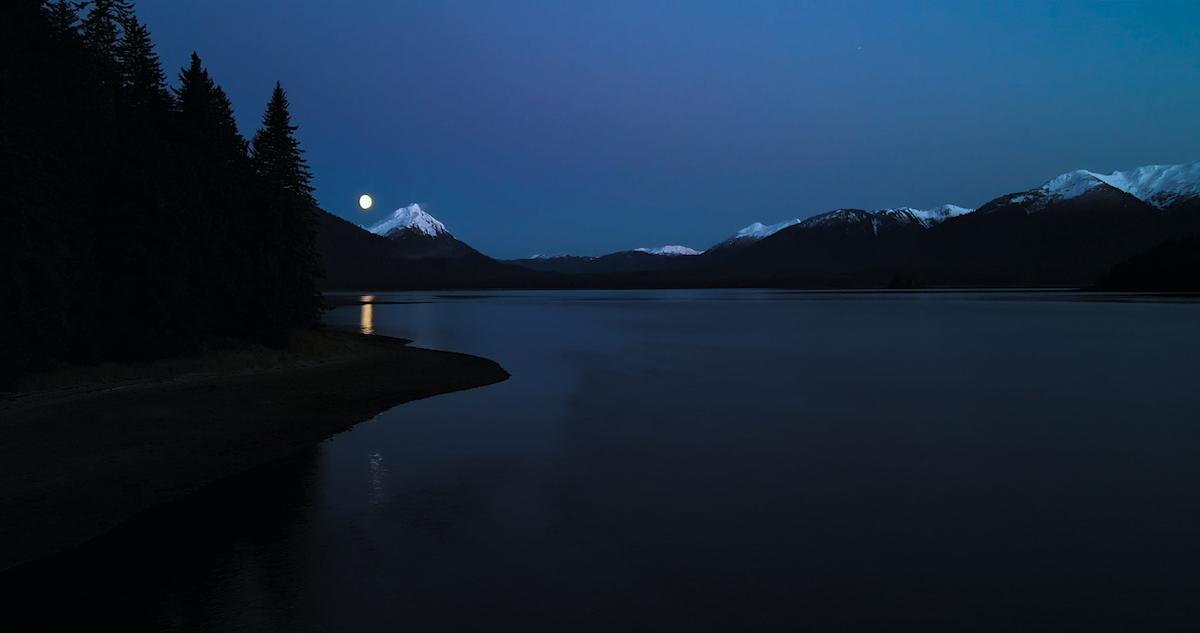 Article continues below advertisement
"In a few short weeks, snow will begin to fall as winter sets in. Maybe the players won't survive that long," the trailer hints. So the conditions will be difficult, to say the least. It will probably feel closer to many of those History Channel and National Geographic survival-type shows such as Life Below Zero and Alone than Survivor, which typically takes place in warmer climates.
But unlike Alone, the Outlast EP explained that he picked that specific location "to be able to provide the contestants the opportunity to succeed."
"We did it while the salmon are running," he continued. "We did it in the fall when they had the ability to hunt, you know, there are muscles in the sand. There's enough there to do it, to succeed if you have the skill to do so."
Kahler told us that he didn't want to put the players at a "disadvantage right off the bat."
Article continues below advertisement
Additionally, the location of a remote area in Alaska was chosen simply because "it adds a level of discomfort that you can't really replicate."
"There are predators everywhere," he added. "That makes the situation very, very real and scary."
However, unlike other survivalist shows, this one has a major prize that will depend on the players' ability to work with others.
'Outlast' contestants are competing for a $1 million prize in the Netflix series.
When the first parachute drops, which is how contestants get their information, supplies, and challenges, they will learn what their game entails. At first, they'll need to split up into four teams that set up camp in different areas, and then they have to work together to survive. However, players can switch teams throughout and form different alliances, and unlike Survivor, no one gets voted out.
Article continues below advertisement
It's basically a competition of who gets so fed up with the conditions and the other players that they decide to quit. Whoever is left at the end — the timeline of which we don't yet know — wins the million dollar prize. This means that multiple people could win and split the prize at the end, which will likely be the case considering the fact that they have to stay on a team.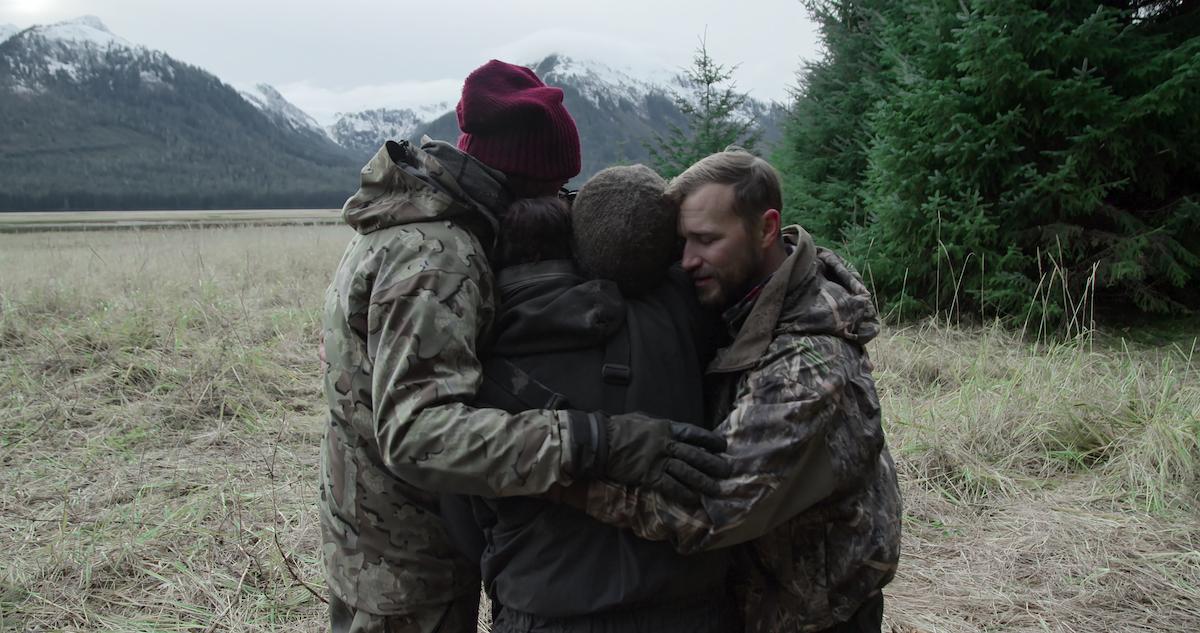 Article continues below advertisement
At the same time, the fewer people left at the end, the more people who will win, so they may also try to get on each other's nerves in order to get other players to quit.
"It's really about who does one become in a setting like that," contestant Joel Hungate told the Greenfield Reporter. "I think that's what is going to make this so interesting and so different than anything else out there on the survivalist adventure front. That dynamic of people working together is going to be fascinating."
But who will win the $1 million prize? Tune in to the Netflix series on March 10 to see!