Icon Selena Quintanilla's Biggest Hits Were Written by This Family Member
Tejano icon Selena Quintanilla's biggest songs were written and produced by her brother and bandmate A.B. Here's what you need to know!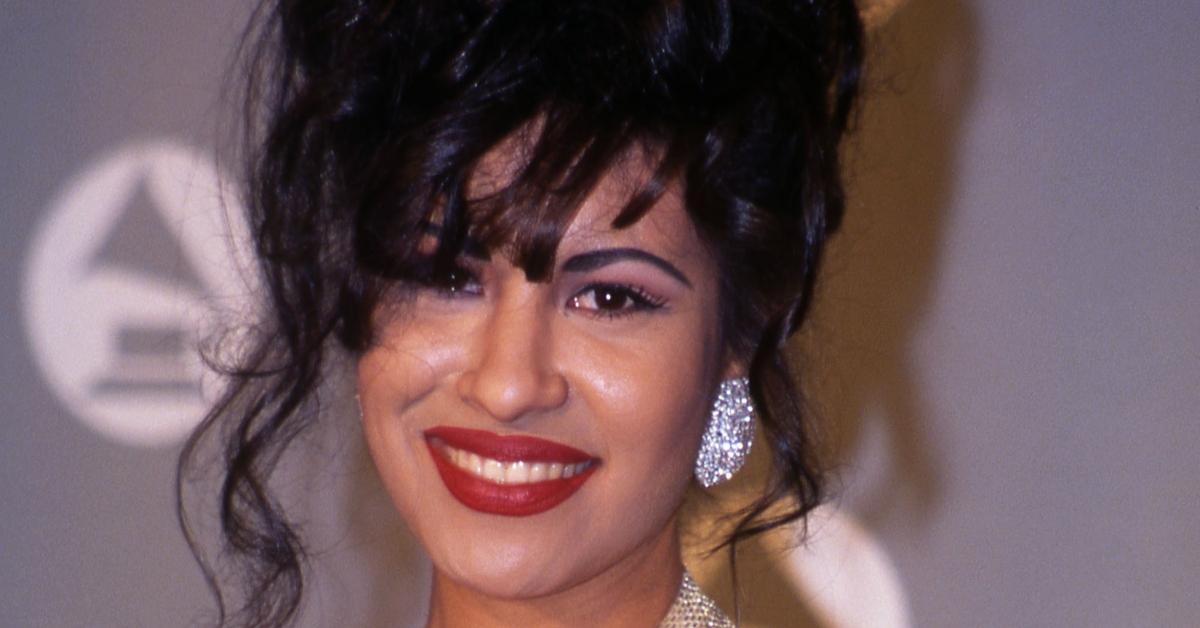 It's been 25 years since Selena Quintanilla's tragic death, but her legacy continues to live on.
The iconic Tejano singer was at the peak of her career when she was shot and killed in 1995 by her fan club president Yolanda Saldívar.
With top hits such as "Como La Flor" and "Bidi Bidi Bom Bom," Selena became an international superstar.
And, her journey to the spotlight continues to be told.
Article continues below advertisement
Netflix just released Selena: The Series, which details the icon's music journey from a young girl living in Texas singing in her garage to a worldwide phenomenon. The biggest ingredient to Selena's success? Her family.
The new series explores the sacrifices the family made for Selena y Los Dinos to succeed.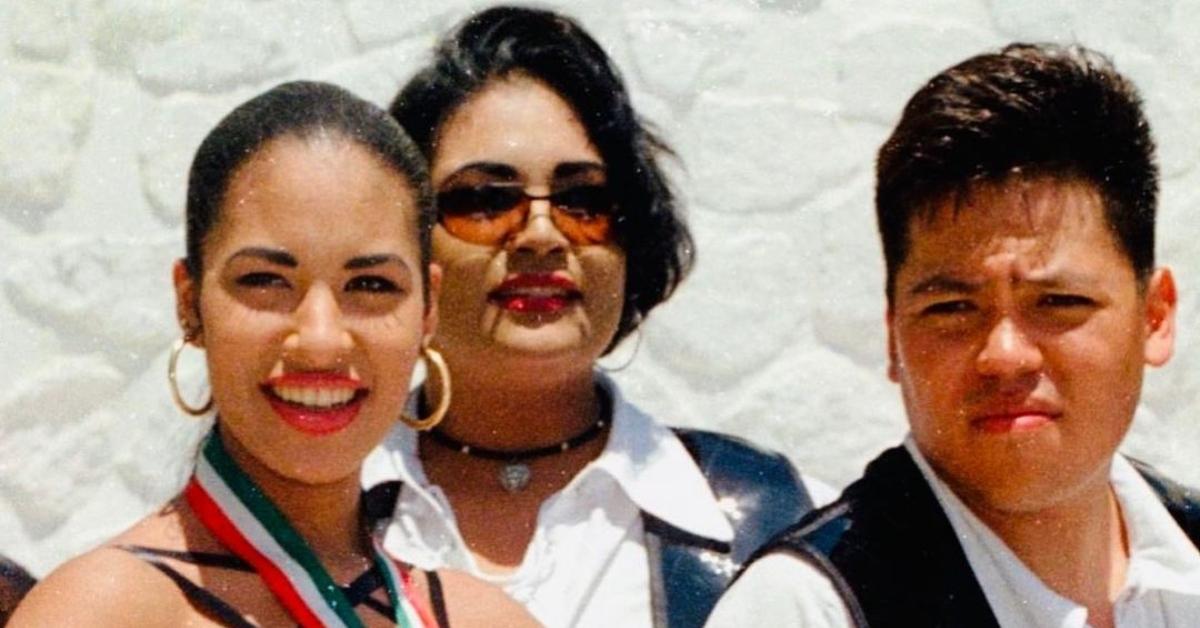 Article continues below advertisement
Selena's band, which consisted of family members, included the Mexican-American singer's sister Suzette (who played the drums), brother A.B. on bass, and then-husband Chris Pérez on guitar.
Though Selena was the "face" of Selena y Los Dinos, her biggest hits were actually written by this family member.
Who wrote Selena Quintanilla's songs?
For Selena fans, the new Netflix series dives into the intricate roles her siblings played in her life when it came to helping to build her music legacy. Selena's brother A.B. (real name Abraham Isaac Quintanilla III) was her music producer and wrote the star's biggest hits.
Article continues below advertisement
Well-known singles, such as "Como La Flor," "Dame un Beso," "No Me Queda Más," and "Amor Prohibido," were penned by the bassist. Additionally, Selena's bandmates, keyboardist Ricky Vela and singer Pete Astudillo, helped write songs for her albums.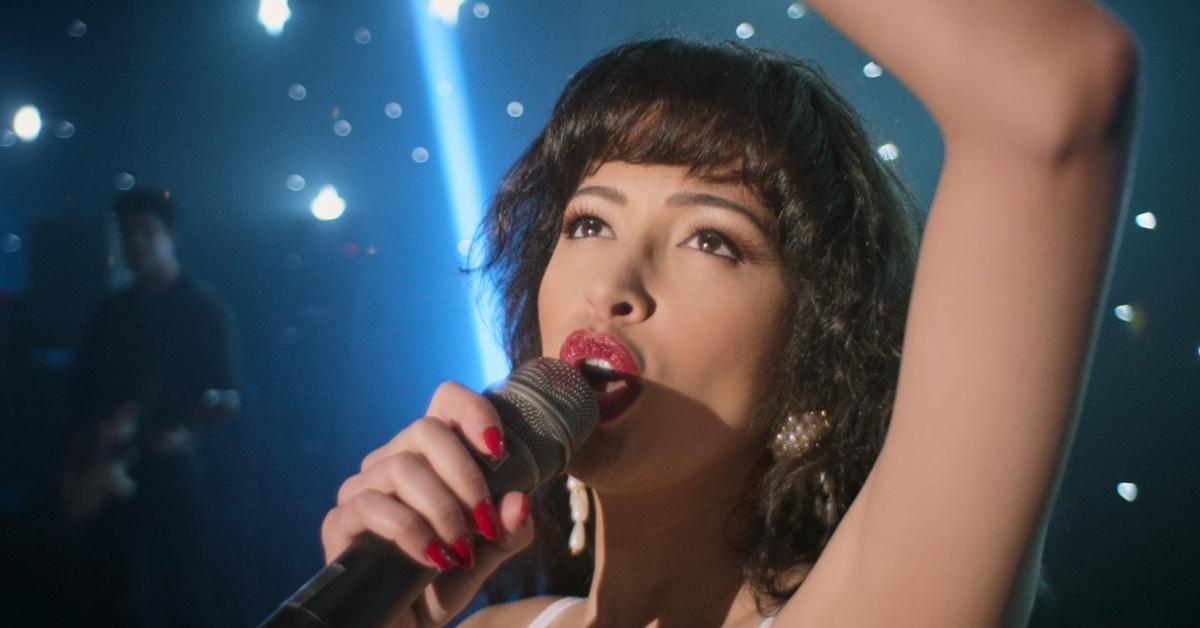 Article continues below advertisement
In 2015, A.B. spoke with Buzzfeed News about writing some of his sister's biggest hits. "Believe it or not, I wrote ["Como La Flor"] in 20 minutes. A lot of songs came fast and some came slow; this was one of those that came real fast," he said. "It came to me while I was in the shower in a hotel in Bryan, Texas."
Selena's brother A.B. reveals one hit song that was a "freak of nature."
A.B. also revealed to the outlet a top Selena hit was written accidentally.
The musician told Buzzfeed News that "Bidi Bidi Bom Bom" was a "freak of nature" and was created as an interval song to pass time. He explained to the outlet that if the band did not perform a three-hour show, promoters would sometimes take money from their pay.
Article continues below advertisement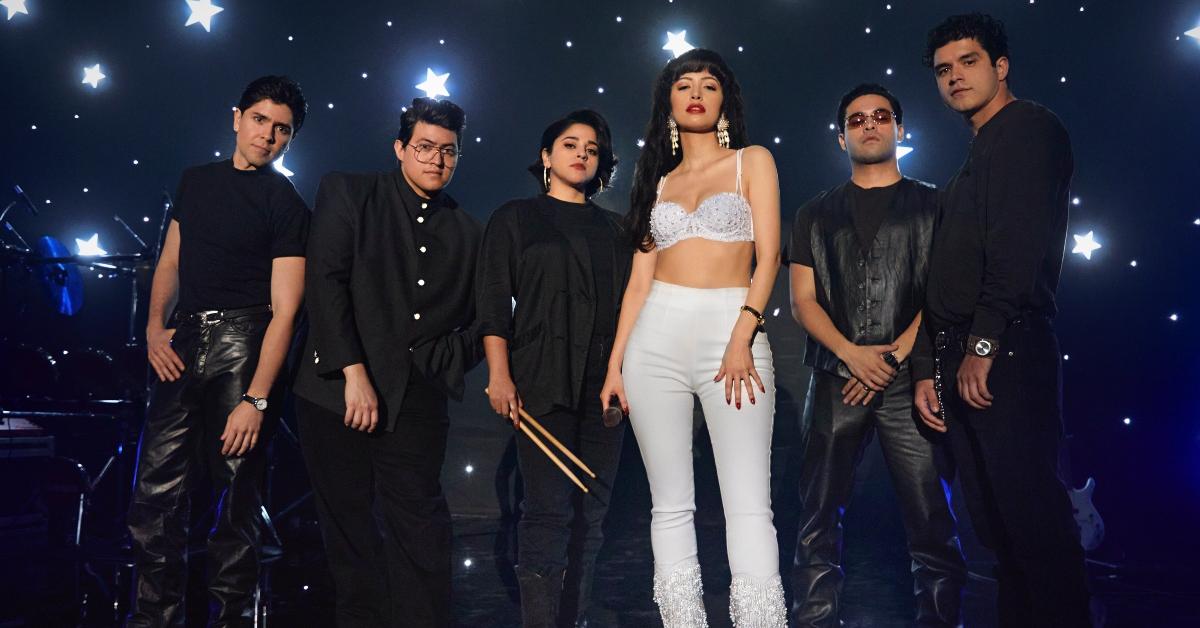 While performing in Seguin, Texas, the band was short on time and A.B. told them to start playing the bass line for the song. Chris added some guitar licks, and Selena began improving words.
"It used to be called 'Bidi Bidi Bubbles,'" he told the outlet. "She would say she was a fish under the sea and all kinds of jibber jabber."
However, concert goers clearly loved the improvised song. "I thought, 'Man, we gotta record this song,' and the rest is history," A.B. told Buzzfeed.
You can now stream Selena: The Series on Netflix.