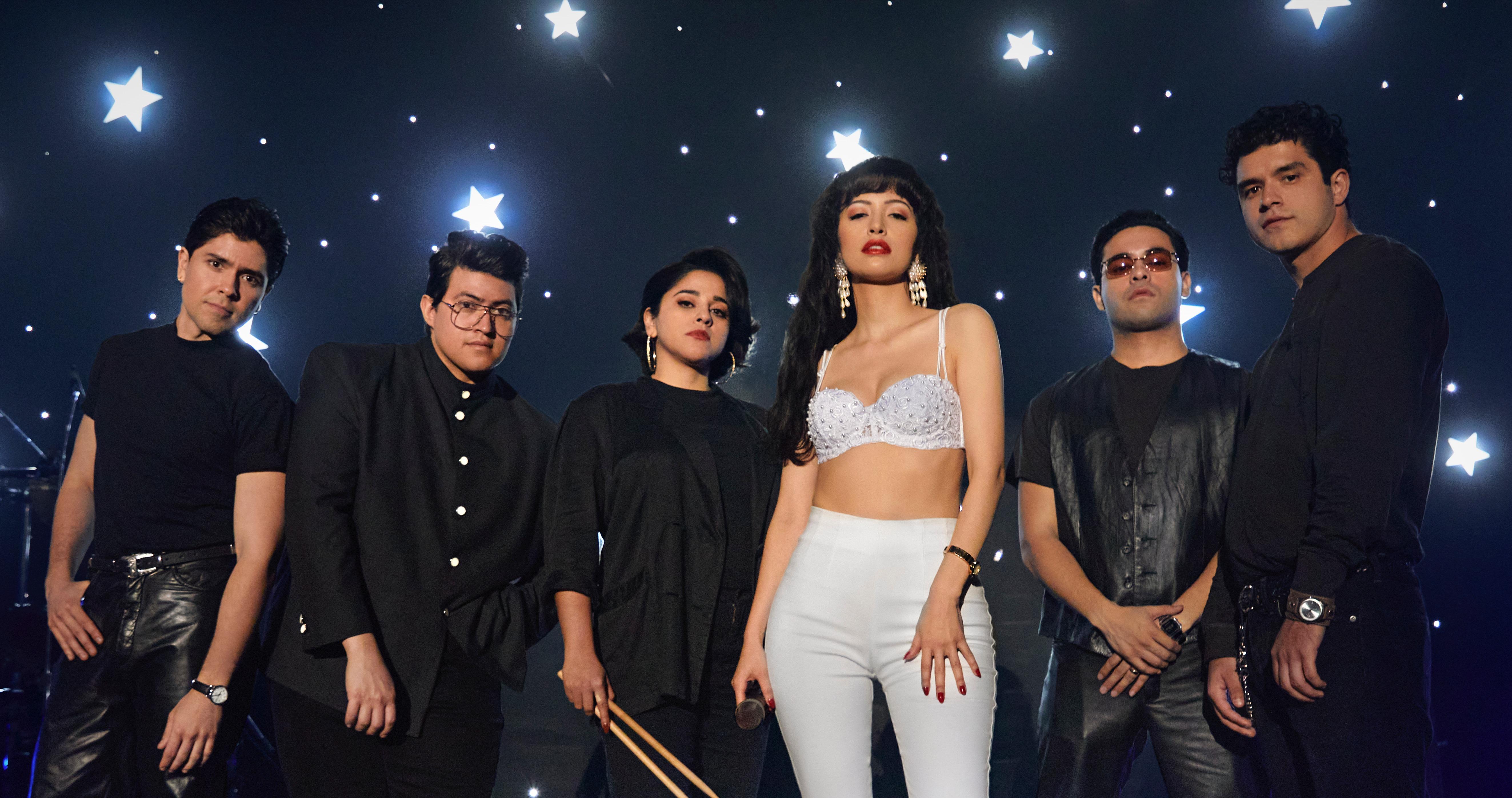 Los Bad Boys Was a Real Band and They're Still Around ― Sort Of
Netflix's Selena: The Series does a thorough job of showing how the late Tejano singer Selena Quintanilla rose to fame. It also explains how Selena and her band, Selena y Los Dinos, went on tour with another Tejano band, Los Bad Boys. But what plenty of viewers are wondering now is if Los Bad Boys is based on a real group and if so, where they are today.
Article continues below advertisement
Selena is survived by her family and her husband and, outside of the Netflix series, Los Bad Boys was a real band whose members also remember Selena fondly for their time on the road with her and her family. They are also still musicians and, although their time with Selena ended with her sudden death in 1995, they are all about keeping her memory alive.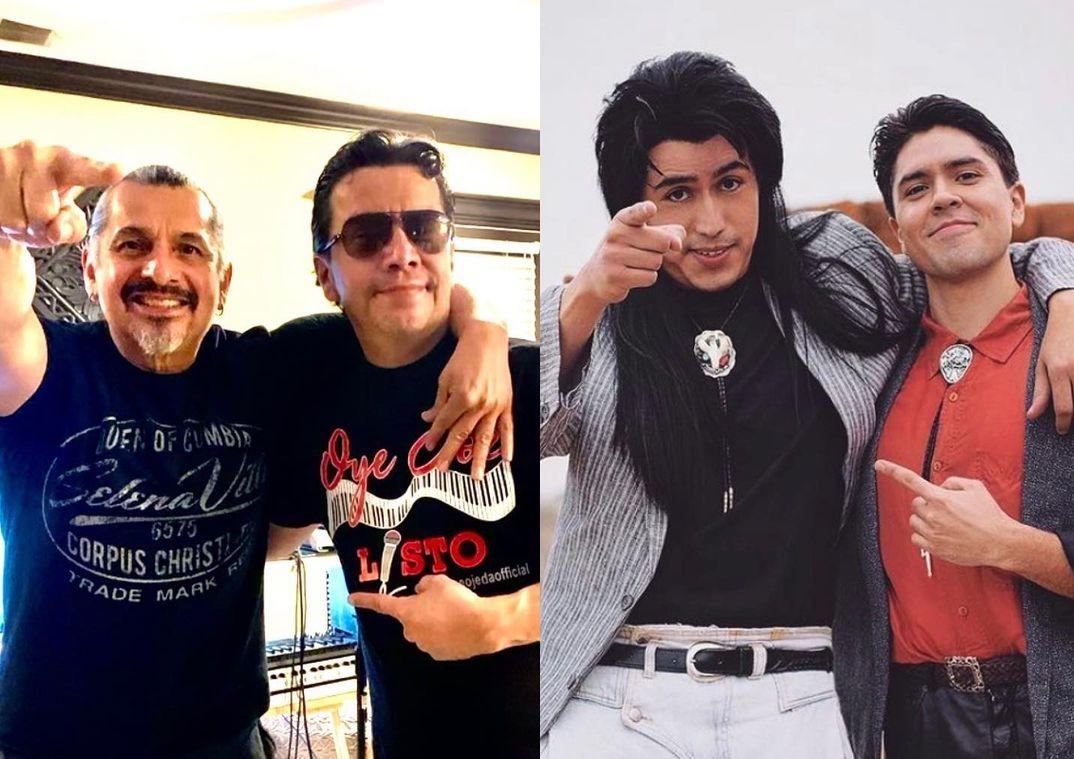 Article continues below advertisement
Where are Los Bad Boys from 'Selena' now?
In real life, Los Bad Boys was made up of Joe Ojeda and Pete Astudillo. Their group was called The Bad Boyz and they originally opened for Selena y Los Dinos before going on tour with her band permanently. Pete told The Houston Chronicle that they originally opened for Selena y Los Dinos, but were later asked to be part of the band when they spoke with Selena's father, Abraham Quintanilla. They even wrote songs for the group and today, Pete and Joe are still making music.
Selena's husband, Chris Pérez, isn't involved in the Netflix show, but Joe joined his group, The Chris Pérez Band, and Joe is also part of Pete's band, Tekno-Mex. Just because they have moved on musically, however, it doesn't mean they have forgotten about Selena in the least. Joe was part of Selena ¡VIVE!, a 2005 benefit concert in honor of Selena, and Pete often shares photos on Instagram of Selena and the rest of the band from back in the day.
Article continues below advertisement
Selena's husband, Chris Pérez, has some thoughts on the series.
Ahead of the premiere of Selena: The Series, Chris was public about being left out of the decisions for casting and everything else Selena's family had been involved in. He wrote on Instagram that he had "no idea" of the details of the series, but was willing to give his input if asked on an official level. Still, despite being reportedly left in the dark, he shared on Instagram some positive thoughts on the series once it dropped on Netflix.
Article continues below advertisement
"I was intrigued by the fact that her brother had his name on everything as producer," Chris wrote, of the series. "Keyboard player Ricky Vela was my hero as far as musicianship goes. Her dad ran some amazing sound when I went to see them at an event in San Antonio. I learned so much by taking on their guitar player Roger Garcia's parts and doing my best to stretch it even further."
Article continues below advertisement
He added that he respects Selena's sister, Suzette Quintanilla, as a drummer and that Joe and Pete brought something even more to the group's dynamic. Chris also wrote that he will "forever respect the band and the people involved in it," so there doesn't seem to be many hard feelings regarding the series itself, even if Chris still isn't on the best terms with Selena's parents.
Do the real Los Bad Boys appear on 'Selena: The Series'?
In the show, Julio Macias plays Pete Astudillo and Carlos Alfredo Jr. portrays Joe Ojeda. So far, the real-life Los Bad Boys, or The Bad Boyz, aren't in the series. But when the second part drops on Netflix, it's entirely possible for the real musicians to make cameos, as needed.
Selena: The Series is now streaming on Netflix.