Organic Much? A Person Discovers Her Whole Foods Egg Has Feathers While Cooking
In a now-viral video, a person in the middle of cooking discovers that her Whole Foods egg has feathers and social media users are traumatized.
What comes first, the chicken or the egg? This age-old question has left folks stumped, while others are convinced it's either the former or the latter.
That said, many people enjoy eating the poultry product in their diets and frequently cook up various recipes spanning traditional breakfast items to baked goods. However, the last thing anyone would expect is to crack open an egg and see remnants of a chicken.
Article continues below advertisement
One TikTok user got the shock of her life as she cracked a Whole Foods egg and discovered feathers. Yes, you read that correctly! Here's the full scoop.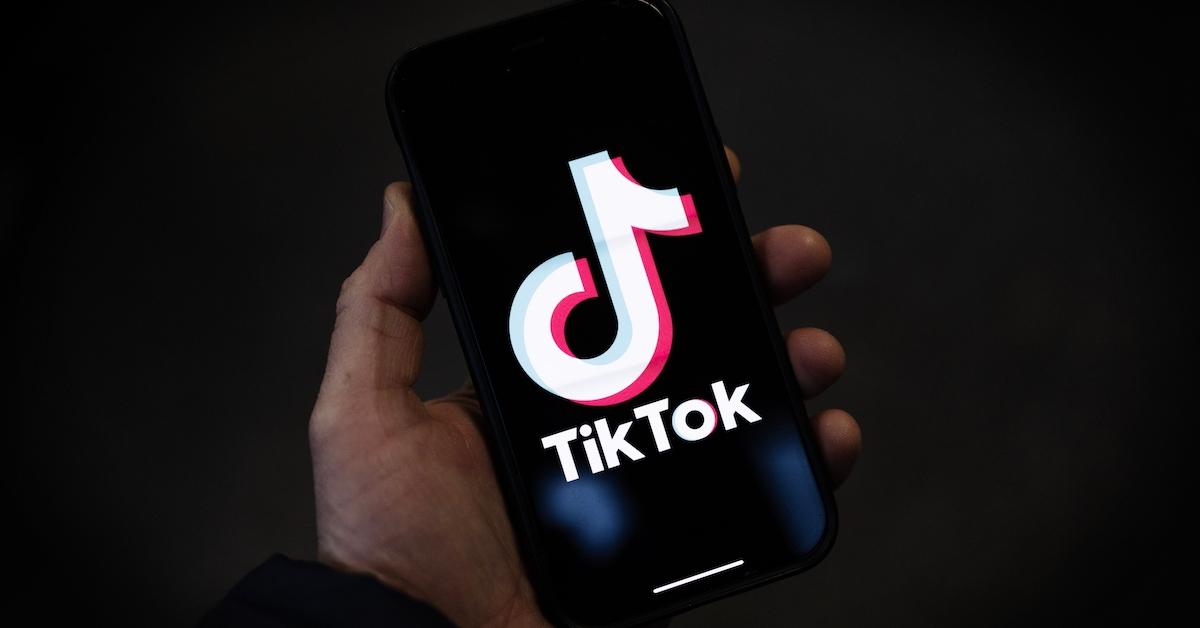 Article continues below advertisement
A TikTok creator shared a video where her Whole Foods egg has feathers.
Whole Foods eggs may just be too organic. In a June 10, 2023, TikTok video, creator Brielle Dior @brielledior revealed that while she was making breakfast, she realized that one of her Whole Foods eggs had feathers.
"Listen, I've been grieving one of my best friends in the entire world's death so I'm already f----- up. And I know chickens come from eggs but who the f--- expects this type of trauma," the creator captioned the video.
Article continues below advertisement
As the video starts, a distraught Brielle recalls her shocking discovery.
"I was getting ready to make some eggs, and I was trying a new hack when you crack the egg [unknown] and I cracked one and there are feathers inside this egg," Brielle says in an emotional state as the camera pans on the egg in a paper plate. "I can't touch it. OMG."
Article continues below advertisement
As the video continued, Brielle can be heard screaming "OMG" and shrieking. She then used the knife to roll the cracked part of the egg in the camera's view and low and behold, you can actually see gray feathers.
"There's a chicken in here," Brielle screams and cries as something in the background falls. The camera then pans to the floor as Brielle's kitten watches her reaction.
Article continues below advertisement
The camera then focuses on the feather trapped in the eggshell as Brielle cries in the background.
Interestingly, Brielle also shared a video of the moment she discovered the feathers in the egg. In the living room, the kitten jumped at her screams. Brielle then can be heard talking to her mom and telling her what happened.
"I had to go find the moment because when I tell y'all I didn't breathe or move for 15 minutes," the text in the video reads.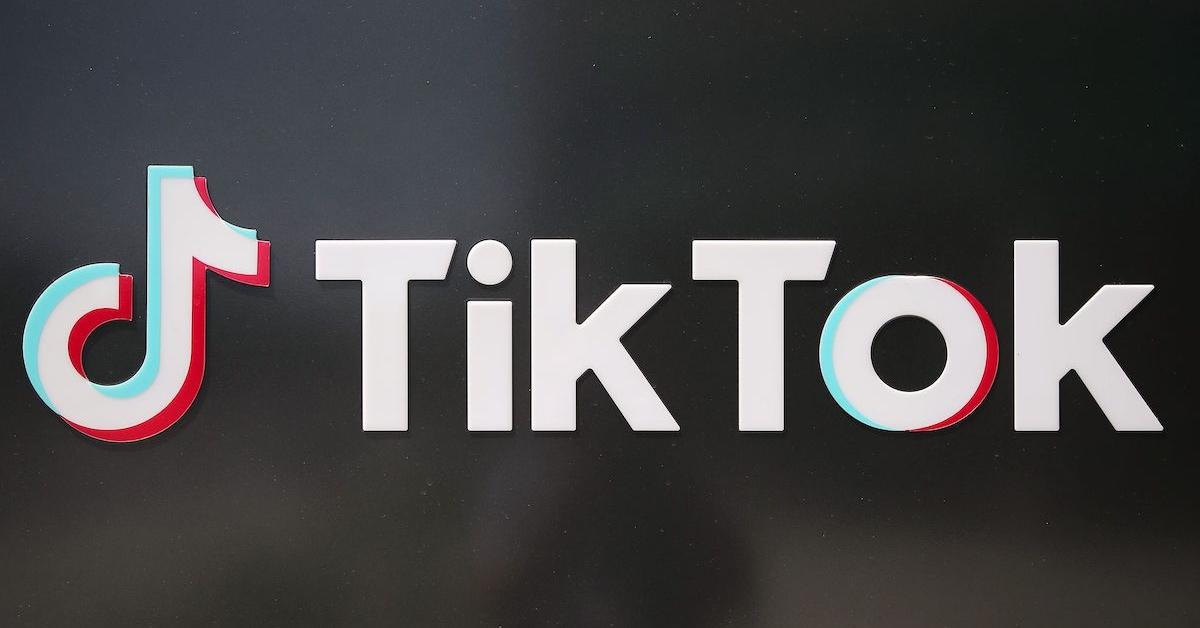 Article continues below advertisement
TikTok users are equally shocked and entertained by Brielle's egg feather discovery.
Maybe it's time for us all to rethink our love for organic items. As folks flocked to Brielle's comment section, many believe that they would have stopped eating eggs if they experienced this firsthand.
"New fear unlocked," one person shared.
"I would be too traumatized. I would never eat an egg again if that happened to me," another person chimed in.
Interestingly, some folks took the opportunity to let their jokes fly, ranging from the cat looking like he wanted the egg to Whole Foods living up to their name.
Article continues below advertisement
"The cat said, 'What are you waiting on? LMFAO,'" one person joked.
"@WholeFoodsMarket, y'all doing too much. Let's do half foods from now on," another person shared.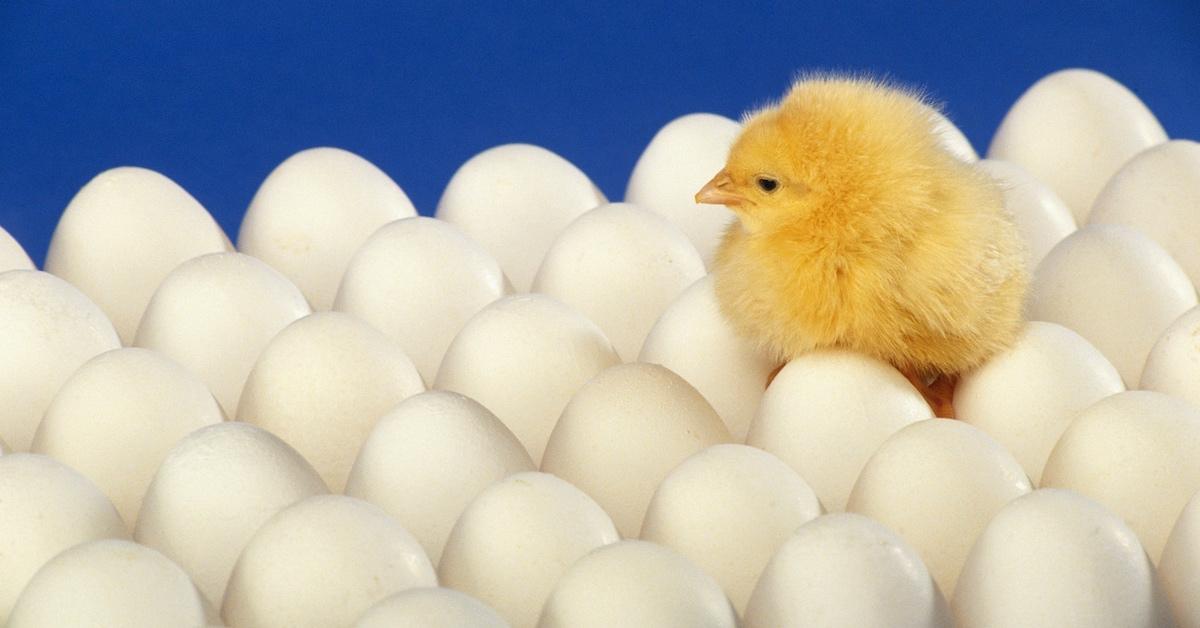 And while folks are sharing their feelings after the discovery, some people shared that the biggest concern should be that Brielle lost her best friend. Many people shared their condolences and wished her well on her healing journey.
We certainly hope that Brielle can heal. And we also hope that people are cautious with cracking their eggs from Whole Foods moving forward. After all, no recipe calls for feathers or a baby chick.