Social Media Users Are Torn on A&E's Controversial Docuseries 'Adults Adopting Adults'
A&E's new docuseries 'Adults Adopting Adults' has already spawned a controversy on social media. Is adult adoption sweet and pure? Or creepy and predatory?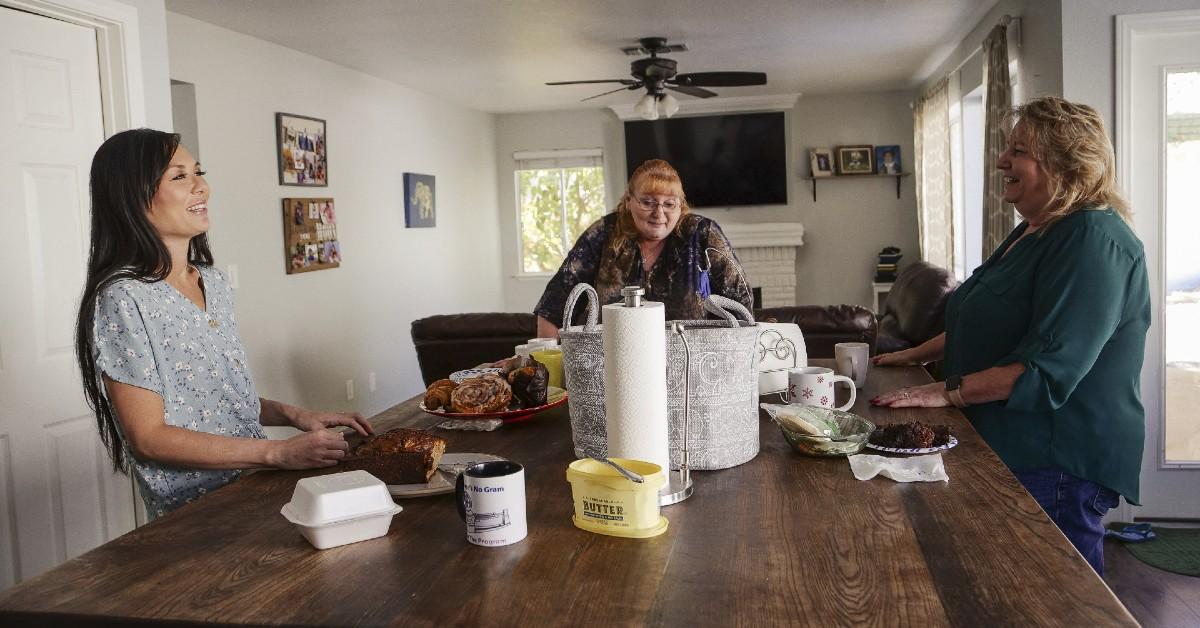 Opinions are like, well, you know the saying. Everybody's got one. When it comes to Twitter, people don't hold back concerning their unique opinions. Using their mighty thumbs, people tweet their pop culture thoughts into the Twittersphere — which is essentially like screaming into the void. Recently, people have been sharing their opinions about A&E's new docuseries Adults Adopting Adults, which highlights the lesser-known world of adult adoption.
Article continues below advertisement
With six stories ranging from a U.S.-based elderly German prince looking to adopt an adult son to carry on his legacy, to a 23-year-old college grad with a rough background who desperately wants a stable family, people have a lot to say about the series. Believe it or not, most states allow adult adoption, given that both parties consent (of course). So, why is this new show so polarizing? Let's discuss the brewing controversy.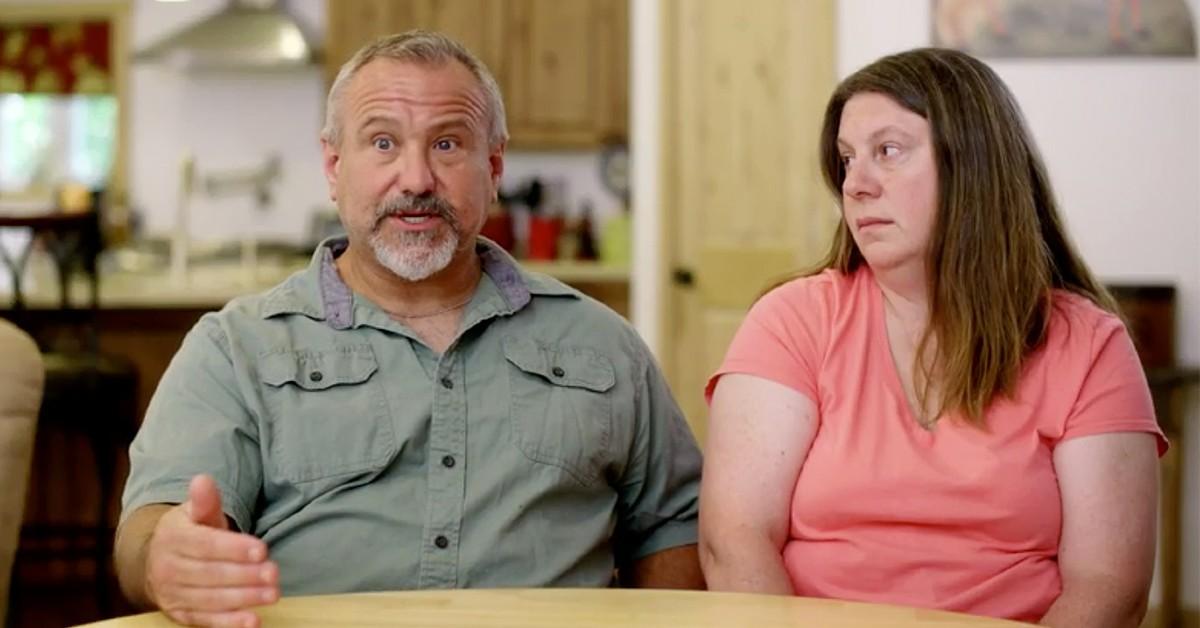 Article continues below advertisement
Why is A&E's docuseries 'Adults Adopting Adults' controversial?
The new docuseries has spawned a spectrum of opinions. On one end, people are finding the series, as well as the general concept of adult adoption, endearing. On the other more grim end of the spectrum, people are deeming the stories "creepy" and "predatory."
For context on the latter opinion, one of the stories in the series features an older, childless married couple — Danny and Christy — who had previously taken action on adopting an 18-year-old girl. When the husband — who has a history of infidelity — started developing feelings for the young adult, they halted the adoption process. Though his wife is clearly worried and jaded, the couple is attempting to adopt a young woman for the second time.
Article continues below advertisement
"Adult adoption came to my attention when a young 18-year-old girl came and bought a puppy from us," Danny explained. "Her father had passed away years before and I just felt a need to help her in some way."
"Unfortunately, I could not pursue that first young lady because I actually started having feelings for her. She was a very beautiful young lady," Danny continued. Yikes.
Article continues below advertisement
People expressed their varied opinions of the series on Twitter.
Understandably, people were iffy about that particular story, with Twitter user @RogueVibez hilariously tweeting "Ma'am your husband literally just got a mail order bride." Not only that, but she went on to call him "a creepy ass predator."
Then again, Gibson Johns tweeted "This is how I felt before I started watching this Adults Adopting Adults premiere," referencing a video of one of the show's subjects asking the question "Why would you adopt an adult?"
"But now I get it. All of these couples are filling voids in their lives, and it's pretty sweet," Gibson's tweet continued.
Article continues below advertisement
While we can likely all agree that we've all tried to fill a void in one way or another, some people just can't get behind the whole adult adoption thing. "Just saw a GMA segment on adults adopting adults. Not sure I have that level of trust," Twitter user @martyargyle1 pointed out.
In regard to trust, it's practically human nature to have our guards up when there's a possibility that our children or finances could be at risk. Not everyone has pure intentions.
Article continues below advertisement
To prevent any possible scams (or worse), many states have specific rules that must be followed prior to adult adoption. Idaho, Illinois, South Dakota, and Virginia, for example, "require the adoptive parent to have been in a sustained parental relationship for a specified time period," per Anderson Hunter Law Firm.
Ohio is even more strict, only allowing an adult to be adopted if the relationship with the adoptive parent began while they were still a minor, are the child of the adoptive parent's spouse, or are disabled to a certain degree.
Adult adoption may sound oddly sweet, but it's perhaps a slippery slope to disaster. Maybe we're being pessimistic.
New episodes of Adults Adopting Adults air Mondays at 10 p.m. EST on A&E.