'Adults Adopting Adults' Highlights the Intricacies of Chosen Family
A&E's fascinating new docuseries 'Adults Adopting Adults' welcomes us into the lesser-known world of legal adult adoption. When does it premiere?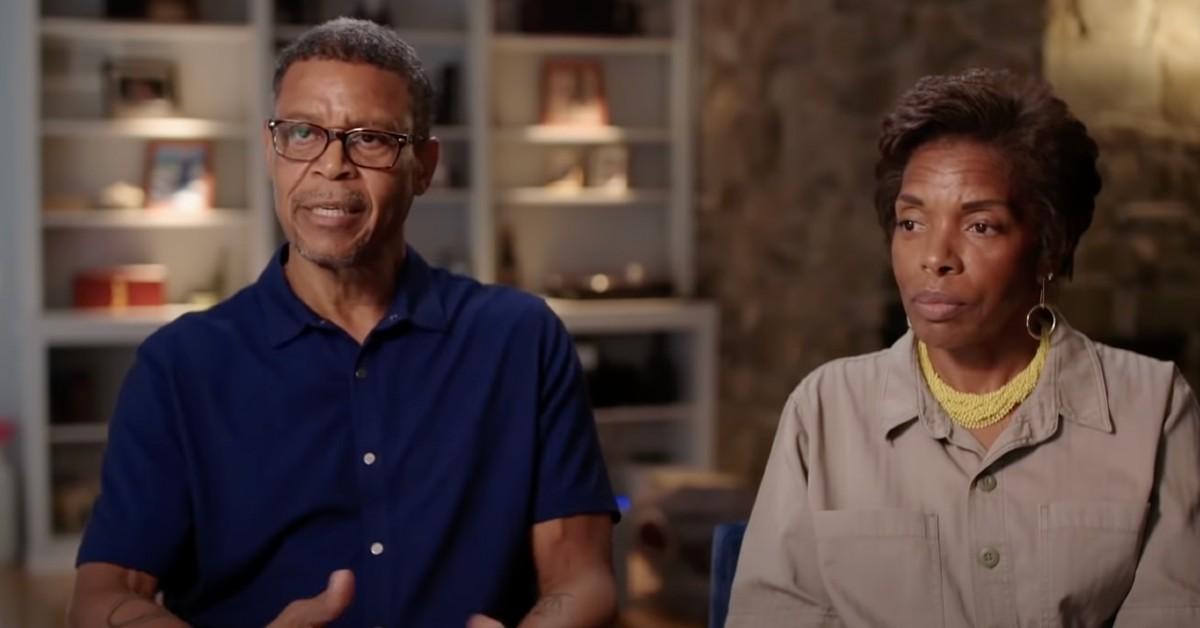 Though they sometimes make us want to rip our hair out, family is by far one of the most important aspects of life. But the word "family" doesn't universally apply to blood relatives. In fact, many grown adults strive to create the warm, supportive sense of family they never had growing up. Whether they were kicked out as children, disowned because of their identity, or became otherwise estranged from their parents, many aim to discover their "chosen family," a term popular in the LGBTQ+ community.
Article continues below advertisement
But chosen family seldom references grown individuals legally adopting other grown individuals! A&E's new docuseries, Adults Adopting Adults, welcomes us into the lesser-known world of adult adoption. The series showcases stories of young(ish) adults looking to get adopted, as well as older adults looking to adopt the grown-up children they never had. Hey, everyone wants to pass on a legacy of some sort.
But every story is nuanced, and every subject has deeply personal (and some questionable) reasons for pursuing adult adoption. Family affairs are always messy, but this is an entirely different animal. So, when does the oddball docuseries premiere?
Article continues below advertisement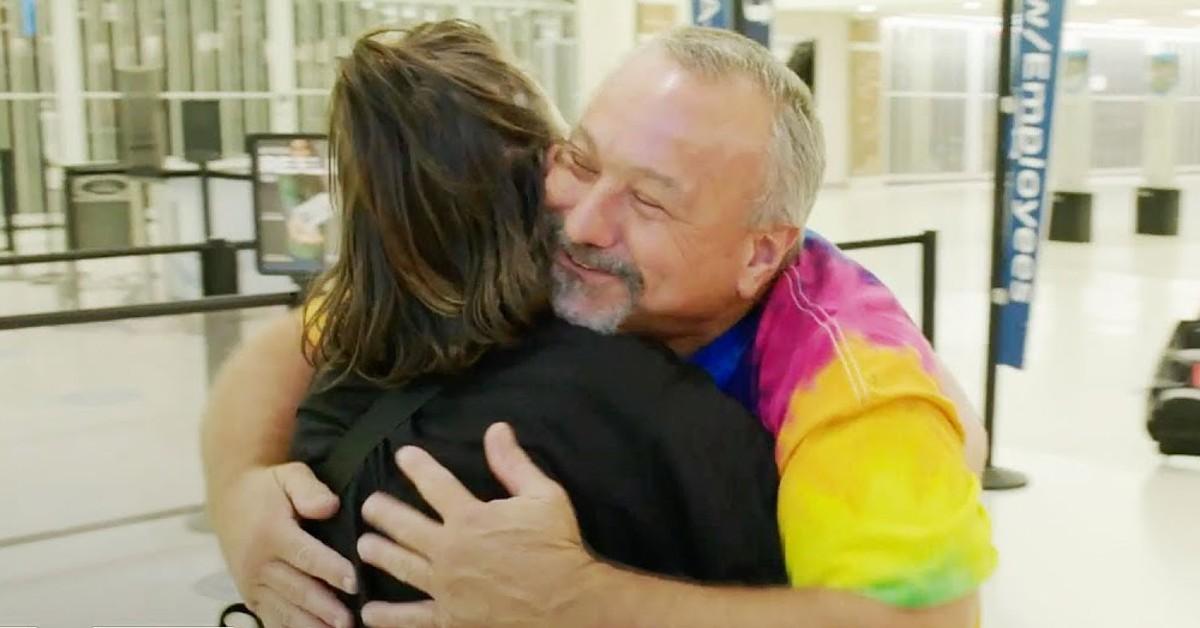 When does A&E's docuseries 'Adults Adopting Adults' premiere?
The seemingly bizarre 10-part series — which will follow six unique stories of adult adoption — premieres on Jan. 31, 2022.
Several of said adoption stories focus on people who experienced childhood neglect, battled rough upbringings (one subject desperately wanting "stability"), or wish they had started a family in their younger years. One of the stranger stories, however, follows an elderly German prince living in the U.S. who is seeking an adult son to care for him and take on his royal title after his death.
Article continues below advertisement
"I could drop dead tomorrow, and there's nobody there," he says in the series' trailer, clarifying his reasoning for attempting to adopt an adult son.
Article continues below advertisement
How can you watch 'Adults Adopting Adults'?
Per A&E, new episodes of Adults Adopting Adults will air on the A&E cable channel and will later be available to watch on-demand and stream via the A&E app and the A&E website. While A&E often allows for premiere episodes to be viewed online without a cable TV login, additional episodes do require a cable provider login.
If you're curious about the legalities surrounding adult adoption, it varies by state. While many U.S. states allow adult adoption, it often comes with requirements.
According to Anderson Hunter Law Firm, states like Nevada and Utah, for example, require an age gap of 10 years between the adopters and the adoptees (the adoptee being younger, of course).
Article continues below advertisement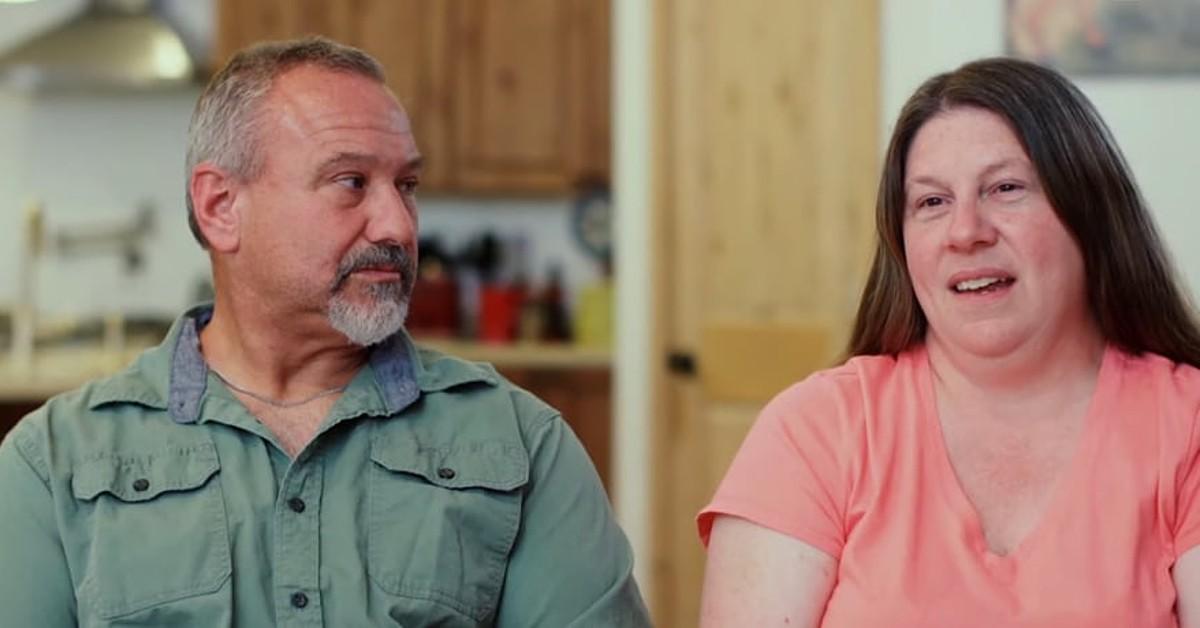 Meanwhile, Idaho, Illinois, South Dakota, and Virginia require the adopters and adoptees to prove they've been in a consistent parental relationship for a certain time period. Why so many requirements? There are scammers out there, people! Not all who participate in adult adoption have pure love in their heart, as some may have financial motivations, or worse. Deceit comes in many forms.
Adults Adopting Adults premieres Monday, Jan. 31, 2022, at 10 p.m. EST on A&E.