The Iconic Red Soles on Louboutin Footwear Were Originally Created by Accident
Even though it has become the symbol most associated with the brand, why are Louboutin shoes red on the bottom? Here's the story behind the design.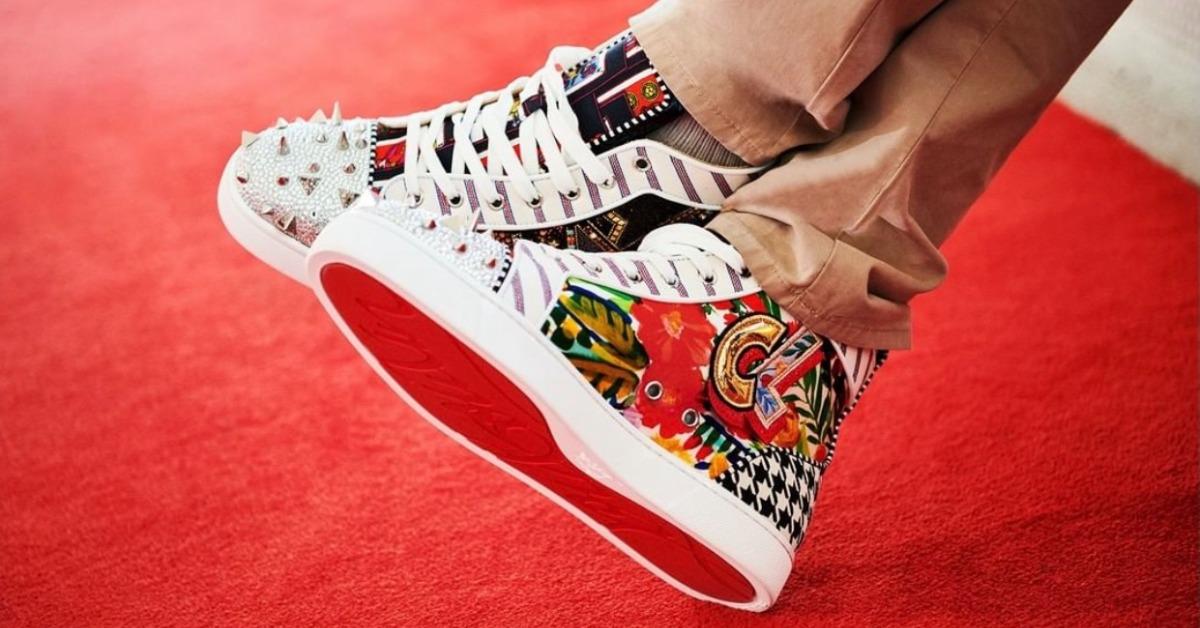 Since French fashion label Christian Louboutin introduced it as a part of their footwear lineup, the iconic red sole on the bottom of their shoes has literally become synonymous with the brand's entire identity.
Article continues below advertisement
Through countless pop culture references, red carpet appearances, and influencer snapshots, the blood red bottom of Louboutin footwear is its biggest draw for plenty of consumers. However, many aren't even fully aware of how the red sole on the bottom of the shoe came to be.
So, why exactly are Louboutin shoes red on the bottom? Here's the story of one of fashion's most minimalistic-yet-iconic branding elements.
Article continues below advertisement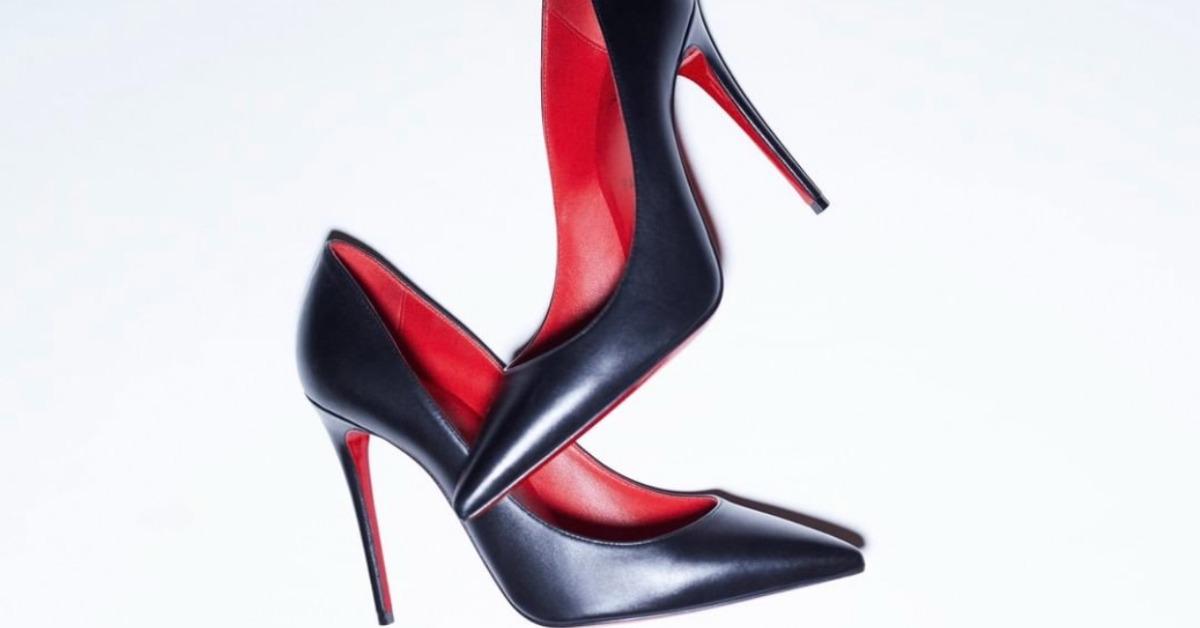 Why are Louboutin shoes red on the bottom? It wasn't an intentional design element.
Only two years into his luxury good business, Christian Louboutin himself was looking to change a recent design. When he set out with the goal of making a pair of shoes inspired by Andy Warhol's "Flowers," his prototype turned out more bland than anticipated.
Article continues below advertisement
So, thanks to an assistant sitting nearby painting her nails red, Christian had the idea at the moment to paint the bottom of the shoe red. In doing so, he accidentally created his brand's most enduring identity.
As the designer himself described it to The New Yorker, "There was this big black sole, and then, thank God, there was this girl painting her nails at the time." This catalyzed him to make the move that would shift his company's position in the footwear world forever.
Christian, who has openly spoken about the sexual undertones he referenced in designing his heels, also said, "Men are like bulls. They cannot resist the red sole."
Article continues below advertisement
How did the Louboutin brand get its start? Christian's beginnings were humble.
Christian, born Jan. 7, 1963, is a French-Egyptian designer who began his career freelancing for various fashion houses before eventually beginning his own brand in 1992.
Article continues below advertisement
Although it took until the '90s for Christian to develop his own label, he maintained a fervent interest in footwear for years prior to that. In 1976, the young budding designer visited the Musée national des Arts d'Afrique et d'Océanie in Paris on a trip that would change his fashion interests forever.
It was at that moment that he learned that African women were forbidden from wearing stiletto heels indoors because of the damage it could do to hardwood flooring. Such a notion compelled Christian to opt to defy traditional conventions with his brand and do something rebellious with his designs.
This is an ideology that has endured even today. Now, the French label manufactures a range of footwear in vibrant colors, patterns, and materials. Add in the adornment of spikes and jewels, and you can see why their shoes are truly one of a kind.