Why Are People Boycotting McDonald's? Anti-Vaxxers Are Opposing the Fast Food Chain
Boycotting McDonald's seems to be trending on Twitter today. The internet takes the vaccine debate and puts McDonald's at the center of it.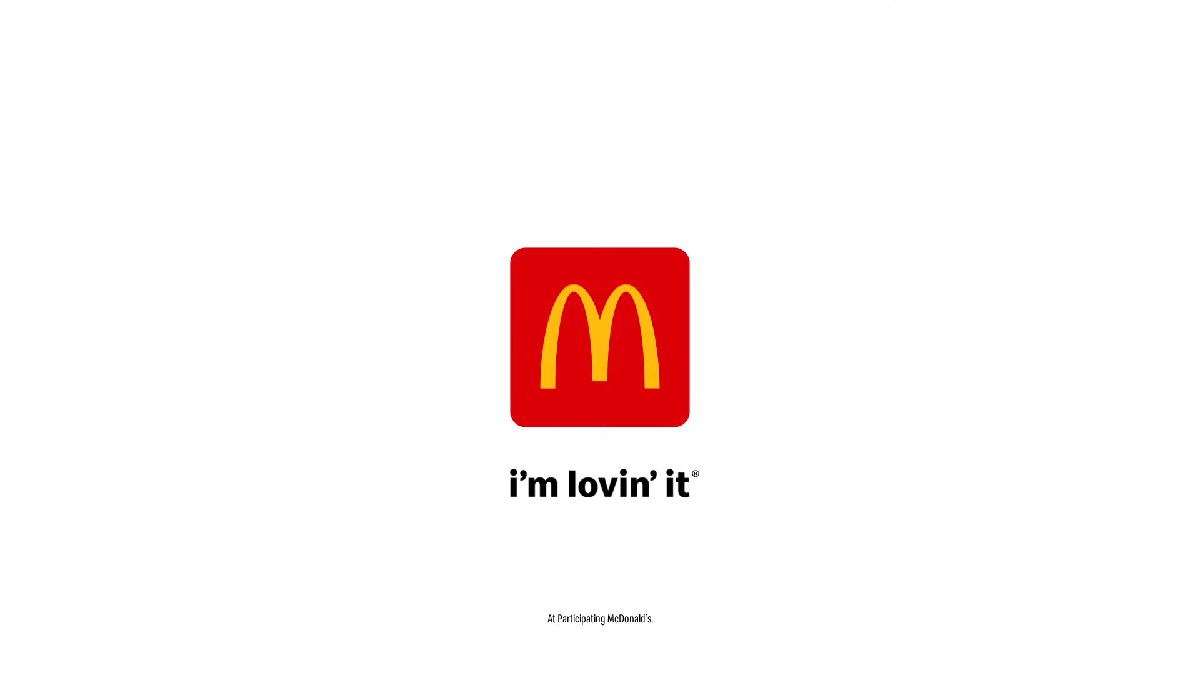 As COVID-19 sees a resurgence in the U.S., McDonald's finds itself at the center of vaccine controversy. People have taken to Twitter to express their intent to boycott the popular fast-food chain over recent vaccine mandates. But while supporters of the boycott claim that they're being discriminated against, there's far more to the story. Anti-vaxxers are protesting mandates from the Ronald McDonald House, not necessarily the restaurant itself.
Article continues below advertisement
If you've ever visited a McDonald's you might recognize the logo of Ronald McDonald House Charities — namely, a child's drawing of a house with mascot Ronald McDonald holding someone's hands. RHMC is a nonprofit organization that provides support programs for sick children and their families. For instance, the organization establishes low-cost housing units for parents who wish to live closer to their hospitalized children.
Anti-vaxxers are opposing recent mandates for RHMC housing, and the internet is having a field day.
Article continues below advertisement
Why are people boycotting McDonald's?
On Jan. 10, 2022, RHMC in British Columbia and Yukon, Canada, issued a COVID-19 vaccine policy to go into effect on the 17th of this month.
The statement, as obtained by True North, reads: "Everyone five years and older who are working, staying, or visiting our facilities (both the House at 4567 Heather St, Vancouver and at the Family Room in Surrey Memorial Hospital) must show proof of full vaccination (two doses), in addition to completing our existing screening, unless an Accommodation has been sought and has been explicitly approved and granted by RMH BC in writing,""
Article continues below advertisement
The mandate comes as part of RHMC's efforts to protect immunocompromised children who live close to their facilities from the spread of COVID-19. Unfortunately, the message hasn't come across to anti-vaxxers.
The mandate went viral after a Twitter user shared the mandate, claiming that the organization in Canada intends to "evict all tenants, adults and children over the age of five, who are not vaccinated by the end of January."
While the mandate's status as an "eviction notice" is questionable at best, it's sparked another subsection of the ongoing vaccine debate. Many Twitter users have bought into the eviction narrative, with one person tweeting that they will never eat at "rotten Ronnie's again."
Others support the mandate, acknowledging that sick children aren't being forced out of their hospital stays. One user tweeted, "Protecting vulnerable kids from COVID spreaders is a great idea so I am gonna support McD today."
Article continues below advertisement
#BoycottMcDonalds is trending today.
The argument has received plenty of traffic today, with #BoycottMcDonalds dominating Twitter. Anti-vaxxers are using the platform to "protest" RHMC's vaccine mandate that supposedly kicks kids out of their facilities. Others are using the hashtag to explain the safety measures behind the vaccine mandate.
Article continues below advertisement
While the eviction argument has been gaining traction, it also isn't exactly true. In response to the controversy, RHMC has reiterated that no one is getting kicked out, least of all sick children hospitalized near their facilities. According to CityNews Vancouver, the organization has stated that its family services team will help search for alternate housing arrangements for families who refuse to get vaccinated.
"We appreciate that this policy will impact those who have made a decision not to vaccinate," RHMC told CityNews. "However, the overall health and welfare of all our residents is our primary concern."