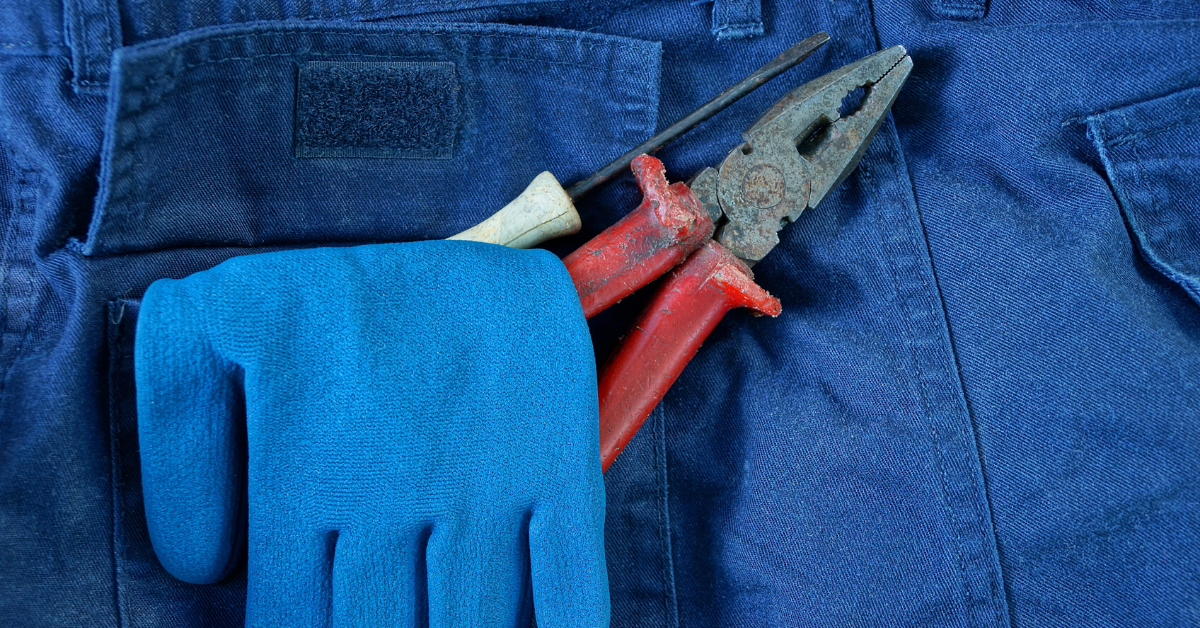 In Weird Outdated Laws, Did You Know Pliers Are Illegal in Texas?
Our society wouldn't function if there weren't rules and guidelines in place for a whole slew of things. We need road rules to ensure people know when to stop (thanks stop lights) and so we can reduce the injuries that happen when we get into car accidents (thanks seatbelts). There are rules for how to treat people, when and where we can consume alcohol, and for the most part, these make sense.
Article continues below advertisement
However, not all rules make sense year after year and they can become outdated after a while as society changes, adapts, and grows. We can often still make sense of those outdated ones, but some make no sense at all – like why are pliers illegal in Texas?
Article continues below advertisement
Yes, pliers are illegal to carry in Texas.
There are a lot of old outdated laws that are hilarious when we think about them in today's times. Not all of them get re-written and removed from official laws and the one where pliers are illegal in Texas still stands today.
According to KTEN News in Texas, why pliers are illegal in Texas has to do with an old cowboy law. It's illegal to carry them in the state since a long while ago, cowboys used to carry them in their pockets and they'd be used to cut through barbed wire fences.
Article continues below advertisement
James Smith, who lives in Denison, Texas, said, "its against the law to carry a pair of wire pliers in the trunk of your car and that was because back in the rustling days when the cowboys had the wire pliers in their saddle bags it became against the law because they were cutting the barbed wire fences."
Article continues below advertisement
However, while this is an often stated as one of those outdated laws, Sgt. Bruce Dawsey with the Sherman Police Department in Sherman, Texas, said, "Probably this wire cutter was a law that existed years back when cattle was the main industry and rustling was a problem but that no longer applies."
People often bring up these old laws in relation to other regulations in the state that are far more lenient. Like it's totally legal in Texas to carry a gun and to own a tank, both laws that divide people in their beliefs. But, you know, watch out for those pliers.
Article continues below advertisement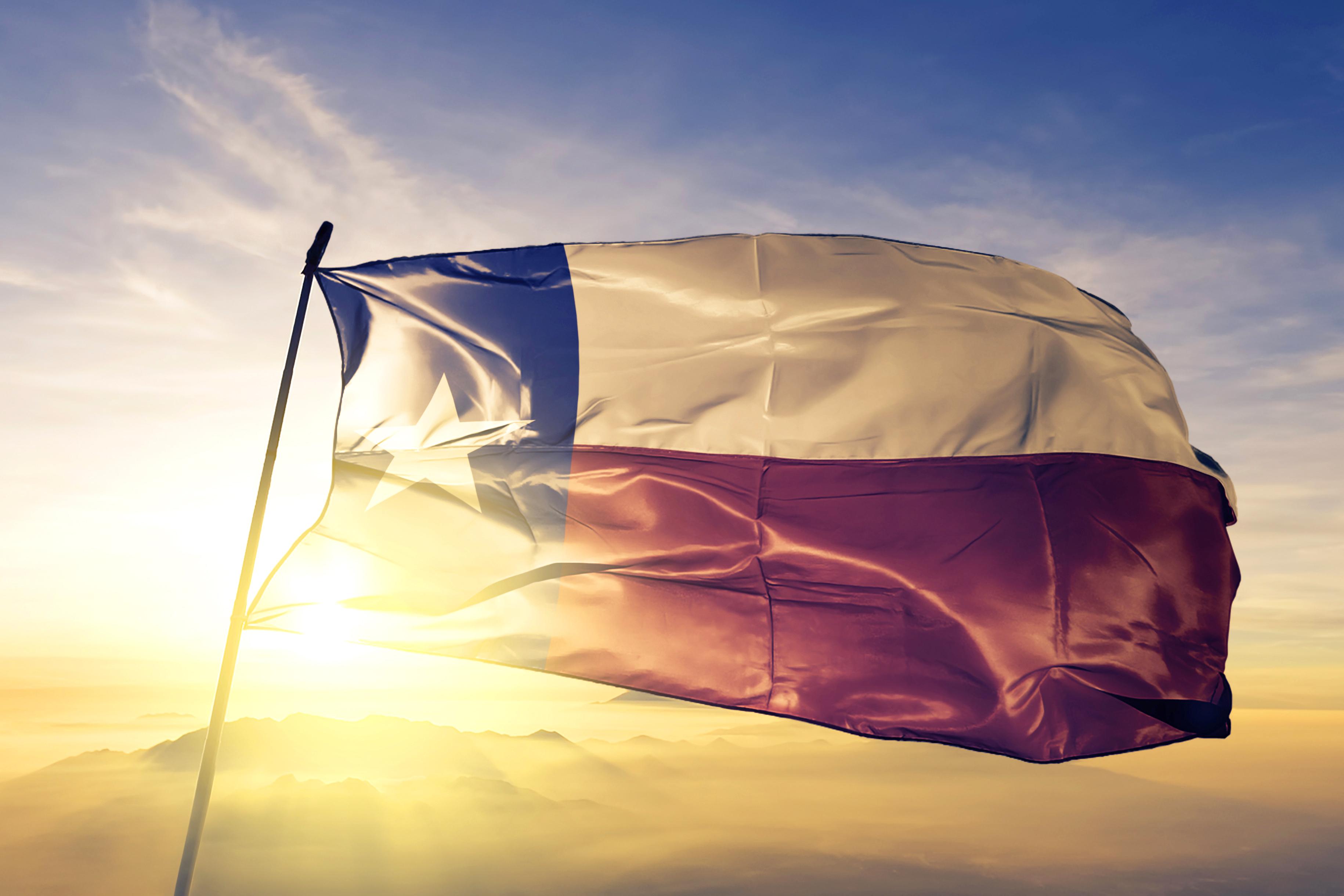 There are other strange and outdated laws alive in Texas.
According to Austin local news, there are other laws in the state that are almost as funny as the pliers one. The site says that at one point the entire collection of Encyclopedia Britannica was banned because it held the secret formula to brewing beer at home. It also used to be illegal to milk someone else's cow that you didn't own, though that one has been changed.
Article continues below advertisement
The Daily Texan says that in Texas as long as you and your partner "socially refer" to each other as husband and wife, that's as good as if you got married in a typical ceremony.
There's also a law that allows a trespasser to claim any house as theirs. "In Texas, the law of adverse possession states that if you occupy someone else's land for a certain amount of time and if you actually intended to dispossess the true owner, you get the land," law student, Luis Soberon, told The Daily Texan. "Basically, it turns a trespasser into a legal owner, and in Texas, it's like rewarding the wrongdoer."