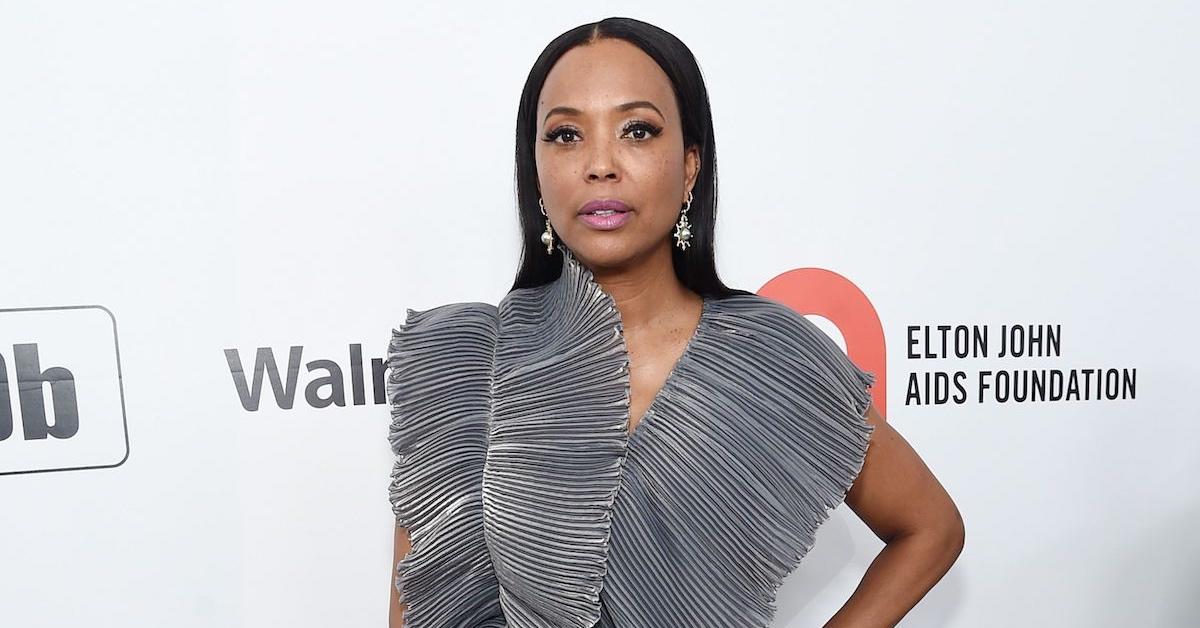 Why Did Aisha Tyler Leave 'Ghost Whisperer?' It Seemingly Came Down to Scheduling
A long-running television show coming to an end is always bittersweet. Additionally, a star of said show making their departure can feel like a double punch to the gut for fans. Unfortunately, fans of Ghost Whisperer's Aisha Tyler know the feeling all too well.
Article continues below advertisement
Fans of the CBS hit-show were shocked to see Aisha leave the series after Season 2. After all, her character Andrea Marino was a fan-favorite. Not to mention, the series only lasted for three more seasons before the network pulled the plug. So, why did Aisha Tyler leave Ghost Whisperer? Was there tension behind the scenes? Keep reading to get the 4-1-1.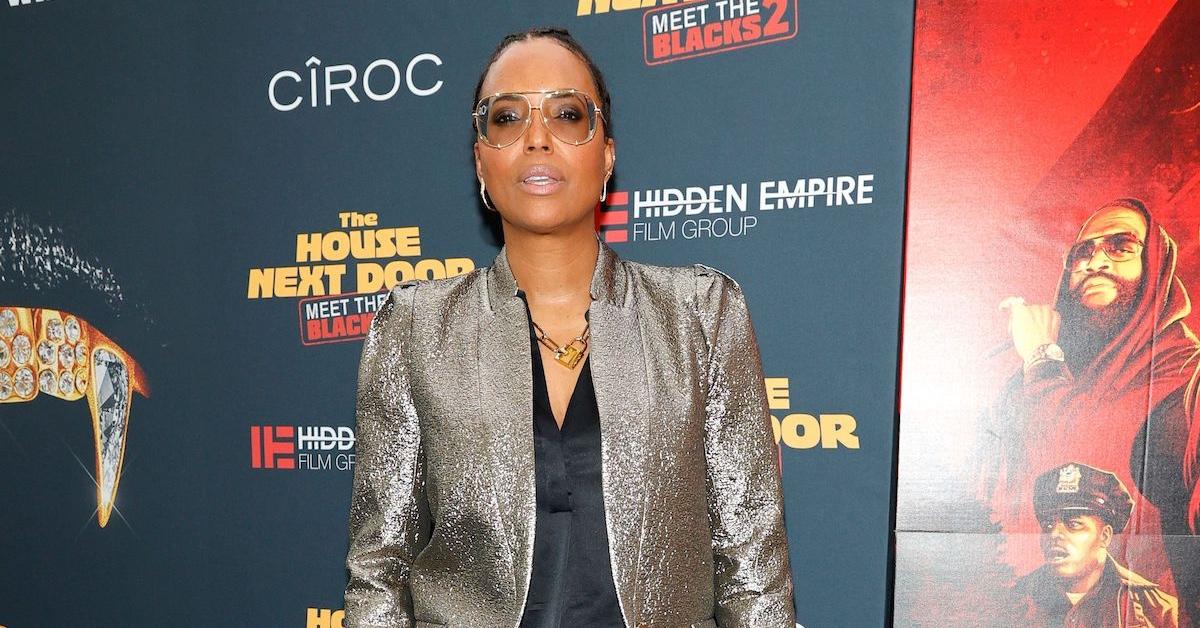 Article continues below advertisement
It appears that Aisha Tyler left 'Ghost Whisperer' to pursue other ventures.
Aisha's exit still remains to be one of the most talked-about topics related to Ghost Whisperer. Andrea's on-screen chemistry with best friend Melinda Gordon —portrayed by Jennifer Love Hewitt — was everything, but all good things tend to come to an end.
While Aisha has never openly discussed her reasons for leaving the CBS series, it's safe to say that other career pursuits became more of a priority. According to Aisha's iMBD page, the 51-year-old appeared on the films The Santa Clause 3: The Escape Clause and .45 simultaneously during her final year on Ghost Whisperer in 2006.
Article continues below advertisement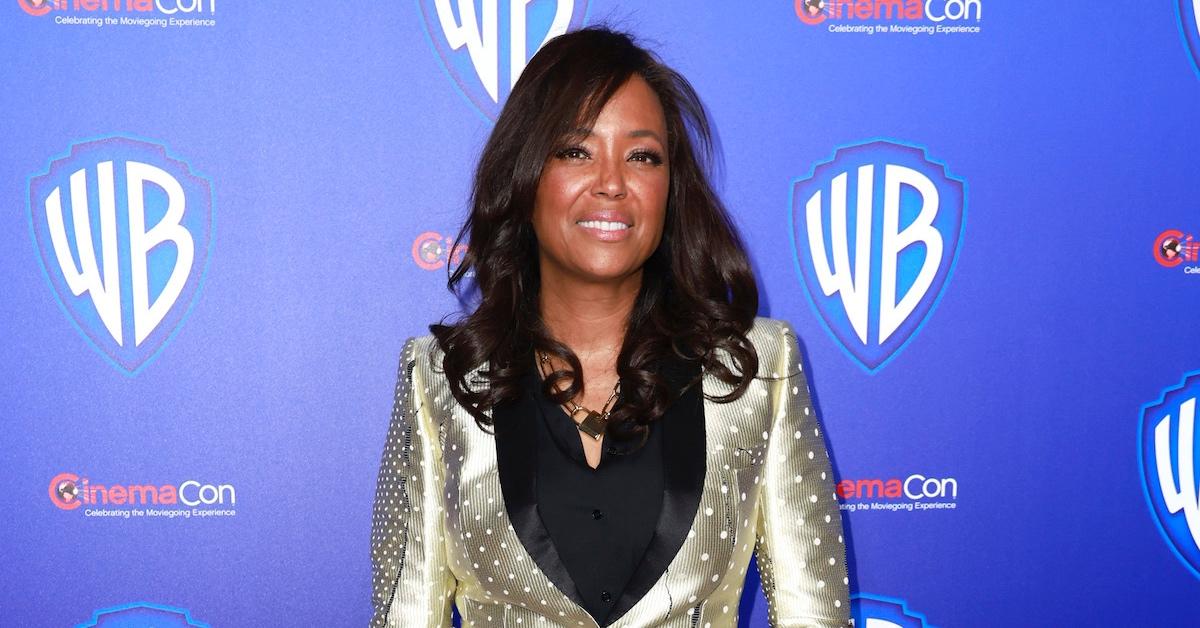 Additionally, Aisha's work on CSI: Crime Scene Investigation in 2005 also overlapped with her work on Ghost Whisperer.
So, since there has been no reports of tension or drama between Aisha and acst members and production on Ghost Whisperer, it's safe to say that her departure was due to simply pursuing other projects.
Article continues below advertisement
Unlike 'Ghost Whisperer,' Aisha Tyler leaving The Talk had to do with her busy schedule.
Baby, Aisha has been extremely booked and busy over the years. The multi-talented star also gained notoriety as a co-host on The Talk for six seasons.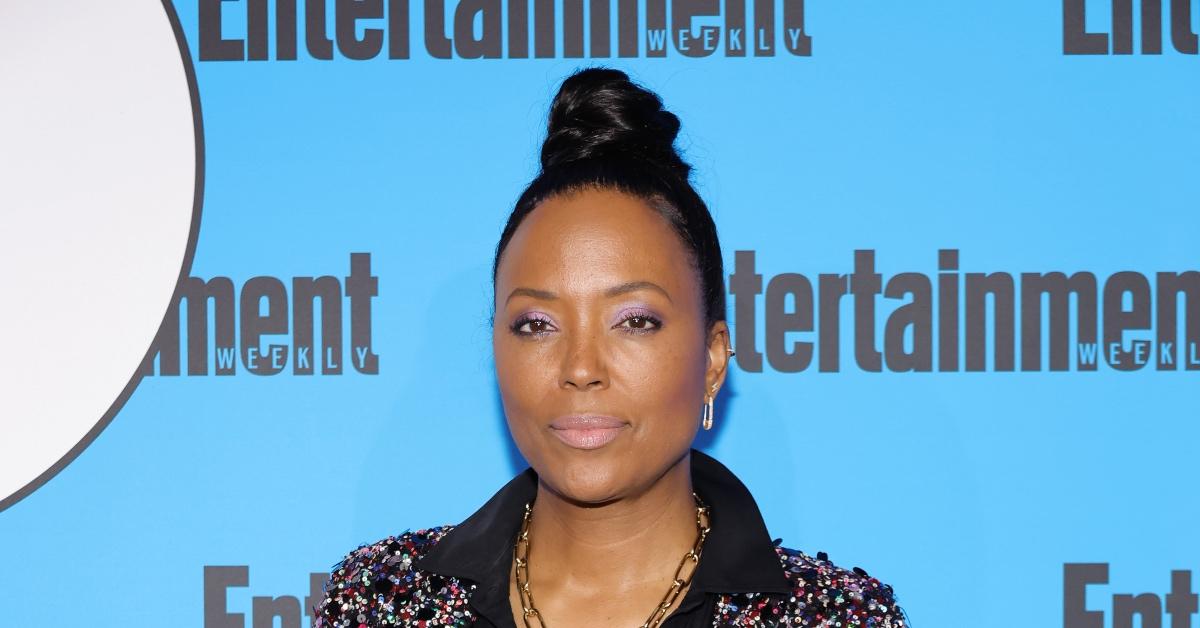 Article continues below advertisement
Unfortunately, like Ghost Whisperer, Aisha also bid the talk show farewell. After appearing on the daytime talk show for six years since her start in 2011 the actress shared the disappointing news with fans on June 15, 2017. And in her words, she's simply too busy.
"This industry is really starting to give women bigger opportunities to direct," Tyler told her co-hosts and the audience and began to cry. "I'm sorry, I just realized I had to let something go. It's been the hardest decision of my life because you guys are my family, you know that. I love being with you every day … I think what you guys at home and in the audience don't see is that the reason this show works out here is because it works so beautifully when we're not on stage."
Article continues below advertisement
Aisha continued, "Our friendships are so precious to me, and the thing I'm going to miss most is all the time we get to spend together when we're not on camera. But at the end of this season, I'm going to leave the show."
It's a blessing to be able to do what you love, but it can come at the cost of being able to ensure that you're not burnt out while being present for your family, loved ones, and yourself. Walking away from something you love may be hard, but Aisha has shown us that those steps are sometimes worth taking.