Pudge Is Pretty Sure He's Figured Out the Reason for Alaska's Death
'Looking for Alaska' viewers and characters alike were devastated at the loss of eponymous Alaska Young. But why did the protagonist kill herself? Keep reading to find out.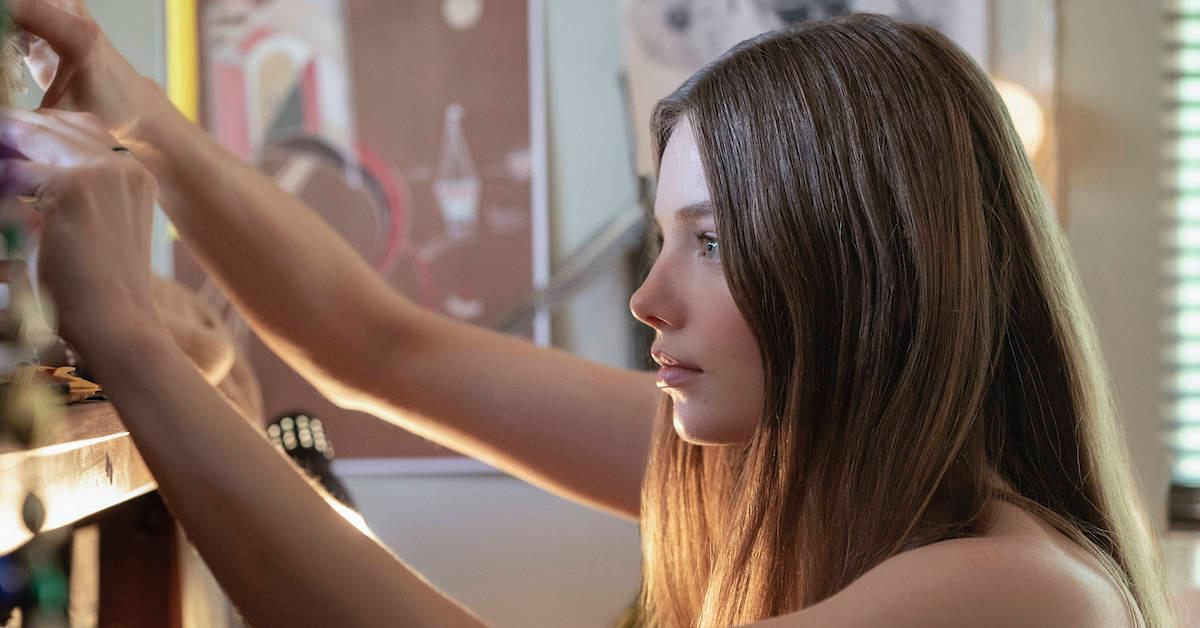 *Content Warning: This article discusses suicide and may be triggering to some readers.*
Hulu's adaptation of John Green's Looking for Alaska is the latest young adult drama to hit streaming services, and this one definitely lives up to its hype.
Article continues below advertisement
The eight-episode limited series follows 20-year-old Miles "Pudge" Halter (Charlie Plummer) as he heads off to boarding school in Alabama. He quickly falls in with a tightly knit group of friends, including the enigmatic and beautiful Alaska Young (Kristine Forseth).
While the show starts off lighthearted and appears to be about teens navigating young adulthood at their boarding school, Looking for Alaska takes a dark turn when the titular Alaska is found dead of an apparent suicide.
Article continues below advertisement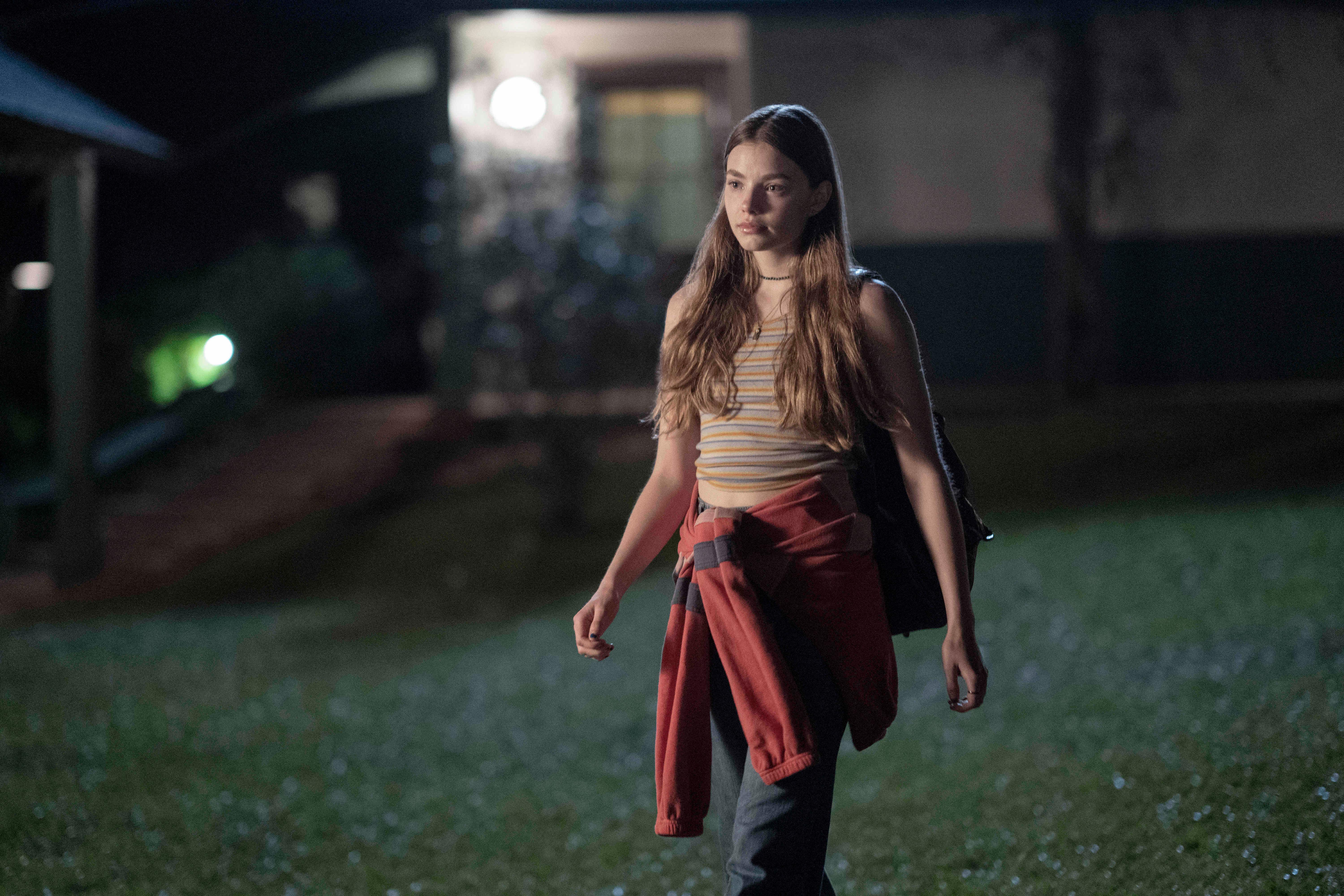 Why did Alaska Young kill herself?
Once the characters find Alaska, the rest of the series deals with the aftermath of her death and how the other characters process their grief.
At the end of the incredibly emotional seventh episode, which shows Alaska's death and funeral, her friends try to understand what could have caused Alaska to end her life in her final moments.
Article continues below advertisement
They go through her belongings and in one of her notebooks, Pudge finds Alaska's favorite quote about death: "Dammit, how will I ever get out of this labyrinth," along with another note that read, "straight and fast."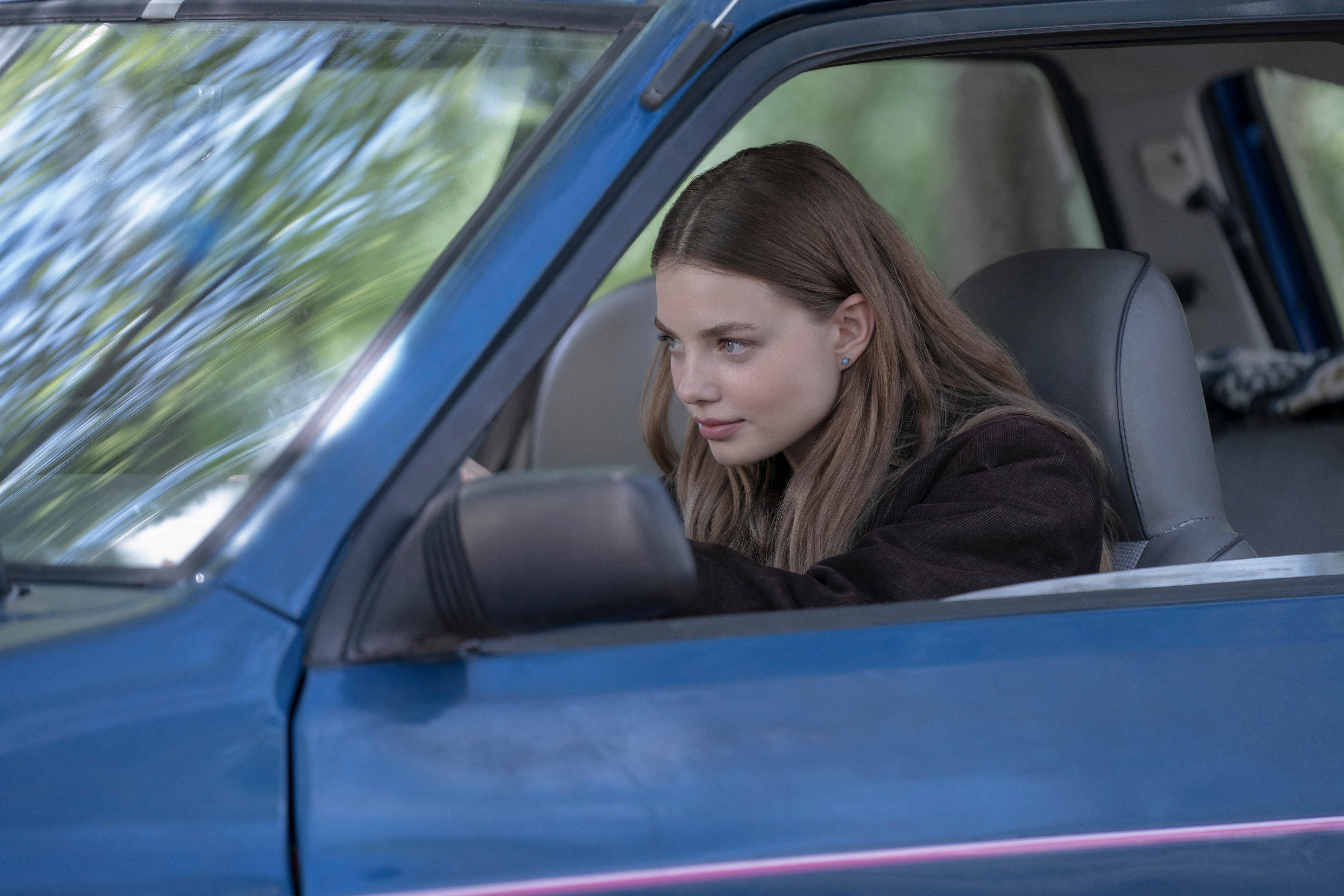 Article continues below advertisement
Pudge takes this to mean that Alaska's death may not have been an actual accident, and over the course of Episode 8, the season finale, Pudge and his friends investigate Alaska's last months to see if they can find any clues that suggest she was suicidal.
After talking to the police, the kids find out that Alaska's blood-alcohol levels were over the legal limit and that she didn't slow down or break when she saw the overturned truck, but rather drove into it "straight and fast."
Article continues below advertisement
For some reason, Pudge thinks the only way to get answers is to become as drunk as Alaska was at the time of her death, in order to get into her "headspace," as he tells it. This, for obvious reasons, does't work as planned and the gang is still nowhere closer to finding out what happened to Alaska Young.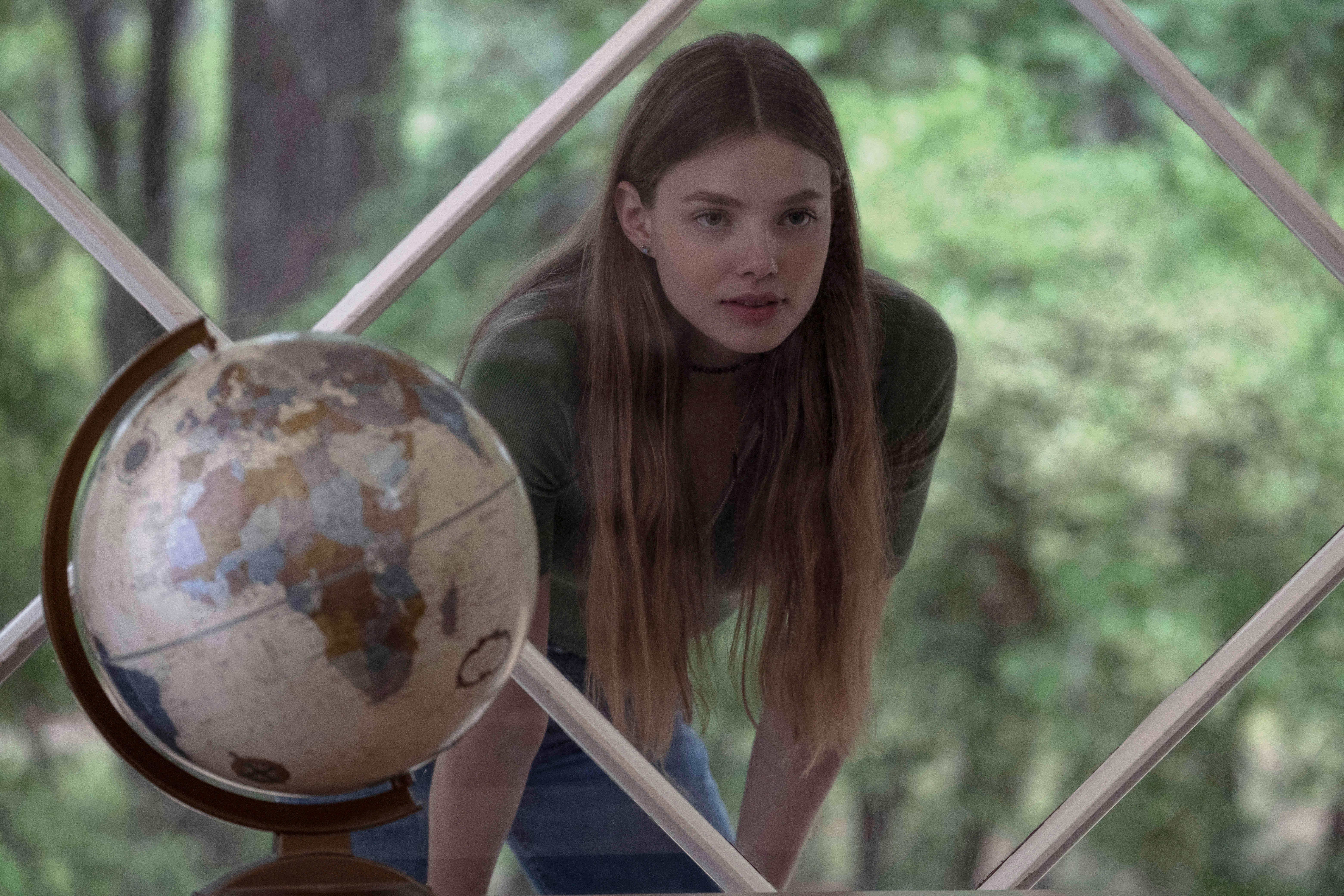 Article continues below advertisement
Later, Pudge makes a connection between Alaska and her love for daises, and since the police report also mentions that there were plastic daisies in the car that night, he calls Jake up to ask him about it. With some further investigating, the two find out that Alaska had forgotten the death anniversary of her mother, which also happened to be the anniversary of the day she and Pudge first met.
The friends start thinking that she might have been distraught when she realized she'd forgotten the special date and had rushed off with flowers for her mother.
But when Pudge and Jake tell Lara and Takumi about their findings, the latter doesn't seem to care.
Article continues below advertisement
The kids soon realize that no matter how much they investigate their friend's death, the fact is that the real answers died with her. As Takumi puts it, "This mystery can't be solved."
Like in the book, Alaska's death is shrouded in ambiguity in this series and leaves its character and audience to draw their own conclusions.
The finale does nothing to concretely answer questions about Alaska's death, but leaves viewers with the important lesson that nothing is permanent, and even if you suffer a great loss, life carries on despite the fact you might feel it can't continue.
Looking for Alaska is available to stream on Hulu.