Rumors About Alicia's and Mikayla's Divorce Have Circulating Ever Since They Separated
Why did TikToker's Alicia and Mikayla divorce? The two of them once shared a social media presence where they showcased their marriage.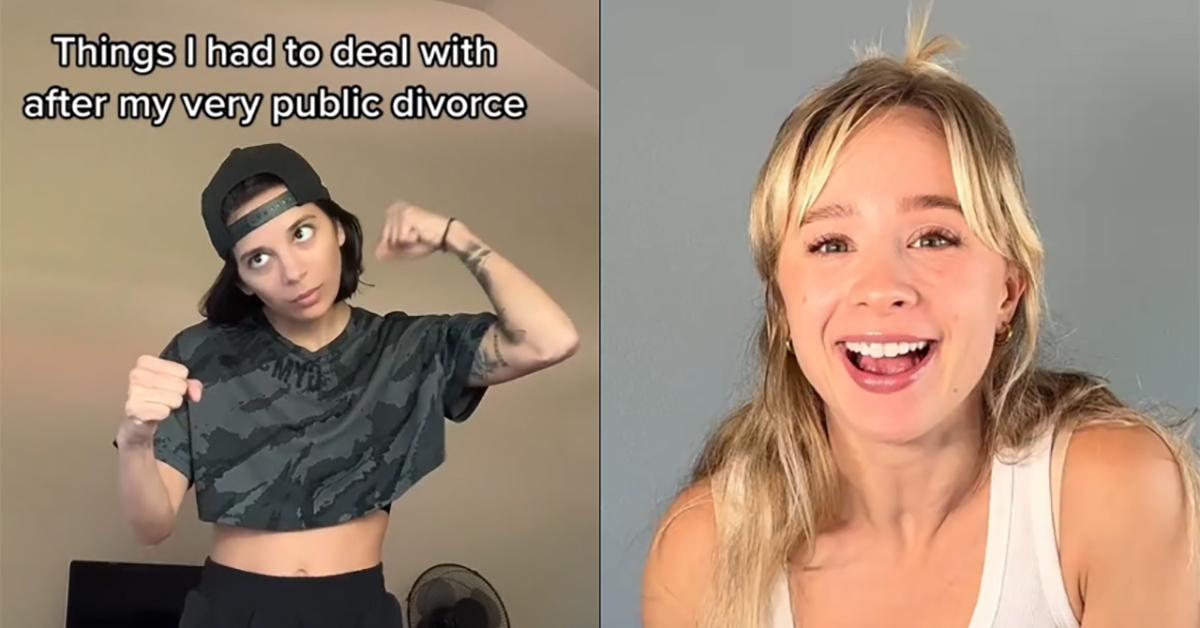 The Gist:
Popular TikTokers Mikayla Castro and Alicia Sicz were once married to each other and shared an online presence.
In 2022, the two of them separated.
Both women have addressed their divorce in interesting ways on their social media.
Article continues below advertisement
Once upon a time, the internet was fully obsessed with Alicia Sicz and Mikayla Castro. Together, this lesbian power couple made a splash on TikTok, having previously shared an online presence with each other on TikTok, YouTube, and Instagram with legions of followers. Having gotten married in 2019, according to Famous Birthdays, the two of them continued amassing popularity as they kept video logs about their marriage and their romantic shenanigans as a couple. Unfortunately, all that shifted in 2022.
A few years later, Alicia and Mikayla got a divorce, which was seemingly confirmed by a local news site. Subsequently, Alicia even began focusing on her own separate TikTok channel, which currently has over 4.2 million followers.
Ever since they got separated, fans have been asking why Alicia and Mikayla got a divorce in the first place. While details on their separation are scarce, neither have been shy in talking about it.
Article continues below advertisement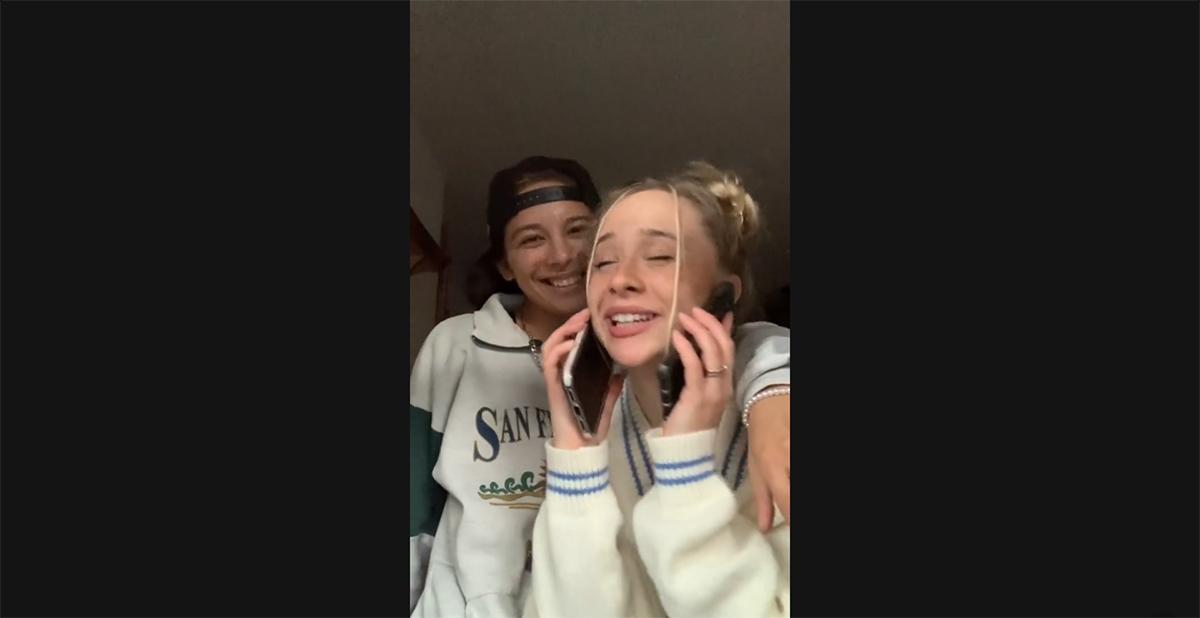 Why did Alicia and Mikayla divorce?
By all accounts, Alicia and Mikayla's divorce was finalized sometime in May 2022, according to Missoulian, but the actual separation likely took place as early as March 2022, according to Mikayla's TikTok posts. While neither party has been particularly forthcoming about specifics, their separation as a whole has certainly been unique when it comes to their individual content.
Article continues below advertisement
For Mikayla's part, her TikTok of 212.6 thousand followers still includes older TikToks that capture her marriage to Alicia.
Not only that, but Mikayla even posted TikToks about her divorce. Much of this content includes memes, POV posts, and voiceovers depicting her overall despondent reaction to her separation.
Article continues below advertisement
As of this writing, Mikayla hasn't made a new post to her TikTok since October 2022. However, she is still somewhat active on social media, having made an Instagram post that was uploaded in July 2023. Mikayla hasn't discussed the divorce in detail, but it was certainly on her mind for a while.
As for Alicia, she shed a little more light on the subject. In a Q&A session posted on her outlets like YouTube and TikTok, one of the first questions she addressed was her divorce.
Interestingly enough, Mikayla's name was censored as Alicia discussed her. However, Alicia actually decided to answer, albeit somewhat reluctantly. According to her, she never addressed it publicly in order to prevent anyone from casting hate on Mikayla, but Alicia did choose her words carefully.
"Essentially, I was emotionally checked out and [Mikayla] didn't like to be tied down to just one person," she said succinctly. "That's all I'm gonna say.'
Article continues below advertisement
Both Alicia and Mikayla have been pointedly silent on the messy details, but there are plenty of things we can infer from what they've been willing to share publicly.