What Happened to YouTube Prankster Danny Duncan? Social Media Thought He Died
YouTube star and infamous practical joker Danny Duncan was part of a pretty convincing death hoax. Here's what we know.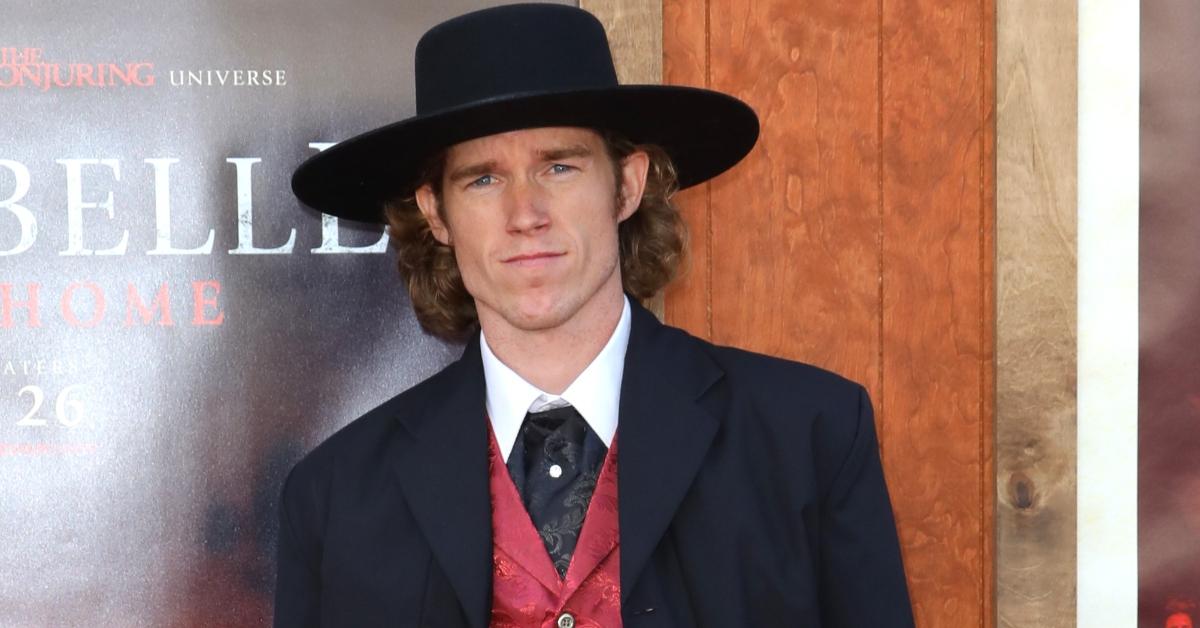 The Gist:
YouTuber Danny Duncan shared a video in which he appeared to be hit by a car while sitting in an RV.
As it turns out, this was just a fancy editing trick, and Danny is perfectly fine.
In the movie Multiplicity, Michael Keaton's character is given the opportunity to clone himself in order to make his life easier. Instead of dividing his time between work and home, he now has one version of himself for the job and one for personal pursuits. What a dream that would be. Unfortunately, his clone decides to clone himself, and so on, until a third clone is a shell of the original Michael Keaton. YouTube pranksters are definitely a clone of a clone of Jackass, which was brilliant.
Article continues below advertisement
Johnny Knoxville along with the rest of his crew elevated stupidity in a way that cannot be duplicated no matter how hard folks like Danny Duncan try. The former professional athlete turned to YouTube practical jokes in 2014 and, as of the time of this writing, has over 7 million subscribers to his channel. He was also the butt of a death hoax. What happened to Danny Duncan? Here's what we know.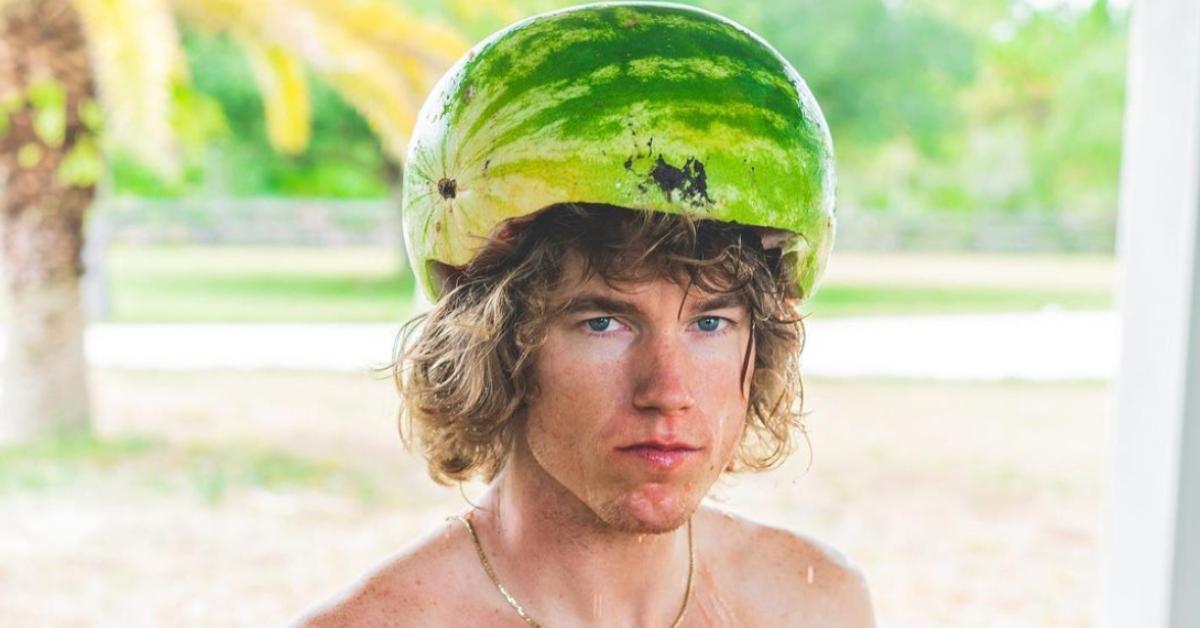 Article continues below advertisement
What happened to Danny Duncan?
On Aug. 22, 2023, Danny uploaded a video to his channel titled "We Jumped My Car Through an RV!" wherein to no one's surprise, a car was launched through a recreational vehicle. The video doesn't begin there, however; it takes a full eight minutes and five seconds to reach the daredevil-adjacent act.
Jokingly, Danny suggests jumping the RV through a mobile home because "that would be safer." The RV in question has a huge sticker on its side that reads "i heart hot moms" which is just one of Danny's many merchandise options. You can also purchase a "Virginity Rocks" or "Future MILF" shirt if irony that isn't quite ironic is your thing.
Article continues below advertisement
The setup of the stunt is predicated on Danny wanting to take the doors off the RV, so naturally jumping a car through it was the best way to accomplish this. "It's either going to go through it, or it's not," says Danny, laying out the only two outcomes. "I think it might stick in it," he says. Danny is not driving the car, but the person who is seems confident this will work.
Article continues below advertisement
While Danny holds onto the ladder on the back of the RV, the car moves into position. With a thumbs-up, Danny signals to the driver to come on down and hopefully through. The car goes straight in and out with zero issues barely moving Danny or the RV, like a warm knife through butter. In fact, it's kind of a lackluster performance. If everything went OK, why does social media think Danny didn't make it?
What's with the Danny Duncan death hoax?
A clip from inside the RV was circulating on Twitter where Danny is introducing something called Mustang vs. RV. Danny is standing in the front of the RV between the two seats. As he steps back and looks over his shoulder, the car from his RV video bursts into the vehicle and presumably into Danny.
Article continues below advertisement
Obviously this didin't happen, so where did this come from? If you keep watching the video where the car jumps through the RV, we reach the Twitter clip at 9:55. By 9:59, the car is going through the RV but if you pause it, Danny disappears. It looks as if the death hoax was orchestrated by Danny himself. Once isolated and put on social media, it's easy to see why the uninformed would think Danny Duncan is dead. Don't worry, everyone, he lives to prank another day!