It Looks Like Danny Duncan Is No Longer Participating in the YouTube vs. TikTok Fight
The Youtube vs. TikTok boxing lineup is one of the most anticipated influencer match-ups yet, but who is Danny Duncan going to fight? Looks like it's no one.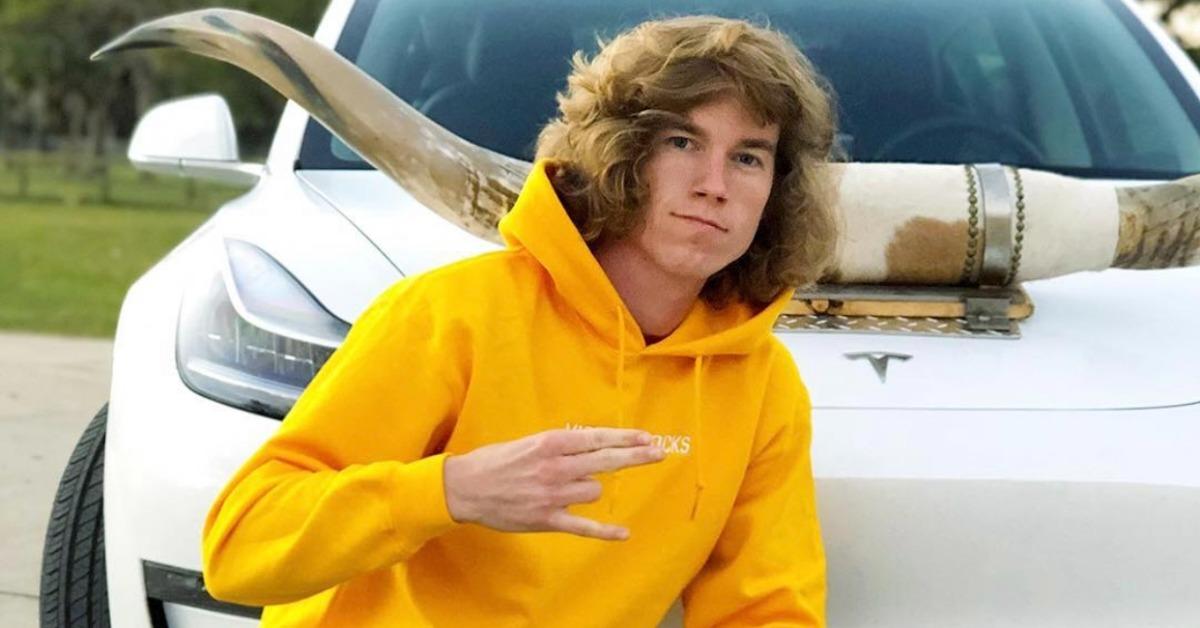 Pay-Per-View matches features social media stars have become one of the biggest attractions in the sports world as of late, and the forthcoming "Youtube vs. TikTok: Battle of the Platforms," is a natural evolution of that. Some of the biggest names from both platforms will face off against one another in the ring, and it's sure to be nothing short of interesting.
Article continues below advertisement
When the star-studded lineup of content creators was first announced, YouTuber Danny Duncan — whose comedic stunts have earned him millions of followers across all of his platforms as well as clothing deals in major retailers such as PacSun — was featured on the card. However, his opponent was listed simply as "You Pick." So, who is Danny supposed to fight during the "Battle of the Platforms"? Well, we may have some bad news on that front.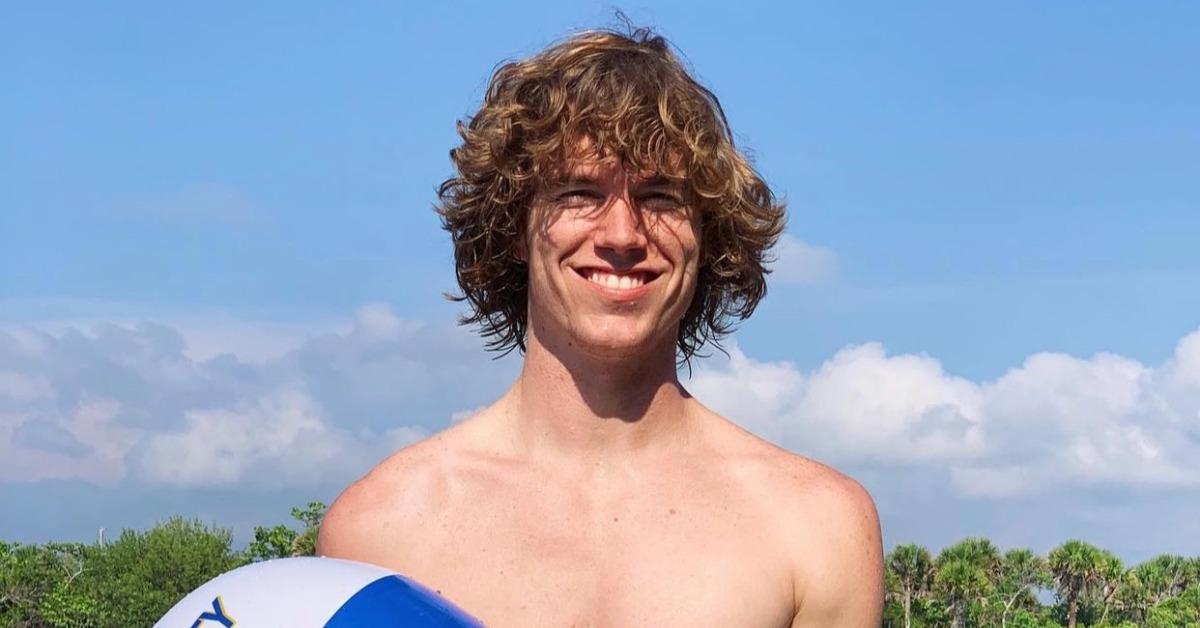 Article continues below advertisement
Who is Danny Duncan fighting in the YouTube vs. TikTok boxing event?
Although most of the lineup for the fight night has already been shared, two content creators (Danny Duncan and Tayler Holder) initially had their opponents listed only as an unidentified "You Pick" option on the flyer.
Now, we know that Tayler will be fighting AnEson Gib, but Danny's opponent remained a mystery. The term "You Pick" hasn't been elaborated on by fight organizers yet, and it's unclear how the picks will be chosen given that the fight is coming up soon (June 12).
Now, though, there's a new flyer listing who is participating in the fights, and Danny's name is nowhere to be seen. So what happened? From what we can tell, Danny was supposed to be pitted against Kio Cyr, but Kio said that "contracts just weren't working out for either of us so now neither of us are fighting."
Article continues below advertisement
It doesn't look like Danny has said much about why he pulled out of the fight, either. He's just hinted at having "bigger plans" and other stuff to work on. There's still plenty to look forward to on June 12 if you're still interested in watching other TikTokers and YouTubers battle it out, though!
Article continues below advertisement
The fight night is being headlined by Austin McBroom and Bryce Hall.
Although the list of fighters for this event is actually pretty extensive, the main event is Austin McBroom and Bryce Hall facing off. Bryce has been posting his training on social media pretty extensively over the last few weeks, and after ex Addison Rae's steamy kiss with Tanner Buchanan on national television, he seems more amped up than ever.
"Tiktokers about to embarrass the Youtubers real quick (even tho I'm a YouTuber)," Bryce wrote alongside his post promoting the fight's flyer.
According to the event's press release, the entire show will be a "one of a kind, unprecedented live [pay-per-view] entertainment mega-event that will include a Gatsby-esque over-the-top production boxing competition."
Clearly, creators LiveXLive Media are focused heavily on creating the biggest spectacle (and profit) possible from the show. The fight is set to take place at Hard Rock Stadium in Miami. Curious boxing, YouTube, or TikTok fans can catch the fight when it airs as a pay-per-view event on June 12, 2021.