YouTuber Danny Duncan Might Be Making Almost $10,000 a Day
YouTuber and entrepreneur Danny Duncan has been making videos for years. He has over five million subscribers, but what's his net worth?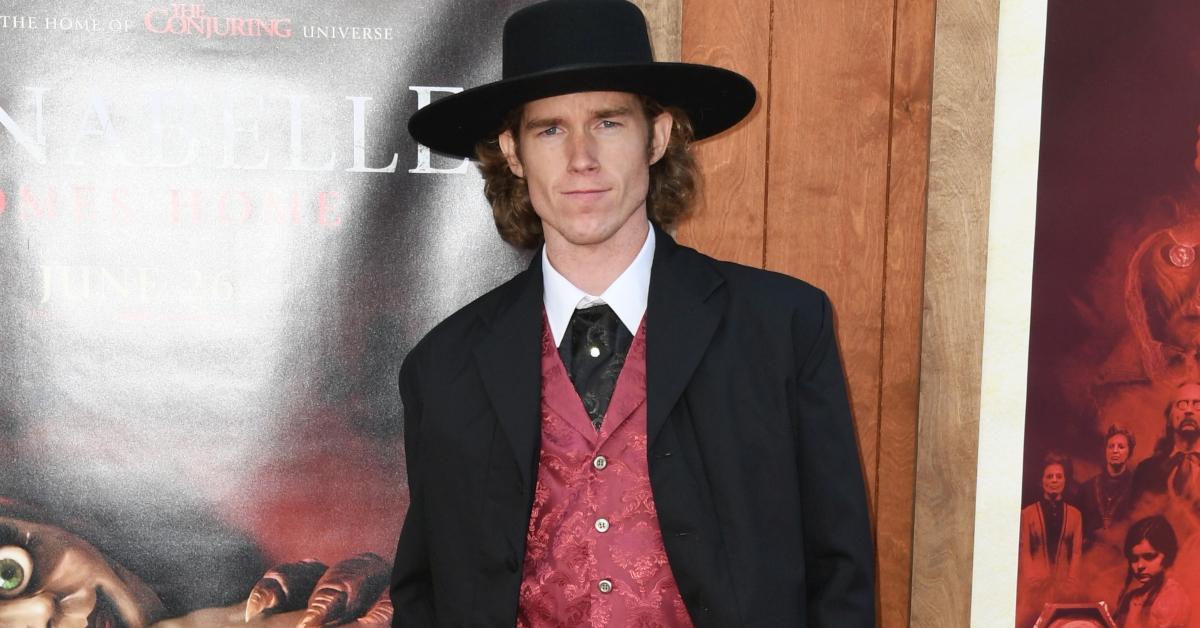 In the world of YouTube, there are so many successful creators. Many of them hold millions and millions of subscribers — from teenage star Emma Chamberlain to family channel The Ace Family — and all of these accounts all put out their own style of content. A YouTuber who's also up in there in fame is 28-year-old Danny Duncan.
Article continues below advertisement
The internet star has over five million subscribers on YouTube and almost three million on Instagram. He's popularly known for his comedy and prank videos.
But what else is there to the social media personality? Keep on reading to learn more about who Danny is, what goes on in his life off-camera, and his net worth.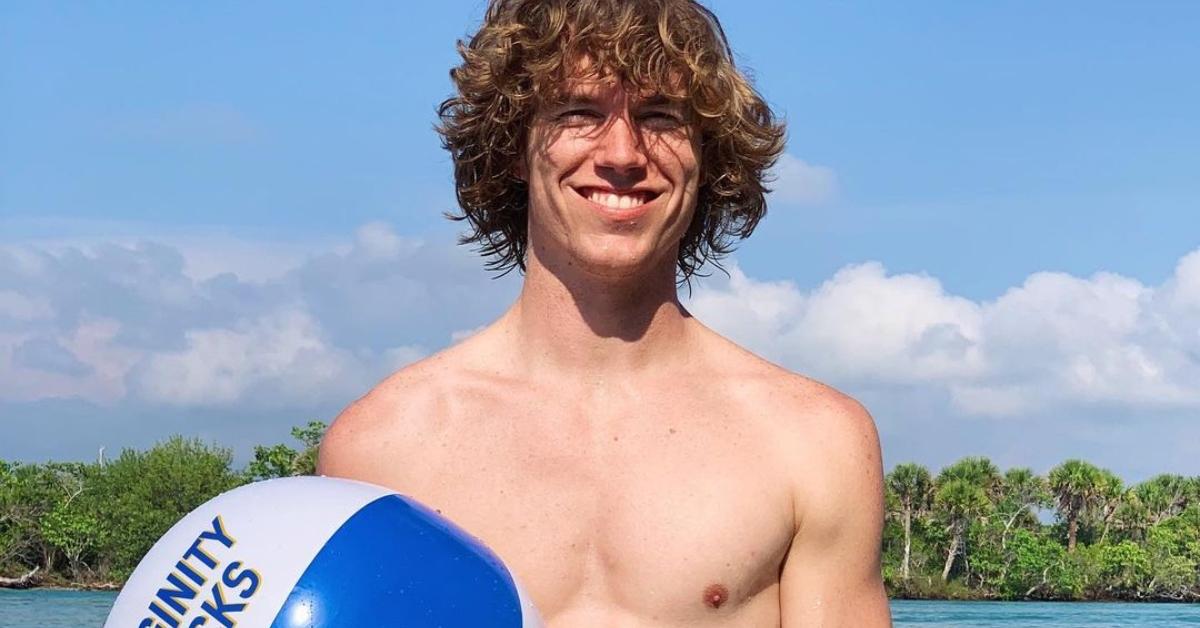 Article continues below advertisement
What is Danny Duncan's net worth?
The Florida native has been a working YouTuber since 2014, and his following has grown exponentially over time. And on top of his video-producing accomplishments, Danny can also add clothing designer to his résumé. In 2017, he started wearing t-shirts in his videos that read "Virginity Rocks." His fans loved the top and Danny began to sell them. They became such a hot commodity that Zumiez, a major teen clothing store, even started selling them in their stores.
So, with that information in mind, you can only imagine how much this internet star is worth. It's common knowledge that successful YouTubers are making loads of money. There are many different numbers out there on a variety of sites speculating about Danny's net worth, but it looks like it's somewhere between $2.5 million and $7.5 million.
Nailbuzz reports that he could be worth up to $7.5 million, writing that he might make up to $9,600 a day. Sounds like a nice life, that's for sure!
Article continues below advertisement
Danny is going to be fighting in the big YouTuber vs. TikToker fight.
You know that one boxing match that's probably all over your social media, involving Bryce Hall and Austin McBroom? Well, Danny is going to be a part of that, but no one knows yet who he'll be up against.

The fight is all about the battle of the social media influencers, and ultimately kind of seeing who's the best out of the two categories. Other famous internet people scheduled to appear include Tanner Fox, Nate Wyatt, Tayler Holder, Faze Jarvis, Deji, Vinnie Hacker, Michael Le, and DDG.
Article continues below advertisement
Danny is already putting up a fight before he hits the ring. He posted a picture of the poster advertisement for the fight and captioned it, "F--k Tiktokers."
This fight will not only give attention and clout to these creators, but for some, it will also provide them a hefty paycheck. Bryce has publicly talked about getting paid $5 million dollars just to participate. And Bryce also mentioned in a recent episode of BFFS (Josh Richards and Dave Portnoy's podcast) that Danny was guaranteed to make a million or more automatically, just for joining the fight.

If you thought Danny was already rich, the guy is just getting wealthier and wealthier by the second!