Ludwig Was Forced to Cancel Mogul Chessboxing 2023 Due to Issues — It Will Return in 2024
Unexpectedly, YouTuber creator Ludwig announced the highly-anticipated Mogul Chessboxing 2023 would be canceled due to complex circumstances with the event.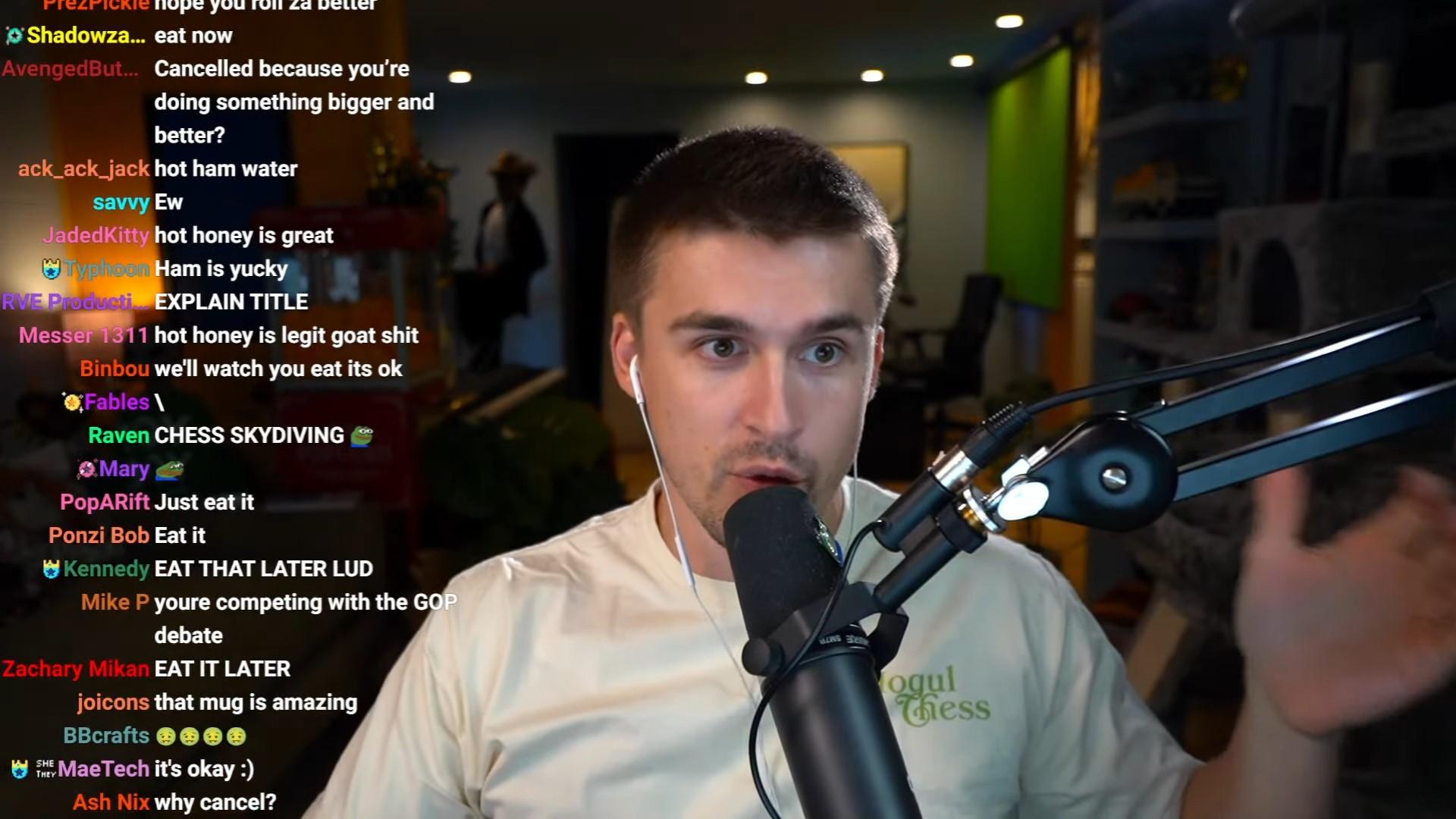 The gist:
In a recent YouTube stream, Ludwig explained the Mogul Chessboxing 2023 event was canceled due to issues with sanctioning boxing officially in specific areas like Nevada and his concern for the safety of competitors.
Ludwig claims this cancellation to be his "biggest failure" as a content creator.
Many came to Ludwig's support after hearing the news. He intends to bring back the event in 2024.
Article continues below advertisement
Mogul Chessboxing 2022 was a highly successful tournament with a cast of well-known influencers participating for glory and fame. Hosted by YouTube creator Ludwig, it was an unlikely blend of contestants playing Super Smash Bros. and chess before duking it out in a ring with boxing gloves.
Viewers poured in droves to watch the whole experience and enjoyed it, which convinced Ludwig to bring back Mogul Chessboxing in 2023 to continue the tourney.
However, the creator recently announced the upcoming Mogul Chessboxing event won't return this year. Ludwig was forced to cancel the tournament after funding and investing over nine months of planning into the event.
Article continues below advertisement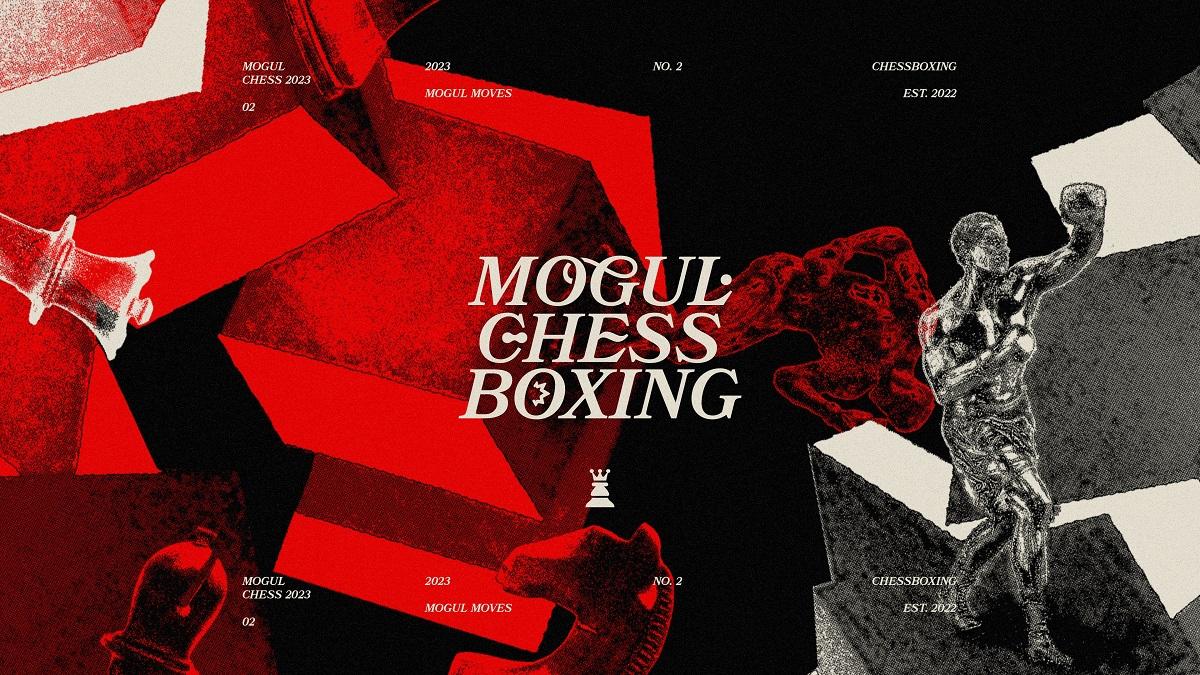 Why was Mogul Chessboxing 2023 canceled?
During a recent YouTube stream, Ludwig explained why Mogul Chessboxing 2023 was unexpectedly canceled. He went into detail about constant issues with trying to sanction boxing officially for the event in regions like Nevada and elsewhere, plus he was concerned for the safety of the competitors.
Ludwig was very disappointed to cancel Mogul Chessboxing, citing this situation as his "biggest failure" as a creator.
Article continues below advertisement
"I'm super bummed to announce that chessboxing will not be happening this year," Ludwig stated in a Twitter post. "This is definitely the biggest failure of my career but has motivated me to be the best creator I can be in 2024."
When the news went out, many flocked to Ludwig's side to encourage him, and a good number shared that they are looking forward to the match returning in 2024.
Article continues below advertisement
"We're Ludwig fans because he continuously does his s--t the right way. Thanks for the explanation Ludwing," one fan said on the YouTube stream. "It must have been extremely hard to go live for this one."
YouTuber Karl Jacobs corrected Ludwig's comment about himself, saying he's had a "sick career" so far. He continued, "Totally been here but try to not let it consume ya too long man."
While Mogul Chessboxing 2023 is not happening, Ludwig is looking to bring the event back in 2024. Details will likely come much later after the creator recovers financially and re-thinks his planning before we learn more, but fans of the original match need not worry about it being canceled for good. This seems like it's just a roadblock to make the next one that much better.