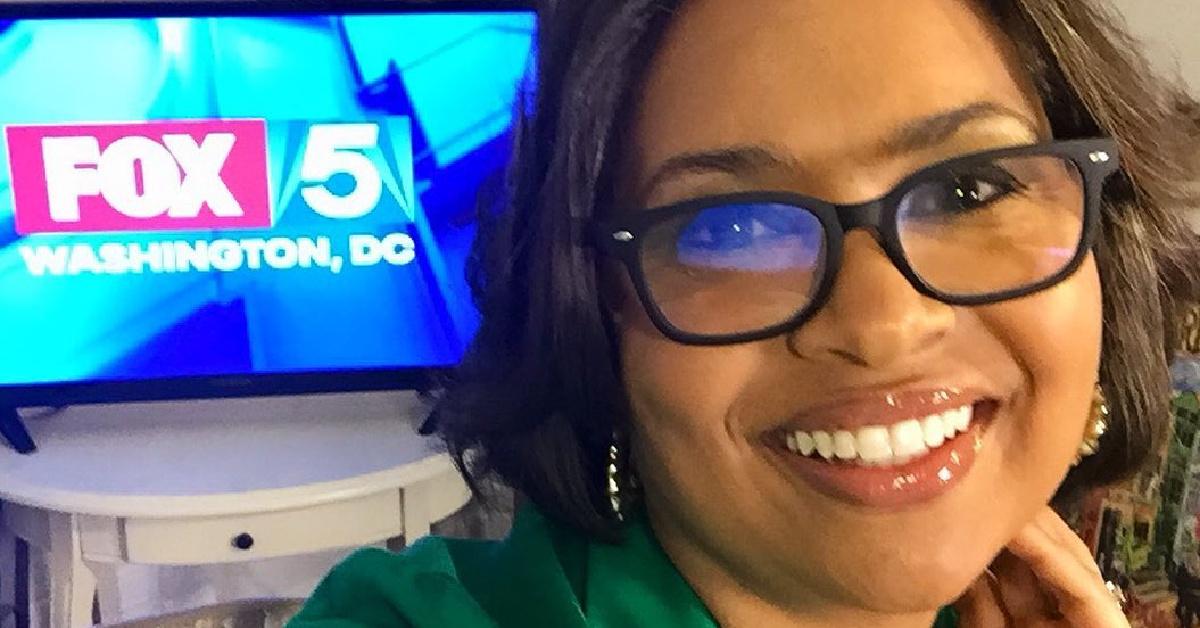 Why Did Allison Seymour Really Leave FOX 5 DC?
For nearly 21 years, broadcast journalist Allison Seymour has been a staple at FOX 5 DC. However, on Friday, Aug. 7, 2020, Allison somewhat abruptly announced that she would be leaving the station that very same day.
Article continues below advertisement
Reactions to Allison's departure have been marked by shock, sadness, and anger, as well as a number of theories as to why she really decided to leave. Why did Allison leave Fox News? Here's what we know.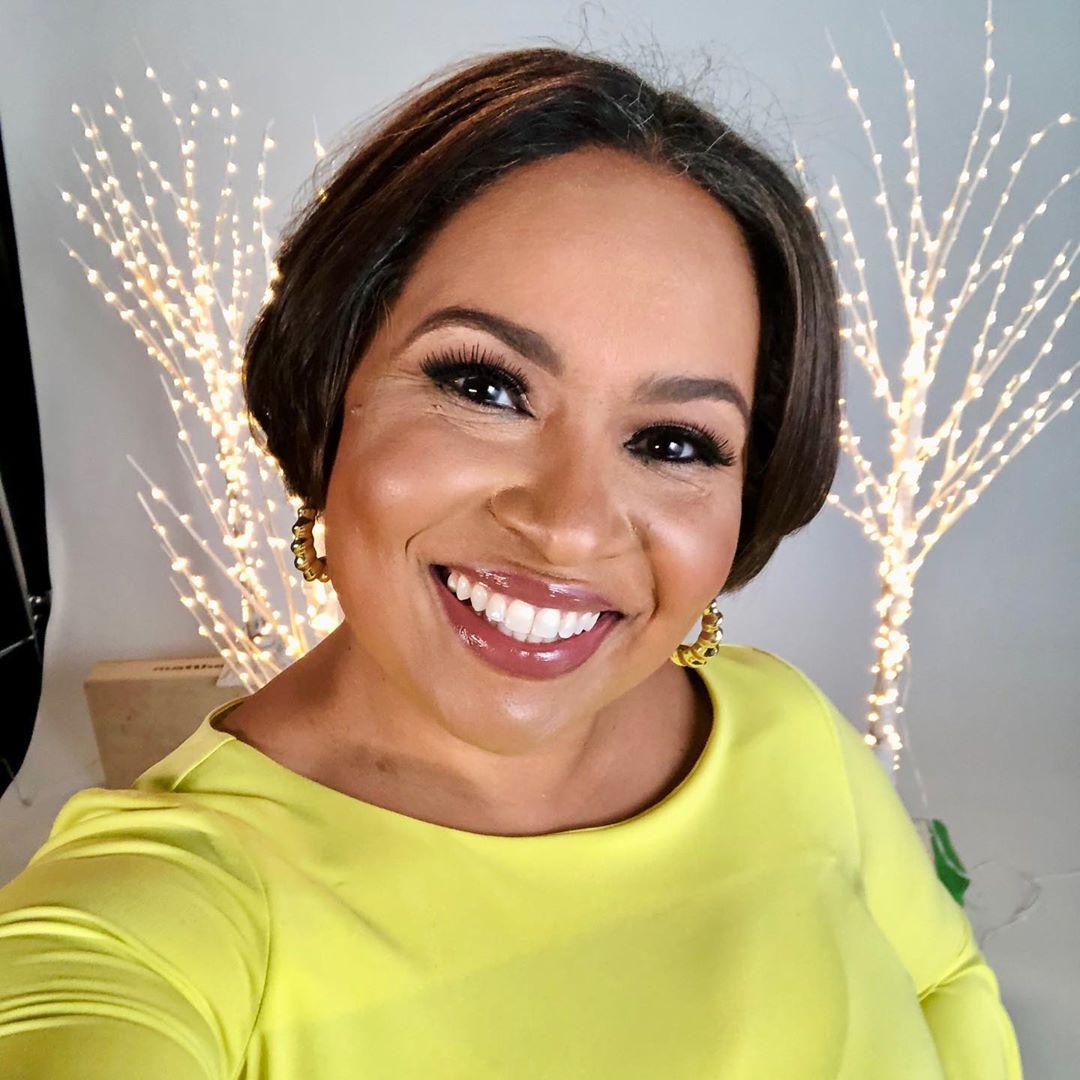 Article continues below advertisement
Why did Allison leave Fox News?
On her final day of broadcasting at FOX 5 DC, Allison appeared to fight back tears as she made her announcement. "This is not an easy announcement to make, but after 21 years (almost!) with the FOX 5 family, the time has come for me to say goodbye and, most importantly, a heartfelt thank you."
"For more than two decades, you have been with me through my marriage, through the birth of my children, my big fiftieth birthday celebration, and the passing of my parents. Well Fox 5 and you, the viewer, you've helped me through all of it. Please know that this decision was not an easy one to make, but it was mine and my family's decision entirely. And in a business where not a lot of people get to say goodbye like this, I am grateful to the leadership here at FOX 5 for giving me this moment."
Article continues below advertisement
On her own social media accounts, Allison has kept everything strictly professional, retweeting well-wishers' messages, but otherwise keeping a pretty low profile. Despite Allison saying that the decision to leave the FOX 5 family was entirely her own, some of her many fans think there may be a more sinister reason for her departure.
Article continues below advertisement
The unsubstantiated theories have been making their way around social media, with some people insisting that Allison was forced to leave the station and effectively being replaced by other on-screen talent.
Article continues below advertisement
Although Allison's last-day announcement was certainly abrupt, she hasn't given any public indication that the change wasn't her idea. For now, that's all we have to go on. Regardless of the true reasons for Allison leaving FOX 5, she'll certainly be missed by many of her dedicated fans.
Allison's television career started with her working behind the scenes at ABC News. Shortly after graduating from Virginia's Hampton University, she entered the Masters of Mass Communication Program at the University of South Carolina at Columbia. She served as the first female main anchor at WBNG in Binghamton, N.Y. and helped launch WXXA's 10 p.m. news broadcast in Albany, N.Y.
Article continues below advertisement
She made the move to FOX 5 DC in 1999, initially being hired as a general assignment reporter for the evening news. It didn't take Allison long to establish herself as a power player at WTTG. In 2007, she became the main anchor of the FOX 5 Morning Show and Good Day DC.
Although Allison has only just left FOX 5 DC, her most dedicated fans can't wait to see what's next for her career and personal life. She hasn't yet announced what she plans to do next, whether that be retiring from broadcasting completely or simply moving to another station or network — we'll just have to see!