Babyface Was Booted From Anita Baker's Tour — the Intense R&Beef Explained
There's some juicy R&Beef cooking between industry legends Anita Baker and Babyface — read for the real reason why she removed him from her tour!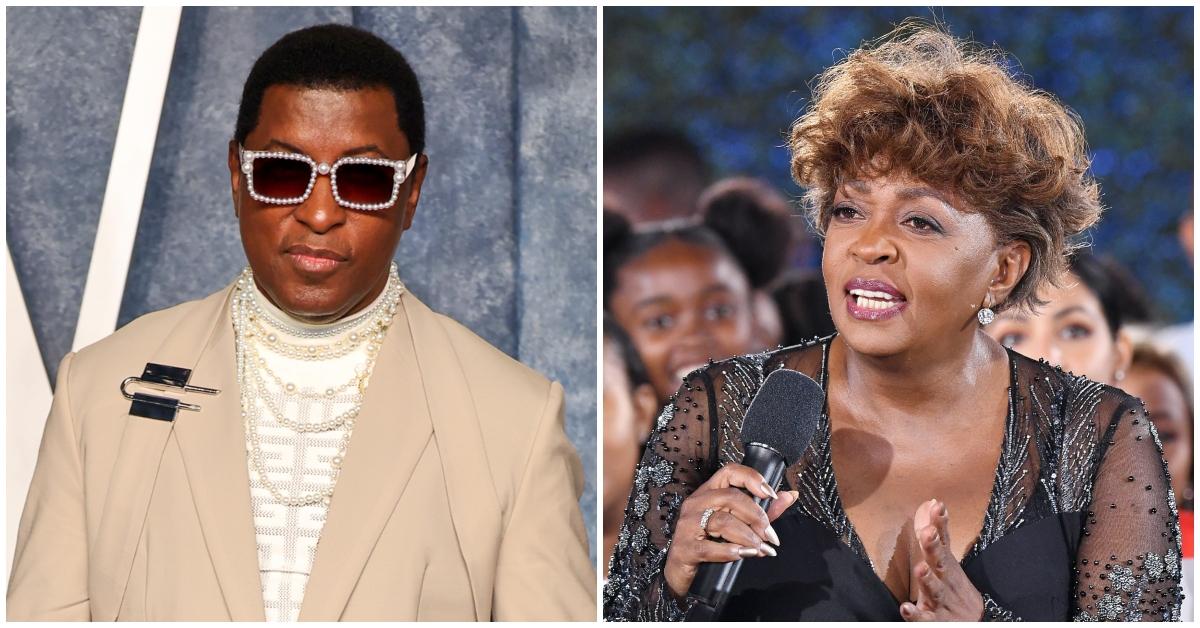 There has been a clash of the R&B titans and the drama has social media in shambles. Promoters first announced that legendary vocalists Anita Baker and Kenneth "Babyface" Edmonds were going on tour together in late 2022.
Article continues below advertisement
However, about halfway through their year-long list of concert dates, which included Hollywood, Fla., Atlanta, and New Orleans, Babyface was axed from the tour. The announcement came not long after Anita aired the singer out on Twitter.
So, what really happened between Anita and Babyface? Here's a complete timeline of their R&Beef …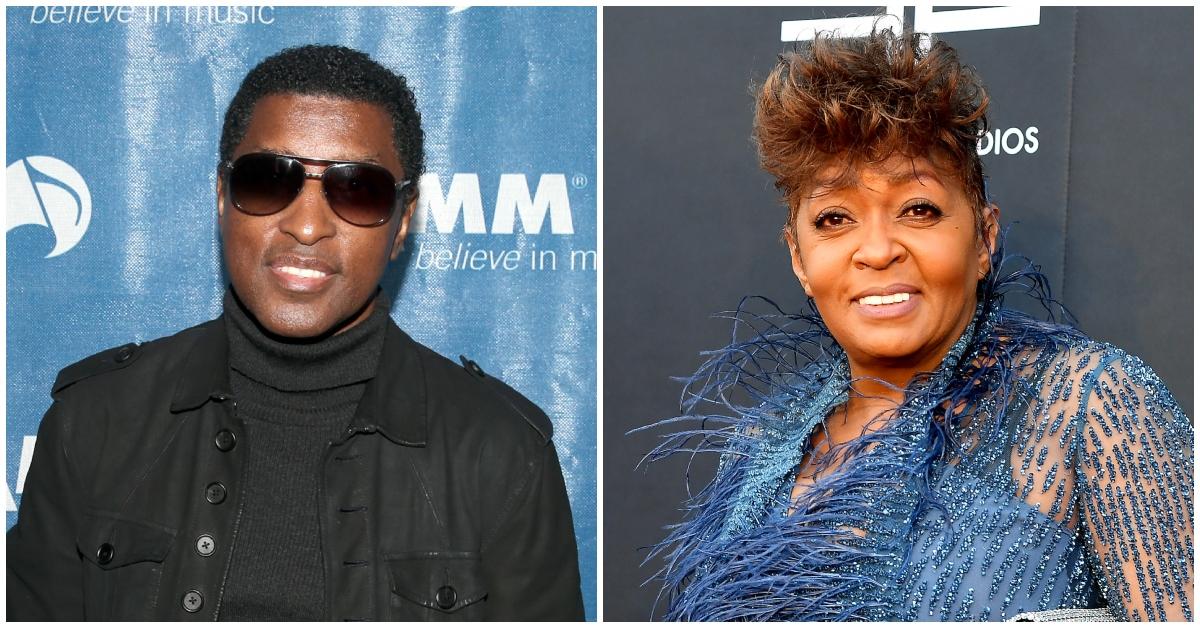 Article continues below advertisement
R&Beef? Anita Baker removed Babyface from her tour — the drama explained!
Okay, so, boom. The conflict between Anita and Babyface apparently started on the first leg of Anita's Songstress tour, during their stop in New Jersey. Because the show started late, there was only time for Anita Baker's performance.
This came as a disappointment to Babyface fans who were in attendance at the May 10 show. Not long after, concert-goers flooded the internet with their complaints.
Babyface told fans that he was "truly sorry" in an impassioned Twitter post, adding that he was "asked not to perform in order to give Ms. Baker her space and time to perform her show in its entirety."
"My band and I are extremely saddened we didn't get to perform for y'all tonight," he added.
Article continues below advertisement
According to Anita, Live Nation took "full responsibility" for the show's delay. Still, she took the blame for Babyface's absence.
Many brought up (unconfirmed) rumors that Anita had previously had beef with other artists. Amid the controversy, the "Sweet Love" singer took to Twitter in her own defense, arguing that Babyface was a special guest on the show, not a co-headliner.
Article continues below advertisement
"This false narrative of a co-headliner is creating unrealistic expectations and aggression from his fans towards me. He should tell you guys the truth," Anita wrote in response to a critic.
The controversy caused quite a stir on social media and it's no surprise that Anita ultimately decided to boot Babyface from the tour. Following her announcement, Babyface took to Twitter with a response.
"It's unfortunate and disheartening to see how things have played out via social media. While I was looking forward to the rest of the dates, I have nothing but love and respect for Anita and I wish her the best for the remainder of her tour," he wrote in a June 13 tweet.
Both Auntie Anita and Babyface are legends in their own right. Hopefully, the drama between these two is sooner than later!