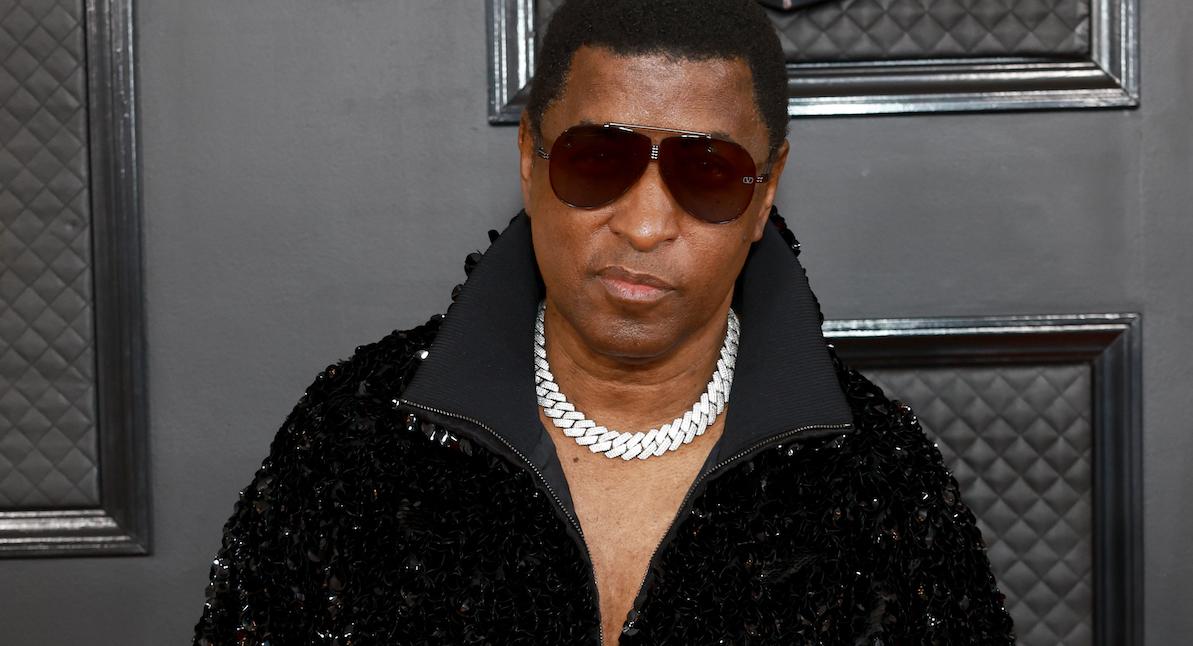 Babyface Has Been Married Twice — What's His Relationship Status Today?
For over three decades, Kenneth "Babyface" Edmonds has been topping the R&B charts thanks to his smooth voice and romantic songs including "Every Time I Close My Eyes" and "When Can I See You."
So, it is no surprise the 12-time Grammy award winner was tapped to perform "America the Beautiful" at the 2023 Super Bowl
Article continues below advertisement
"I can't believe that I even got asked. It's crazy," the R&B legend told Entertainment Tonight. "I'm just honored to be a part of it. It's gonna be an experience."
In honor of Babyface's Super Bowl performance on Sunday, Feb. 12, read on for facts about his past marriages, children, and net worth.
Babyface has been married multiple times.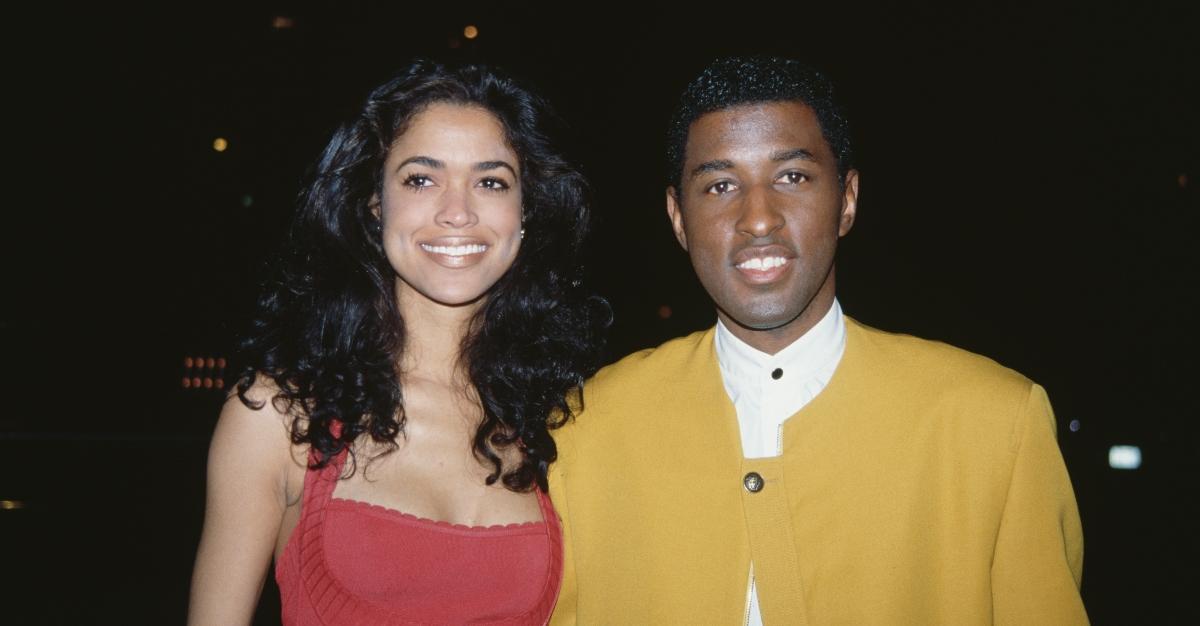 Throughout his time-honored R&B career, Kenneth "Babyface" Edmonds has been married twice. In 1992, the musician tied the knot with his first wife, Tracey Edmonds, and they had two children together.
Babyface and Tracey were married for 13 years before going their separate ways in October 2005.
Article continues below advertisement
It was Tracey who filed for divorce, citing irreconcilable differences. The businesswoman, television producer, and CEO of Edmonds Entertainment Group Inc. then began dating Eddie Murphy in January 2006.
In 2014, Babyface married his second wife and former backup dancer, Nicole Pantenburg. Babyface was 55 at the time; Nicole was 41. The couple had one child together. However, after seven years of marriage, the R&B singer and the actress called it quits in 2021.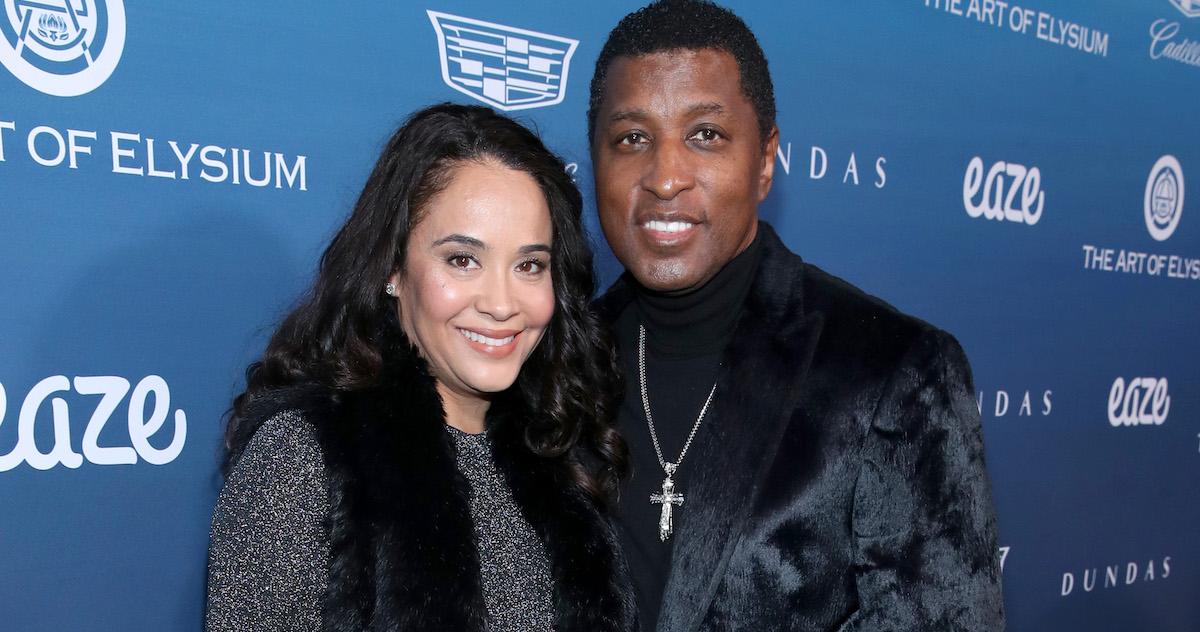 Article continues below advertisement
"After much thought and with great sadness, we have decided to end our marriage," they revealed in a joint statement to TMZ. "We continue to care and have respect for one another and share eternal love for our daughter and her well-being. We ask for personal privacy for ourselves and our daughter as we navigate these new steps as a family."
Currently, Babyface is said to be dating Rika, a German model who is 30 years his junior.
Article continues below advertisement
Who are Babyface's children?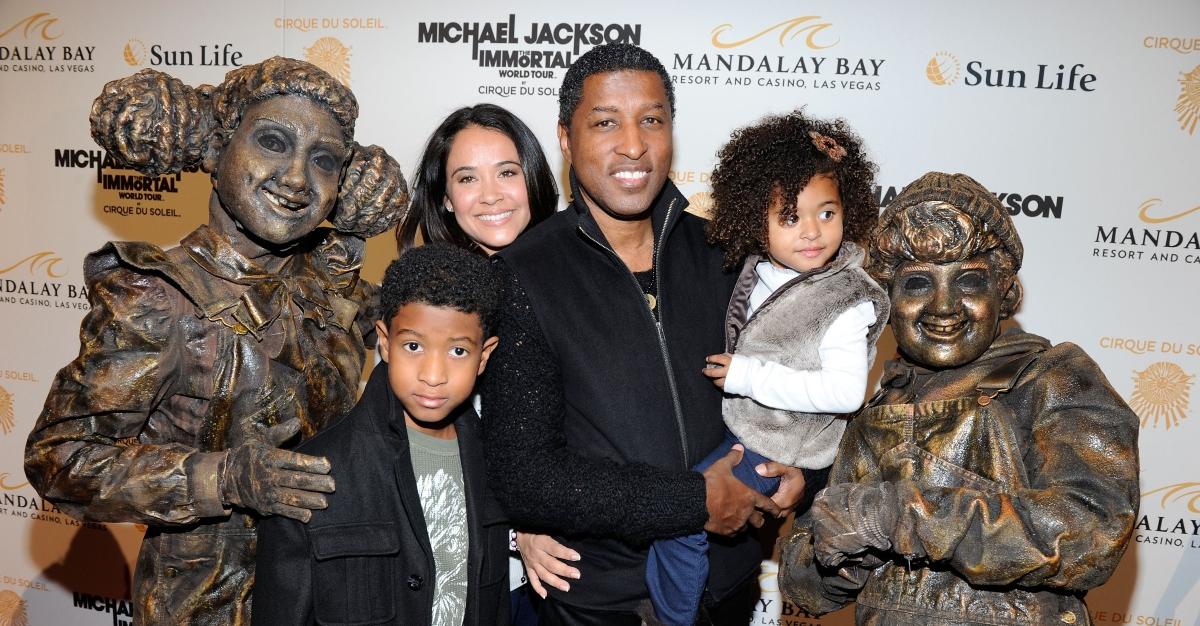 During his two marriages to Tracey Edmonds and Nicole Pantenburg, Babyface has fathered three children. Babyface and Tracey share two sons — Brandon Edmonds and Dylan Michael Edmonds.
Per his IMDb profile, their son Brandon works as a producer and is known for End of the Road, Games People Play, and College Hill: Celebrity Edition.
Babyface also has one daughter, Peyton Nicole Edmonds. The Grammy-winning musician and his ex-wife Nicole Pantenburg welcomed her into the world in 2008. She is currently 14 years old. Like her mother, Peyton is also an actress. According to IMDb, she's appeared in Love XO, The Mick, and Birthday Feud.
What is Babyface's net worth?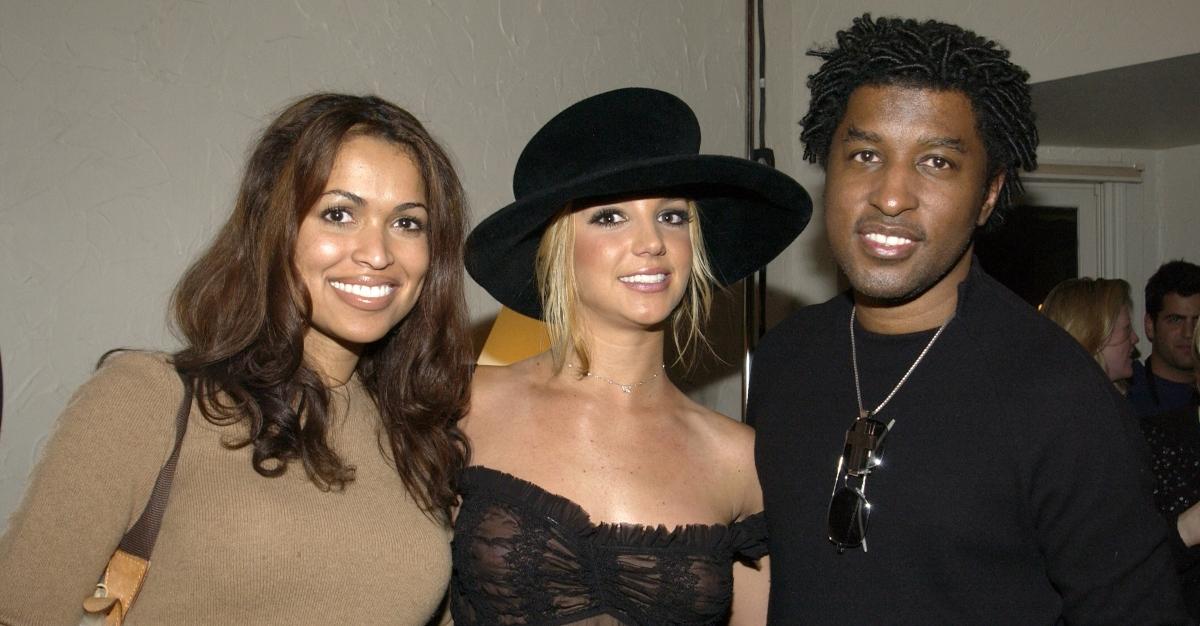 Babyface's net worth is just as impressive as his time-honored music career. Having written and produced over 25 number-one R&B hits, earned 12 Grammy awards, and ranked on NME's list of the 50 greatest producers ever, Babyface is unsurprisingly worth a lot of money.
According to Celebrity Net Worth, the acclaimed producer's estimated net worth is currently $200 million.