Jughead Is Dead! But Did Betty Really Kill Her Boyfriend?
All the circumstances leading up to the "murder" of Jughead make Betty look very guilty, but why would she want to kill her boyfriend?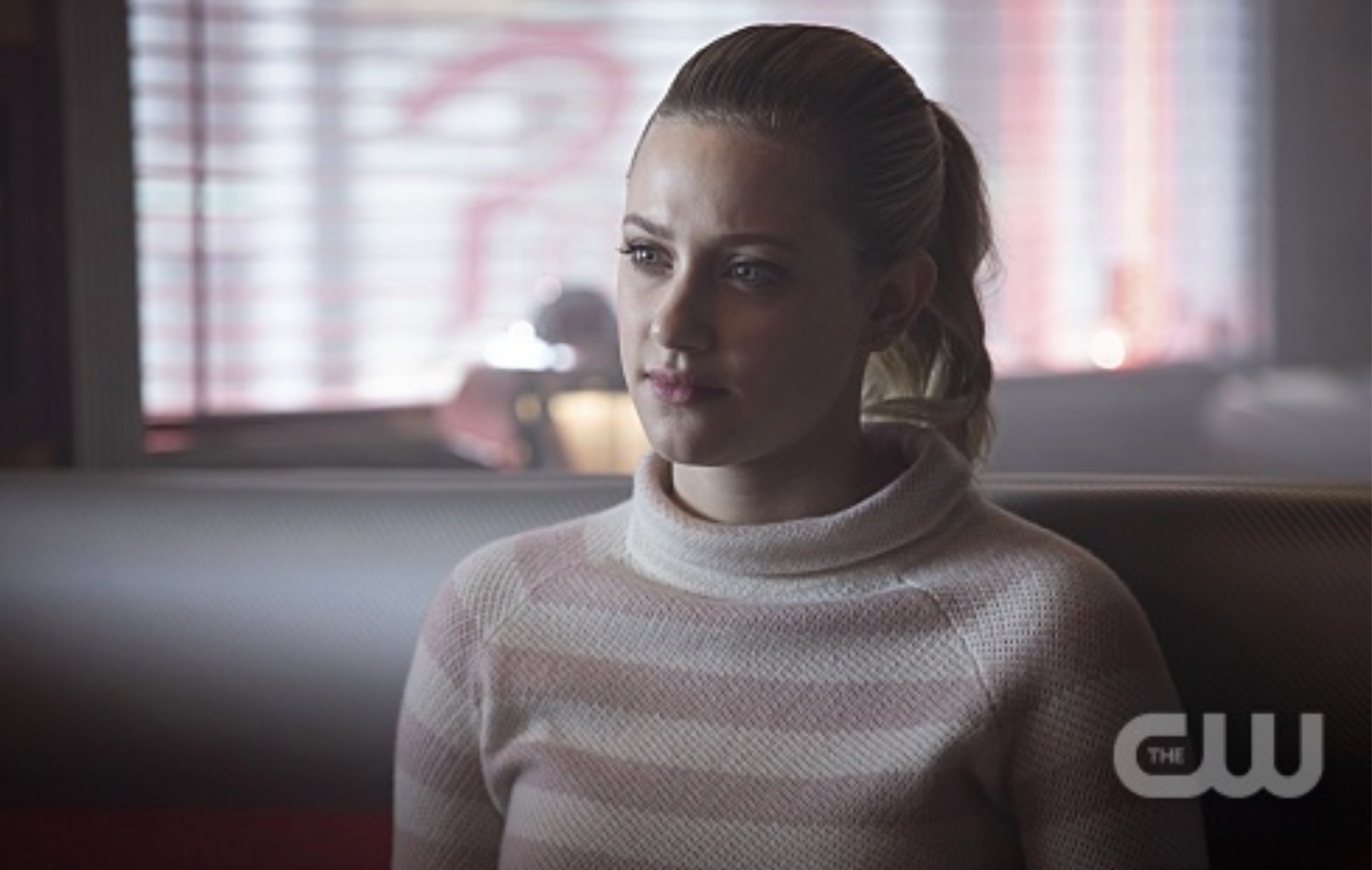 Riverdale is known for its red herrings, misdirections, and teasers that end up being something totally harmless when fans thought something really horrible was about to happen in the town of Riverdale.
Article continues below advertisement
In Season 4, Riverdale teased the death of Jughead, who is played by Cole Sprouse. In the episode, "Chapter Seventy-One: How to Get Away With Murder," Betty, played by Lili Reinhart, is trying to convince her friends she's innocent. However, all the circumstances leading up to the "murder" of Jughead make her look very guilty. Did Betty really kill Jughead and if so, why would she do such a thing to a person she loved?
All roads lead to Betty when it comes to Jughead's murder... or do they?
In Episode 9 of the fourth season of Riverdale titled, "Chapter Sixty-Six: Tangerine," fans got to see Betty's involvement in the murder of Jughead. Viewers see Archie bending down, over Jughead's bloody body. Betty is also standing over him, dazed with a rock in her hand. In the next episode, Bret, played by Sean Depner, tells Betty that she got she wanted as she packs up Jug's dorm room.
Article continues below advertisement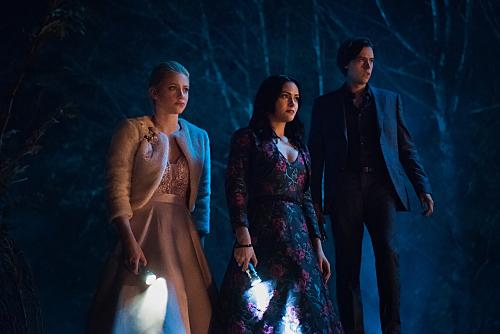 What exactly did Betty want? She couldn't have actually wanted Jughead dead, right? Especially since in Episode 10, Betty cries while telling Archie how bad it hurts knowing Jughead won't ever come back.
Article continues below advertisement
So if she *did* do it, why would Betty want Jughead dead?
Betty and Jughead, better known as "Bughead" to Riverdale stans, are one of Riverdale's most beloved couples. Fans have seen their love blossom since the beginning. It just doesn't seem to make sense that Betty would want to bring any harm to Jughead.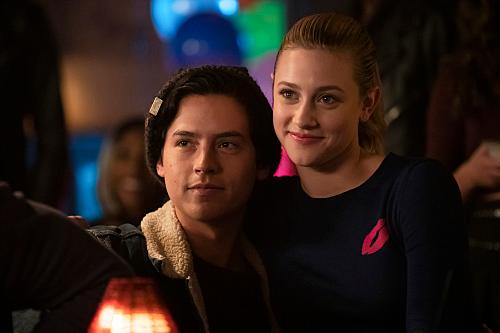 Article continues below advertisement
So, if Betty herself wouldn't want to hurt Jughead, maybe someone else would who could control Betty. In Episode 11, Donna, played by Sarah Desjardins, tells Betty that Evelyn, played by Zoé De Grand Maison, gave her a trigger word that would hypnotize Betty into hurting the people she loves.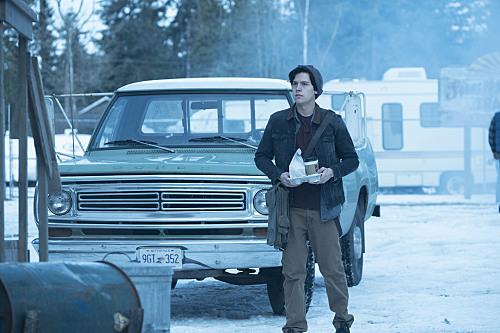 Article continues below advertisement
Soon after, Archie and Veronica come upon Betty, who is gazing into the night as if in some kind of trance. When Archie sees the rock in her hand and checks Jughead's pulse, he realizes his best friend is dead and turns to ask, "What did you do, Betty?"
Here's what really happened to Jughead on 'Riverdale.' [SPOILERS]
Jughead actually faked his own death. Jughead had made some new enemies at his new school, Stonewall Prep, and was preparing for his actual murder, which he anticipated. So when they actually did attack him, the gang sprang into action. Betty, Archie, and Veronica all had to act as if they had just lost their dear friend and boyfriend.
Article continues below advertisement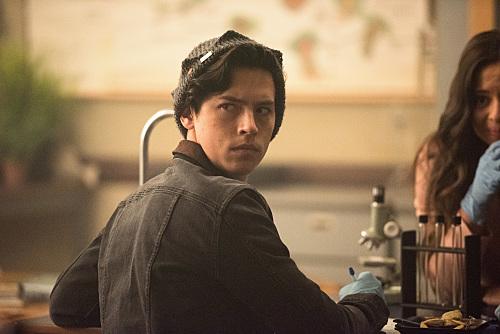 The three organized a wake for Jughead, got themselves arrested on suspicion of murder, and Betty and Archie even pretended they were now an item to make it seem like Betty had moved on.
Article continues below advertisement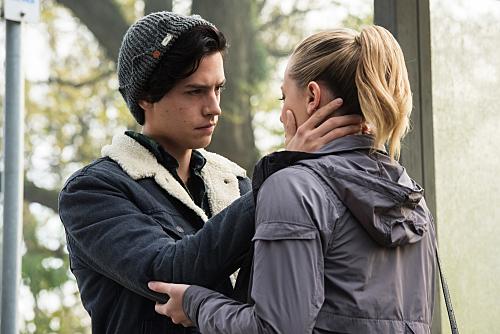 Following a search party, Jughead's body was found and taken to the coroner's office for identification, where the kids paid off the coroner to make it even more legit that Jughead was dead. While all of this was going on, Jughead was hiding in the now infamous bunker.
Catch up with Riverdale on Netflix now.