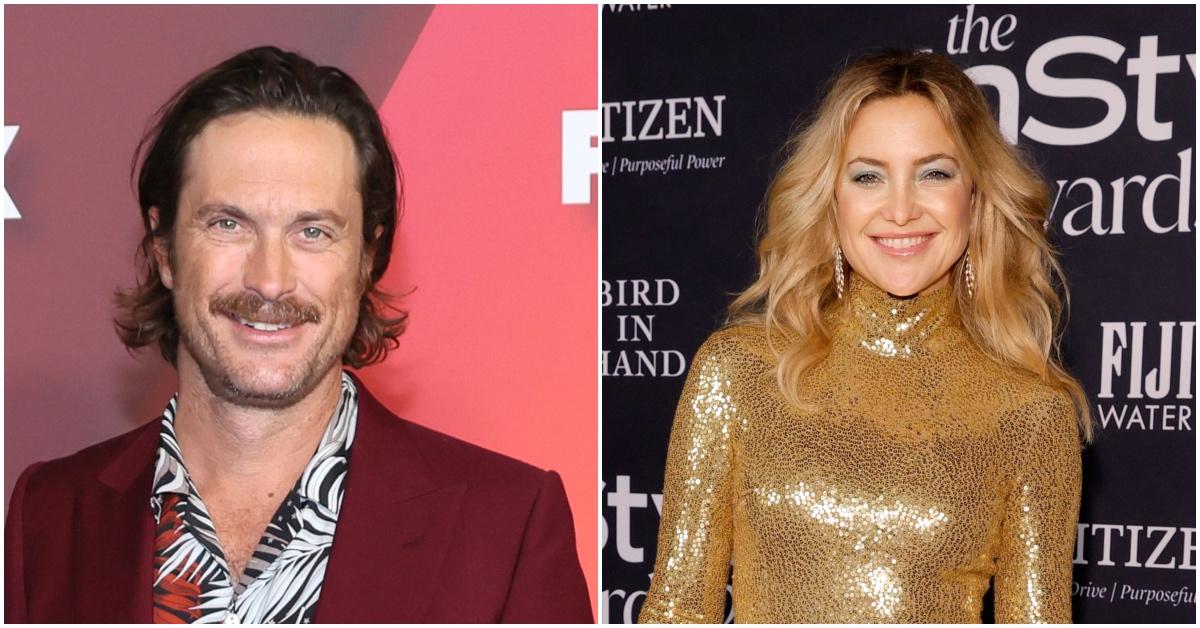 Why Did Bill Hudson Disown Oliver and Kate? The Messy Hudson History
Blended celebrity family dynamics are rarely as easy as they seem, and it appears the Hudson family is no different. Actress Goldie Hawn was married to musician Bill Hudson from 1976 to 1980, during which time they had Oliver Hudson and Kate Hudson. Goldie Hawn is dating Kurt Russell, with Oliver and Kate considering him their "Pa."
Article continues below advertisement
Why are Oliver and Kate Hudson estranged from their biological father? And why did Bill Hudson disown Oliver and Kate? Here's what you need to know about their family.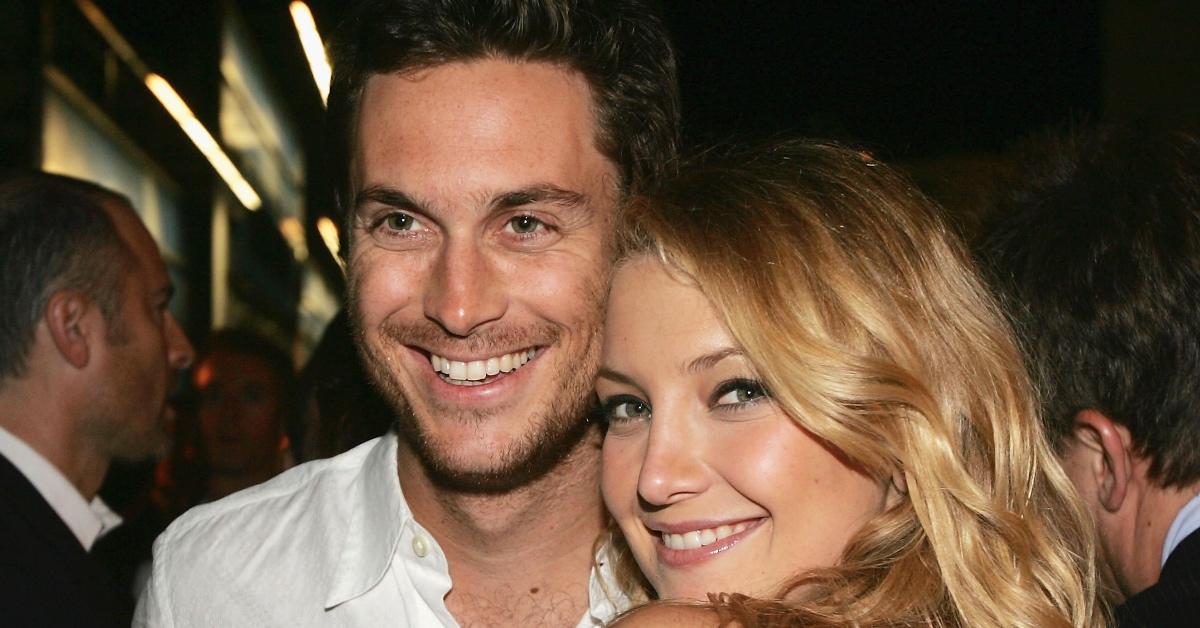 Article continues below advertisement
Why did Bill Hudson disown Oliver and Kate?
In 2015, Oliver Hudson sparked ire when he made a harsh post to Instagram on Father's Day. The post, which featured him with his younger sister, Kate, as children, alongside Bill, their biological father, was captioned, "Happy abandonment day." Kate Hudson responded by posting a black and white photo of herself with Kurt Russell, writing, "Pa, just simply... thank you. Happy Father's Day. I love you to the moon and back."
In an interview with Daily Mail, Bill reveals that he believes Goldie Hawn, their mother, has been "wilfully alienating" their children from him. He said, "When we split up, she never had a bad word to say about me. But when Kurt came on the scene, the narrative changed, and I became the big, bad wolf. I would say to her, 'Goldie, why are you trashing me and saying I'm an absent father when it's simply not the case?' and she'd laugh and go, 'Oh Bill, you know it makes for a better story.'"
Article continues below advertisement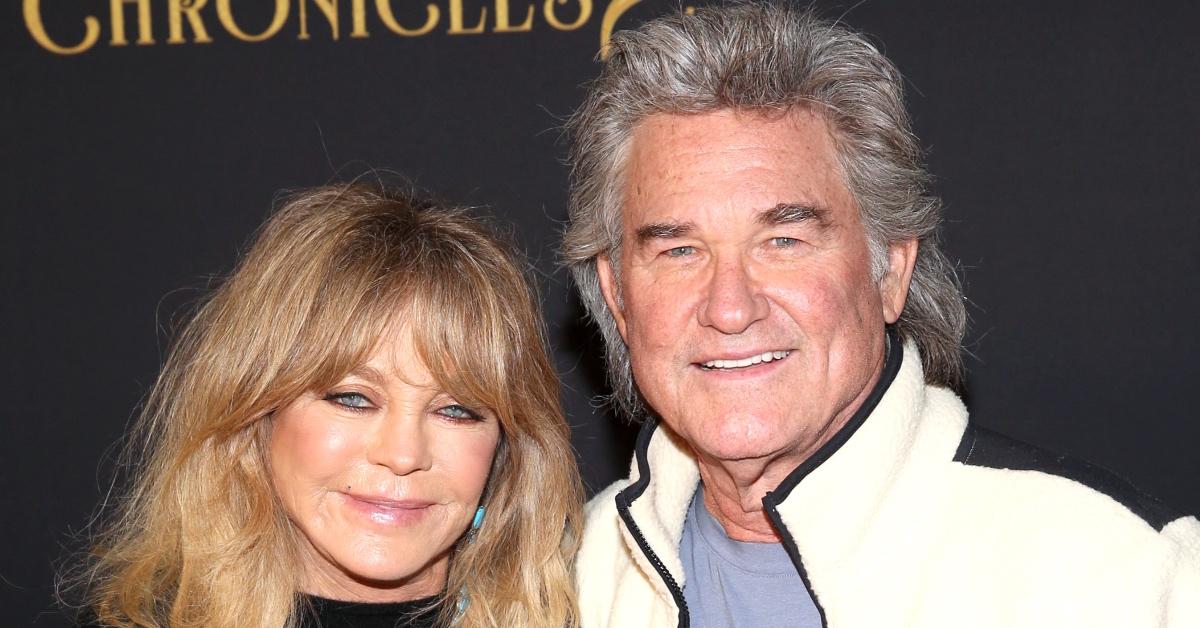 Bill lamented, "Goldie wanted to create this myth of a perfect family with Kurt, and she wanted me out." Shortly after Bill and Goldie divorced in 1980, Goldie began dating her former co-star Kurt Russell in 1983. The pair have been together ever since with a nearly four-decade-long relationship. Kurt has a son from his previous marriage, Boston, and he and Goldie share a son named Wyatt.
Article continues below advertisement
Following Oliver and Kate's Instagram posts, Bill told Daily Mail, "I say to them now, 'I set you free.' I had five birth children but I now consider myself a father of three. I no longer recognise Oliver and Kate as my own."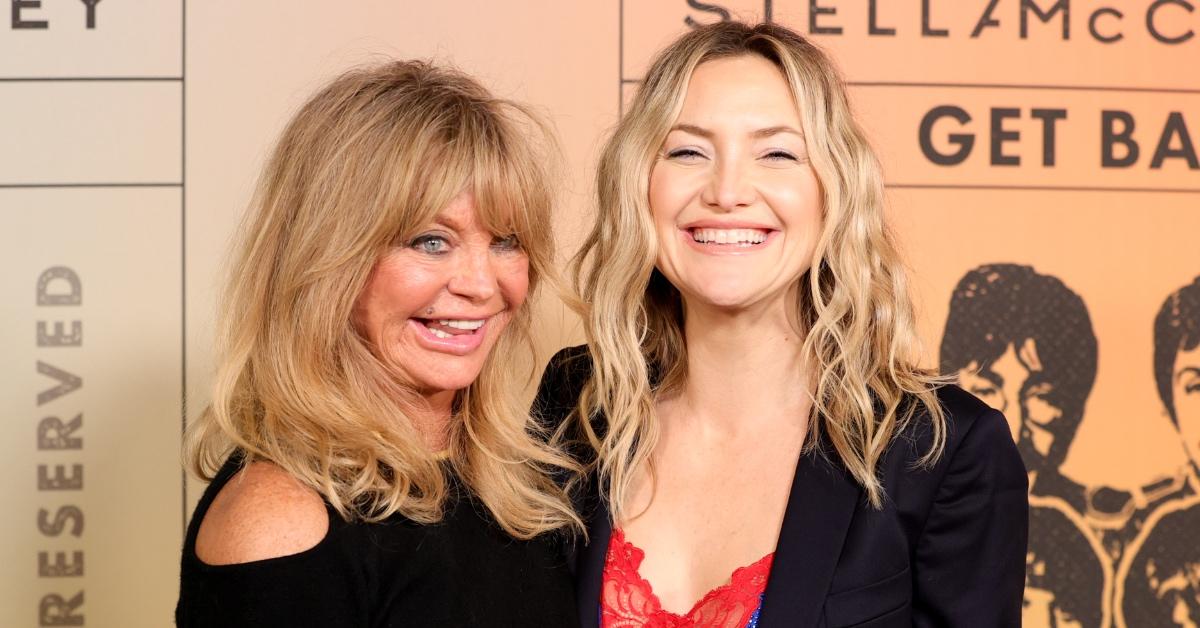 Article continues below advertisement
Bill added, "I would ask them to stop using the Hudson name. They are no longer a part of my life. Oliver's Instagram post was a malicious, vicious, premeditated attack. He is dead to me now. As is Kate. I am mourning their loss even though they are still walking this earth."
Recently, the Hudsons are trying to reconcile.
In a 2018 interview with Larry King Now, Oliver revealed that he is back in touch with his biological father. "Well, we're trying right now. We've shot some texts back and forth." He also revealed that it was his Instagram post and Bill's subsequent Daily Mail interview that helped begin their healing process.
Article continues below advertisement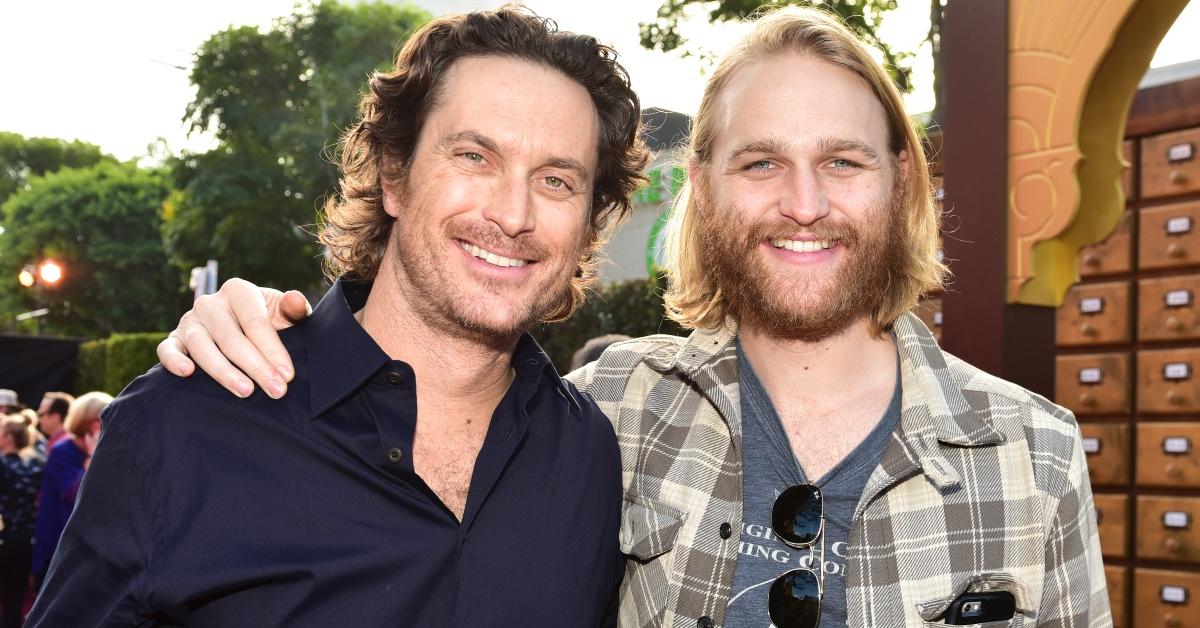 "He did an interview and talked s—," Olivier said. "He felt hurt by [my Instagram posts.] I called him and we got on the phone and talked. It was really productive. Then we saw each other, had breakfast and it was the first time I had seen him in 12 years and it was really amazing to see him. We talked it out and we had a really great three-hour conversation."
Similarly, Kate recently told Hello! Magazine in June 2022 that she wanted to reconnect with her half-siblings, Emily, Zachary and Lalania Hudson. "I was thinking - I've been thinking a lot about Dad," Kate shared. "I've been thinking about our sisters that we don't spend any time with, and our brother. Brothers. We've got four siblings we don't spend any time with."