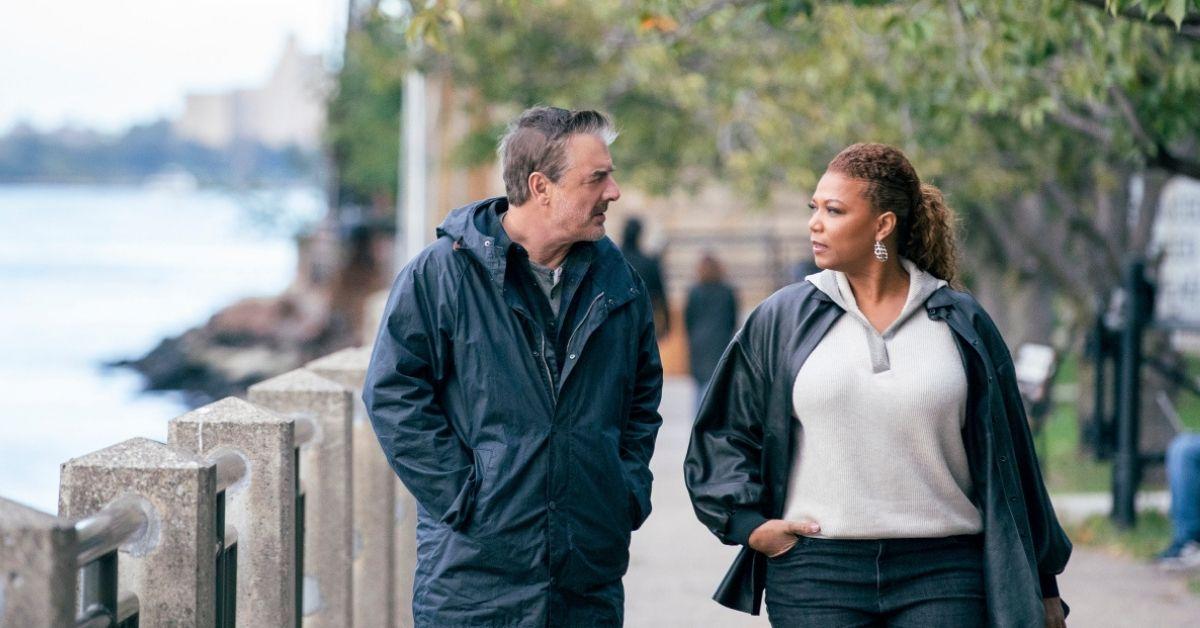 CBS's 'The Equalizer' Wrote off Ex CIA Director William Bishop Seemingly Out of Nowhere
Spoiler alert: This article contains spoilers for The Equalizer.
And just like that, The Equalizer has written off one of its main characters. In the episode "Pulse," which aired on April 10, 2022, fans learned that ex-CIA director William Bishop (Chris Noth) was no more.
Keep reading to learn more about William's sudden exit.
Article continues below advertisement
Why was William Bishop written off of 'The Equalizer?'
In December 2021, Chris Noth was fired from the CBS series after sexual assault claims against him surfaced. Per The Hollywood Reporter, two women accused him of sexually assaulting them. Furthermore, an old article from 1995 resurfaced which reported that Noth had also assaulted and made death threats toward model Beverly Johnson.
The And Just Like That... actor denied all these claims.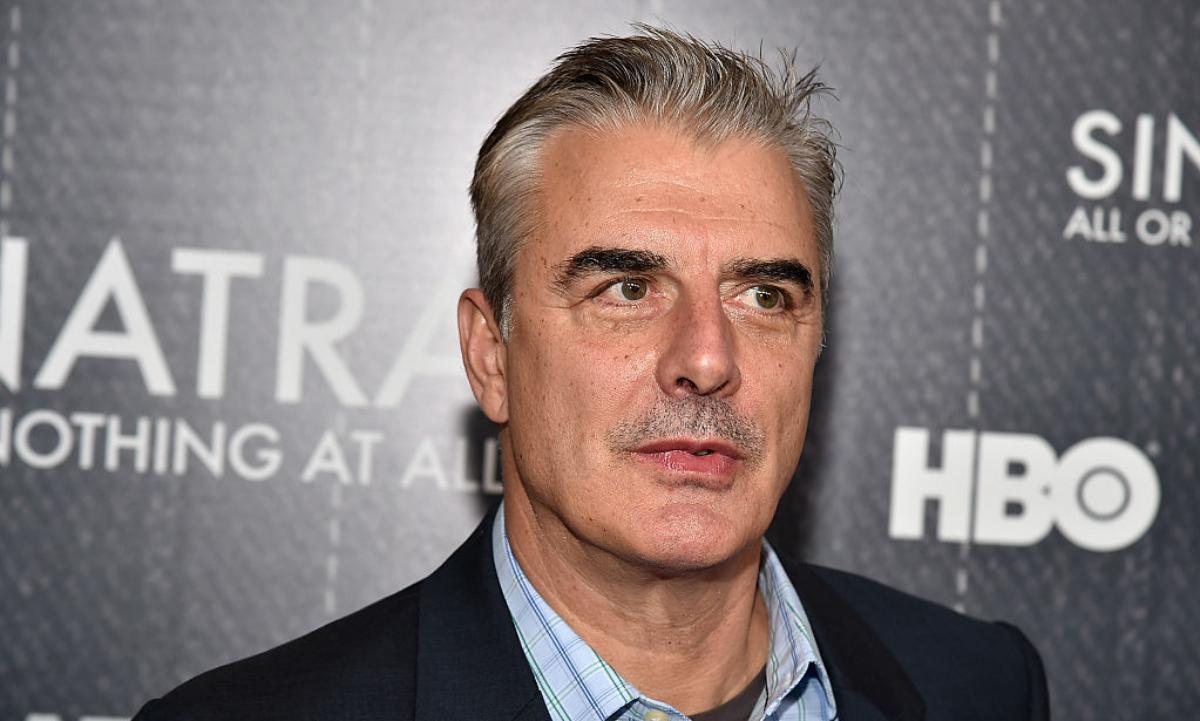 Article continues below advertisement
Because of his abrupt firing, CBS had to quickly find a way to dismiss his character from the series without completely dismantling the plot. Queen Latifah, who starred alongside Noth as leading lady Robyn McCall, talked with People (the TV Show!) in January 2022, about the future of the show.
"We are figuring out what we want to do creatively on the show and how we're going to deal with that character," she told the outlet. "Chris's character is obviously a big part of the show, and it was amazing chemistry, amazing chemistry ... my feeling is, justice has to prevail regardless. I just want the right things to be done, you know?"
Article continues below advertisement
Noth was last seen on The Equalizer in a January 2022 episode, which had been taped prior to his firing. However, it wasn't until the April episode "Pulse," aired, that viewers learned how he was officially written off.
Article continues below advertisement
This is how Chris Noth's character was removed from 'The Equalizer.'
In "Pulse," viewers learn that William Bishop has been away working on a case in Europe all of this time. However, trouble arises when Mason Quinn (Chris Vance), an enemy of Robyn McCall's, returns to the scene.
Unexpectedly, Mason Quinn decides not to target Robyn just yet. Instead, he gets rid of William by orchestrating a plane crash in which William, and everyone else on board, are presumed dead.
Mason gets away with the plane crash and tells Robyn that if she doesn't give up the chase, she's next.
The Equalizer airs on Sundays at 8 p.m. EST on CBS.