After Over a Decade Together, Brockhampton Has Officially Broken Up
Why did Brockhampton break up? As one of the most successful boy bands in hip hop history, what caused Brockhampton to call it quits?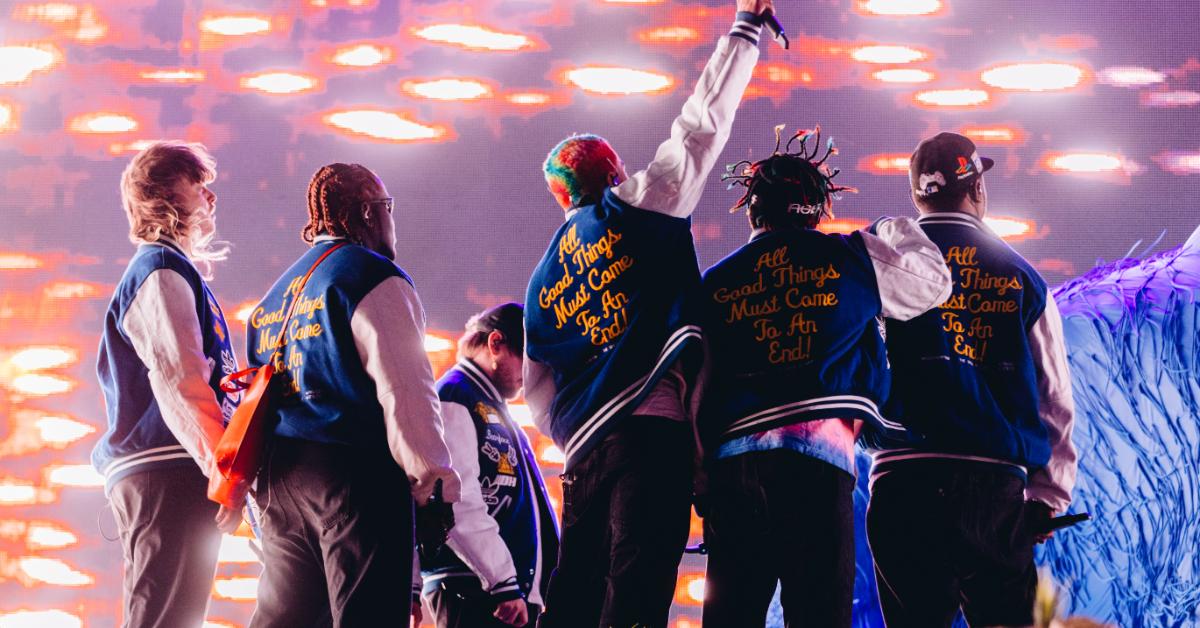 Before there was Brockhampton (also stylized as BROCKHAMPTON), the term "hip hop boy band" didn't really have an exact definition. However, over the last 10 years the hodgepodge group of singers, rappers, producers, and creatives that have made up Brockhampton during that time have given life to the descriptive moniker. Indeed, the group has released chart-topping hit after chart-topping hit and secured the love and adoration of millions of fans worldwide in the process.
Article continues below advertisement
Unfortunately, that legendary and genre-defying run for Brockhampton is now coming to an end, much to fans' dismay. So, why exactly did Brockhampton break up? What happened to the group? Keep reading to find out.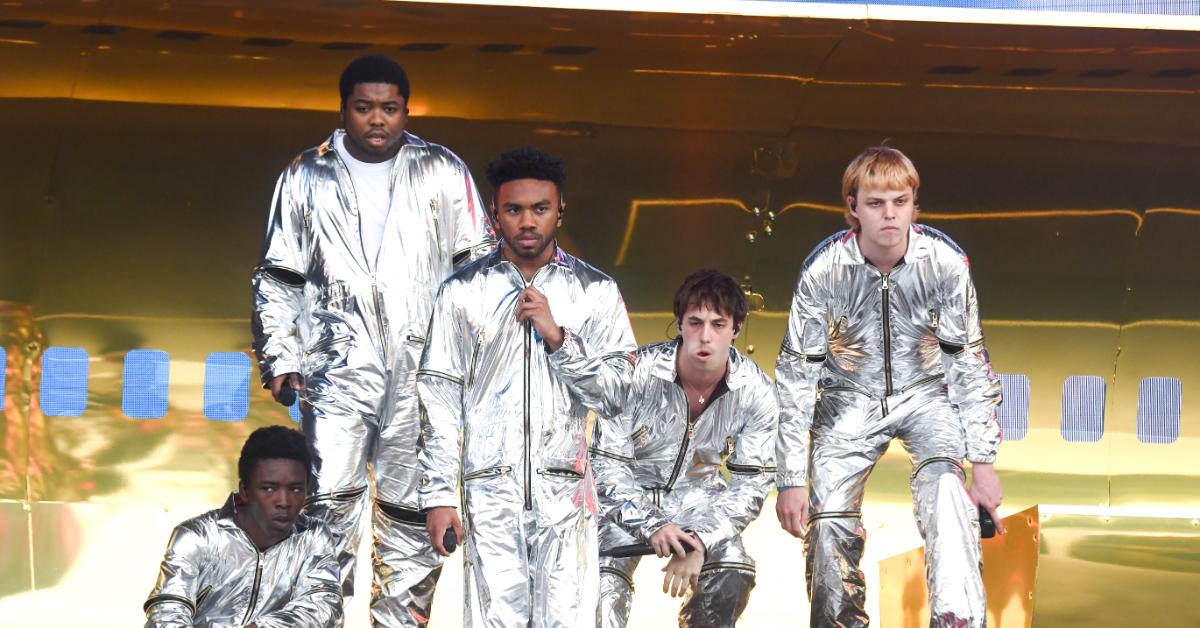 Article continues below advertisement
Why did Brockhampton break up?
Usually when one hears of a successful group dissolving, the immediate theory is that something bad happened between them. However, that doesn't seem to be the case at all with Brockhampton breaking up. Instead, it appears as though the former group members are on great terms with one another, they just want to pursue something different now.
The first hints of Brockhampton coming to an end were shared in 2021 by group member Kevin Abstract. Alongside that shocking reveal, Kevin wrote on Twitter at the time, "We all love each other and we wanna continue making the best music we can everybody just getting a lil older and got a lot to say outside of group projects. We've dedicated the last 10 years of our lives to making music together, this next project we're just doing what's rite [sic]."
Article continues below advertisement
That sentiment was echoed by fellow group member Romil Hemnani during a profile with GQ where he hinted at the possibility of other Brockhampton artists besides Kevin branching out into their own solo work.
"It feels like it's time to let everyone just spread their wings and do the things that they want to do. Being in a group, I love it so much, but there's also compromise. And I think everyone kind of deserves the shot to do what they want — no compromises," he said at the time.
And doing what's right is exactly what Brockhampton did before their disbandment. In November 2022, the group blessed fans' ears once again with not just one, but two whole albums released back-to-back: The Family and TM. On top of that, listeners in Los Angeles got one last opportunity to hear the group perform together during their final performance, which was held at The Fonda on Nov. 19, 2022.
As of now, only time will tell what comes of the Brockhampton members' solo careers.