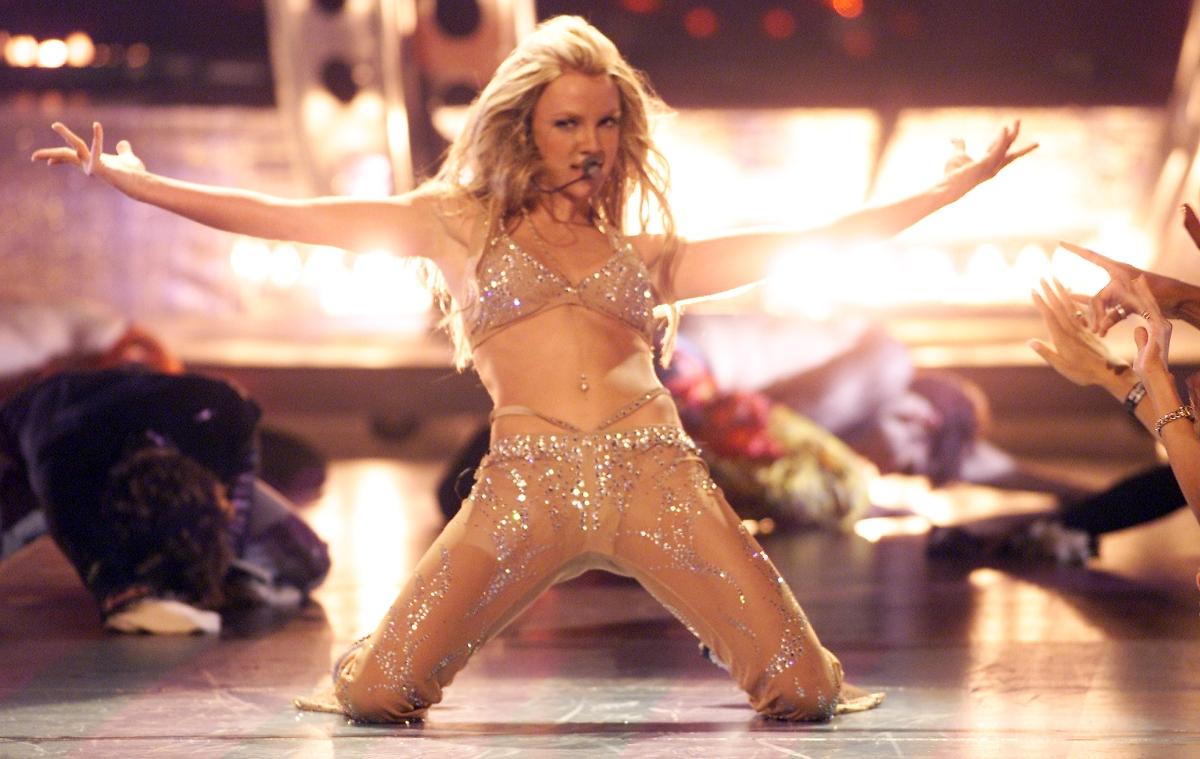 Britney Spears' Instagram Account Was Deleted Once Again — Should Fans Be Worried?
On Wednesday, March 16, 2022, Britney Spears' Instagram account vanished into thin air.
The Grammy-winning singer has relied on the social media platform to share updates about the conservatorship that came to an end in November 2021, alongside posts offering a glimpse into her everyday life with Sam Asghari. Needless to add, the step left many fans feeling worried. Did Britney deactivate her Instagram account on purpose?
Article continues below advertisement
Did Britney Spears deactivate her Instagram account? If so, why?
Britney recently made a splash by sharing nude photographs taken during a beach vacation to French Polynesia she and Sam reportedly embarked upon to celebrate Sam's 28th birthday.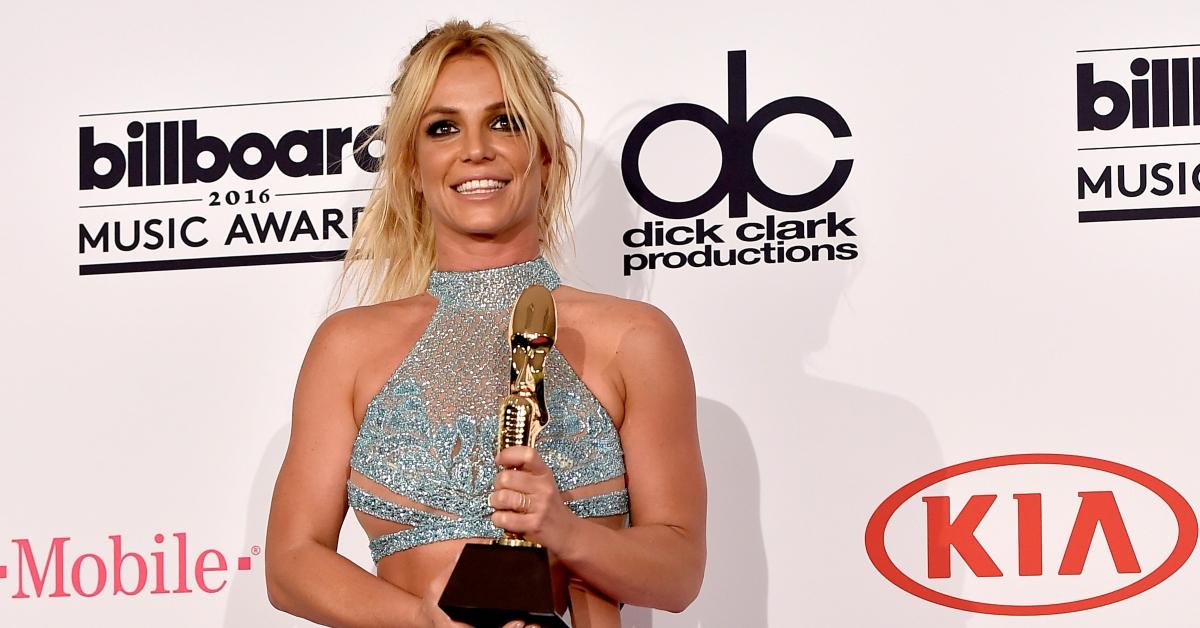 Article continues below advertisement
In one post, Britney referred to Sam as her husband, immediately igniting wedding rumors.
But Instagram likely didn't remove Britney's account because of the NSWF pics. "Britney chose to disable her own Instagram," a source close to the star told Us Weekly.
Britney Spears first deleted her Instagram account in the fall of 2021.
Britney announced her engagement to Sam on Sept. 12, 2021, on Instagram, and her account was deactivated shortly afterward. The sudden disappearance of the account sparked confusion and concern among her fans. Just a bit after that, the newly engaged Britney took to her Twitter account to inform all of her followers that she just needed a little break from social media.
Article continues below advertisement
The singer announced she was engaged to her longtime love, sharing a video of her and her fiancé as she showed off the engagement ring. Sam also shared the news on his Instagram, with a close-up of the ring on Britney's finger.
Then on Sept. 14, after sharing the post "#FreeBritney" with her 34 million followers on Instagram, Britney's account was deactivated.
Article continues below advertisement
At the time, she tweeted, "Don't worry folks ... just taking a little break from social media to celebrate my engagement!! I'll be back soon." The hashtag #WhereisBritney started trending, and some were struggling to understand why she would delete her account. One fan tweeted, "So your Instagram is your most direct way to communicate with your fans but you decide to deactivate and share the news on Twitter?"
Article continues below advertisement
Another fan was concerned that it wasn't Britney's idea to take a break from her Instagram account and tweeted, "I just hope it was her decision and not team con." Yet another came to the singer's defense with, "Let this poor girl live her conservatorship is ending and she just got engaged in."
Per CNN, a source close to Britney says, "it was her decision" to delete her Instagram account and it's something she had "wanted to do for a while."
We certainly hope that this time she deleted her account simply because she is taking another well-deserved break from social media. And assuming that's the case, we can't wait for Britney to reactive her Instagram account (if and when she wants to!).