Britney Spears' Instagram Account Was Deleted Once Again — Should Fans Be Worried?
On Monday, Dec. 5, Britney Spears' Instagram seemingly disappeared... for the fifth time in 2022. What happened and why did Britney take delete her account?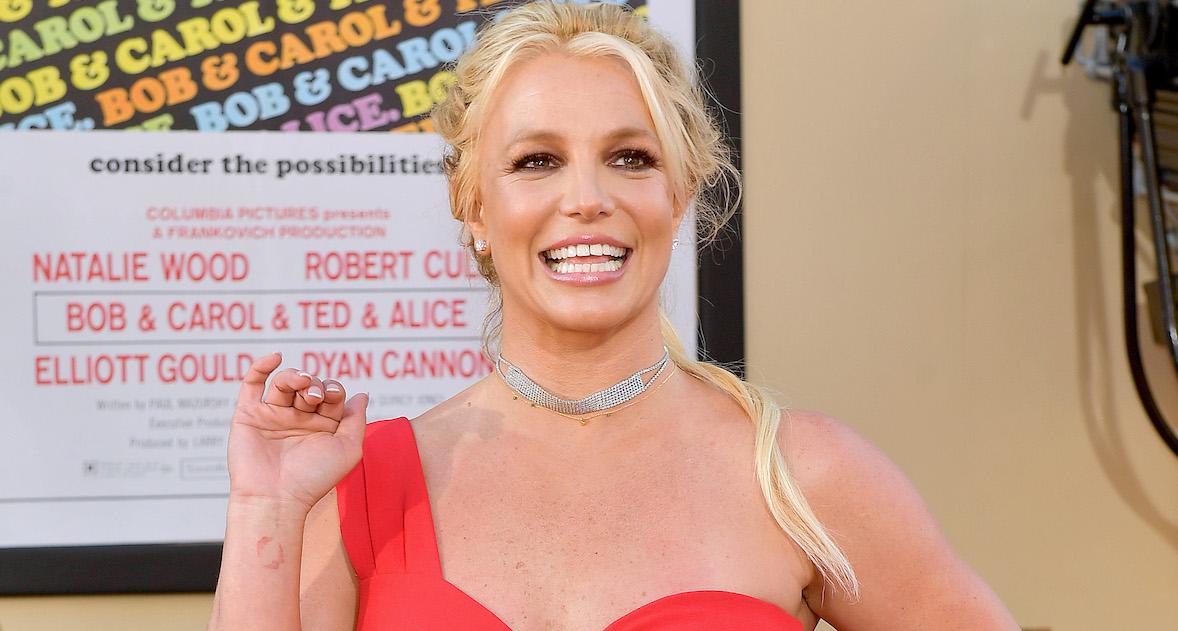 Fans of Britney Spears know she has a tendency to take a break from social media from time to time. Prior to December, Britney deactivated her Instagram account four times in 2022 — first in March, then August, then October, and most recently in November, after things got awkward when her husband, Sam Asghari, tried to get her to film an Instagram Live when she clearly didn't want to.
Article continues below advertisement
However, come early December, it seemed Britney decided to deactivate her Instagram once again, and this time, fans have theories. Why did Britney Spears delete her Instagram, and is she really even running her own account?
What happened to Britney Spears' Instagram? Did she delete it?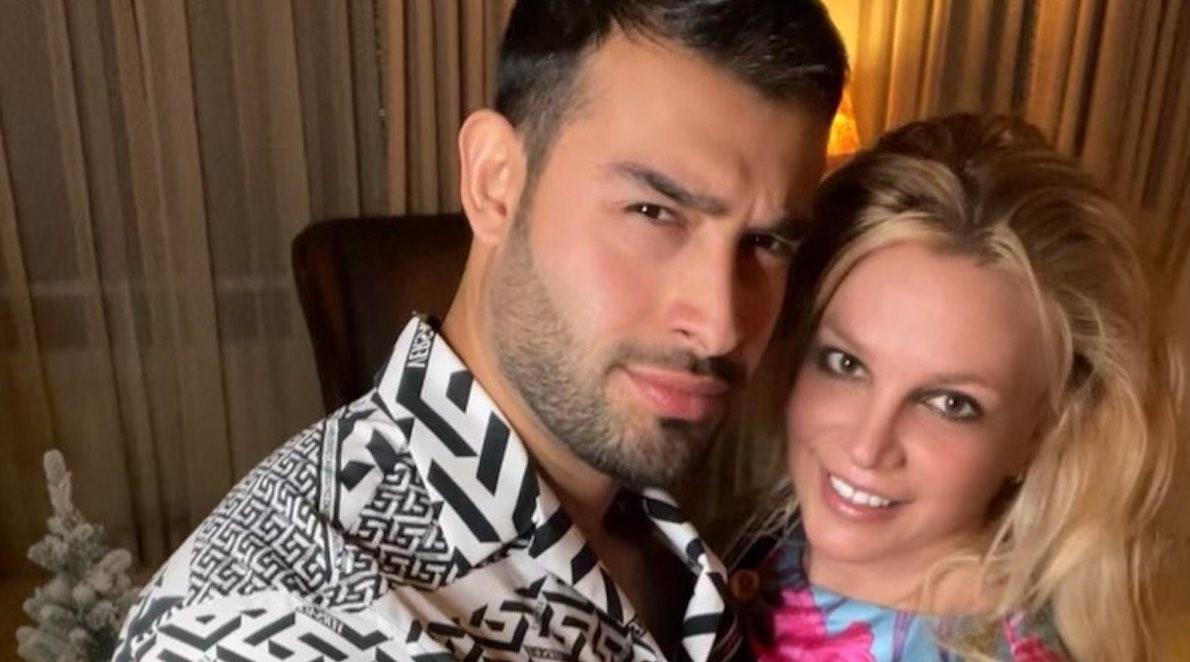 On Monday, Dec. 5, Britney Spears seemingly deactivated her Instagram account after sharing a string of strange posts, including a surprising tribute post to her estranged sister Jamie Lynn, and a nude bathtub photo with a very NSFW caption.
Though an insider reportedly told The New York Post that Britney is "just taking a break" from social media, several of her posts have caused concern among fans. Her sudden disappearance has some worrying about her well-being, while others think her social media may have been taken over by someone else.
Article continues below advertisement
Fans have theories about Britney's Instagram, and they're sharing them on TikTok.
One TikTok user who goes by the screen name @yourbestfriendjoshua, detailed the reasons why he thinks Britney isn't the only person with access to her social media.
Just one day before her Instagram was deactivated again, he called out photos that have been deleted (such as ones of Britney's son), and wondered why she would post "incredibly unflattering" pictures of herself. He also highlighted a video Sam posted from Britney's birthday, in which Sam appears to have been using a fake background.
Viewers of Joshua's video took to the comments to express their concern.
"Can we talk about the random post she made being super nice to Jamie Lynn all the sudden???" someone asked, to which another user replied, "Some are saying it's a dog whistle to her fans signaling for help because her fans know she wouldn't say something like that."
Article continues below advertisement
Others think Sam has started to control Britney and her social media, just as she's gotten out from under her father's conservatorship.
"I don't know what's going on, but something isn't right in her life. Sad and scary," one wrote.
"It's Sam!!!! I've been sayin it from the get. He's sketchyyyyy," said another.
A third user chimed in, writing, "Sam is to Britney what Howard K. Stern was to Anna Nicole Smith." (For reference, Howard was Anna's lawyer and later fiancé, who was accused of trying to control Anna's estate and administer her drugs prior to her death.)
Article continues below advertisement
Britney Spears has spoken in the past about needing to take breaks from social media.
Despite fans' concerns that Britney's account may not have been deleted of her own accord, it's entirely possible that she did just choose to step way for a bit. While Britney credits her fans and social media for helping end her conservatorship in April 2022, she has also shared in the past the negative impact Instagram and other platforms have had on her mental health.
"Do you know how many times I literally wanted to crawl in a hole and feel like an idiot while looking at social media," she wrote on Instagram in June 2022. "These women with a style game and hot bodies … s--t... I am sure it looks like a huge fail dancing in my garage or having a huge hole in the wall from burning down my gym... I'm human and I do my best."
Article continues below advertisement
She also previously called out followers who criticized her for posting the same photos on Instagram or wearing the same bathing suit.
"I get really excited about my posts... and I like to share them with you all," she wrote at the time. "Reading all of the mean comments really hurts my feelings... and I wanted to share because you really shouldn't be saying all of these mean things to someone you don't even know... this goes for bullying anyone really!!!!!!"
Despite her love-hate relationship with Instagram, Britney's social media breaks have never lasted too long. It's likely that fans will see her dancing on Instagram again in no time.