Britney Spears's Instagram Keeps Disappearing — Is She Actually Missing?
Concerns that Britney Spears may be missing have started to increase online following the latest disappearance of her Instagram account.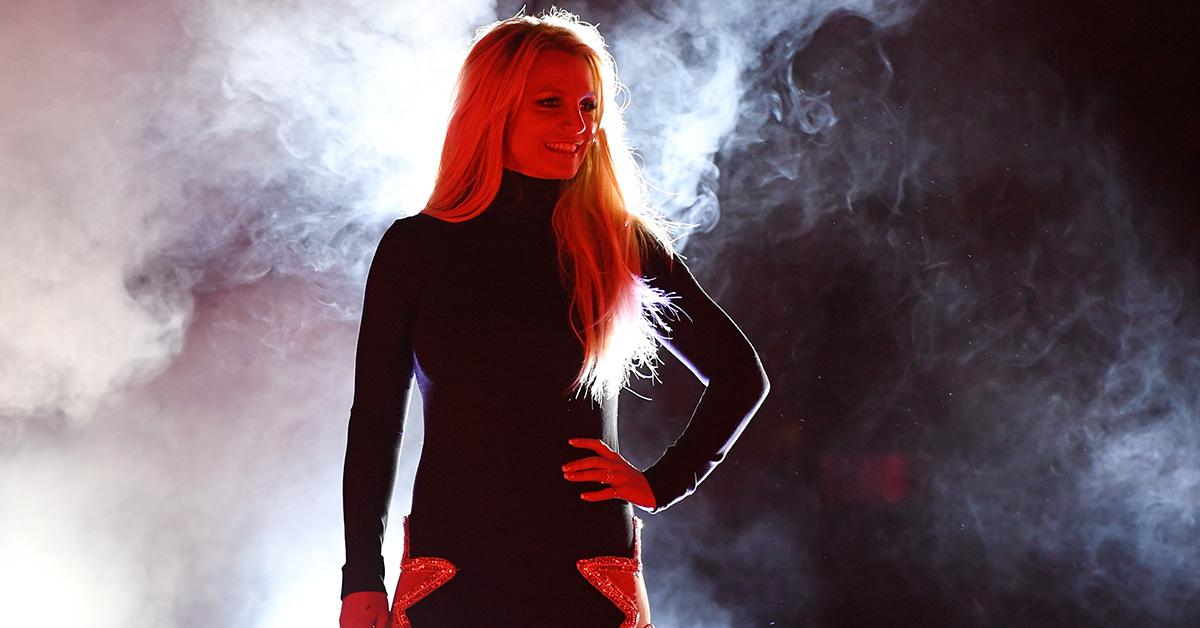 The saga of Britney Spears's Instagram account has been ongoing for what feels like quite a while now, and it has led some fans to worry that Britney may be missing or facing challenges again. Britney's account has disappeared and reappeared numerous times in recent months.
Article continues below advertisement
Britney's latest disappearance has left fans many concerned about her overall well-being and her relationship with husband Sam Asghari. Is Britney missing? Here's what we know.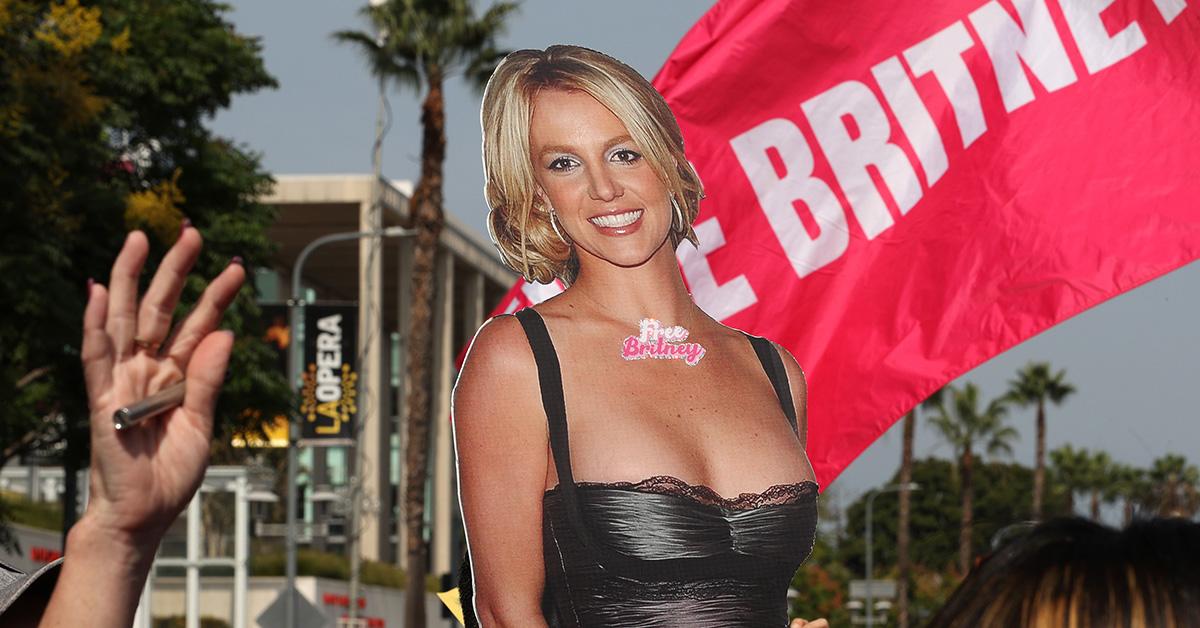 Article continues below advertisement
Is Britney Spears missing?
We have no indication that Britney is missing or in any immediate danger, but the constant deletion and reintroduction of her Instagram account has understandably led to some concern. Britney's account disappeared most recently in late November, after her husband posted an Instagram Live in which Britney could be heard saying that she didn't want to appear on camera.
"I don't want to jump in, I have nothing to say," Britney said, as many fans tuned into the stream in the hopes of seeing her. "I don't want to talk to them right now."
Britney recently released an extended post on Instagram in which she explained her feelings about her father's conservatorship. Many Britney fans treated her release from that conservatorship as a major victory but may be expecting more from Britney than she's willing to give them at the moment.
Article continues below advertisement
Why was Britney Spears's Instagram deleted?
The removal of Britney's Instagram has left many confused about why her account is gone, and whether she still has control over it. There isn't an obvious reason for her accounts' disappearance. It's certainly possible that Britney decided to delete it simply because she didn't want to use it as a platform anymore. She's well within her rights to do that, even if it may baffle some of her fans.
Britney recently used her Instagram account to take aim at some of the tell-all documentaries about her that supposedly came from voices who were concerned about her well-being. Britney took specific aim at her former assistant Felicia Culotta, who has appeared in several documentaries about Britney and has also talked about her in the press.
Article continues below advertisement
Referencing a specific incident in which Felicia claims that Britney walked down the street handing $100 bills to people, Britney said that the story was a total fabrication.
"I wish I could go inside the heads of people like my dad and her [Felicia] and really try to understand why people lie and make up such things like that!!!" Britney said at the time. "I mean it doesn't get lower than that … why did you say that??? That's not even true!!!"
"Wasn't it already bad enough what they did to me and on top of it everybody is getting together and doing the trashiest docs I've ever seen in my life saying it's TO HELP ME???" she added.
Clearly, Britney was upset that people were using their association with her to grab a small piece of fame for themselves. It's an understandable concern, even as fans continue to worry about where Britney has gone following her Instagram exodus.