Candace Is Back for 'Floribama Shore' Season 3 After Leaving the House Early
The cast of MTV's hit southern party show Floribama Shore is back for their third season – and it looks like it's going to be another wild one.
Article continues below advertisement
We're picking up right where we left off with these party animals, this time, with the whole crew plus a newcomer. When we last saw everyone at the end of Season 2, Candace Rice was leaving the house early. We thought this might be a careful way of announcing her early departure from the show, but it looks like she's back for this season.
But while it seems like things are going well for the group, why did Candace have to leave early in the first place?
Luckily, it doesn't have anything to do with any in-house drama.
Article continues below advertisement
Candace left to attend her brother's graduation.
To announce to her housemates that she was going to have the leave a little early, Candace sat everyone down in the living room to give the announcement.
"My little brother's graduating, and I need to be there for his graduation," she told the house. "So I got to leave the beach house early."
Article continues below advertisement
Her Floribama friends are not happy about this, as she's met with a round of "no!"s. "
"I'm going to miss you," Aimee tells her, and Candace promises she'll miss everyone too.
Candace then goes to pack up all of her stuff to prepare to go home, much to the sadness of the rest of the house.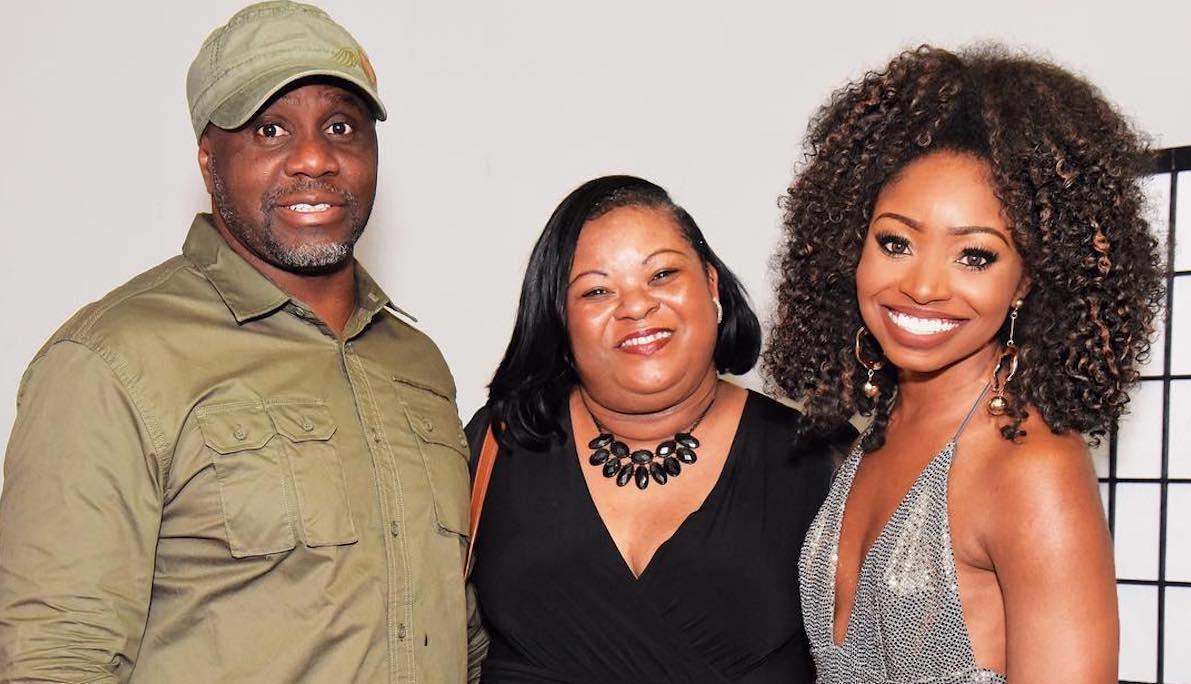 Article continues below advertisement
What does this mean for Candace and Codi Butts?
Before this announcement, Candace and Codi went on a date, and Codi was wondering if he had some feelings for Candace that he needed to address.
"It's tough, because Candace is the first one to leave, and I don't know — is it more than a friendship?" Codi asks. "Is it going to be like dating? And I don't know because she's not going to be here."
Codi is feeling the pressure to act fast — or not act at all.
"When it comes to pursuing a relationship with Candace, I don't know. It's like, time is running out," he says.
Article continues below advertisement
Before she leaves, though, it doesn't look like Codi gets a chance to make that final move. In this third season, some of the members of the cast are coupled off in outside relationships, and it looks like Codi isn't trying to pursue Candace anymore. Looks like those feelings died when she left the house last season.
Article continues below advertisement
Mattie Lynn Breaux isn't Candace's replacement.
While newcomer Mattie Lynn Breax was added to the cast this season, it looks like she's not meant to be anyone's replacement. Mattie is a reality-TV veteran, appearing on other party shows like Party Down South.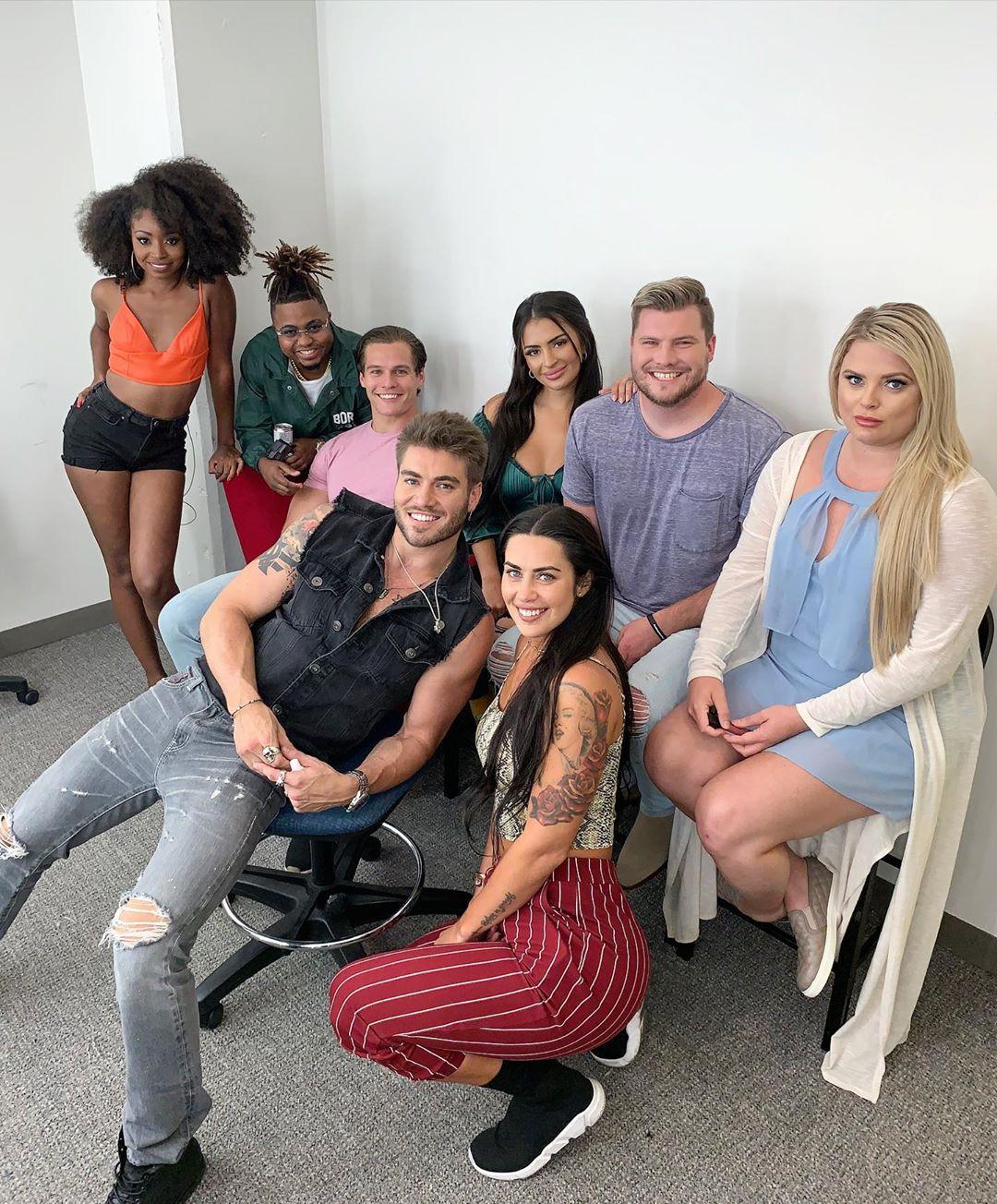 Since Candace is back, it looks like they're just adding to the team. It'll be interesting to see who Mattie makes a connection with this season — and if she and Candace actually get along.
Watch Floribama Shore Thursdays at 8 p.m. EST on MTV.