Captain von Trapp Was Far From Christopher Plummer's Favorite Role
'The Sound of Music' viewers might think of the 1965 film as a feel-good flick, but star Christopher Plummer (Captain von Trapp) wasn't so fond. Details.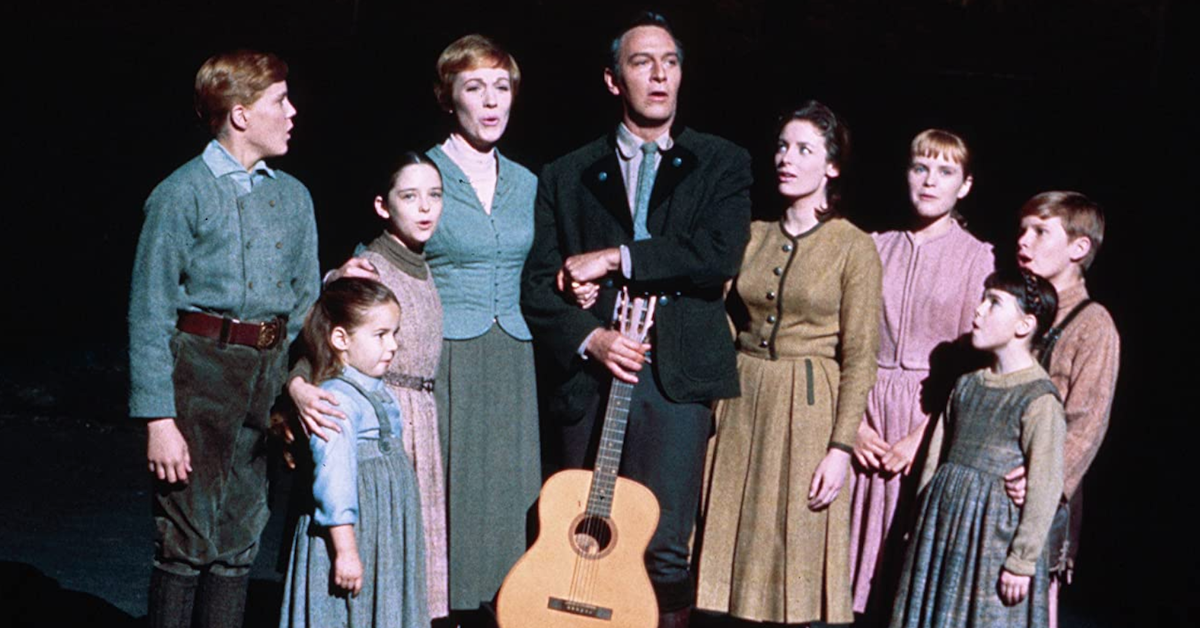 When I hear the film title The Sound of Music, my brain immediately starts singing, "The hills are alive!" But it might surprise some to learn that for star Christopher Plummer, who starred in the 1966 Academy Award Best Picture as Captain von Trapp, the hills were simply "meh."
Article continues below advertisement
Christopher, who died in February 2021 at the age of 91, was never shy about the fact that he considered the film an uninteresting project. In fact, he was loath to even mention its title, calling it "that movie," "S&M," and on occasion, "The Sound of Mucus."
But why exactly did Christopher Plummer dislike The Sound of Music so much? Keep reading for what you need to know about the star behind your favorite childhood flick.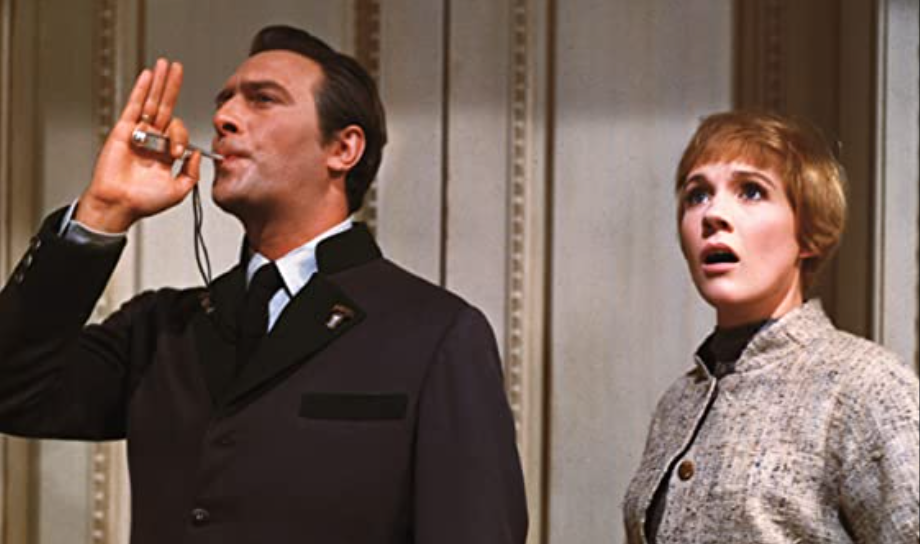 Article continues below advertisement
Why did Christopher Plummer dislike 'The Sound of Music'?
Christopher was 34 when he was hired to play the role of Captain von Trapp, and he was already a successful stage actor by then. According to Today, he had agreed to the feel-good flick turned Christmas classic "because it would help him train to play Cyrano de Bergerac," not so much consenting to sign on to play a supporting character in a musical about a singing nun and a pack of curtain-wearing kids.
In 2010, while promoting The Last Station, in which he played Russian writer Leo Tolstoy, Christopher admitted to The Boston Globe that he disliked "almost every aspect" of The Sound of Music — with the exception of working with the inimitable Julie Andrews.
Article continues below advertisement
"I was a bit bored with the character," the Montreal-born actor revealed of his career-defining role. "Although we worked hard enough to make him interesting, it was a bit like flogging a dead horse. And the subject matter is not mine. I mean it can't appeal to every person in the world. It's not my cup of tea." Yikes!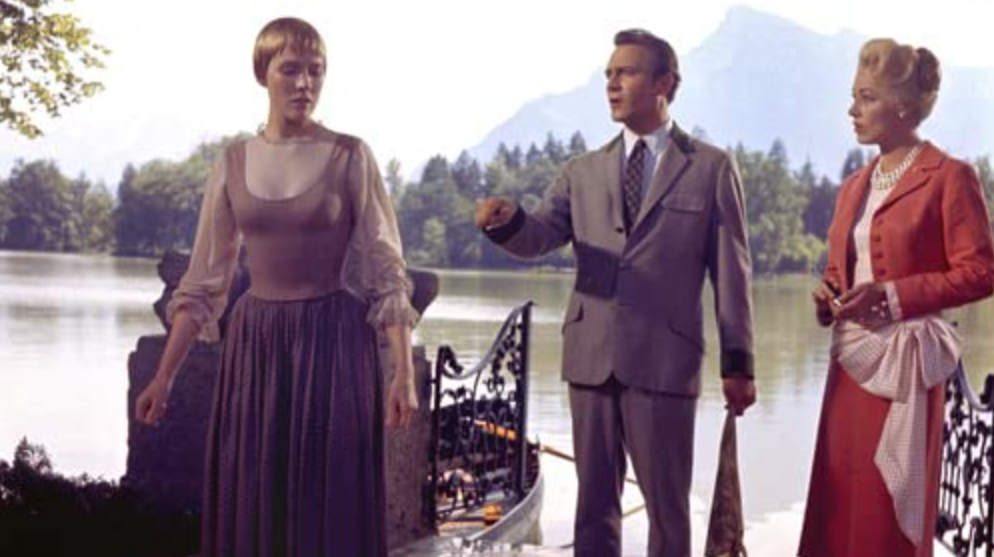 Article continues below advertisement
For those who grew up watching the family-friendly musical, it might seem like Christopher Plummer — who worked for seven decades across film, television, and stage — is frozen in time as the cold Austrian widower. The three-time Academy Award nominee actually cites Captain von Trapp as his most challenging role. Why? "Because it was so awful and sentimental and gooey," he explained to The Hollywood Reporter. "You had to work terribly hard to try and infuse some minuscule bit of humor into it."
Did Christopher Plummer ever come around to 'The Sound of Music'?
Looper writes that the Canadian actor "would spend the majority of his life avoiding The Sound of Music whenever possible, turning down offers to appear at the film's 40th-anniversary reunion before relenting and joining his fellow Von Trapps on The Oprah Winfrey Show for the 45th."
Article continues below advertisement
But by the time the 50th anniversary of the film rolled around in 2015, it seemed the Beginners actor — and father of Pulp Fiction's Amanda Plummer — had had a slight change of heart toward the movie that catapulted him to worldwide fame.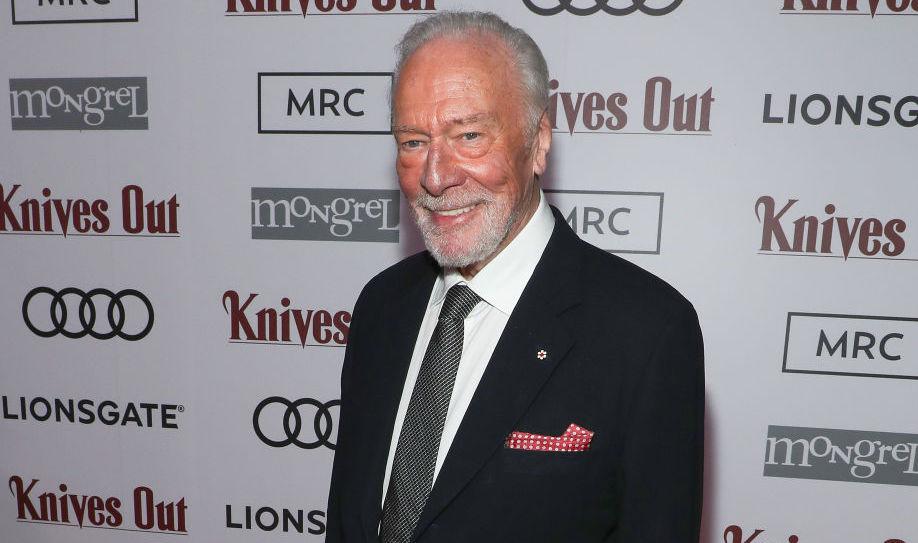 "I do respect it, even though I've been very naughty about it over the years," he revealed to Inside Edition, per Newsweek, at the 50th-anniversary celebration for the film. "I think it's a marvelous family movie, and we need a family movie in these rough times."
The Sound of Music is streaming on Disney Plus.