Daniel Caesar Addresses His Past Controversial Comments Ahead of His New Album
Why did Daniel Caesar get canceled? What kind of controversy has the singer been involved in? Unpacking what you need to know about the situation.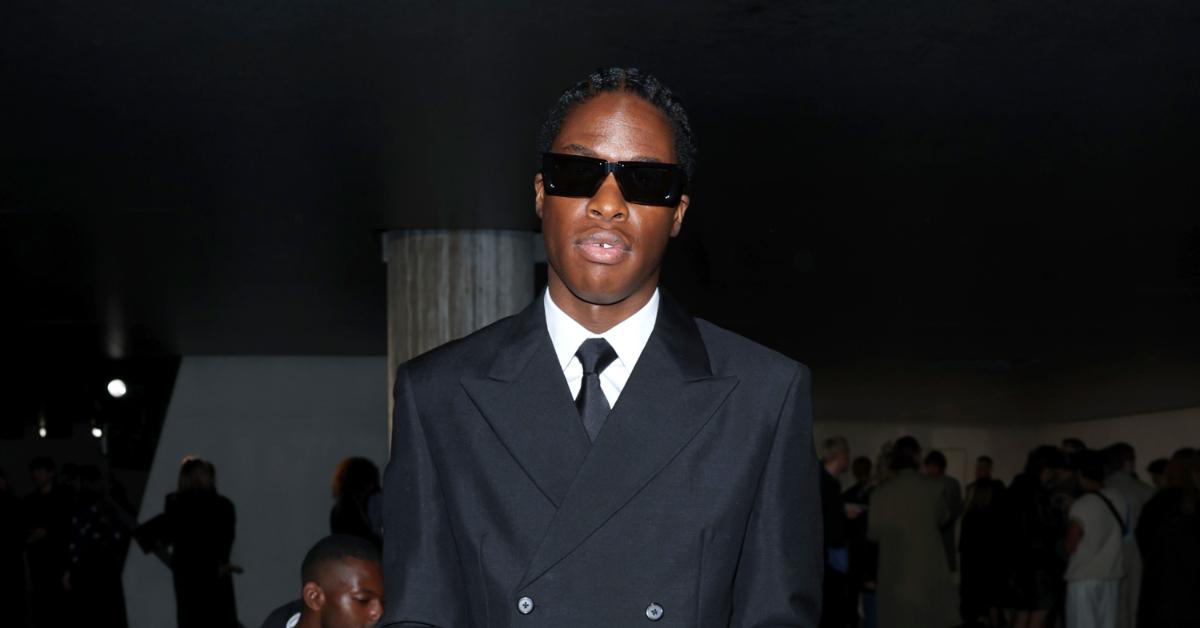 Ever since he first broke through in the world of music with his 2014 EP "Praise Break," Daniel Caesar has been steadily rising through the ranks of R&B. With a Grammy win and a Billboard chart-topping feature under his belt, it's clear that others have taken notice of Daniel's musical talents over the years. However, his time in the spotlight hasn't been entirely without controversy.
Article continues below advertisement
Case in point: a situation in 2019 where Daniel got himself in some hot water with members of the Black community. So, what do we know about that situation and if Daniel was canceled or not? Furthermore, has he apologized for any statements he has made? Keep reading to find out.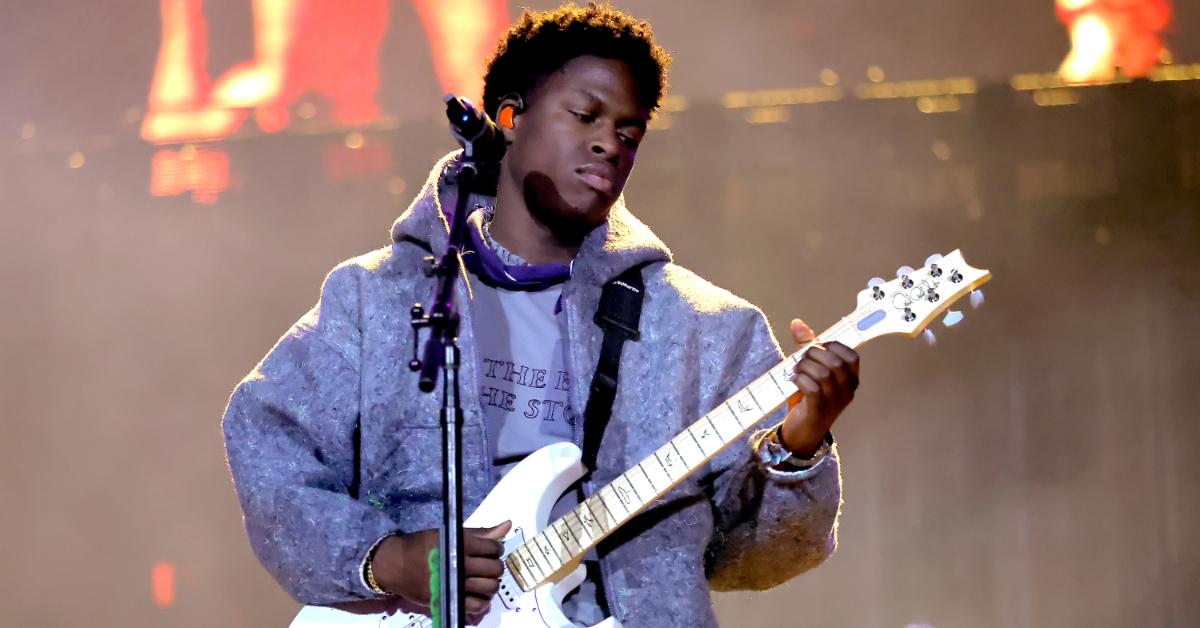 Article continues below advertisement
Why did Daniel Caesar get canceled? Let's break down the situation.
During an Instagram Live session on March 19, 2019, the singer defended social media star YesJulz after a screenshot surfaced of an old tweet in which she shared an image of a shirt that read "N----s lie a lot" alongside the caption "So ... am I allowed to wear this at the festival tomorrow or nah."
Furthermore, he condemned members of the Black community for attacking her over her race.
"Why are we being so mean to Julz?" he said at the time. "Why are we being so mean to white people right now? That's a serious question. Why is it that we're allowed to be disrespectful and rude to everybody else and when anybody returns any type of energy to us. That's not equality. I don't wanna be treated like I can't take a joke."
Article continues below advertisement
Daniel added, "White people have been mean to us in the past, yeah, but what are you going to do about it? Tell me what you're going to do about that. There's no answer, other than creating and understanding and keeping it moving. You have to bridge that gap."
He then challenged the Black community to "cancel" him. Recourse was swift, with Daniel's 2019 sophomore album sales taking a hit.
Has Daniel Caesar apologized for his comments?
Just days after sharing his thoughts in 2019, Daniel went on Instagram Live again and apologized to fans. "I was talking down to you guys. I apologize for how I expressed my idea," he said.
In 2023, ahead of the release of his third album, Daniel was interviewed by Apple Music and addressed his controversial comments once again.
"I completely understand the response, and in time, after taking time to get over myself and to really honestly look at myself and everything that was happening," he shared. "I was wrong. I was wrong, and I'm sorry about that."