Kane Brown Had to Cancel Several Shows Following Health Issues — Is He OK?
Fans are concerned about country singer Kane Brown's health after he was forced to cancel several show dates in Europe due to illness. Is he OK?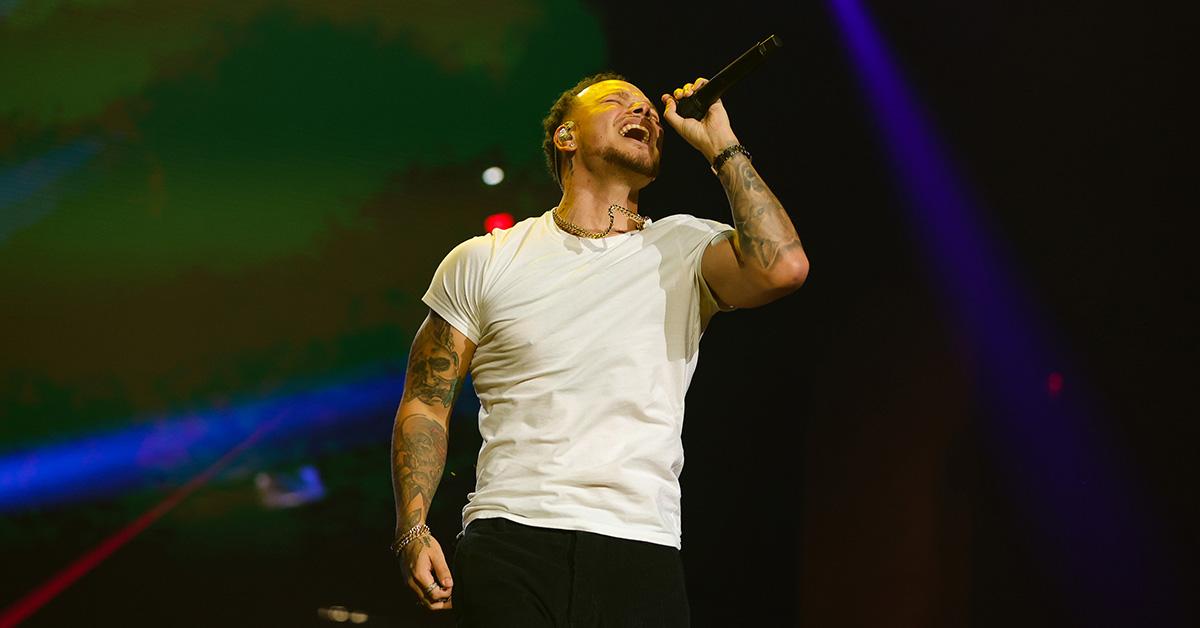 As a major name in country music, Kane Brown has a dedicated fan base that's always rooting for his success. Recently, some fans have been concerned about Kane's health after he was forced to cancel several shows in Europe due to illness.
Article continues below advertisement
Kane's fans want to know what he was sick with, and whether he's feeling any better following those cancellations. Is he OK? Here's what we know.
Kane Brown got very sick on tour — health, explained.
During a lengthy stop in Europe on his recent tour, Kane canceled two shows due to illness. This was after his wife had come to visit him in London and had returned home.
At first, Kane only announced the cancellation of one show in Berlin, taking to his Instagram Story to explain why the show couldn't happen.
Article continues below advertisement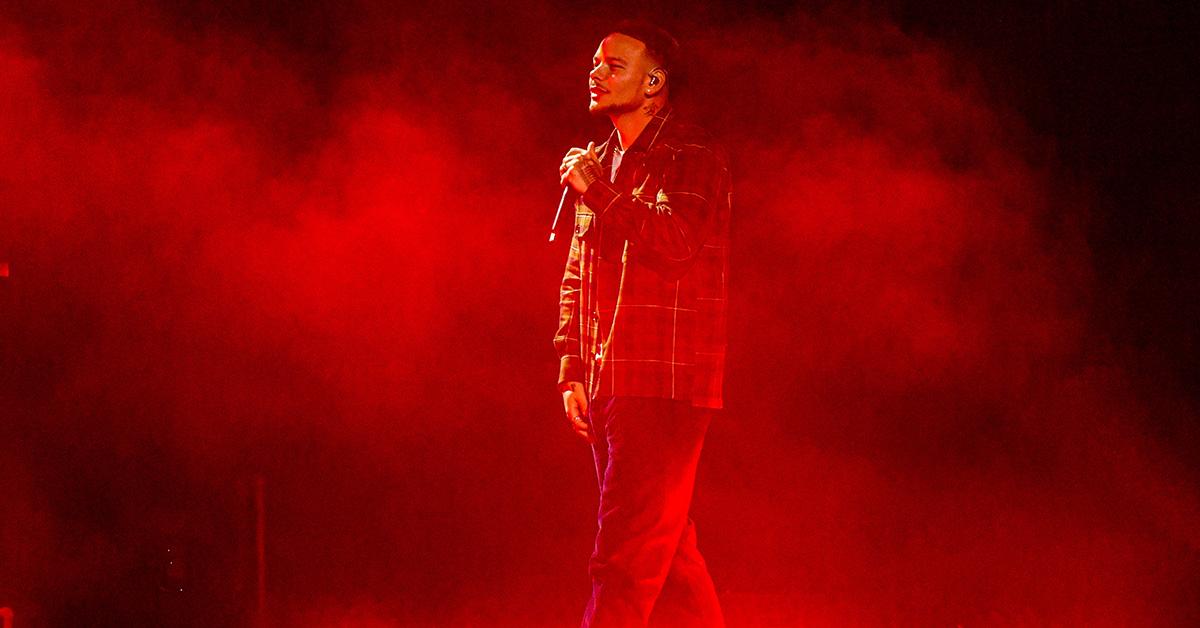 "Hey Berlin — I'm so sorry to do this at such late notice but unfortunately we have to cancel tonight's show," Kane wrote at the time. "I've been sick the last few days and have tried to power through. After seeing 2 doctors we had to make the difficult decision to cancel."
As his message makes abundantly clear, Kane's decision to cancel the show wasn't one he wanted to make. In separate posts, he said that he had a 103 degree fever and that his sickness had brought him "to tears."
Article continues below advertisement
While Kane seemed hopeful that he could recover in time to perform in Stockholm, which was scheduled to be the final stop on his tour, it wasn't meant to be.
"Stockholm — Unfortunately, we have to cancel tomorrow night's show," Kane posted on his story. "I have been very sick over the past few days and the doctors have said that I will not be able to perform tomorrow."
Is Kane Brown feeling any better?
Given that he canceled two shows, many fans were understandably concerned about whether Kane's illness was something serious. Fortunately, it seems that whatever his symptoms were, he has largely recovered from them.
After returning home to his family, Kane posted a video of a dance party with his family alongside the caption "Safe to say daddy is feeling way better 🤣 Morning dance party!!!!!" Since then, he even performed before the Super Bowl.
Article continues below advertisement
Kane seems to have burned his hand more recently.
After recovering from his tour illness, Kane posted a photo just this morning that seemed to show a fairly major chemical burn on his hand and up his arm.
"Worst pain ever!!!!!!!!" he wrote in the caption under the post, as his fans offered suggestions on how he could treat the burn. The burn did look quite severe, but Kane didn't offer any indication as to how he got it.
Even as some fans offered treatment tips, though, others were skeptical about whether the burn was actually real, in part because his sleeve seemed to be touching it. While some speculated that it might be makeup for a video or movie, others were positive that it was fake but offered no suggestion as to why. Either way, here's hoping it doesn't impact his next tour.