Daniel Day-Lewis Retired — What Went Down Before the Curtain Call?
Daniel Day-Lewis has had an amazing reign on the silver screen, but we want to know what triggered him to retire again. Here's the inside scoop!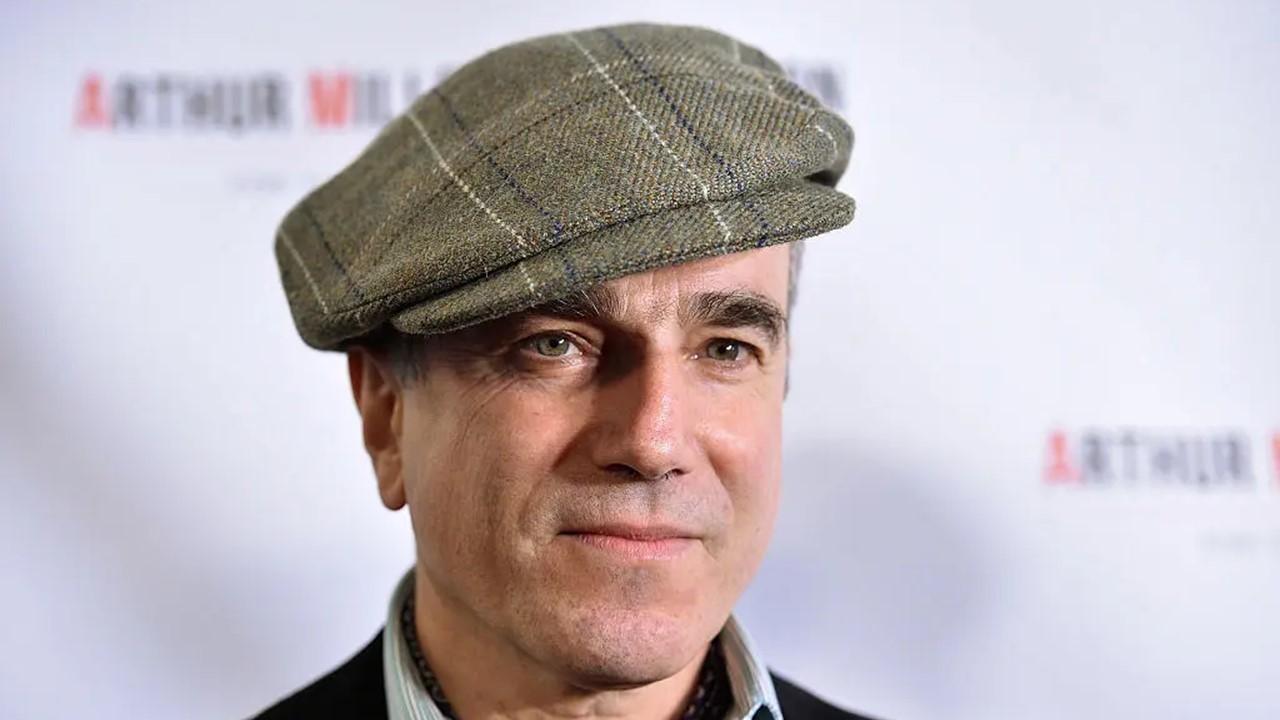 Often, Daniel Day-Lewis is hailed as the king of screen actors, and some even call him the GOAT (Greatest of All Time), but here's the thing: this acting legend has left us hanging, craving for more. After his mind-blowing performance in Phantom Thread in 2017, he decided to retire from the biz. And boy, was he elusive! Not only did he rarely grace the screen, but he also shunned the whole celebrity hoopla, adding a dash of mystery to his epic persona.
Article continues below advertisement
Daniel took method acting to a whole new level when he transformed into characters like Bill "The Butcher" Cutting or Abraham Lincoln. It felt like he completely lost himself in those roles. I mean, seriously, who is the real Daniel Day-Lewis? It's like trying to catch a slippery fish! And here's the kicker: this isn't the first time he has pulled the retirement card. So, forgive us if we raise an eyebrow or two when he announced his departure from the silver screen again.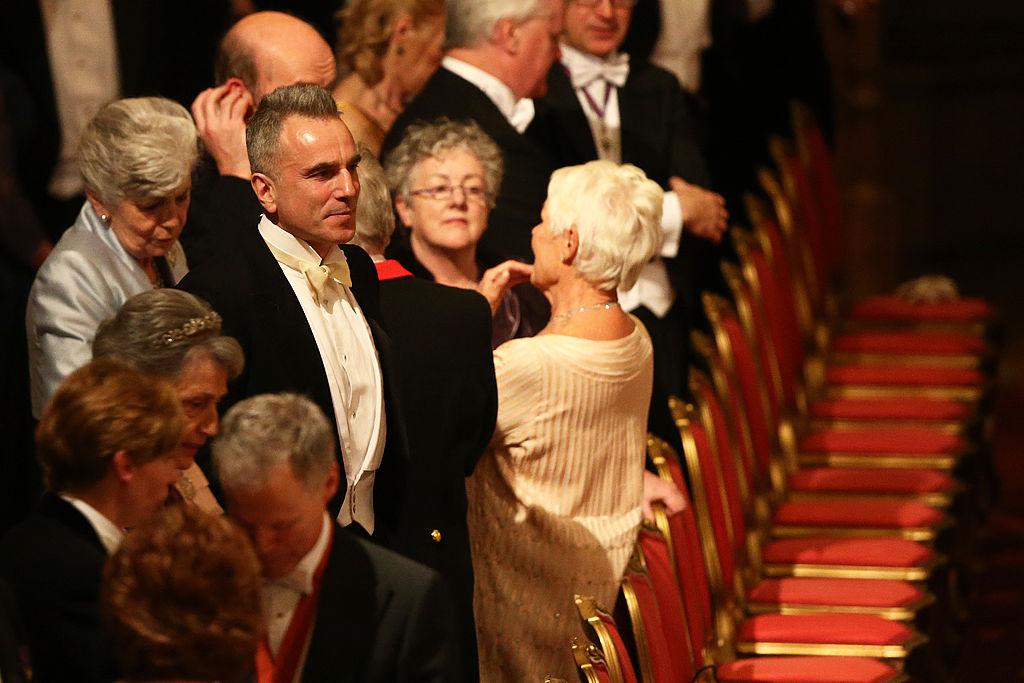 Article continues below advertisement
Daniel Day-Lewis has retired again after a successful career.
Back in the day, this London-born icon started off in British TV and film. But it was his portrayal of Christy Brown, a writer and painter with cerebral palsy in My Left Foot, that really put him on the map. The dude bagged not one, not two, but three Academy Awards for Best Actor! Talk about a hat trick, and rumor has it that he stayed in character throughout filming, even going as far as riding around in a wheelchair and getting spoon-fed by the crew. Whew! Dedication much?
Article continues below advertisement
So why did Daniel Day-Lewis quit acting?
Daniel shared a bombshell after releasing Phantom Thread, stating that the movie would be his final one. In the statement, the talented actor said:
"Before making the film, I didn't know I was going to stop acting," Daniel told W Magazine. "I do know that Paul and I laughed a lot before we made the movie. And then we stopped laughing because we were both overwhelmed by a sense of sadness. That took us by surprise: We didn't realize what we had given birth to. It was hard to live with. And still is."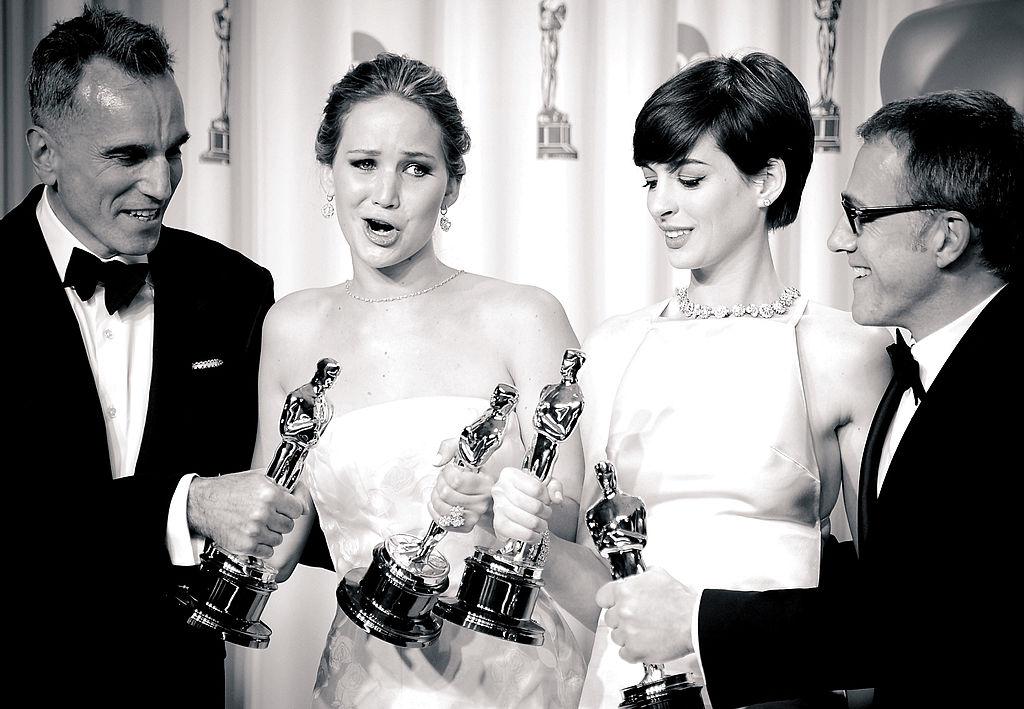 Article continues below advertisement
Variety originally reported on the actor's decision to stop acting, and this was his original statement:
"Daniel Day-Lewis will no longer be working as an actor. He is immensely grateful to all of his collaborators and audiences over the many years. This is a private decision and neither he nor his representatives will make any further comment on this subject."
Fans were left scratching their heads, and there still isn't a concrete, clear-cut reason for the retirement. However, it's clear that the English actor fell into a depression during the filming. We have heard how intense the art of method acting can be, but boy, we didn't expect this to happen.
Article continues below advertisement
Daniel's resolution on the topic was so strong that he even stated that he even resorted not to watching the movie.
"But it's settled on me, and it's just there. Not wanting to see the film [Phantom Thread] is connected to the decision I've made to stop working as an actor. But it's not why the sadness came to stay. That happened during the telling of the story, and I don't really know why," he told W Magazine.
We miss this icon, but we applaud his ability to take a step back and choose himself.