F1 Driver Daniel Ricciardo Left Red Bull in 2018 — Why?
F1 driver Daniel Ricciardo decided to leave Red Bull in 2018 after a successful run there, leading some to wonder why he wanted to leave.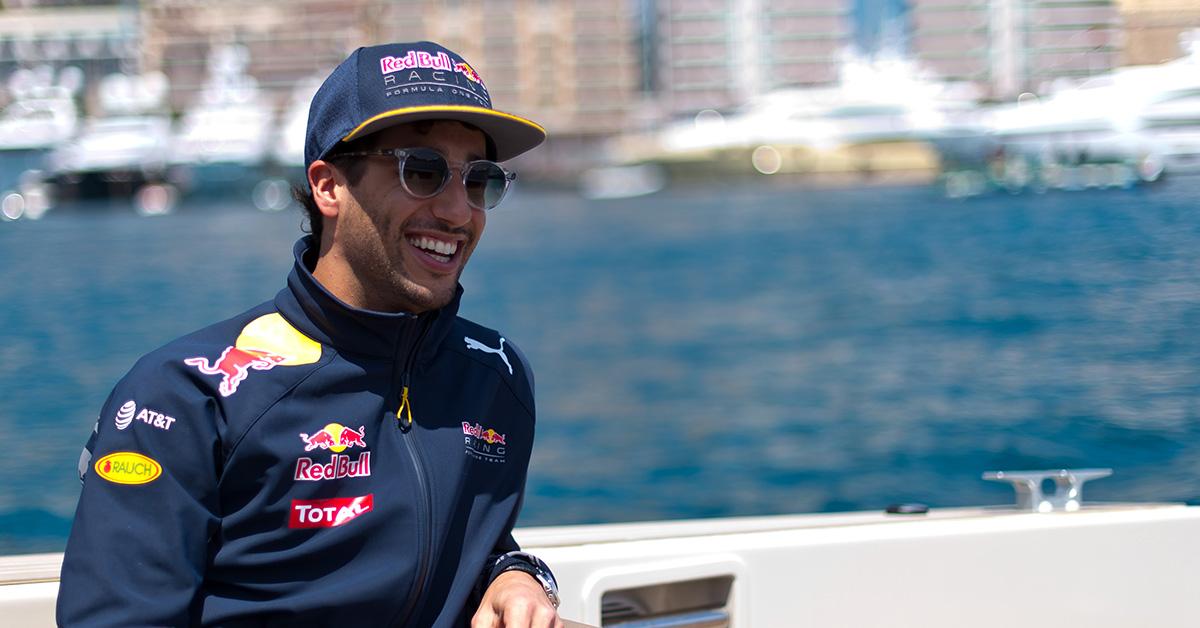 After bouncing around the Formula 1 circuit in recent years, Daniel Ricciardo has returned to Red Bull, the team he first left in 2018. During his first tenure with the team, Daniel had the most successful racing stretch of his career, with seven wins, 29 podium finishes, three pole positions, and three top-five finishes.
Article continues below advertisement
In spite of all of that success, Daniel ultimately left the team in 2018, and first joined Renault and then McLaren. Now that Daniel is back with Red Bull, though, many have naturally wondered why Daniel chose to leave the team in the first place.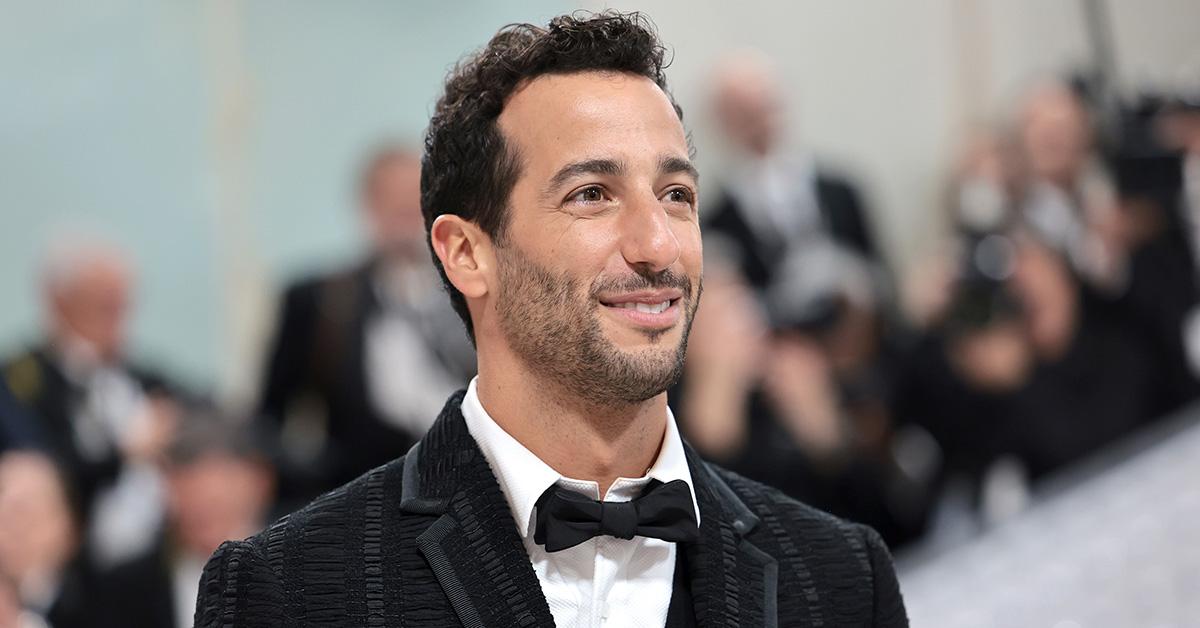 Article continues below advertisement
Why did Daniel Ricciardo leave Red Bull?
In an interview in 2022, Daniel said that he didn't regret leaving Red Bull, even though he acknowledged he might have been more successful with Red Bull.
"I don't look at it like that, because nothing is sure. If I stayed there the last four years, could I say I would have had more podiums than I've had? What have I had, maybe three or something? Yeah, I'm confident to say I would have had more podiums than I've had," he said on the Beyond the Grid podcast.
"But you just don't know. Obviously at the time I felt like it was right for me," he continued. "I felt like I needed a change and I needed to kind of just remove myself a bit. If I continued [at Red Bull], would that urge have grown? Would I have become, let's say, more curious or less happy, or whatever? It's not a sure thing that it would have been great if I stayed."
Article continues below advertisement
"I don't look back and say, 'Man, I shouldn't have [left]'" the Australian added. "But, of course, I can be honest with myself and say, 'Yeah, I took a little bit of a gamble on myself'."
He also said that he couldn't completely ignore his time away from Red Bull, especially because he had found some success with his other teams. It may not have been exactly what he hoped for, but clearly, he's not willing to say he would have done anything differently.
Article continues below advertisement
Many think Daniel had another reason for leaving Red Bull.
Although Daniel claims that he was simply looking for a change, many believe that he was unwilling to play second fiddle to Max Verstappen, who had just signed a lengthy new contract with Red Bull with Daniel decided to leave the team.
In the time while Daniel was away from the team, Max claimed 30 wins and two world champions, and some think that success would have been a blow to Daniel's ego.
It's difficult to play the "what if?" game and determine exactly what might have happened if Daniel had chosen to stay with the team. Clearly, Daniel is not interested in that hypothetical anyway.
"You live and you learn, but I don't look back with regret. I just say, 'Okay, it was a challenge I took on, and it didn't work out how I hoped'," he said during the interview.