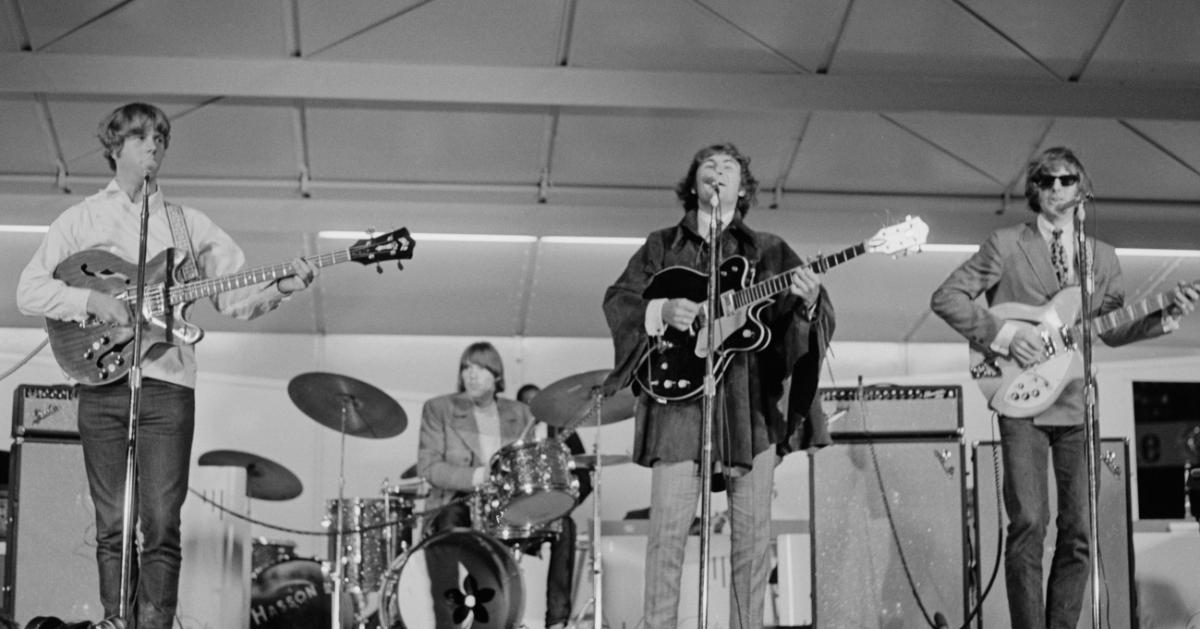 David Crosby's Decision to Leave the Byrds Followed Feuding Among Bandmates
In terms of influential acts of the 20th century, The Byrds' impact knows no bounds. Although the group doesn't receive the widespread acclaim of their contemporaries, their short, yet impactful time together left a notable mark on music history and led to the formation of Crosby, Stills, & Nash...all thanks to David Crosby's departure from The Byrds.
Article continues below advertisement
With that being said, why exactly did David decide to leave The Byrds? Was there something going on between the bandmates? Keep reading to find out.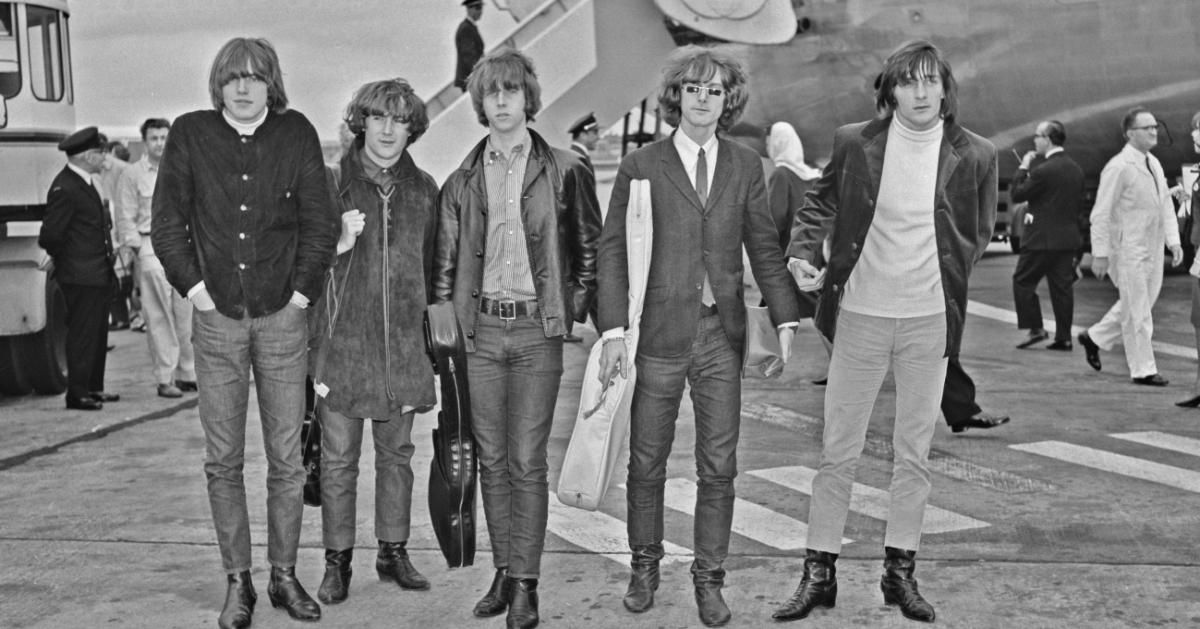 Article continues below advertisement
Why did David Crosby leave The Byrds?
The sequence of events that led to David Crosby's departure from The Byrds was attributed to intra-band issues that saw numerous members leave throughout its existence. For context, per Wikipedia, The Byrds were formed in 1964 in Los Angeles. Only one year after their formation, The Byrds saw their first taste of success with a cover of Bob Dylan's "Mr. Tambourine Man." A year after that, their single "Turn! Turn! Turn!" further solidified their fame.
In mid-1966, Gene Clark departed The Byrds. In 1967, Michael Clarke also departed because he couldn't agree on the direction of the band's next record. That very dispute also contained the argument between David and founding members Roger McGuinn and Chris Hillman. Roger and Chris wanted to forego producing David's song "Triad" in favor of a cover of Carole King's "Going Back." Only a short while after Michael departed, Roger and Chris told David he was no longer in The Byrds.
Article continues below advertisement
In 2018, David took to the Netflix documentary Echo of the Canyon to discuss his take on his departure from the group. As he recalls it, the song was not the main reason behind Roger and Chris' decision.
"Ladies and gentleman, that's not why they threw me out of The Byrds," he said at the time. "They threw me out of The Byrds because I was an a-hole."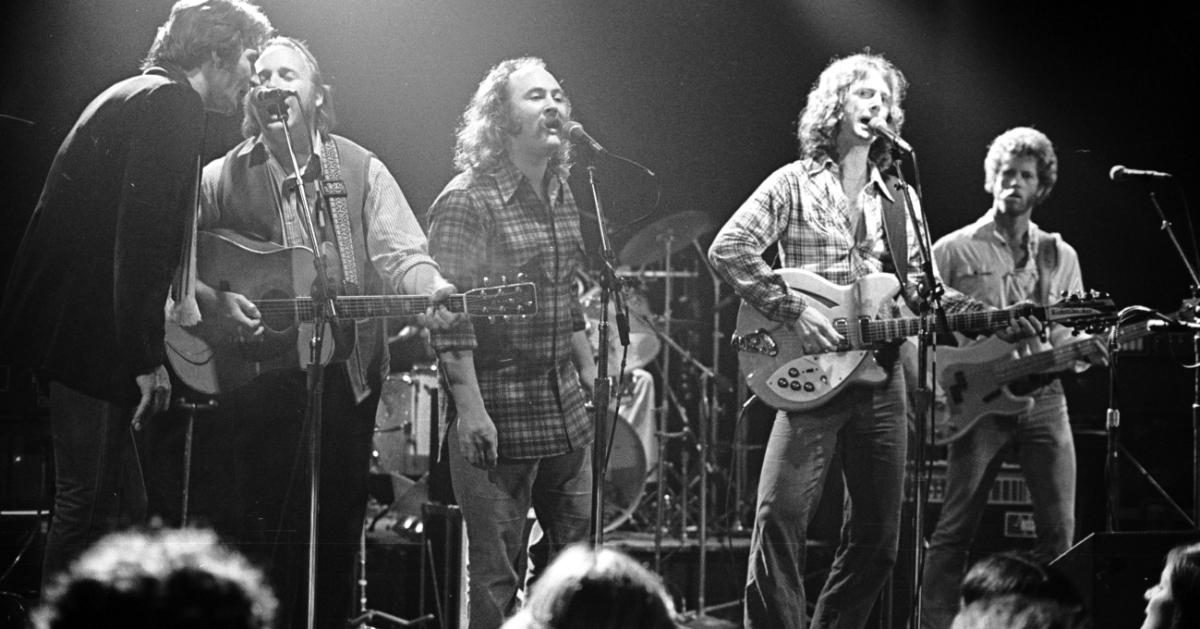 Article continues below advertisement
The musician further noted that "If you give kids millions of dollars they'll screw up. We held together for a pretty long time. Bands tend to devolve. They evolve to the point where they're exciting and new and good. After that, they work their way downhill until it's, 'Turn on the smoke machine and play your hits.'"
In the years after David's departure, The Byrds' lineup as well as its musical direction changed drastically many times. The band's final instance of coming together as a whole was back in 2000 as a tribute to Fred Walecki. Roger and Chris also performed at concerts together in 2018 in honor of the 50th anniversary of The Byrds' album "Sweetheart of the Rodeo."