David Crosby Went to Prison in 1985, Stint Helped Him Kick Drugs
David Crosby's death has some reevaluating the singer's life. Why did he receive a prison sentence in the 1980s? Here's what we know.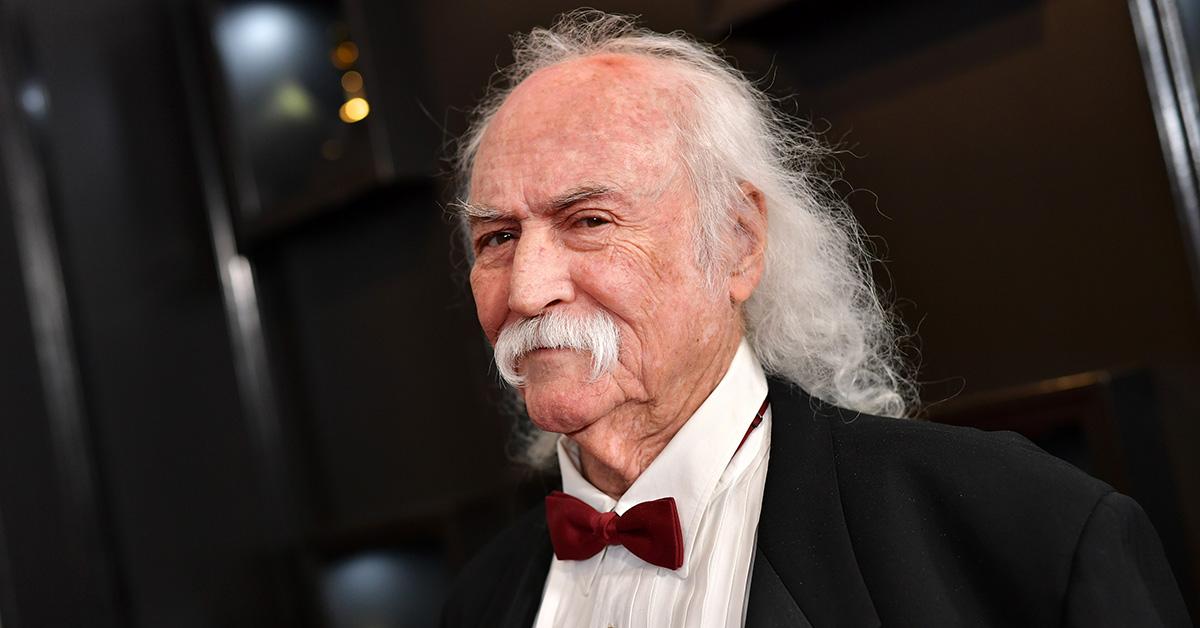 The news that beloved singer and songwriter David Crosby had died recently at the age of 81 has led many wanting to learn more about Crosby's life. In addition to his work as a recording artist with The Byrds and Crosby, Still & Nash, David also on more than one occasion found himself face-to-face with law enforcement.
Article continues below advertisement
While David was arrested on a few different occasions, no incident was more serious than his 1985 prison sentence. Why did David Crosby go to prison? Keep reading for all the details.
Why did David Crosby go to prison?
David was arrested in Texas in 1982 following decades of drug abuse. It was his long history of drug use that led Dallas police to raid his dressing room at a nightclub called Cardi's. According to Dallas Morning News, there were tons of cops on the scene, and David was there free basing in plain view. He was arrested for felony possession of cocaine. Police also found a .45-caliber semiautomatic handgun in his bag, which added to the charges against him.
Article continues below advertisement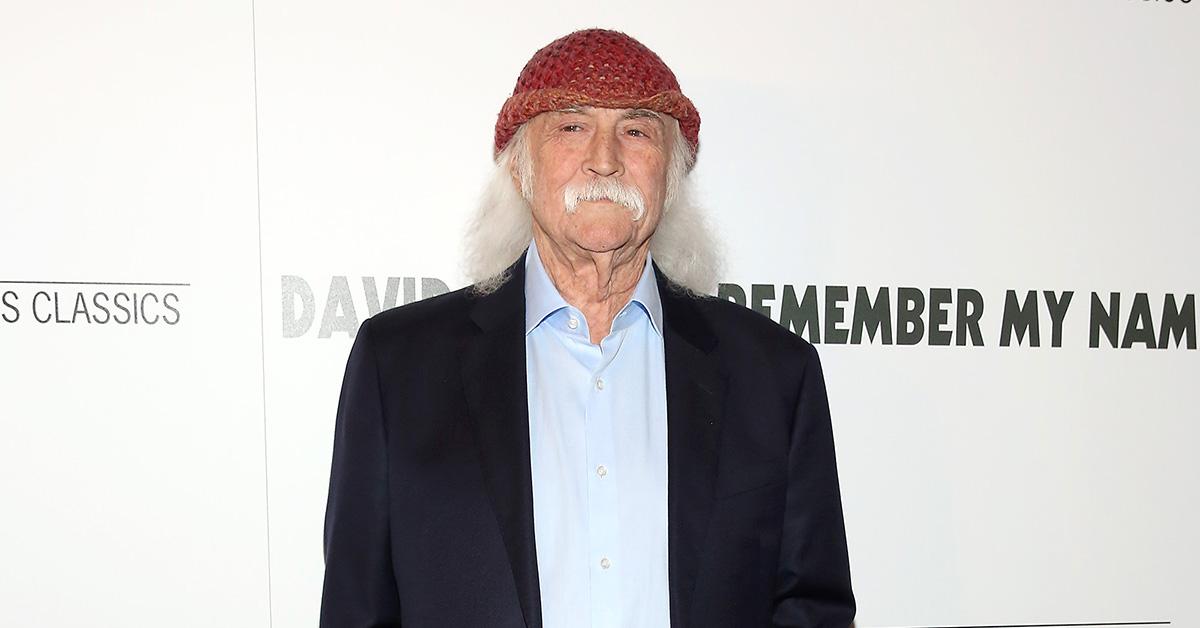 David claimed that he started carrying the weapon after John Lennon was assassinated a few years earlier. David ultimately served nine months in prison as a result of the arrest, which he later claimed help him kick his addictions.
In an interview with the Dallas Morning News in 2014, David said that his time in prison saved his life.
Article continues below advertisement
He added that going to prison was "not a pleasant way to get off that train [of drug abuse], but it worked. As a matter of fact, a very tough way, but it worked."
In fact, his time in prison was so effective that he eventually thanked the judge who handed down his five-year sentence.
"I actually wrote a thank-you note to that judge," Crosby said.
"I said, 'I wanted you to know that, this time, it worked," he explained. "I'm getting married. I'm working. I'm testing straight. I'm having a very good time with life. And I thank you.'"
Ultimately, he only served about nine months and was then released. While the prison sentence may have helped him kick his drug addiction, it wasn't the last time that David wound up in trouble with the law.
Article continues below advertisement
David was also arrested and charged in 2004.
In 2004, David was arrested in New York for weapons and drug charges, although this time the only drug was marijuana. David spent about 12 hours in jail for the charge, and was eventually released on a $3,500 bond. He plead guilty to the charges and was given a $5,000 fine with no jail time. Since then, it seems his criminal record has been clean.
David's death has led to plenty of remembrances about his massive legacy in the world of music. Many of his contemporaries didn't live to see 81, and it seems like David was grateful for all the time he did get. He may have led a slightly tempestuous youth (into his 40s), but it seems that once he kicked hard drugs, he managed to kick them for good.