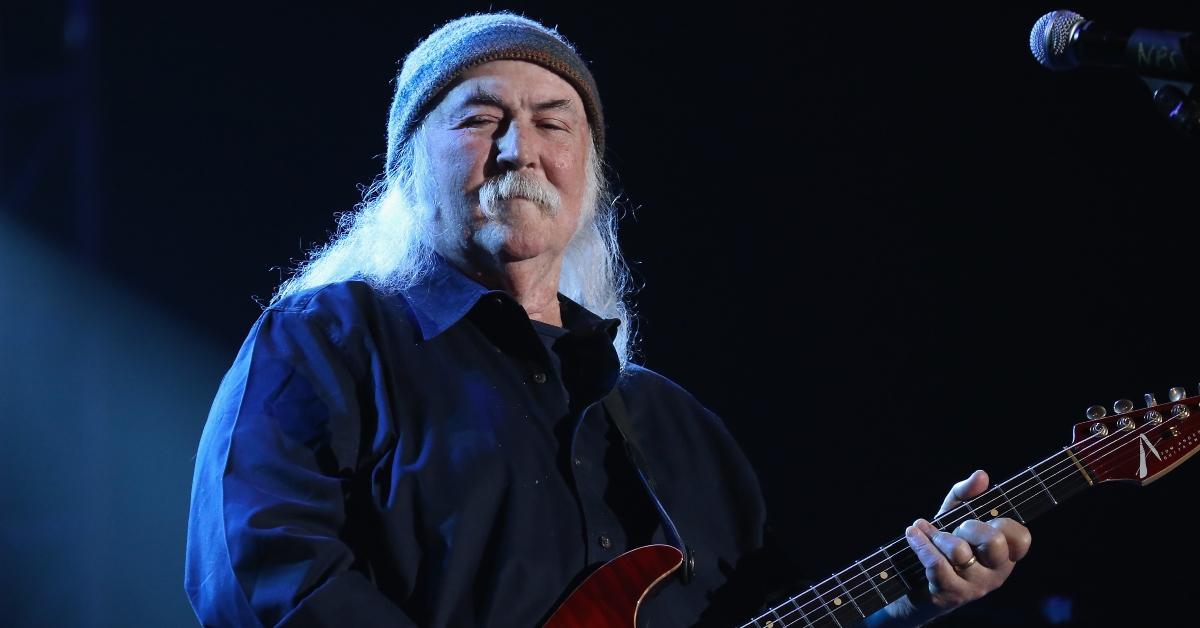 Against All Odds, David Crosby's Liver Transplant Was Facilitated by a Famous Friend
When it was announced that singer David Crosby passed away at age 81, some fans looked to his previous health struggles for answers. As of the time of this writing, the official cause of death has yet to be released. However, there are some breadcrumbs that could lead folks to an answer. For example, did David Crosby have a liver transplant? Here's what we know.
Article continues below advertisement
Did David Crosby have a liver transplant?
For years, David Crosby struggled with a crippling addiction to heroin and cocaine that he was only able to beat thanks to a brief stint behind bars. According to an interview with CBS News Sunday Morning, in 1985 the singer spent a year and a half in prison after landing there on drug charges. While there, he quit cold turkey and never looked back. Unfortunately, the damage was already done.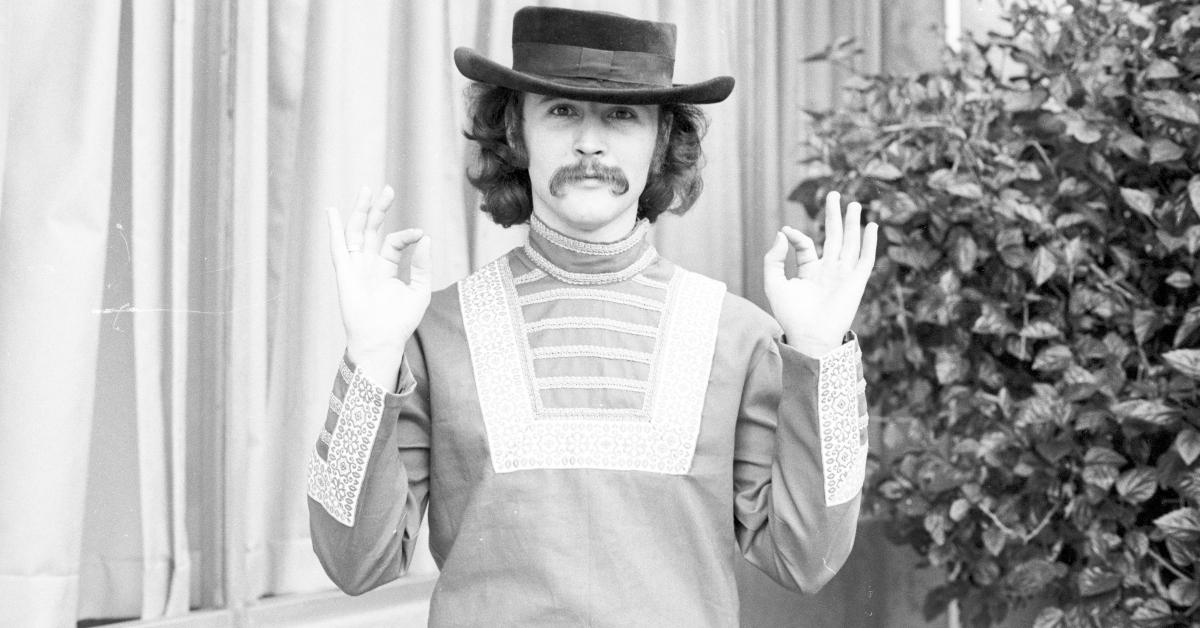 Article continues below advertisement
In 1994, David received some terrifying news from his doctor who said, "David, somewhere back there you contracted Hepatitis C, and you're dying. You're down to about maybe 20 percent of your function on your liver now, and you're gonna die very soon if we don't get your transplant."
He was also informed that his wife, Jan, was pregnant.
"So, I'm sitting there thinking, 'Okay, I'm dying. Am I gonna die before I get to see this child born?'" he revealed to CBS News.
Article continues below advertisement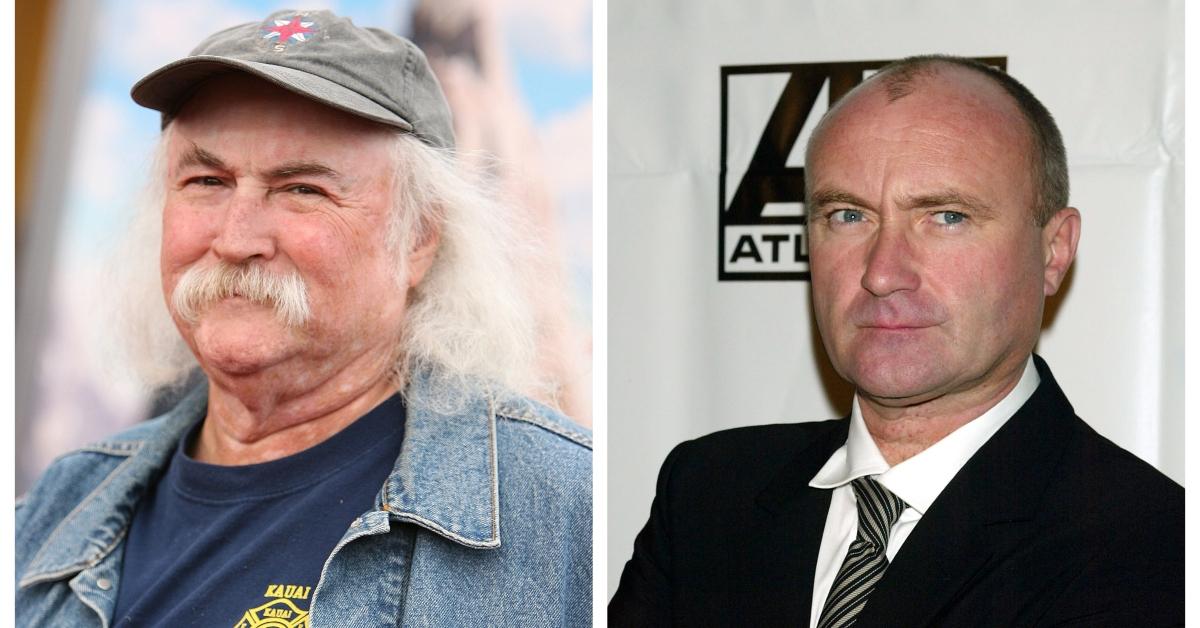 Luckily the liver transplant came through with a little help from a friend.
"Phil Collins did help me enormously," David told The Guardian in February 2014. That's right, Mr. Sussudio himself partially funded David's liver transplant.
"I'm not going to get into the specifics about how; it's nobody else's business but mine and Phil's. But he did help me tremendously, and he is a dear friend," he said.
Article continues below advertisement
David Crosby had several health issues before his death.
In July 2019, David opened up about his health and how he was dealing with the idea of dying. Not only did David have a liver transplant as well as being diagnosed with Hepatitis C, but he also "survived three heart attacks and had eight stents put into his chest," per the Los Angeles Times. He knew the Grim Reaper was coming for him. What he cared about was putting in quality time before he left.
"I'm concerned that the time I've got here is so short, and I'm pissed at myself, deeply, for the 10 years — at least — of time that I wasted just getting smashed," he told the outlet. "That's really a waste. I'm supposed to be making music. I'm ashamed of that."
Fortunately, he has spent decades maintaining his sobriety, making amends when he could, and loving his family. He and his wife Jan have a particularly strong bond.
Article continues below advertisement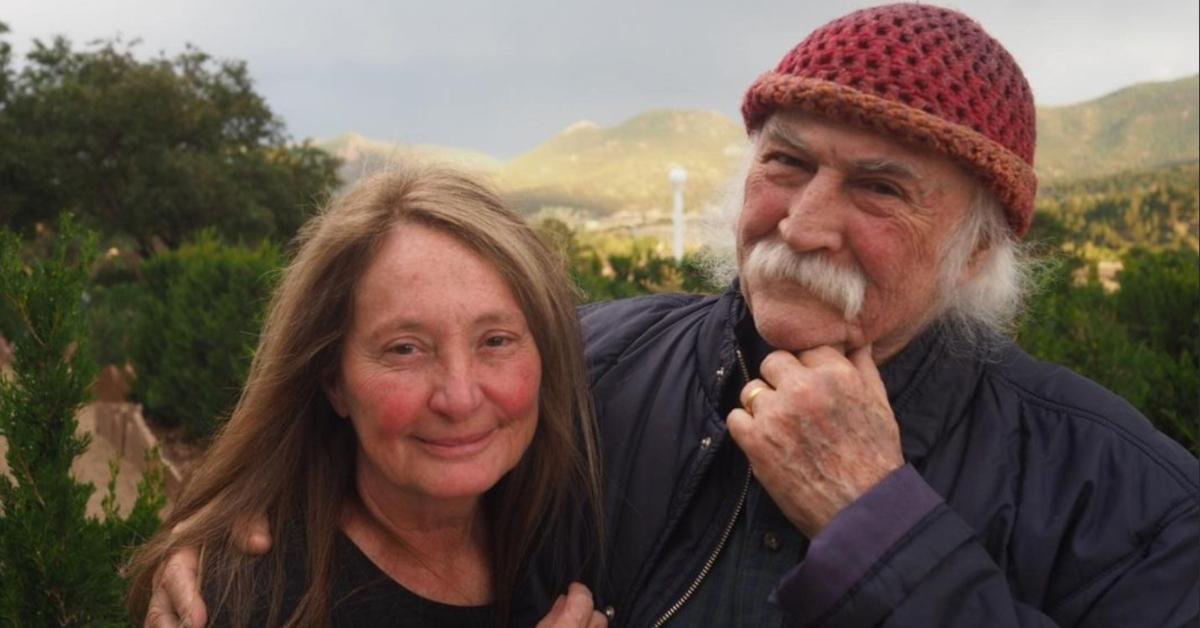 In the 2019 documentary David Crosby: Remember My Name, Jan says that when he's gone, she "might just disappear. It's gonna be hard to take another breath when he's not here."
Hearing that devastated David: "I'm afraid of it too. But the fact is, we still love each other. And that's the good stuff. I'm looking at the gift I've been given, which is to share a lifetime together. That doesn't happen by accident. I'm not easy."
Even then, his body was beginning to give out on him. "I hurt a lot. My body is falling apart," he revealed. "I walk two blocks, I'm beat. I used to be able to walk 10 miles."
Despite the fact that his body failed him, David Crosby's spirit did not. Sure, he had regrets but it's what you become, not who you were, that matters. It's like he said in his conversation with The Guardian: "If you keep looking backwards you're going to walk right into a tree."