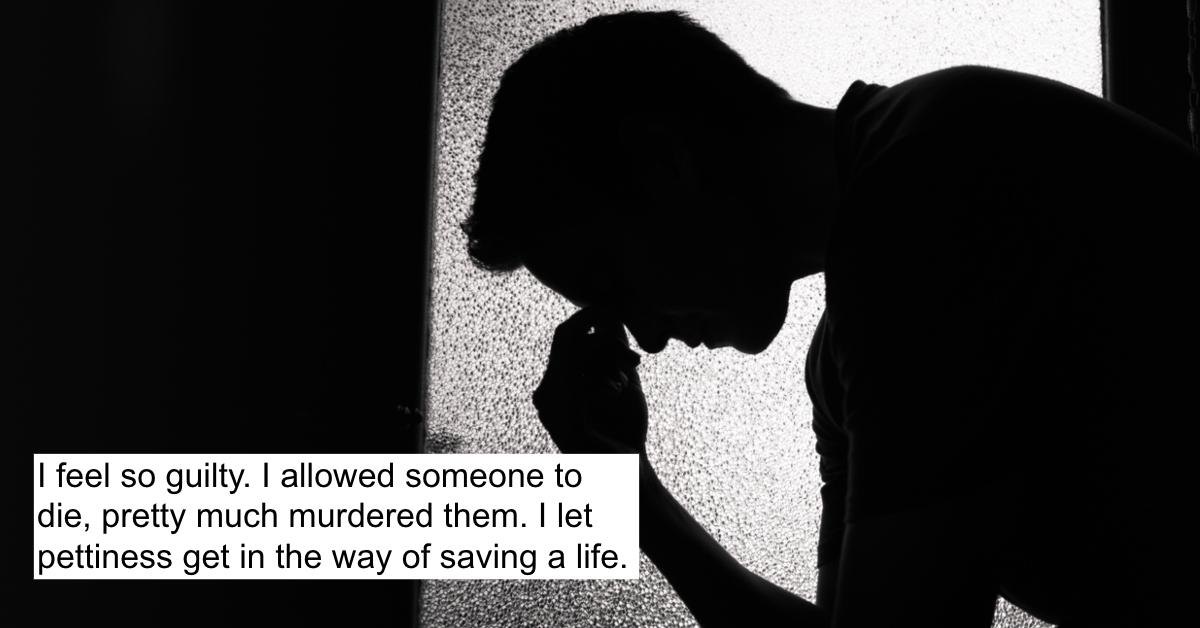 Man Changed Mind About Donating Liver to Girlfriend's Boss After He Accused Her of Stealing
This "Am I the A-hole?" post is a doozy, folks. Here's the thing: Organ donation is a big deal. You don't agree to donate an organ to just anybody. And you especially shouldn't feel guilty for no longer wanting to donate an organ to the person who brought a lawsuit against your girlfriend for no good reason.
Article continues below advertisement
OP explains that his partner's "close friend and boss" needed a liver transplant. A bunch of friends got tested and he was a match, so he was excited to be able to give part of his liver for this man. That's a very generous thing to do.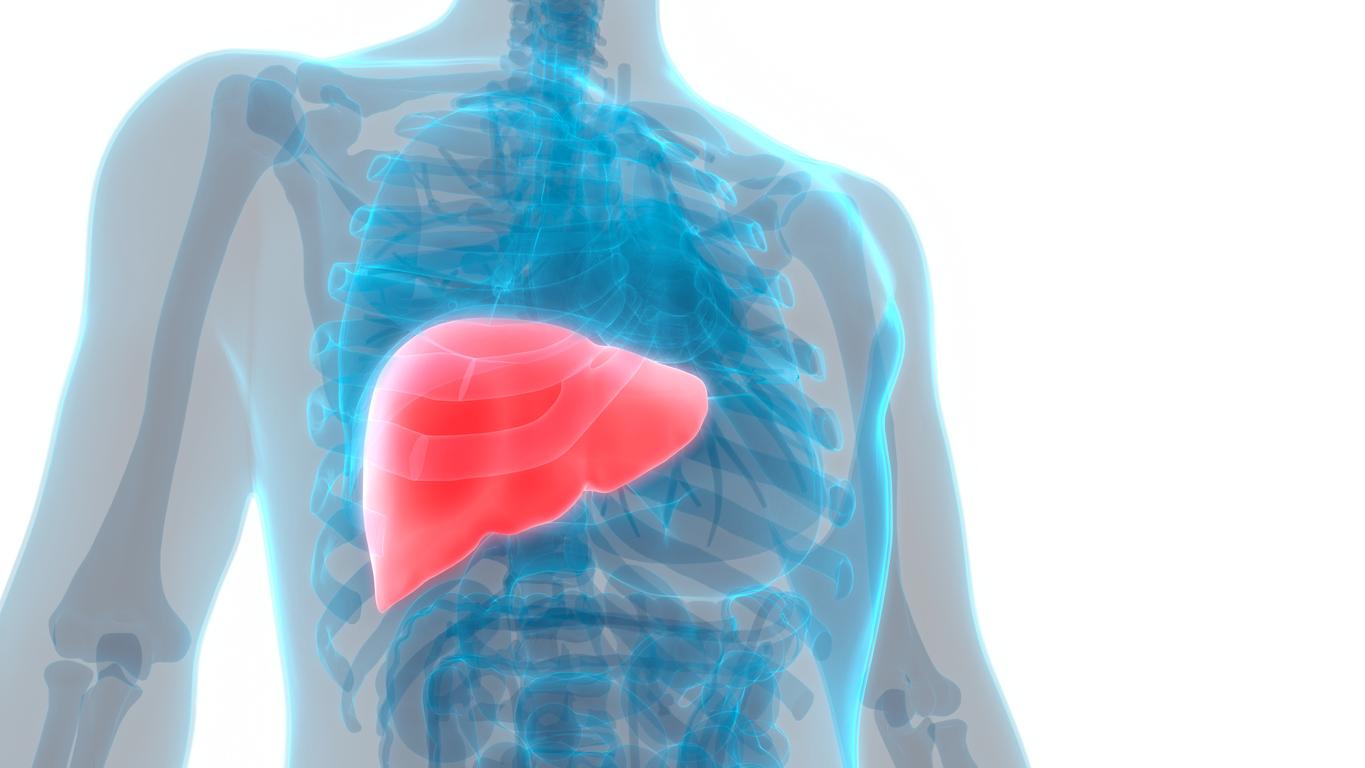 Article continues below advertisement
But, a week before the surgery was supposed to take place, OP writes, "police showed up at our house to arrest my partner as her boss (person who was getting a piece of my liver) had accused her of theft." He claimed she'd stolen thousands from his bank account and the company cash box.
The police showed CCTV video of his girlfriend taking money from the box 15 times in 15 days. But she was accessing the box to take money to customers and give them change. The police didn't quite believe that his OP's girlfriend was a thief, but this was going to be a whole thing.
Article continues below advertisement
So OP called the hospital and backed out of the surgery. His partner got a new job, and she went to court, where the case was thrown out. By this point, six months had passed.
A week after the case was dismissed, they learned that the boss had died. They didn't find another match for him in time. "I feel so guilty," OP writes. "I allowed someone to die, pretty much murdered them. I let pettiness get in the way of saving a life."
Article continues below advertisement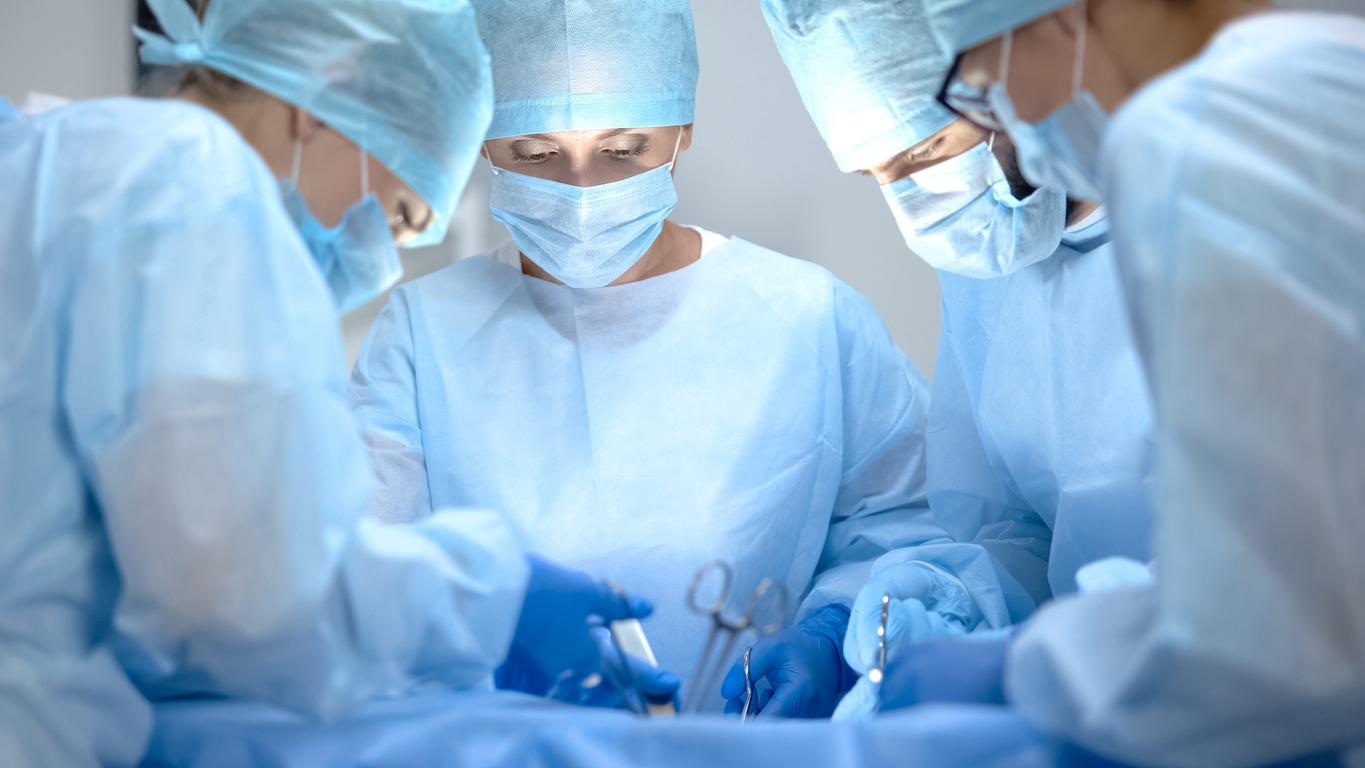 His friends and his girlfriend have tried to reassure him that he did the right thing, that "not giving a piece of me to the person possibly putting my partner in prison for a long time, a week before surgery, is my choice and the right choice."
Article continues below advertisement
But the boss's friends and family have been calling him and harassing him pretty much nonstop. They've been posting online about how he's a "murderer." "I feel I should have given it, but who bites the hand that feeds?" OP writes.
"I didn't want to get cut open, risk dying and other complications for someone who didn't care for me and mine, but now someone is dead from something I could have prevented. I'm conflicted and losing sleep over this."
Article continues below advertisement
This is a tough one. But here's something to think about. All of this could have ended differently. He could have gone through with the surgery and then his girlfriend could have landed in prison. He could have gone through with the surgery and then the boss could have died of other complications. The timing with the boss's actions is strange, and that is definitely enough to say, "You know what, I don't think I can give you part of my liver right now."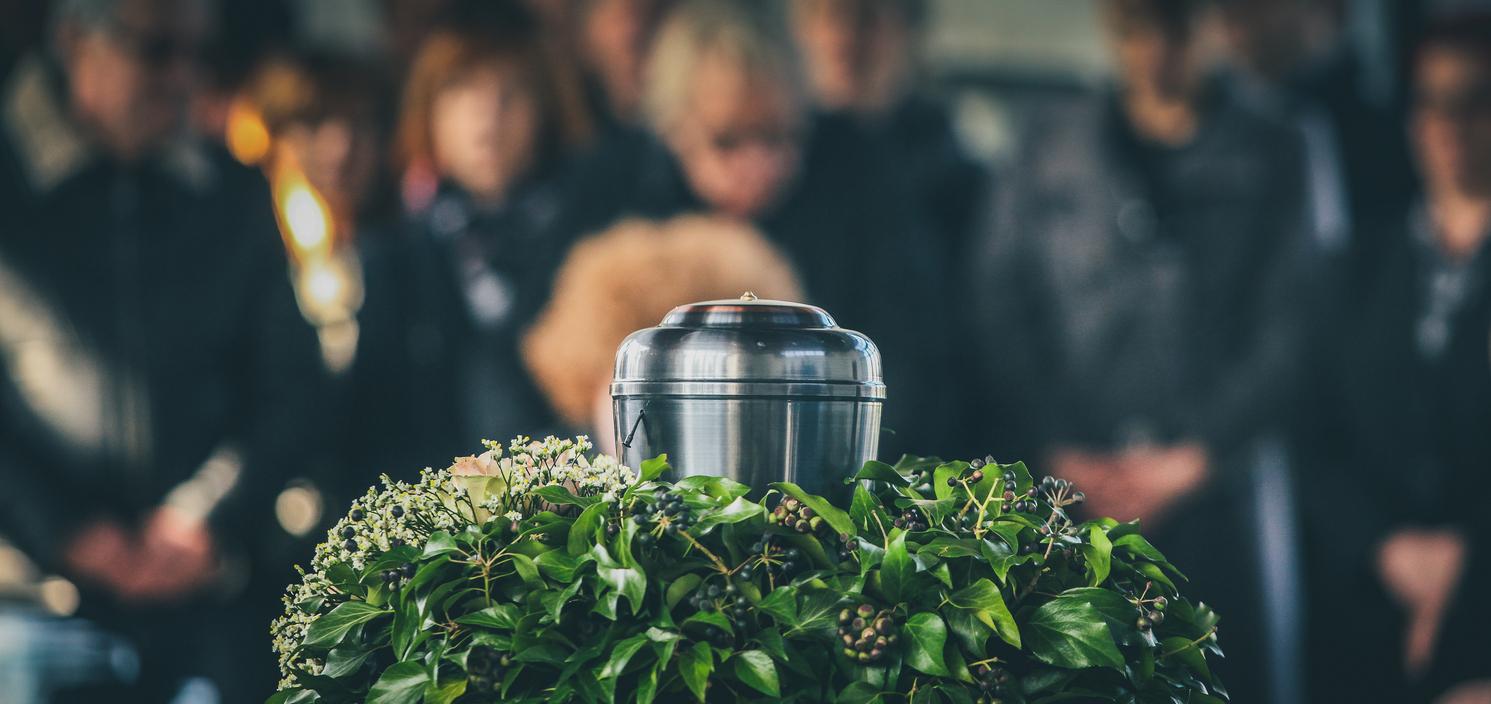 Article continues below advertisement
Commenters mostly agreed. "You are NTA," one person wrote. "Her boss had put your partner's life / freedom in jeopardy at the same time as you were arranging to help extend his... If you feel bad, go donate blood. Save other lives."
In an edit to his original post, OP reveals that it was actually the boss's wife who'd been stealing the money. It's possible she was the one who framed his girlfriend for the crimes.
Article continues below advertisement
But he also points out that he had one last welfare check scheduled for the transplant team at the hospital to make sure everything was still on track, and that if he allowed that to happen, he probably wouldn't have been approved for the surgery since he was under so much stress.
One wise commenter wrote, "Having read your comment that it was his wife stealing the money – his wife did this. If he believed the accusation that it was your partner, he should have come to you directly first... But everything happens for a reason. His time was up... His wife might have made his life a misery if he'd survived. Now she has to sit and live with herself."