David Crosby Left Behind His Wife of Over 35 Years — Who Is She?
It was recently announced that singer David Crosby passed away at the age of 81. He leaves behind a legacy and a loving family. Who is his wife?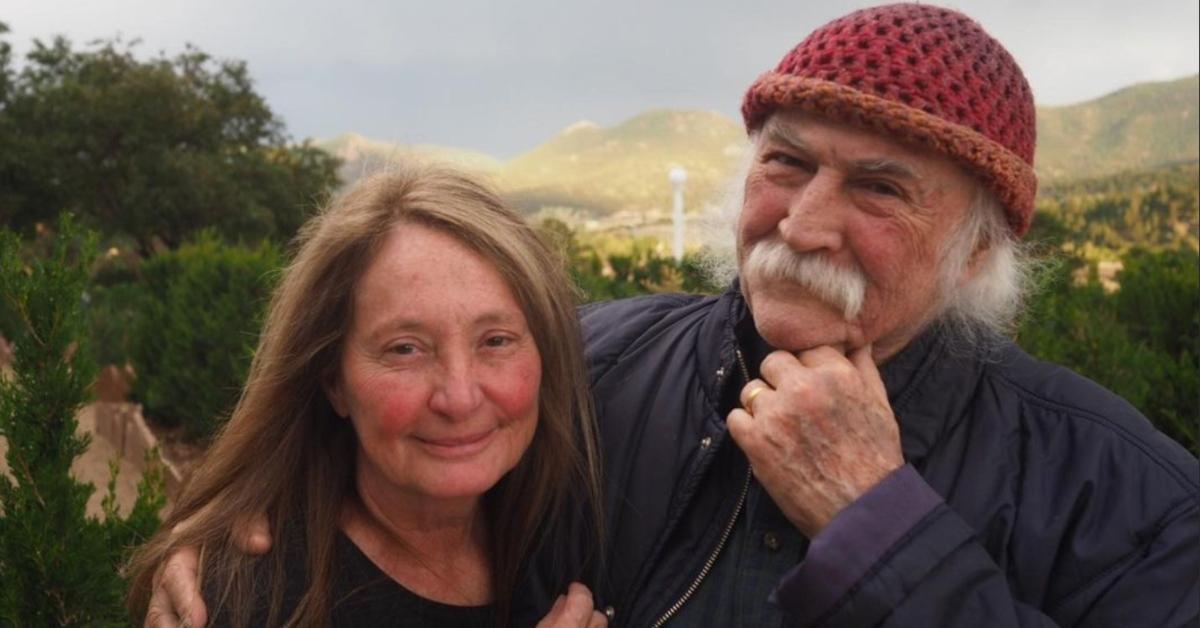 Sadly, it was recently announced that David Crosby — former member of 1960s groups The Byrds, Buffalo Springfield, and Crosby, Stills, Nash & Young — passed away at age 81. As tributes from friends and fans poured in from all over social media, it became increasingly more apparent that his legacy was far-reaching and almost immortal.
Article continues below advertisement
However, Mr. Crosby didn't just leave behind a body of work that could lift hearts and send them crashing back down to earth again with its beauty. He also had a loving family who was by his side when he slipped off this mortal coil. Who was David Crosby's wife? The two were nearly inseparable.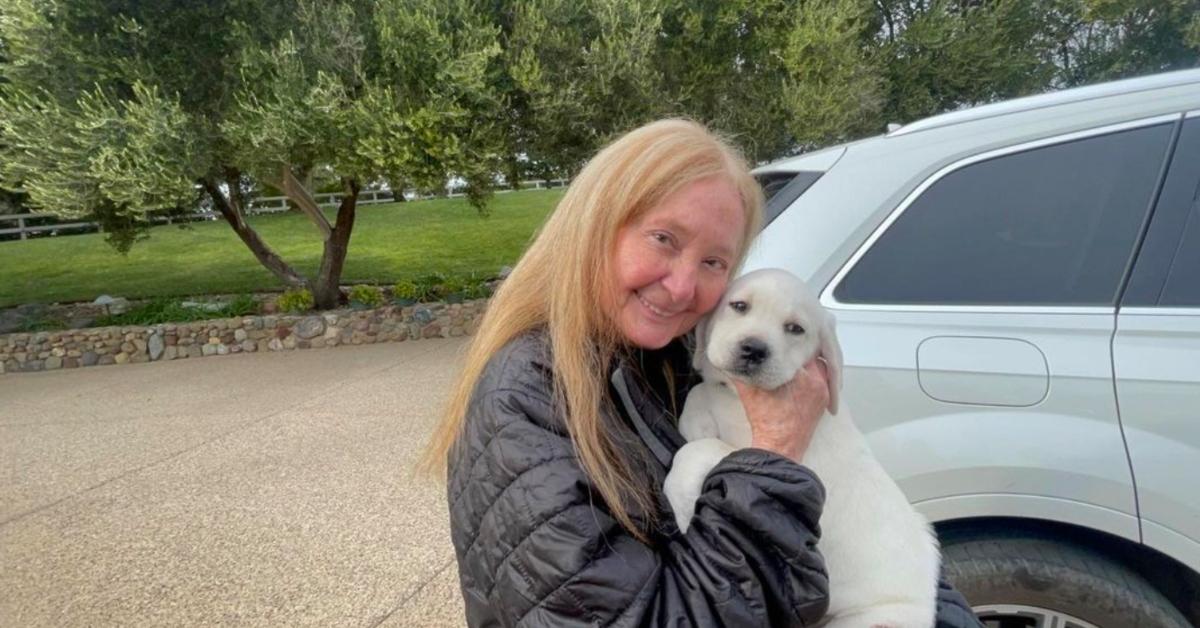 Article continues below advertisement
Who was David Crosby's wife?
According to a May 1987 piece in United Press International, David Cross and Jan Dance "exchanged vows in a ceremony at the Hollywood Church of Religious Science on Sunset Boulevard." Bandmate and friend Stephen Stills gave away Jan at the wedding. At the time, David Crosby was 45 while Jan was 35, and the two had been together for 12 years.
In attendance at the star-studded event were "musicians Bonnie Raitt, Joe Walsh, Grace Slick, Roger McGuinn, and actor Howard Hessman," per UPI.
"I feel great. I'm extremely happy," said Jan, who wore a white wedding gown that featured a long train.
Prior to the ceremony, Mr. Crosby was asked how he was fairing. "Absolutely excited and-a-half," he shared. "Just this side of marvelous."
Article continues below advertisement
How did David Crosby meet Jan Dance?
In his 1990 autobiography Long Time Gone, David Crosby looked back at how he and Jan met then connected. At the time, she was working as a traffic coordinator for a recording studio. Part of her job involved booking studio time for the musicians, which allowed her to meet some of the greats.
"I was so in love with music. It was a great open door for me. The Eagles recorded at Criteria. And the Bee Gees, Eric Clapton, and Aretha Franklin... It was a unique time; the studio people and the people who came to record grew together, and I could actually see a song and album be born," said Jan in the book. "To me, that was the greatest gift there was."
Article continues below advertisement
Although David was with someone else when they met, their interest in each other could not be ignored.
However, the happy couple was not without their rough patches. In a May 2021 interview with The Guardian, we learned that Jan also had to wean "herself off hard drugs." Strangely enough, in 1989, they took in then-14-year-old Drew Barrymore, who was also suffering from addiction.
David credits his happy, healthy life to Jan. "If I had not had somebody to keep me going, somebody who cared about me, somebody I loved, I think I would have ended my life many times back then," he told the outlet.
Article continues below advertisement
That happy life has included their son, Django (born 1995). Jan frequently shares looks inside their sweet world on her Instagram, which most recently features a very content-looking David Crosby hugging a puppy. You can feel the years between them with each and every loving photo. In one they kiss as Jan sits atop a horse. In another they are walking down a beach, backs to the camera and arms draped over each other's shoulders. There are no pretenses between them. It's love.