Why Did David Lee Roth Leave Van Halen?
The group Van Halen is one of the most popular rock groups from the '70s and '80s, but why did David Lee Roth leave Van Halen when he did?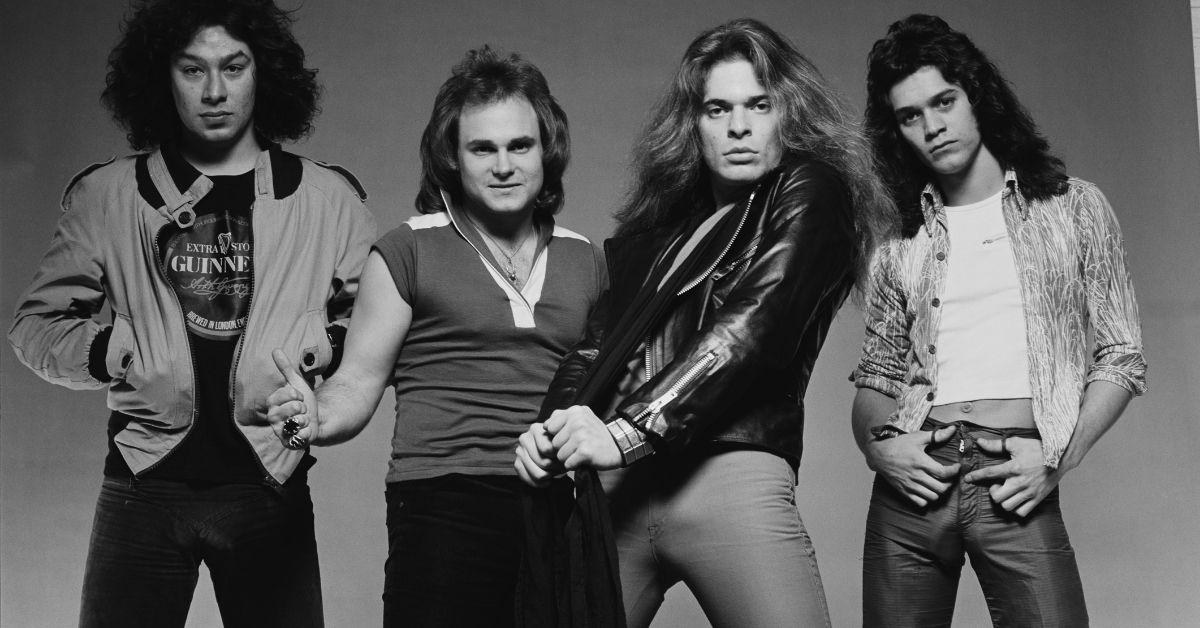 On Oct. 6, 2020, Eddie Van Halen passed away at 65 years old, after a long battle with throat cancer, reported TMZ. The publication stated his death came after a swift health decline after his cancer had spread to his brain and other areas of his body.
Article continues below advertisement
He leaves behind a wife and son, and the history of his incredible music career in Van Halen. As people pay tribute and listen to the music of the past, some are wondering: Why did David Lee Roth leave Van Halen, as a founding member of the group?
Why did David Lee Roth leave Van Halen when he did?
David Lee Roth and Eddie Van Halen were founding members of the super popular '70s and '80s rock group Van Halen. The two, along with Eddie's brother, Alex Van Halen, as the drummer, and bassist Michael Anthony, started the group in 1972.
Article continues below advertisement
They have been credited with "restoring hard rock to the forefront of the music scene," according to the Rock & Roll Hall of Fame. On top of this, All Music credits the two of them specifically, David and Eddie, with setting "the template for hard rock and heavy metal for the '80s."
That's a whole lot to live up to, and so many agree that this era of Van Halen was the greatest. So why did David Lee Roth leave the group when he did? It seems to stem around similar reasons many of the popular music groups break up: creative differences.
Article continues below advertisement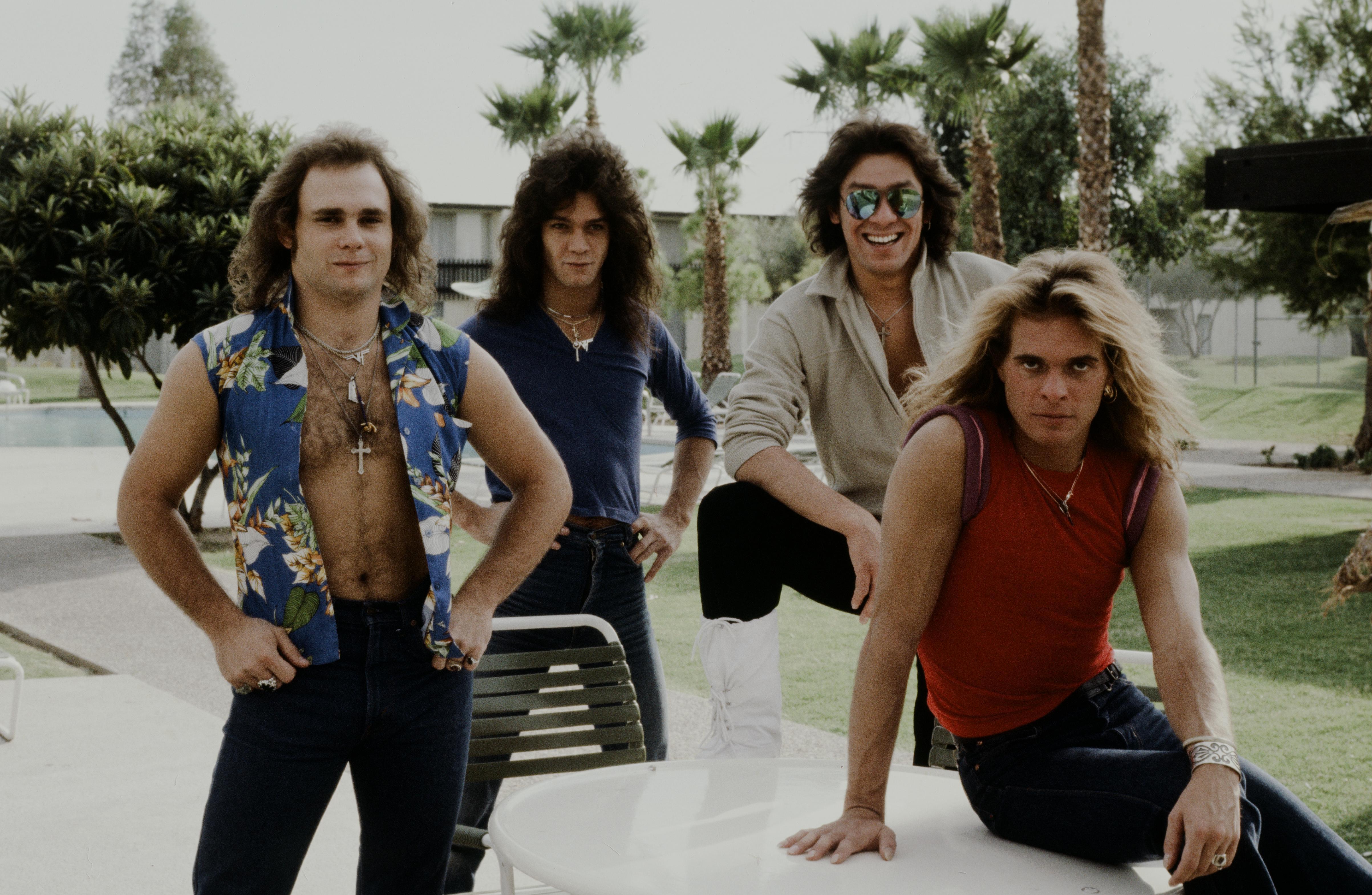 The breakup seemed to be slow moving in the beginning, all stemming from creative differences. In 1983, Eddie built his own recording studio at his house, which is said to have allowed him to create music without the input from all the band members.
Article continues below advertisement
Slowly, Eddie seemed to move toward more radio-friendly pop-style music, adding in synthesizers and keyboards and moving away from the harder rock, guitar-focused music the group was doing previously.
Both Eddie and David had opportunities outside the band which they pursued. According to an interview with Rolling Stone in 1986, a year after David left the group, the year prior, David asked Eddie if he wanted to score a movie he was involved in. When he declined, their relationship seemed to crumble as well. Eddie told Rolling Stone that when that discussion grinded to a halted, David said he wanted out.
Article continues below advertisement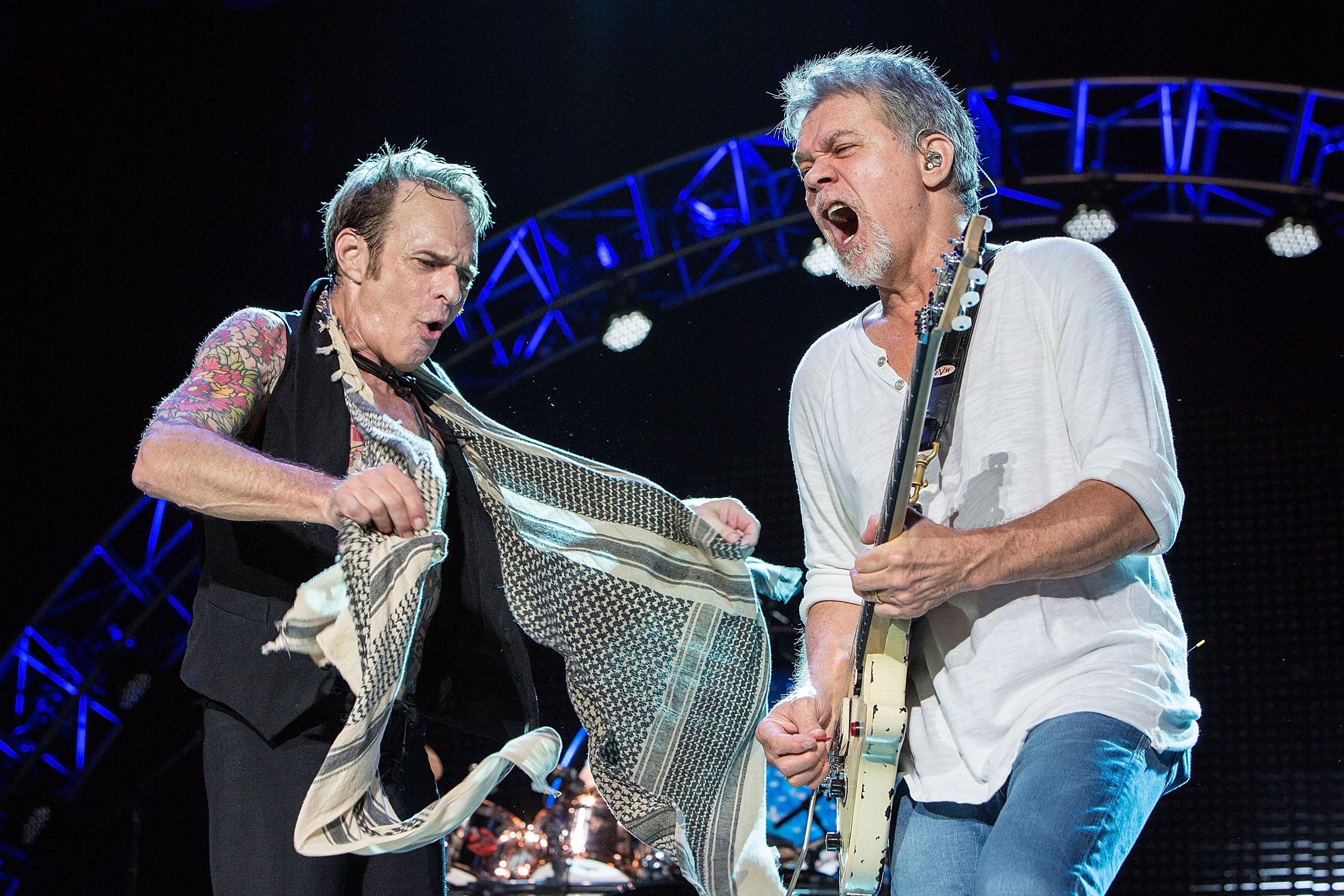 "I can't work with you guys anymore. I want to do my movie. Maybe when I'm done, we'll get back together," David told the band, according to Eddie's interview with Rolling Stone. And the two parted ways.
Van Halen went on with other singers in David's place. However, the two reunited in 1996, with David joining Van Halen again. They recorded two new songs together for Van Halen's "Best Of – Volume I" album.
Article continues below advertisement
But the reunion didn't last long. The bandmates had a public disagreement with each other at the MTV Video Music Awards on Sept. 5, 1996. According to Rolling Stone, they had a public meltdown on stage when they were set to reunite to perform. The reunion was awkward for everyone watching them on stage, where they made subtle threats to each other.
While the two may not have seen eye-to-eye, David tweeted a photo of himself and Eddie during the happier years to honor him after his death.
"What a Long Great Trip It's Been.." he tweeted. Regardless of what happened to their friendship, there's no denying that both David and Eddie changed the face of rock music over their long careers, paving the way for so many artists who came after.