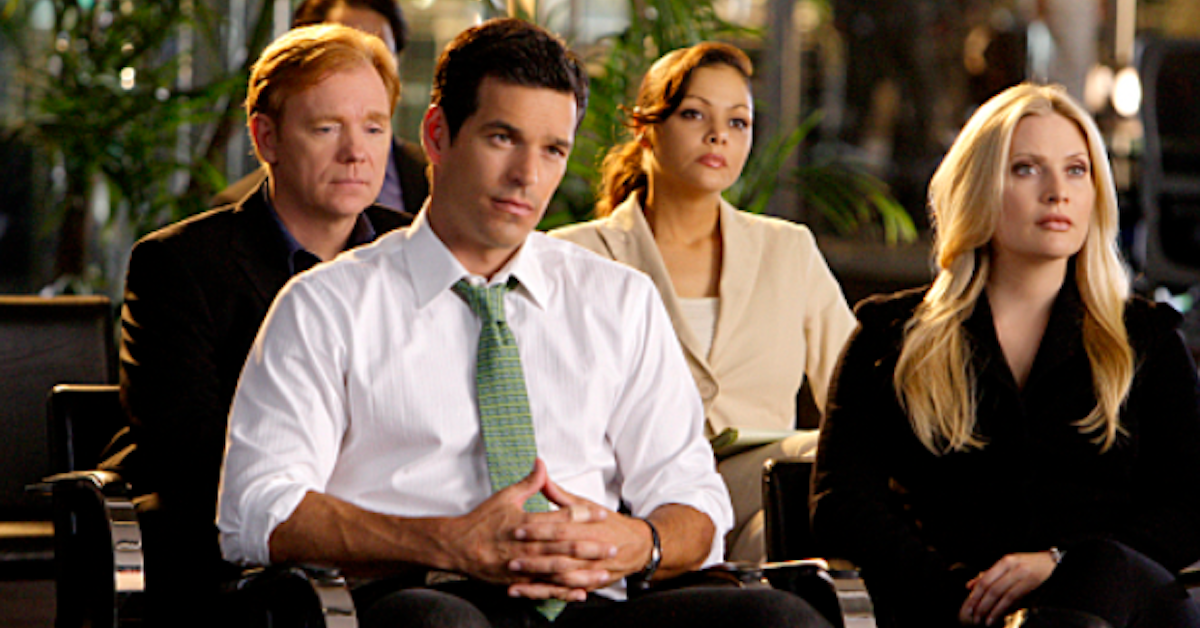 Here's Why Eddie Cibrian Left 'CSI: Miami' and Why the Show Ended so Abruptly
Remember CSI: Miami? Fans of the police procedural have been revisiting the series after almost a decade of the show leaving the air. The first direct spin-off of CSI: Crime Scene Investigation, CSI: Miami premiered in September of 2002 and aired its last episode 10 seasons later in April of 2012, with 232 episodes under its belt.
Article continues below advertisement
Fans of the franchise who are taking a dive into the nostalgic spin-off are once again wondering whatever happened to Jesse Cardoza's character on the show, and why Eddie Cibrian left CSI: Miami 10 years ago, back in 2010. Plus, why was the successful CBS series scrapped after 10 seasons? Keep reading!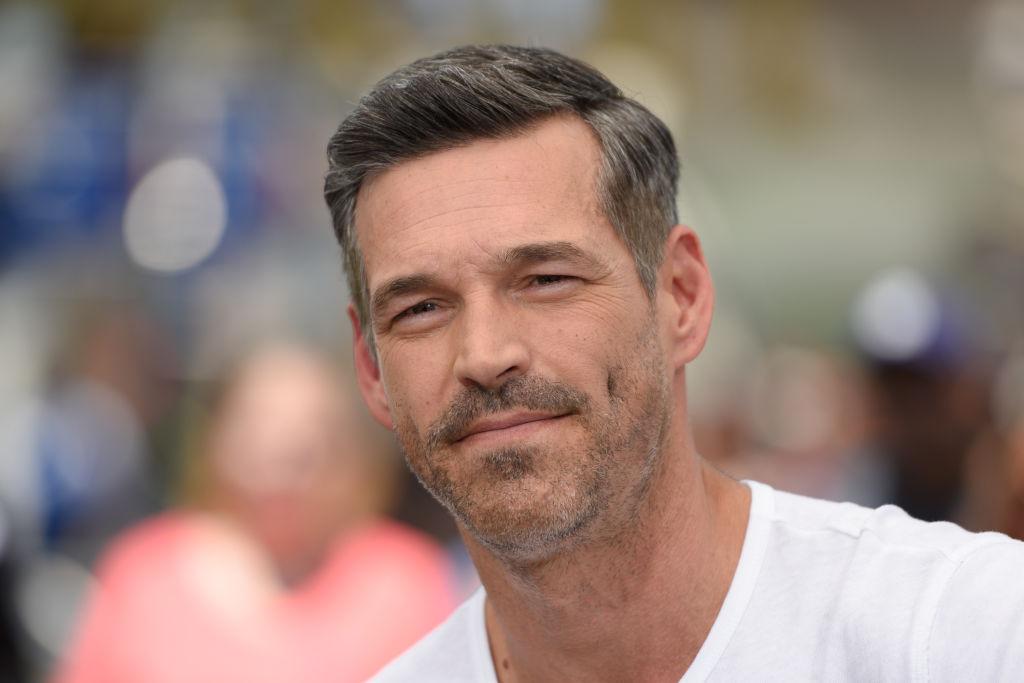 Article continues below advertisement
So, why did Eddie Cibrian leave CSI: Miami?
Eddie Cibrian joined the series about three-quarter of the way into CSI: Miami as CSI Detective Jesse Cardoza. "The show has been on for eight seasons now and to step into it, I was like how is this going to be? Everyone is set in their ways, but I was welcomed with open arms," he said in an interview with TV Guide three months before his exit was announced.
"I came right in and the writers gave me a great little backstory. I thought they introduced my character in a genius way. I feel like I've been on the show for five years," Eddie continued.
"Jesse was always a good cop and still is a good cop," he said. "He has this wonderful attitude about life. Personally, I'm a very optimistic person in general. I tend to always be smiling and tend to always want to help somebody."
Article continues below advertisement
Though he was well liked and respected, Jesse's tenure on CSI: Miami came to a swift end. He was poisoned by halon gas that spread over the crime lab in the Season 8 finale, and smashed his head on glass in the process. Though the team tried to revive Jesse in the beginning of Season 9, he succumbed to his injuries.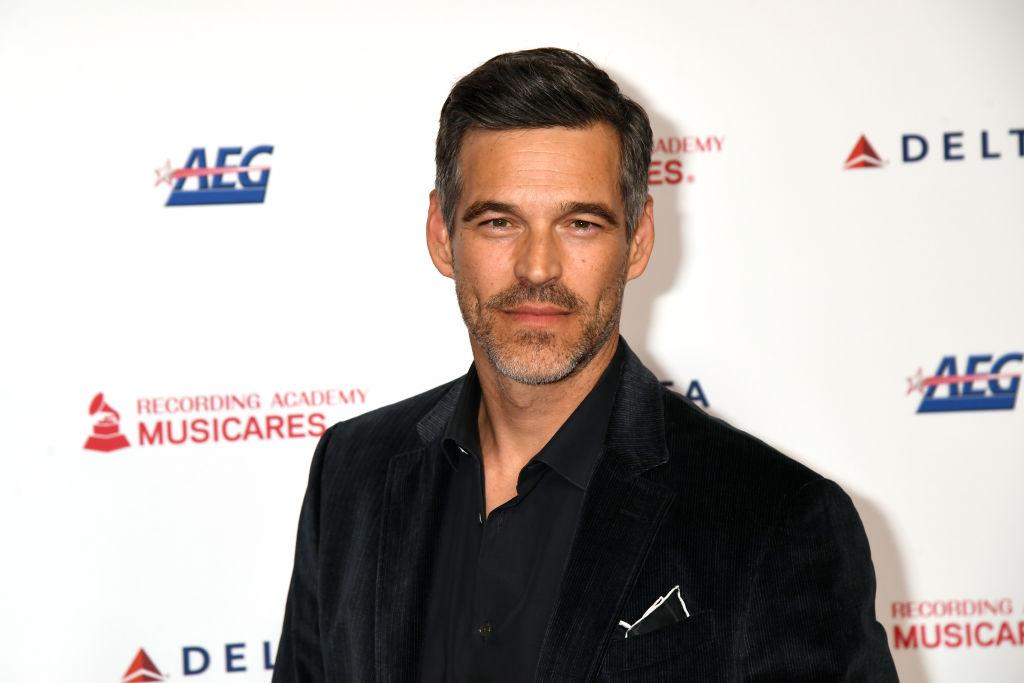 Article continues below advertisement
But according to Deadline, the decision to not renew actor Eddie Cibrian's contract had to do with the fact that CBS wanted to "focus on a core group of characters" who had been there since the series premiere. Eddie's character, who was brought in to replace Adam Rodriguez's Eric Delko, became redundant when Adam made a return in Season 9.
Why was 'CSI: Miami' canceled?
The cancelation of CSI: Miami came as a surprise to both loving fans and to the cast of the show. Without a proper series finale, the show's 10th season was initially reduced to 19 episodes, supposedly to make room for a new CBS show, NYC 22, which lasted just one season.
CSI: Miami star Eva LaRue, who played Detective Natalia Boa Vista, told Digital Spy at the time that she was "sad" the cast "did not get a chance to say goodbye to the fans or to each other." She said that CSI: Miami still had more stories to tell and that she wished there had been more "character development" throughout the series.
These days, you can catch CSI: Miami streaming on Hulu.