Bid Farewell to Aviv Buchler, the Actress Who Played Emma on 'Greenhouse Academy'
Why did Emma leave 'Greenhouse Academy?' We investigate the delicate reasons behind the reshuffle, and look into why Aviv Buchler was let go of.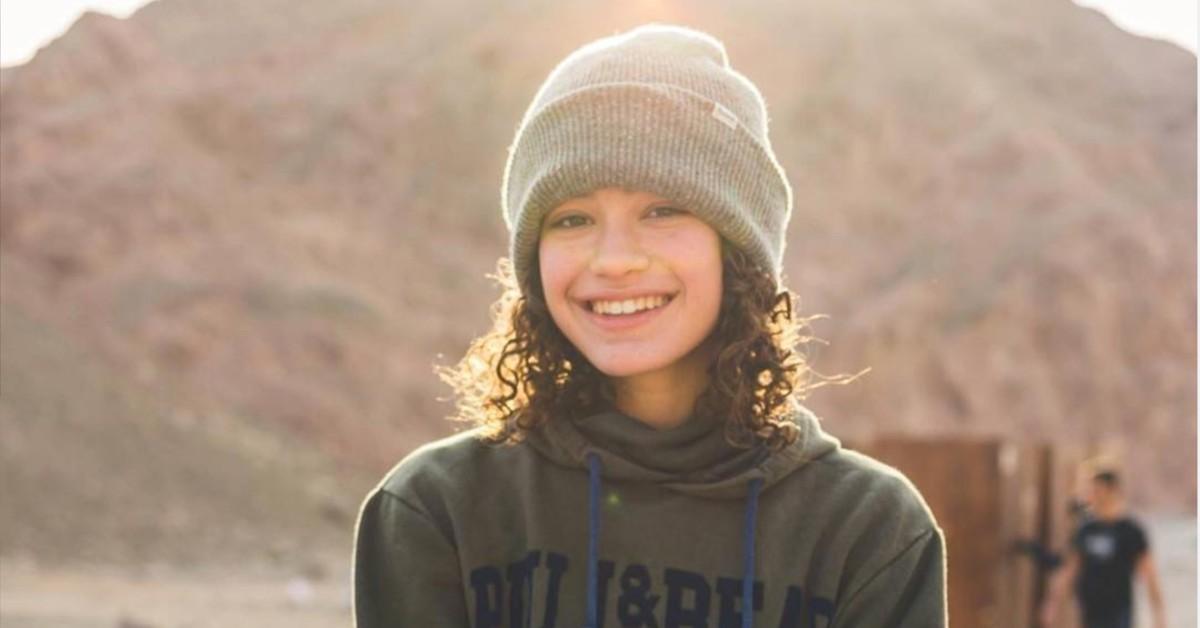 There's only one thing more action-packed than the plotline of Greenhouse Academy: the whopping changes concerning the cast of the show. It's been one week since the news about Grace Van Dien's sudden departure emerged, and the creators have more in store.
The next to be replaced in this increasingly Lord of the Flies-like setup? Aviv Buchler, the actress playing the school geek, Emma Geller. Why did 'Emma' leave Greenhouse Academy? Who else is doomed? Read on to find out.
Article continues below advertisement
Greenhouse Academy is a coming-of-age drama with a dark twist. 
Greenhouse Academy revolves around the hectic everyday life of a group of gifted and beautiful boarding school students. It's a coming of age drama — with a paranormal twist. Not only are the kids given the mighty task of passing exams, engaging in extracurricular activities and socializing in an environment fraught with gossip and drama, but they also have to tackle the malevolent forces, The Client.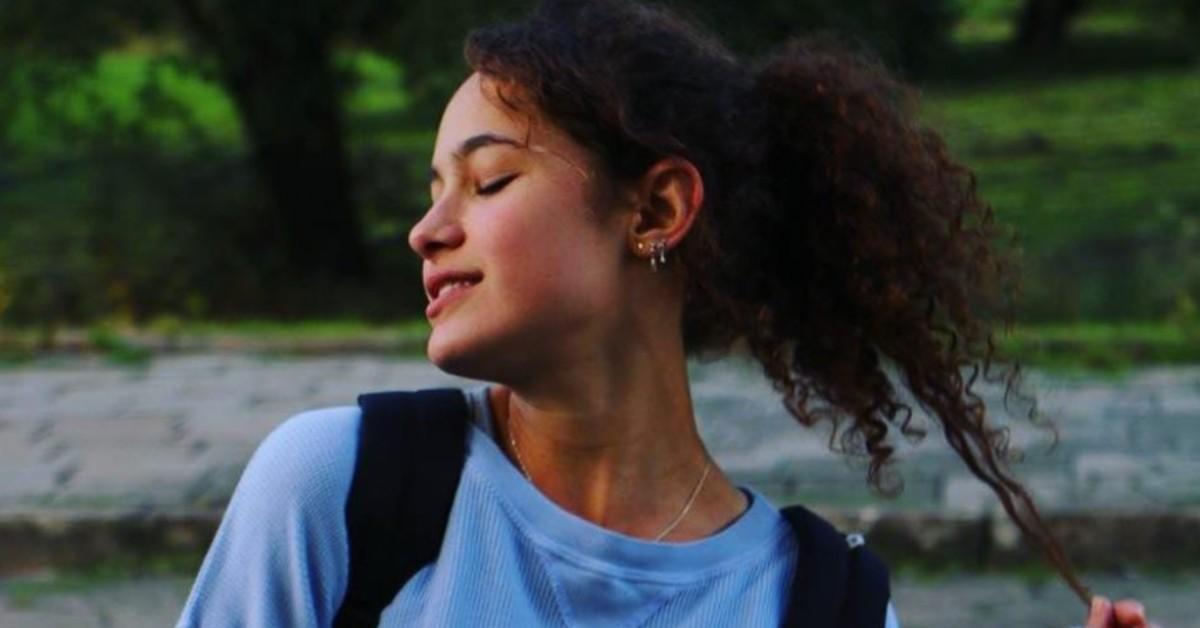 Article continues below advertisement
What about Emma's character? 
Emma is the mastermind with unparalleled talents in every field conceivable. She is just as adept at resolving a complex, intricately-detailed conflict in her friendship group as she is in reciting scientific papers. She's the modern day version of NCIS' Abby Sciuto, sans the inexplicable interest in goth metal.
In Season 1 and 2, Emma was played by emerging actress Aviv Buchler. The Israeli-born, U.S.-based actress delivered a brilliant portrayal of the brainy student — which might have had to do with her previous experiences in similar roles. In the past, Aviv featured in The Eight, a suspense-filled drama revolving around a group of teenagers grappling with superhuman forces.
Article continues below advertisement
However, the audiences binging on Season 3 likely have spotted a glaring alteration: instead of Aviv, it was Dana Melanie performing Emma's character. For reasons unknown, the producers decided to swap the two actresses, letting go of Aviv and giving the green light to Dana instead.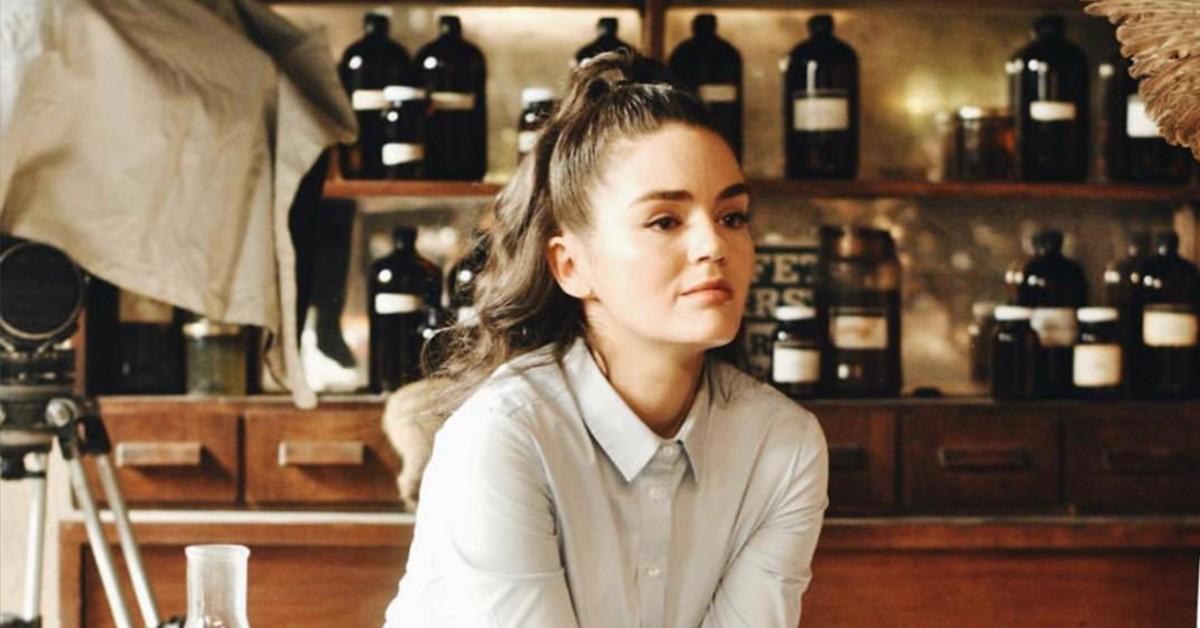 Article continues below advertisement
Why did Emma leave Greenhouse Academy?
While the reasons underlying this decision remain unknown, it's important to note that something similar happened to Brooke Osmond, the perfectionist cheerleader with great looks and even better grades to boast. Instead of the Grace Van Dien's razor-sharp cheekbones and deep, ice-blue eyes, it was Danika Yarosh taking up the fight against the evil forces threatening the peace and harmony of the school in the course of Season 3.
When does the next season of Greenhouse Academy come out?
We have some bad news: the release date of Season 4 isn't set in stone yet. However, Netflix has already confirmed that it has been renewed for another season, so the fate of the show is at least not as uncertain as that of its cast members.
Will Season 4 feature appearances from Grace or Aviv, or will the practice of swapping actresses become commonplace for Greenhouse Academy? Is it time for a program that changes its cast on a weekly basis? Does anyone have a phone number for Netflix HQ? We have some burning questions that need to be looked into.