Voice Actress Erica Lindbeck Left Twitter After an Argument Over AI Voiceover
'Persona 5' voice actor Erica Lindbeck left Twitter following an argument, leading many to wonder why she left and what the argument was over.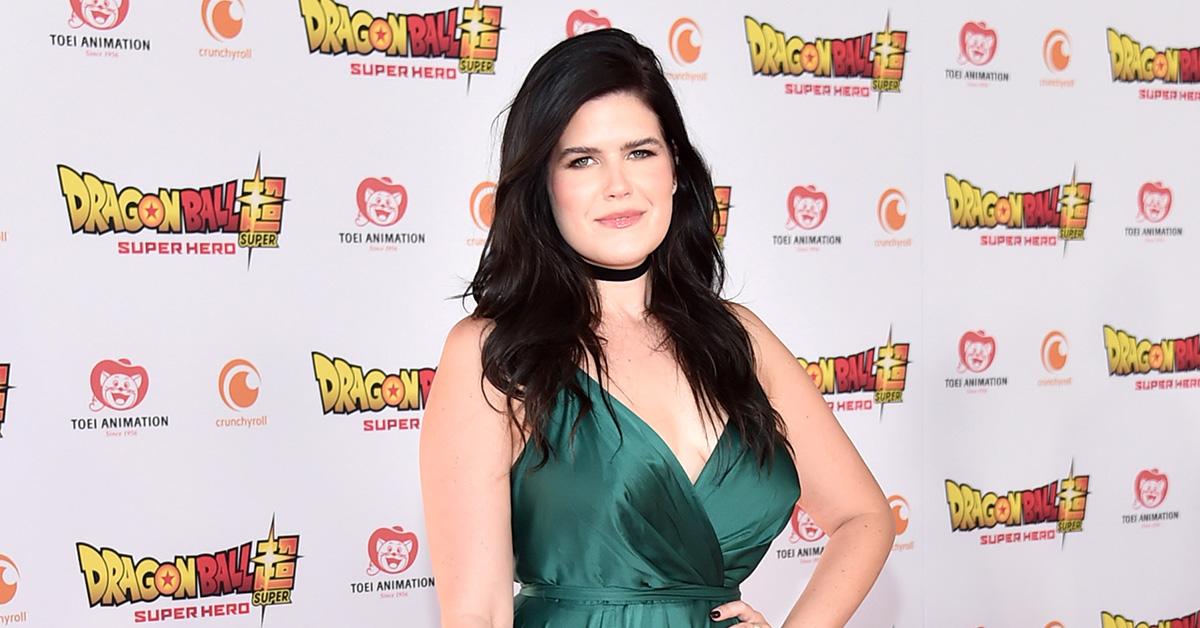 People are leaving Twitter for all sorts of reasons these days, but one fairly notable departure came when voice actor Erica Lindbeck recently deleted her account. Erica is perhaps best known for being the voice of Futaba Sakura, and she left Twitter after getting into an argument about AI.
Article continues below advertisement
Specifically, Erica was arguing about the use of AI to replicate the voices of voiceover artists, which could eventually put them out of work.
Why did Erica Lindbeck leave Twitter?
Erica, who has done voiceover work for a number of anime dubs, left Twitter after a clip began circulating that replicated Futaba's voice and had her singing a cover of the Bo Burnham song "Welcome to the Internet."
After seeing the clip, Erica asked that it be taken down, and the original clip was eventually removed from YouTube. It was picked up by a number of other accounts though, and many also criticized Erica for asking for the video to be removed.
Article continues below advertisement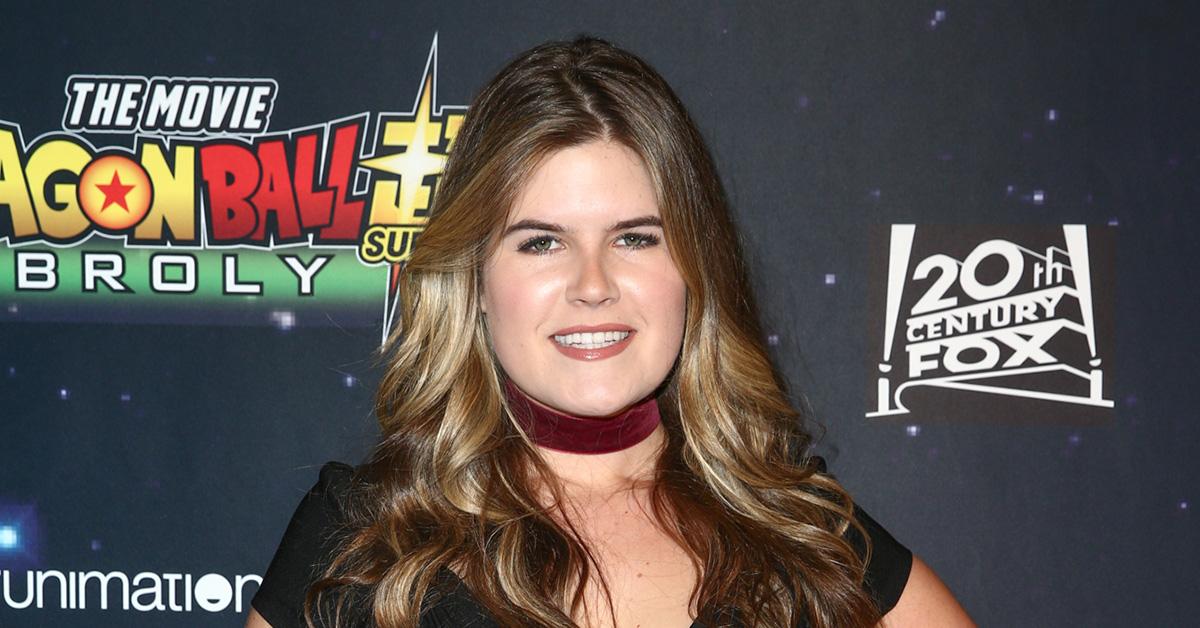 Erica ultimately deleted her account because of this criticism, which many who work in animation saw as unfair. "Erica is a wonderful person and doesn't deserve any of this," voice actor Josh Keaton said before adding that "There are no two sides about it when it comes to theft," in reference to AI-generated voices.
The issue is clearly controversial, but most in the animation community believe that using AI to generate a real voice is theft.
Article continues below advertisement
AI-generated art is going to continue to be controversial.
AI is not going anywhere, and neither is the concept of AI generated art. One of the core issues that many artist have with AI-generated work is that all of the information it pulls from is not being paid for. So, when it replicates Erica's voice, for example, it's listening to hours of existing clips of her speaking as Futaba, and using that knowledge to create a voice of its own.
That's why many in the art world view what AI does as theft, and understandably so. AI is not perfect at replicating the human voice yet, or at writing songs that are meant to sound like popular artists, but it's easy to imagine a world in which they eventually are. When that day comes, it's unclear how real artists will continue to make a living when studios can turn to AI for much lower overall costs.
Article continues below advertisement
Erica's decision to leave Twitter speaks to the way some people are eager to defend AI and its democratizing power. Of course, the power of AI is going to leave many artists high and dry, and Erica seemed to recognize that.
Her decision to leave Twitter was also a result of targeted harassment over a clip that was far more personal for her than it was for the many fans who refused to stop circulating it. Everyone could have been cool with her request to take down the video, and instead, they decided to be less than cool.