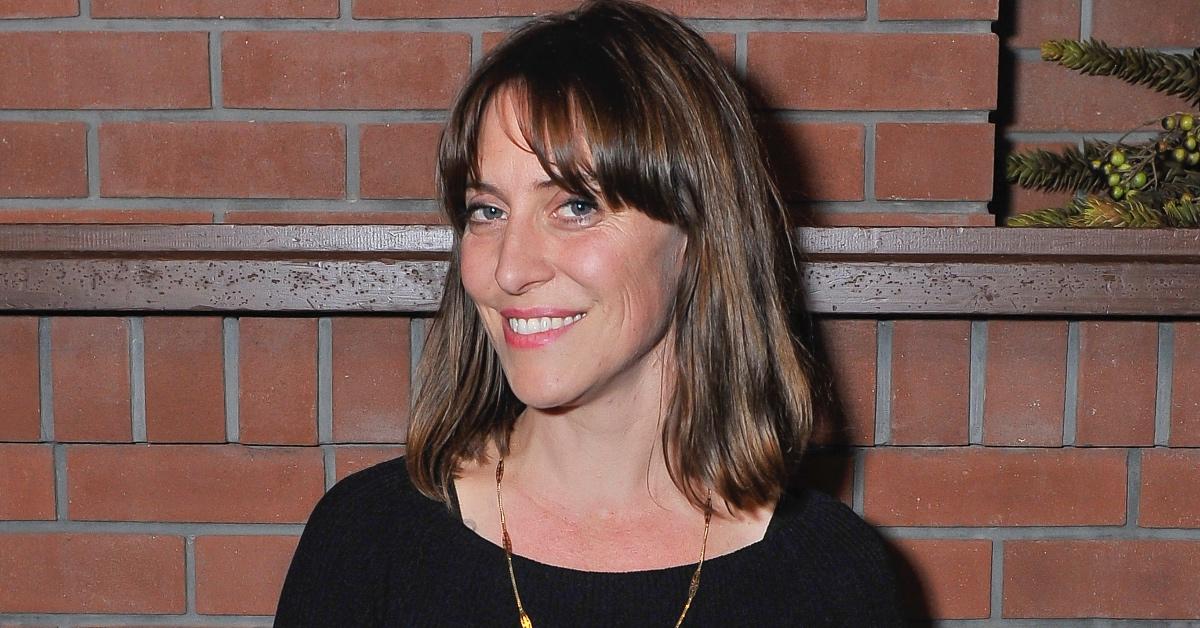 Feist Quit the Arcade Fire "We" 2022 Tour Because of Win Butler's Alleged Misconduct
Sweeping changes are about to take place over at Arcade Fire, the Canadian indie rock band who burst into the mainstream with critically acclaimed releases like "Neon Bible" and "The Suburbs." Feist (aka Leslie Feist) announced her decision to quit her role as the opening act for the band during the "We" 2022 tour. The tour kicked off on Tuesday, Aug. 30, 2022, three days after Pitchfork published an exposé on Arcade Fire frontman Win Butler's alleged sexual misconduct.
Article continues below advertisement
Why did Feist leave the Arcade Fire tour? She shared her reasoning on Instagram.
Feist, who performs as a solo artist and a member of Broken Social Scene, announced her decision to quit working with Arcade Fire on the "We" 2022 tour, a four-month concert series with locations ranging from Glasgow's OVO Hydro to Toronto's Scotiabank Arena, on Thursday, Sept. 1, 2022, via an Instagram post. Feist confirmed in the post that she ultimately decided to quit the gig because of the latest allegations made by four different people against Arcade Fire frontman Win Butler.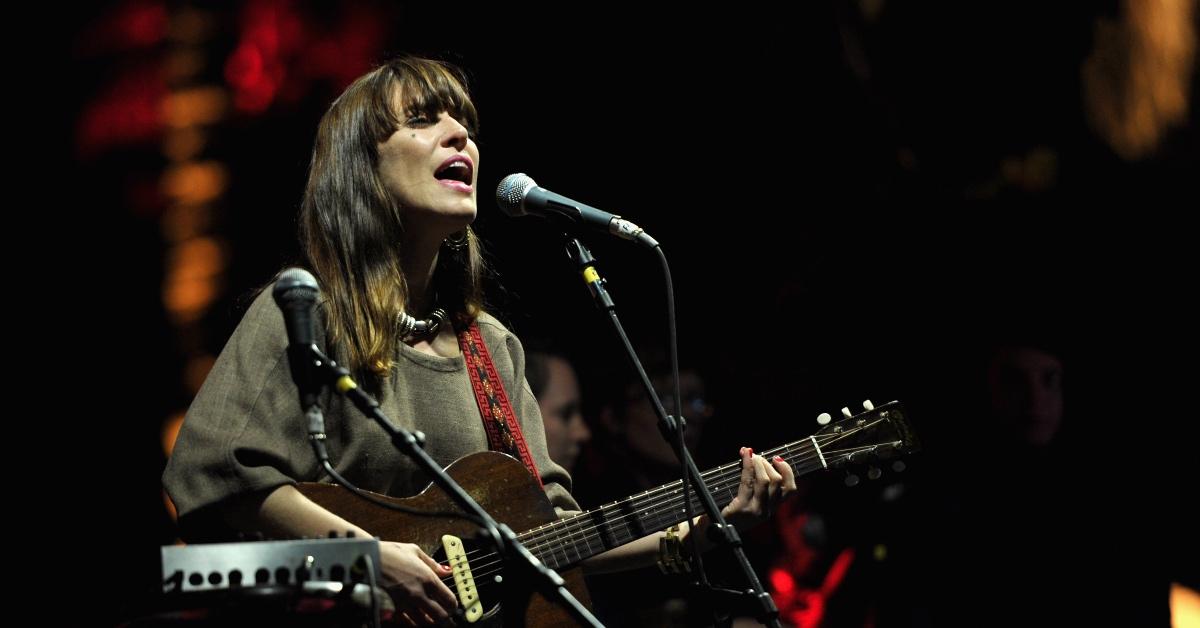 Article continues below advertisement
"To stay on tour would symbolize I was either defending or ignoring the harm caused by Win and to leave would imply that I was the judge and jury," Feist wrote. "I was never here to stand for or with Arcade Fire. I was here to stand on my own two feet on a stage, a place I've grown to feel I belong and I've earned as my own."
"My experiences include the same experiences as the many people I have spoken to since the news broke on Saturday, and the many strangers whom I may only be able to reach with this letter, or not at all," she added. "We all have a story within a spectrum ranging from baseline toxic masculinity to pervasive misogyny to actually being physically, psychologically, emotionally or sexually assaulted."
Article continues below advertisement
"This situation touches each of our lives and speaks to us in a language unique to each of our processing," she wrote. "There isn't a singular path to heal when you've endured any version of the above, nor a singular path to rehabilitate the perpetrators. It can be a lonely road to make sense of ill treatment. I can't solve that by quitting, and I can't solve it by staying. But I can't continue."
Article continues below advertisement
Win Butler currently faces sexual misconduct allegations made by four different people.
Three women say they had sexual interactions with Win that were characterized by harmful power dynamics. They say the interactions occurred between 2016 and 2020, when they were aged between 18 and 23, via Pitchfork. Win was in his late thirties at the time. A fourth person who uses they/them pronouns says that Win sexually assaulted them twice.
Article continues below advertisement
"While these relationships were all consensual, I am very sorry to anyone who I have hurt with my behavior," Win shared in a statement. "I f---ed up, and while not an excuse, I will continue to look forward and heal what can be healed, and learn from past experiences."
If you need support, call the National Sexual Assault Hotline at 1-800-656-4673 or visit RAINN.org to chat online one-on-one with a support specialist at any time.