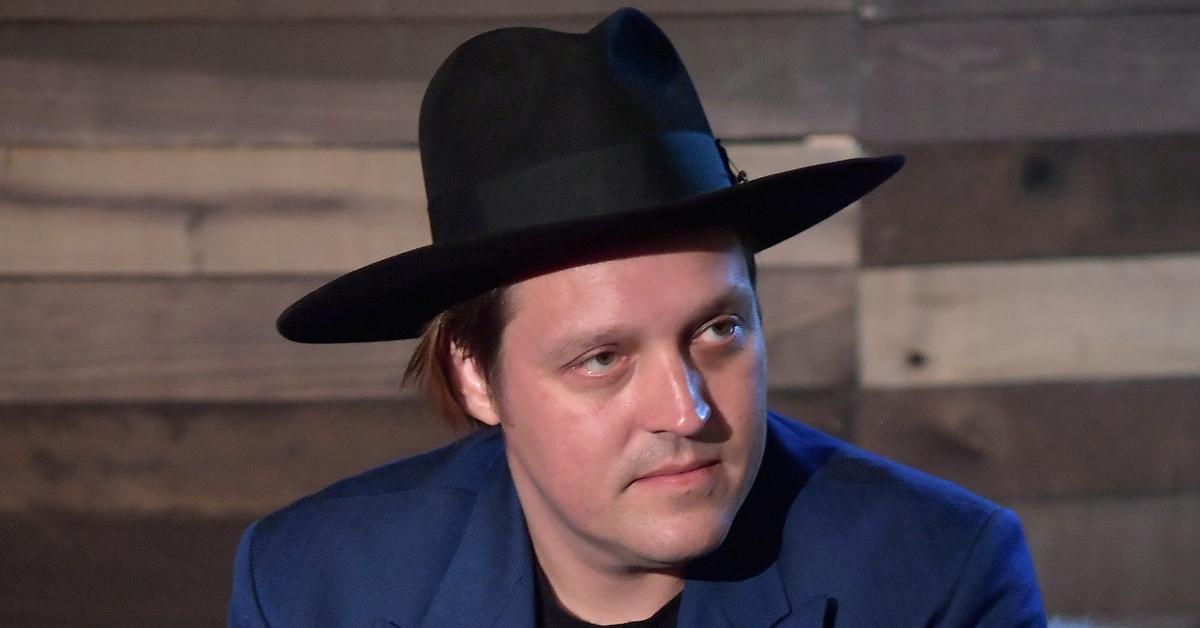 In Light of the Recent Sexual Misconduct Allegations Against Win Butler, Folks Are Diving Into His Childhood
Recent allegations of sexual misconduct against Arcade Fire member Win Butler have caused some fans to focus on his past. Who are Win Butler's parents?
For more than two decades, across six albums, and spanning several tours, Canada's Arcade Fire has been bringing indie rock music to the masses. From David Bowie to David Byrne and everyone in between, the group has also earned the respect of their peers. Although founding member Will Butler exited the band at the end of 2021, they're still going strong.
Article continues below advertisement
Arcade Fire is currently led by Will's brother Win, along with Win's wife, Régine Chassagne, and various members who have settled into the group since its inception. Recently, sexual misconduct allegations against Win Butler surfaced — and because Arcade Fire is infamously a family affair, people are looking to the Butler family for some answers... or maybe just context. Who are Win Butler's parents? Here's what we know.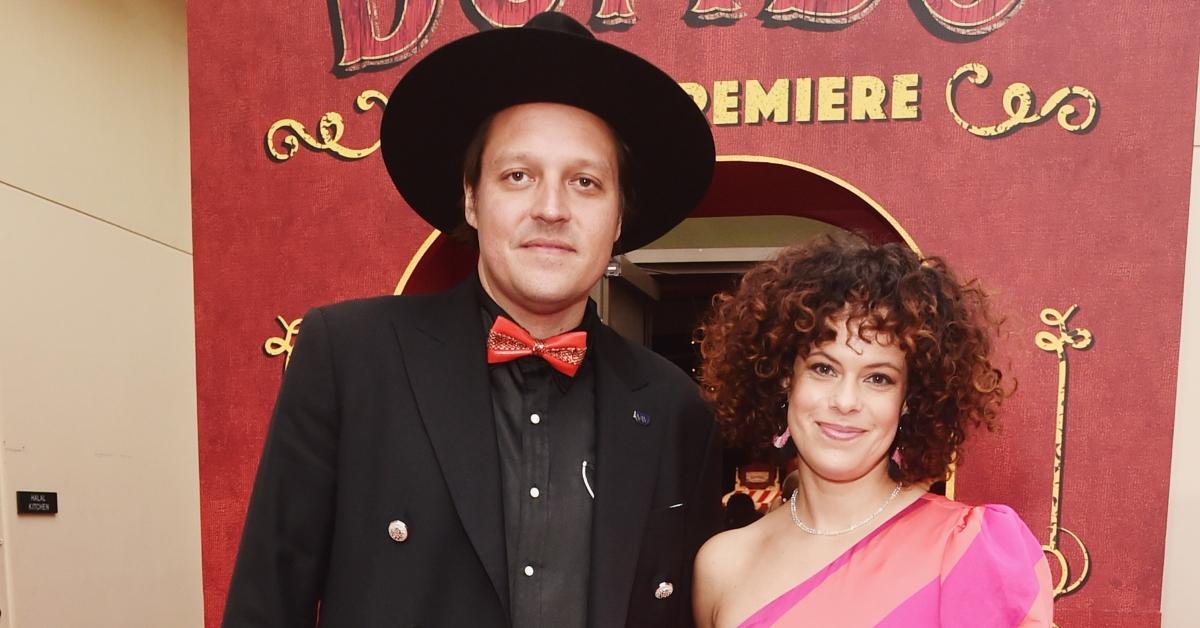 Article continues below advertisement
Who are Win Butler's parents?
In a January 2014 interview with the Press Herald, Win's mother, Liza Rey Butler, opened up about the family that produced two rock star sons. While attending the Grammys to watch Arcade Fire perform is certainly a perk, the other side of that coin means a lot of missed holidays and family celebrations. However, Win's mom said she's used to the casual chaos that comes with a family filled with musicians.
Liza's father, Alvino Rey, was instrumental in developing the electric guitar in the 1930s and belonged to a band of his own. As if that wasn't enough, her mother, Luise King, belonged to the King Sisters. In the 1940s, they "became a big name in radio and film." It wasn't uncommon for Liza to be surrounded by famous musicians and celebrities of the time. She even dabbled in singing herself, performing backup on music for artists such as Frank Sinatra, Doris Day, and Johnny Mathis. Despite that talent, Liza had no interest in following in the footsteps of her parents.
Article continues below advertisement
Early in the 1970s, Liza met Ned Butler while camping with her family in Idaho. Perhaps what drew Liza to Ned was his studiousness. At the time, he was working as a geologist which couldn't be further from performing. Eventually Liza and Ned would marry, have children, and then move their kids to a suburb of Houston, Tex.
Long after Win and Will were out of the house and already famous, Ned and Liza relocated to Maine to help with Ned's parents. Music followed them in the form of Liza's piano and her harps, which she continued to play. They supported their sons in every possible way. Will that support continue now?
Article continues below advertisement
What do we know about the sexual misconduct allegations against Arcade Fire's Win Butler?
First and foremost, the only person responsible for the alleged actions of Win Butler is Win Butler. But it's always important to view a story in its entirety, which includes someone's upbringing. Now that we kind of know where he came from, let's take a look at where Win Butler is now. In an incredible piece of journalism, Pitchfork recently reported that four people came forward with allegations of sexual misconduct against him.
Article continues below advertisement
"Three women made allegations of sexual interactions with Butler that they came to feel were inappropriate given the gaps in age, power dynamics, and context in which they occurred," spanning from 2016 to 2020. A fourth individual who uses they/them pronouns and is gender-fluid, shared harrowing stories of being sexually assaulted two times by Butler in 2015. With the help of crisis public relations expert Risa Heller, Butler denied all allegations and recounted his versions of all the events.
It's also important not to look to someone's partner for said partner's behavior. According to the CBC, Win Butler's wife and bandmate, Régine Chassagne, released a statement regarding the accusations.
"I know what is in his heart, and I know he has never, and would never, touch a woman without her consent and I am certain he never did," she said. "He has lost his way and he has found his way back. I love him and love the life we have created together."
At the end of the day, Win Butler needs to hold himself accountable.