Marilyn Monroe's Relationship With the Mob, Frank Sinatra, and the Kennedys Was Complicated
Did Marilyn Monroe work with the mob? Her list of alleged affiliates included everyone from known organized criminals to high-ranking politicians.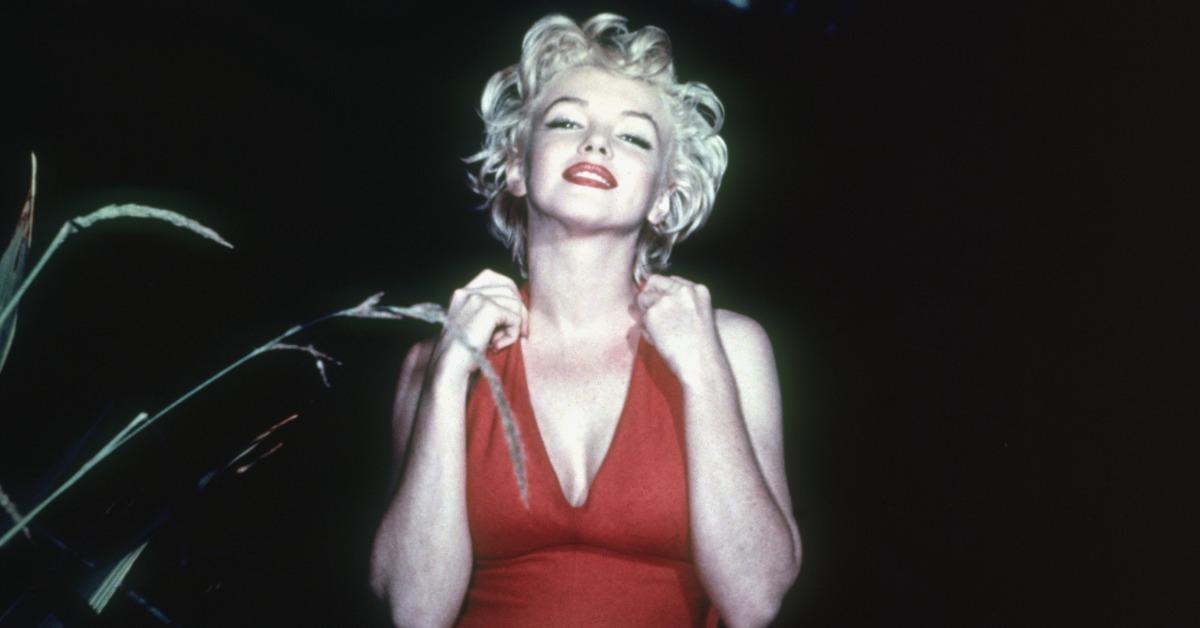 It goes without saying that there are few stars in the history of pop culture who have been as impactful as Marilyn Monroe. The movie legend and model dominated the 1950s and early 1960s and left such an enormous legacy during that short span of time that she is still a topic of conversation to this day.
Article continues below advertisement
Aside from Marilyn's famous work in Hollywood, she is arguably equally famous for her private life, which included ties to the mob as well as to President John F. Kennedy and his brother, Bobby. But did Marilyn actually work with the mob? Here's what we know.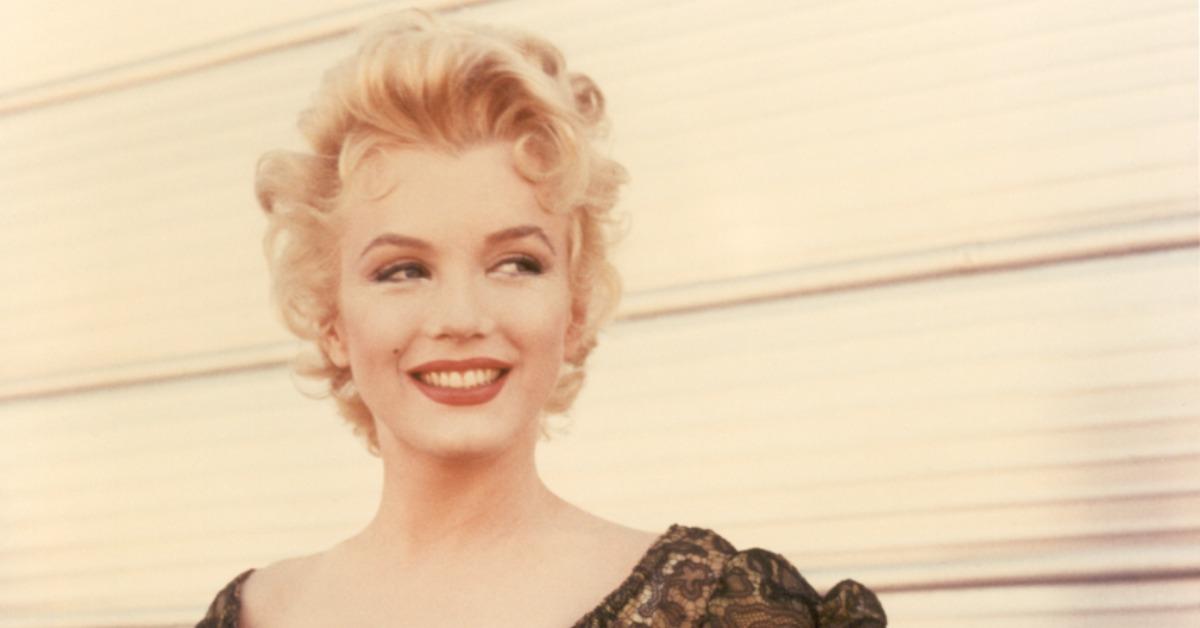 Article continues below advertisement
Did Marilyn Monroe work with the mob?
The short answer is no. Although Marilyn was reportedly affiliated with the mob, the circumstances by which their paths crossed was not work-related. To understand Marilyn's relationship and eventual alleged murder at the hands of the mob, we have to look back to roughly 30 years before her death.
At that time, Joe Kennedy, the patriarch of the Kennedy family, was partnered up with notorious bootlegger Frank Costello during Prohibition. That relationship proved integral when decades later, Joe's son, John, ran for president of the United States. Per The Scotsman, it's claimed that Joe used his ties to the mob to help secure votes for the young politician.
Article continues below advertisement
Things changed in the Kennedys' relationship with the mob when Joe's other son, Bobby, was appointed attorney general and began cracking down on organized crime in the U.S. The investigations that Bobby was spearheading led to him developing a profound animosity toward Jimmy Hoffa, the infamous Teamsters truckers' union leader and extortionist with reported ties to the mob.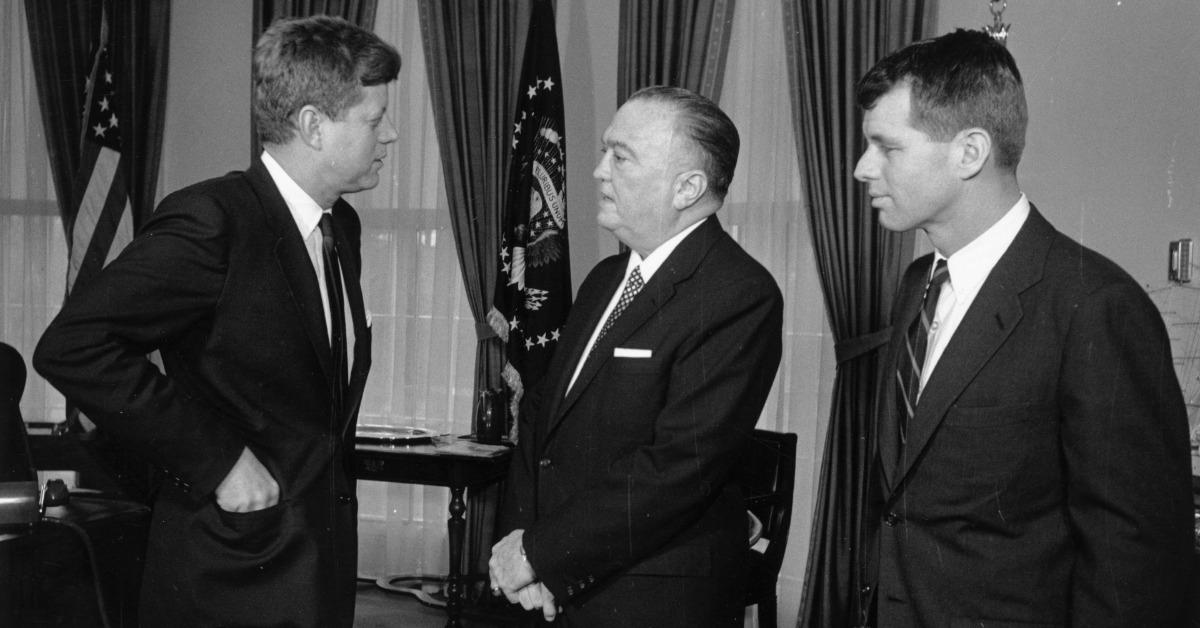 Article continues below advertisement
Chicago mafia boss Sam Giancana was also being heavily investigated by Bobby at the time, so he and Jimmy decided to partner up to take on the Kennedys. Per The Scotsman, FBI records from the time note that Jimmy stated, "Somebody has to bump that son of a b---h [Bobby] off. You know, he drives about in a convertible and swims by himself. It would be easy to get him with that. But I'm leery of it. It's too obvious."
That's when the two had the idea to team up and use Marilyn Monroe to help mitigate their legal problems. Marilyn was good friends with singer Frank Sinatra at the time, and the singer was friends with Sam. It was also seemingly known in their circles that she was having affairs with both John and Bobby. Marilyn's hairdresser, George Masters, said, per Spyscape, that he went with the actress to Frank Sinatra's Lake Tahoe lodge, where she reportedly spent time with Frank and Sam.
Article continues below advertisement
Sam then attempted to use Marilyn's relationship with Bobby to discredit the latter. Per The Scotsman, Sam first moved to wiretap Marilyn's phone and bedroom, but realized that Bobby would never admit to being affiliated with her, so they decided to kill her instead.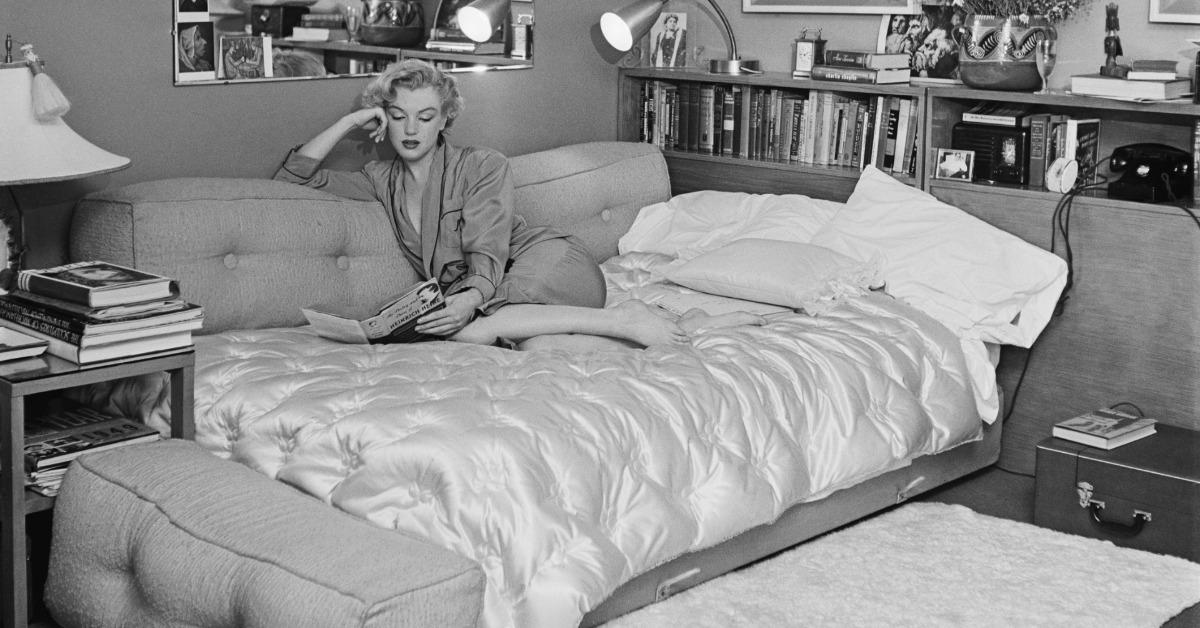 Article continues below advertisement
Marilyn died on Aug. 4, 1962, and was found with a bottle of chloral hydrate next to her bed, containing only 10 of the 50 pills it had originally come with. Los Angeles Deputy Medical Examiner Dr. Thomas Noguchi found that there were 8mg of chloral hydrate and 4.5mg of Nembutal in Marilyn's blood at the time of her death. However, there were no traces of the pills found in her stomach. In the book The Secret Letters by Wendy Leigh, it's said that Sam and Jimmy used an enema to administer the drugs.
This point was agreed upon by Dr. Noguchi and his associate, John Miner. John stated, per The Scotsman, that he was "convinced this was absolutely the route of admitting the fatal dose." Nonetheless, the true cause of Marilyn's death will never be confirmed. Jimmy disappeared in 1975, presumably murdered by rival mobsters, and Sam died on June 19, 1975, right before he could testify in court about his relationship with the Kennedys.