Gerry Says Another Tearful Goodbye on 'The Golden Bachelor' As Hometown Dates Get Closer
Gerry Turner sends three women home in 'The Golden Bachelor' episode before hometown dates and one of those ladies is frontrunner Ellen.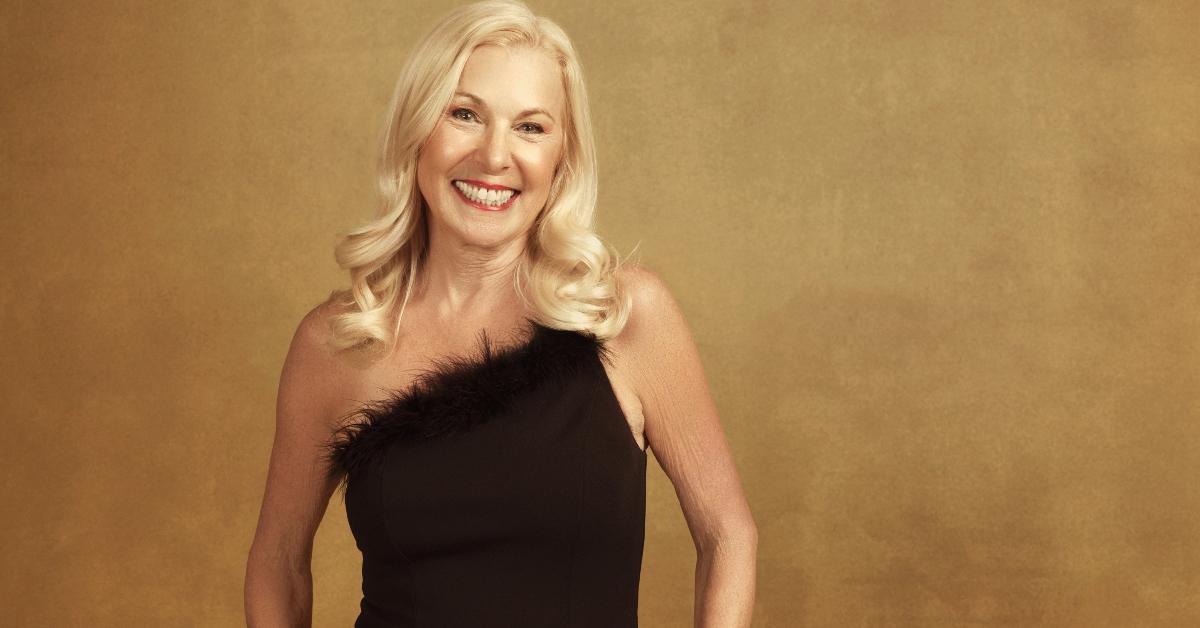 The Gist:
Gerry Turner narrows his Golden Bachelor ladies down to three in the Oct. 26 episode.
When he says goodbye to Ellen, he takes her aside to talk to her.
Some fans may wonder why Gerry even sent Ellen home in the first place on The Golden Bachelor.
Article continues below advertisement
It's never easy for Bachelor leads to say goodbye to women each week. But for Gerry Turner on The Golden Bachelor, it seems to be even harder. He develops feelings for almost every woman during his season and, whether those feelings are romantic or just rooted in friendship, most of his goodbyes are full of tears and emotion.
Like when he sends Ellen home in the Oct. 26 episode. She goes home, along with Susan and Sandra. And, because Gerry takes Ellen aside to give her a private goodbye, it makes you wonder: why did Gerry send Ellen home on The Golden Bachelor in the first place? Clearly, there are feelings there between them.
Article continues below advertisement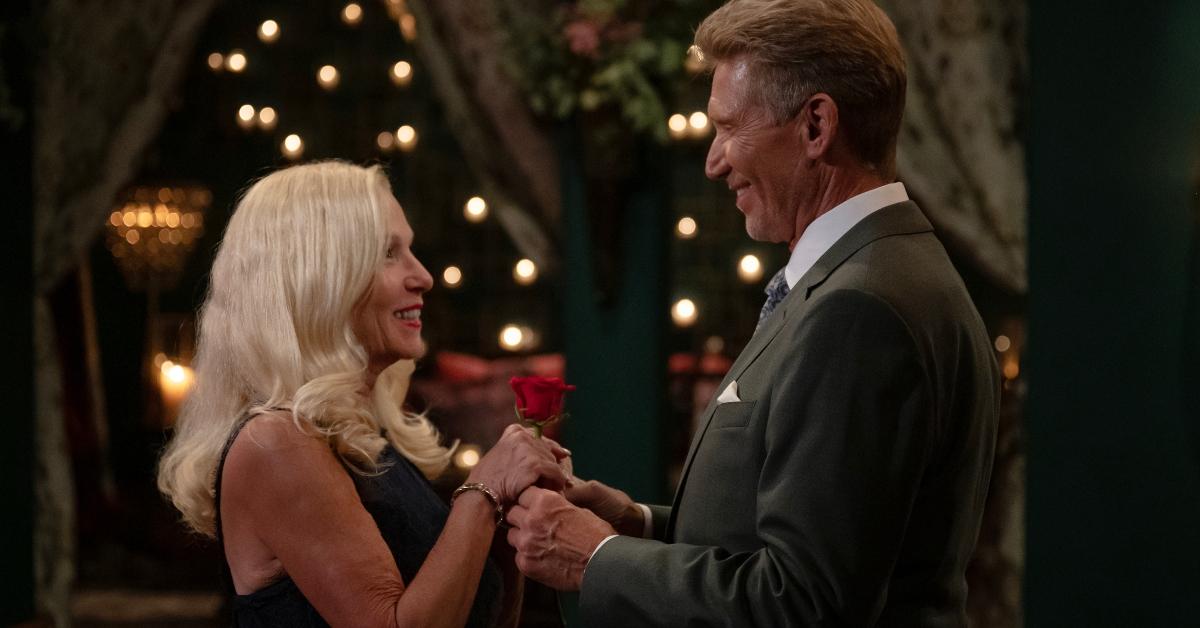 Why did Gerry send Ellen home on 'The Golden Bachelor'?
Things are a bit intense in the Week 5 episode of The Golden Bachelor, as Gerry has a single one-on-one date and takes the rest of the remaining ladies out on a group date. But when he decides not to give a group date rose, it's clear that things are getting harder and harder for him. Case in point: sending Ellen home despite their connection.
Article continues below advertisement
Although Gerry doesn't cite any one event or reason for not giving Ellen a rose before hometown dates, it all boils down to his connections with the women he did give roses too. Faith was the first impression rose recipient and she seemed to have a special place in Gerry's heart from the start. His connection with Theresa is also made clear when he sends her nemesis Kathy home. And Gerry and Leslie have genuine chemistry.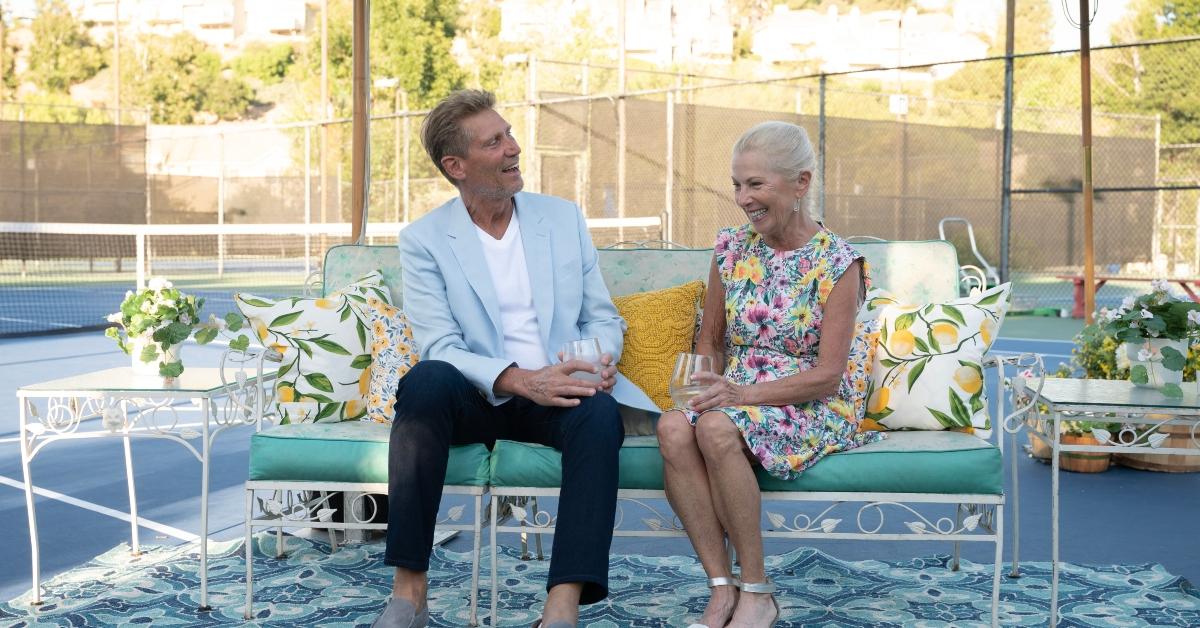 Article continues below advertisement
That's not to say that Gerry and Ellen don't have something between them. In fact, it's made clear when he walks her out instead of the other women who didn't get roses in the Oct. 26 episode. But Gerry's connections with his final three are too strong for him to pass up.
'The Golden Bachelor' features three hometown dates.
The Bachelor and The Bachelorette typically include four hometown dates with the leading man or woman's final four contestants. The Golden Bachelor has just three, which further sets it apart from the other series in the franchise.
This is likely because The Golden Bachelor is just an hour long each week instead of two hours like The Bachelor. And it means Gerry has a big decision ahead of him.
Watch The Golden Bachelor on Thursdays at 8 p.m. EST on ABC.