Nancy Hulkower Left 'The Golden Bachelor' on Her Own Terms (SPOILERS)
Despite bonding with Gerry over losing their spouses, Nancy left 'The Golden Bachelor' because their relationship wasn't as strong as the others.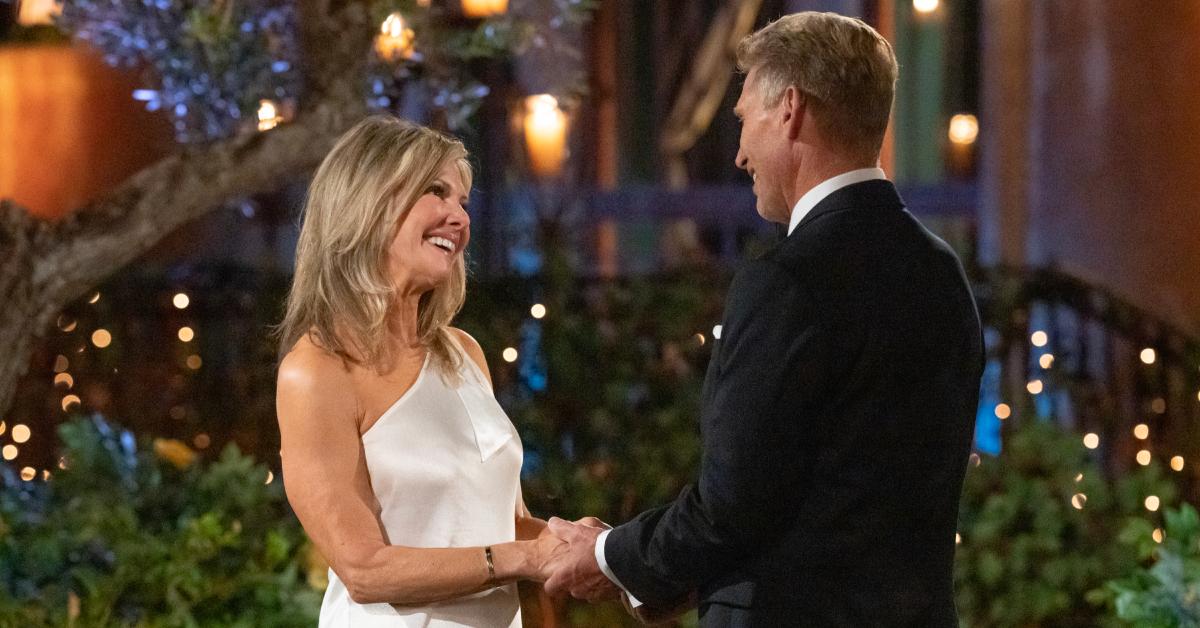 The Gist:
Nancy Hulkower was a contestant on Season 1 of The Golden Bachelor.
Ahead of the fourth rose ceremony, Nancy and Gerry realized their connection wasn't as strong as others.
Nancy then self-eliminated from the show for that very reason.
Article continues below advertisement
Spoiler alert: This article contains spoilers for Season 1, Episode 4 of The Golden Bachelor.
We're now halfway through Gerry Turner's journey on The Golden Bachelor, and we must say — the process seems to be working! The retired restauranteur has developed passionate connections with several women, and we have a very good feeling he'll leave the show with the love of his life.
But with these stronger relationships comes heartbreak; Gerry has to say goodbye to those he doesn't think is the one for him. However, some of the golden-aged ladies, including Nancy Hulkower, save him the trouble and self-eliminate from the wildly popular dating show.
Article continues below advertisement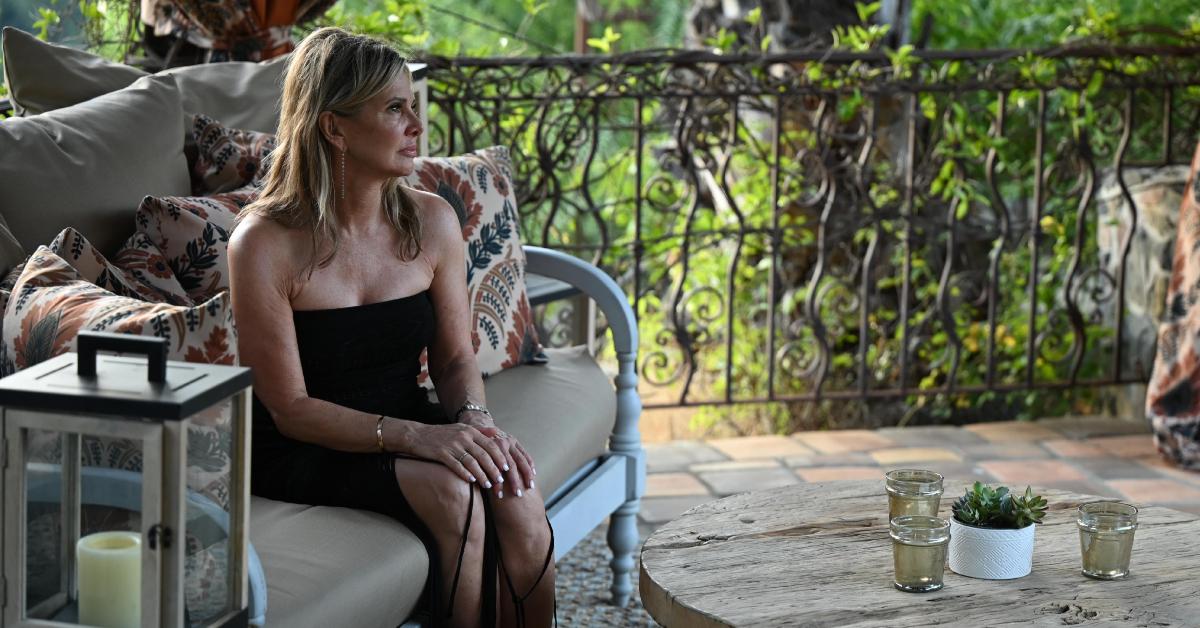 Why did Nancy leave 'The Golden Bachelor'?
Nancy flew under the radar for a bit, but in the second episode, she and Gerry bonded over the loss of their respective spouses. They were pretty steady for a bit, but eventually, their connection fizzled out.
In Episode 4, the retired interior designer couldn't catch a break. The pickleball tournament group date left Nancy with a stress fracture in her leg; during the cocktail party, she told the remaining ladies, "It hurts ... I'm just hanging in."
Article continues below advertisement
Then, the 60-year-old widower was stuck listening to the other women boast about their intense connections with the leading man. After a while, Nancy realized she needed to have a serious conversation with Gerry. So, while wearing a walking boot, she limped into one final chat with the Golden Bachelor himself.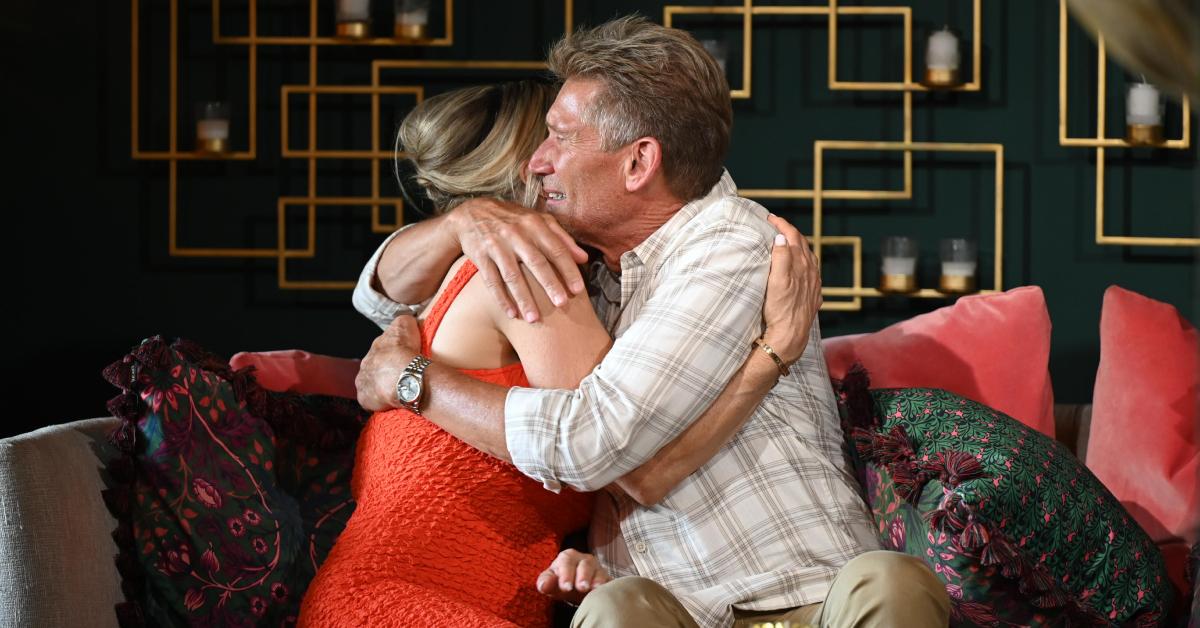 Article continues below advertisement
"You're a lot more passionate with other people," Nancy told the 72-year-old widower, adding, "I think you've, in a way, narrowed it down. But maybe I'm not in that group."
Unlike other franchise leads, Gerry didn't want to lead any of these women on and give them false hope. He was very straightforward and told Nancy, "Um, I'm really not gonna dispute that."
Article continues below advertisement
With the leading man confirming her biggest fears, Nancy didn't bother sticking around for the rose ceremony. In the end, she and Gerry hugged one last time before she left the Bachelor mansion for good.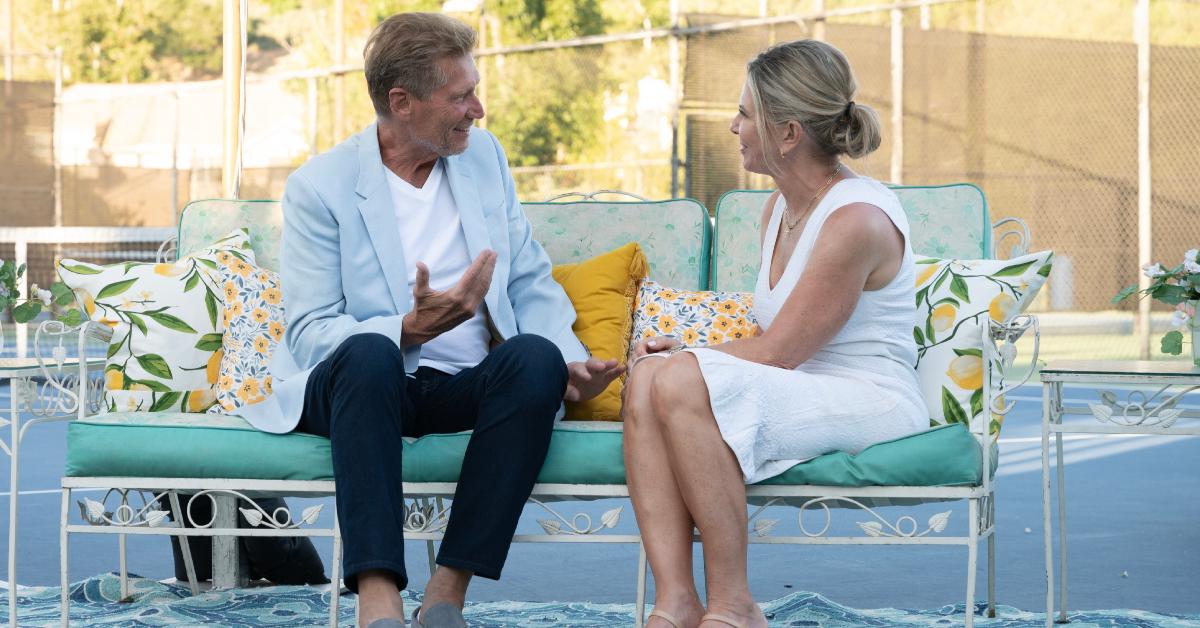 Before he handed out his remaining roses at the rose ceremony, Gerry told the other women that "saying goodbye to Nancy this afternoon was very difficult." Nevertheless, the Indiana native couldn't deny that some of his connections were already much deeper than others, and he had to follow his heart.
Catch new episodes of The Golden Bachelor on Thursdays at 8 p.m. EST on ABC. Stream the next day on Hulu.