Historia Reiss of 'Attack on Titan' Only Got Pregnant for One Reason (SPOILERS)
Why did Historia get pregnant in 'Attack on Titan'? If you watched the anime or read the manga, you may think that she'd never have kids.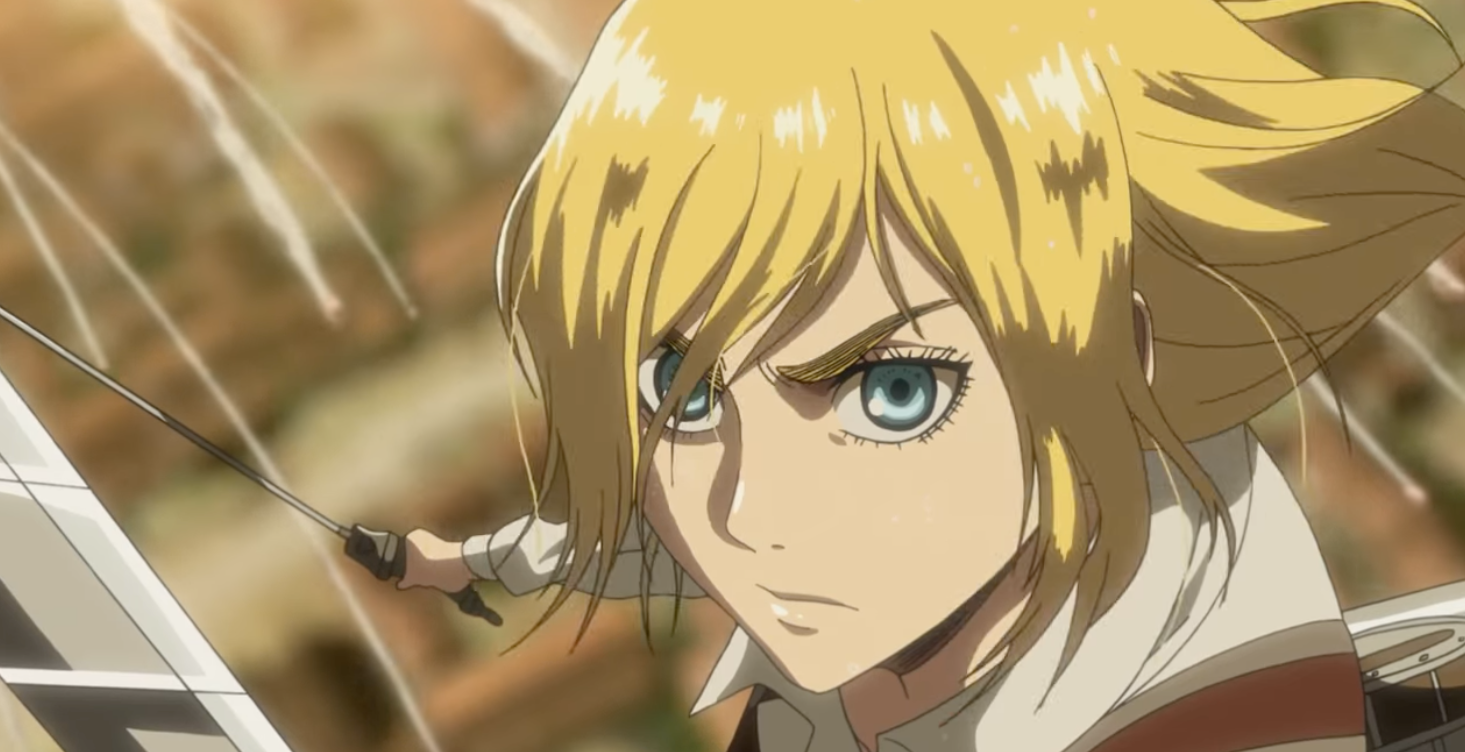 Spoiler alert: This article contains spoilers for Attack on Titan.
There are some animes and mangas that deal with heavy topics and Attack on Titan is one of them. In a world that's constantly threatened by destruction, the soldiers of the Survey Corps are constantly putting their lives on the line. Death is a running theme here and it's hard to watch even a single episode without it being mentioned.
Article continues below advertisement
But there are also a few lives that enter the world through the course of the show. In Chapter 134 of the series, Historia Reiss has a baby girl, but why did she get pregnant in the first place?
Why did Historia get pregnant?
According to the Attack on Titan Fandom, Historia gets pregnant to protect the island of Paradis. She was instructed to eat Zeke Jaeger, the current holder of the Beast Titan, so she would inherit the ability from him and be able to pass it along to her children. Historia was told to have as many children as possible in a 13-year time frame so that they would all have a chance to inherit the abilities and protect the island.
Article continues below advertisement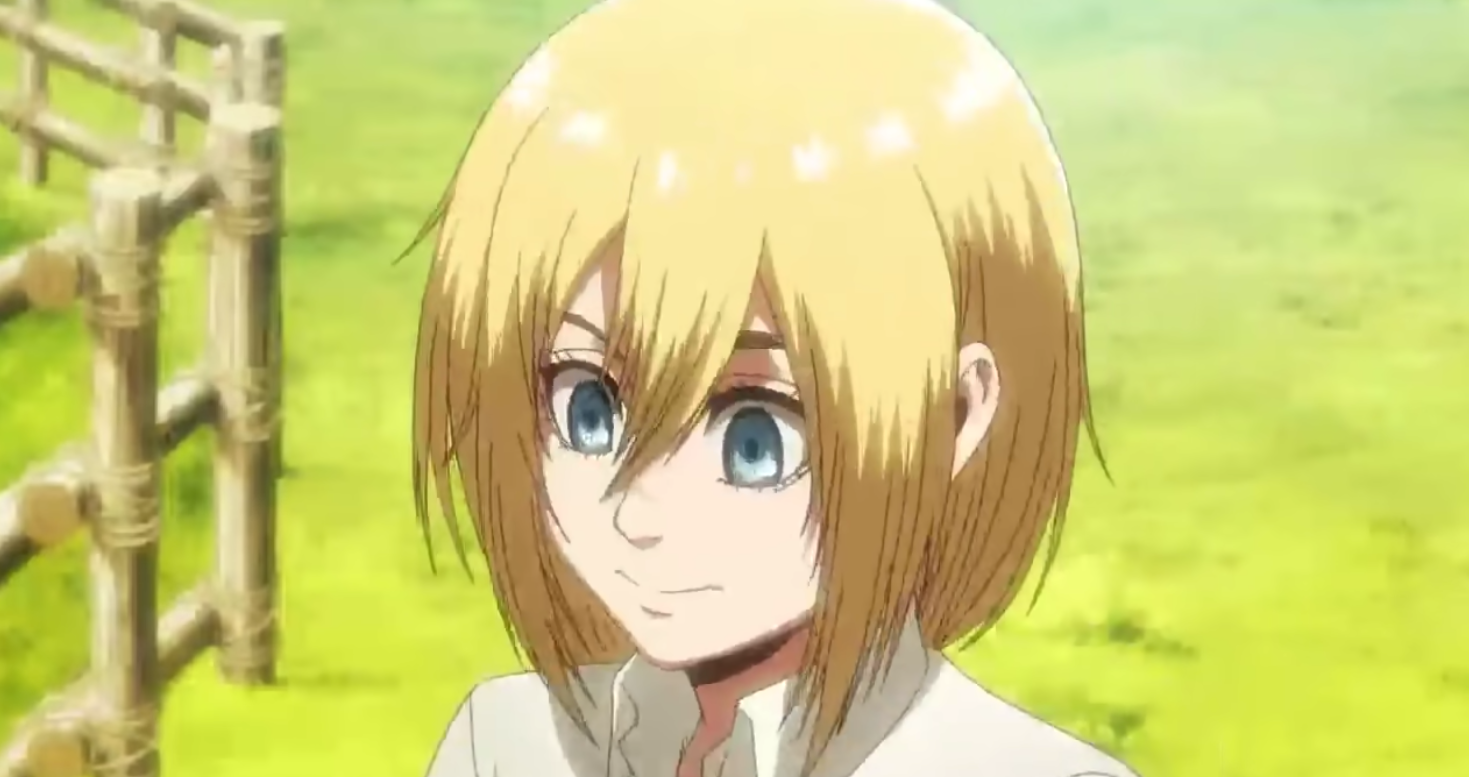 Additionally, Eren Jaeger needs someone of royal blood to inherit a Titan in order to fully use the powers of the Founding Titan. Without this connection, he can't use the Titan's true abilities. However, this plan never works. Historia gets pregnant before she can eat Zeke. By the time she gives birth, Eren is dead and the threat to Paradise no longer exists.
Article continues below advertisement
However, the Fandom page for the Beast Titan explains that one soldier believed she got pregnant to avoid becoming a Titan at all. The only way to inherit a Titan is by eating the current holder. The soldier named Reog posited that Historia didn't want to eat Zeke and used her pregnancy as an excuse to avoid doing so. If she were to have eaten him while she was carrying a child, the baby would have died.
Article continues below advertisement
Reog's suspicions are never confirmed, but there are some downsides to becoming a Titan. For one, a person only lives for 13 years after they inherit it. For Historia specifically, this would also mean that someone else would have control over her life and what she does with it. After being forced to live in isolation throughout her childhood, that's not something she wants to happen.
Who is Historia Reiss's baby daddy?
Although Attack on Titan doesn't explicitly reveal who the father of Historia's daughter is, many fans believe that it's Eren Jaeger. However, this theory seems unlikely. All we know for sure is that the father and Historia grew up in the same village, but that they weren't close.
Article continues below advertisement
We know that growing up, the father of Historia's child bullied the isolated Historia, along with other kids from the village. But as an adult, he openly supports Historia when she starts an orphanage. The series doesn't show this directly, but it could be at this moment that the two develop feelings for each other. Eventually, Historia becomes pregnant by this man, and years after their daughter is born, the two get married.
You can watch Attack on Titan on Crunchyroll and Hulu.