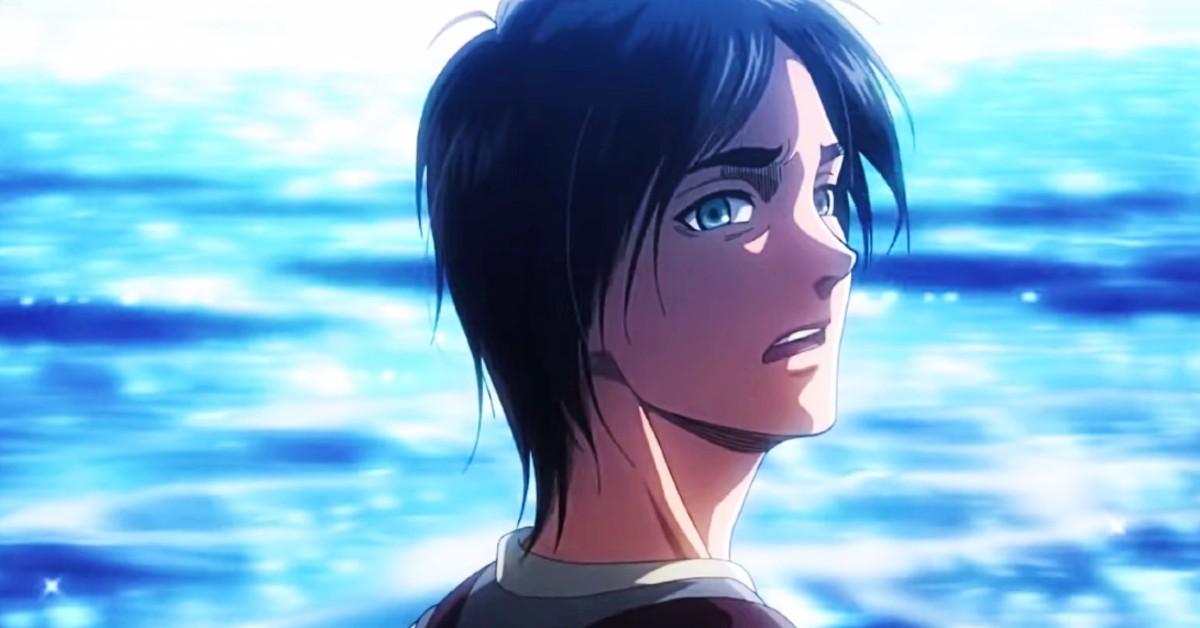 Why Is the 'Attack on Titan' Ending Still Controversial Amongst Fans? Let's Break it Down
Warning: The following article contains spoilers for the Attack on Titan manga ending.
If you thought the Game of Thrones series finale was controversial, just wait until you hear about Attack on Titan's conclusion. Hajime Isayama's epic tale about a young boy who swears to rid the world of man-eating Titans closed its final chapter in April 2021.
The ending still draws the ire of many fans to this day, with rife speculation that the Attack on Titan anime might conclude in a different manner.
Why has the ending of a story that many have deemed a masterpiece drawn such rage amongst devoted fans? There are a few reasons. Let's engage in some typical Attack on Titan *emotional damage!* and discuss.
Article continues below advertisement
Armin thanks Eren... for being a mass murderer.
One of Attack on Titan's biggest risks was Eren Jaeger's Darth Vader-like descent into darkness in the story's final arc. However, nobody could have anticipated that Eren would slaughter 80 percent of humanity. Eren finally explains his masterplan to Armin Arlert in the final chapter of the manga.
Armin is shocked to realize Eren decided to commit genocide in order to protect the people of Paradis, the Eldians that the rest of the world despised.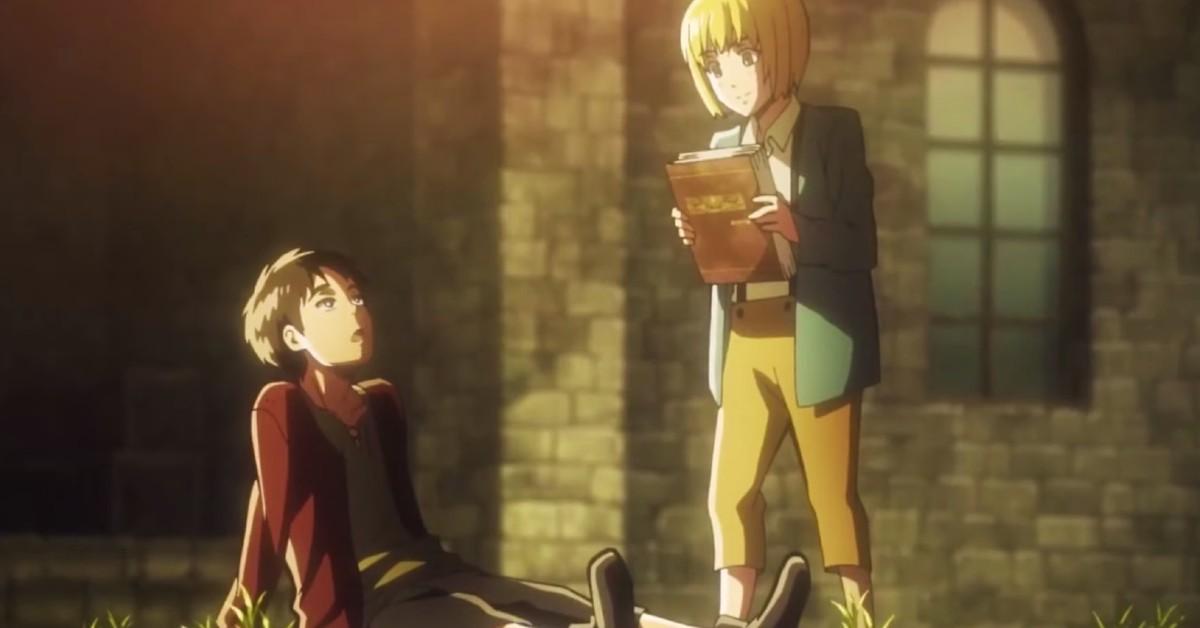 Article continues below advertisement
Due to the centuries-old prejudices toward the Eldian people, Eren realized that no matter how the Eldians acted, the rest of the world wouldn't cease until his people were exterminated. Armin then proceeds to thank Eren, crying that he essentially became a murderer for their sakes.
It's definitely an icky line. It's understandable that Armin would be moved by his friend's sacrifice (dying as a villain in the eyes of the world) but Eren did in fact, commit mass murder.
Fans though Eren acted a bit too emotional when he spoke about Mikasa.
Sticking to Armin and Eren's final conversation, Armin calls Eren out for the cruel way he previously spoke to Mikasa, saying that he'd always hated her. It was obvious from the start of Attack on Titan that Mikasa was deeply in love with Eren.
In this manga moment, Eren finally reveals that he feels the same way. It's the first time Eren reverts to his past angry, emotional self and fans thought it was a bit out of character for a more mature Eren at that point in the game.
"I don't want her to find another guy!" Eren exclaims to Armin in Chapter 139. "I want her to only have feelings for me! Even after I die, I want her to hold me in her heart for a long time!"
Article continues below advertisement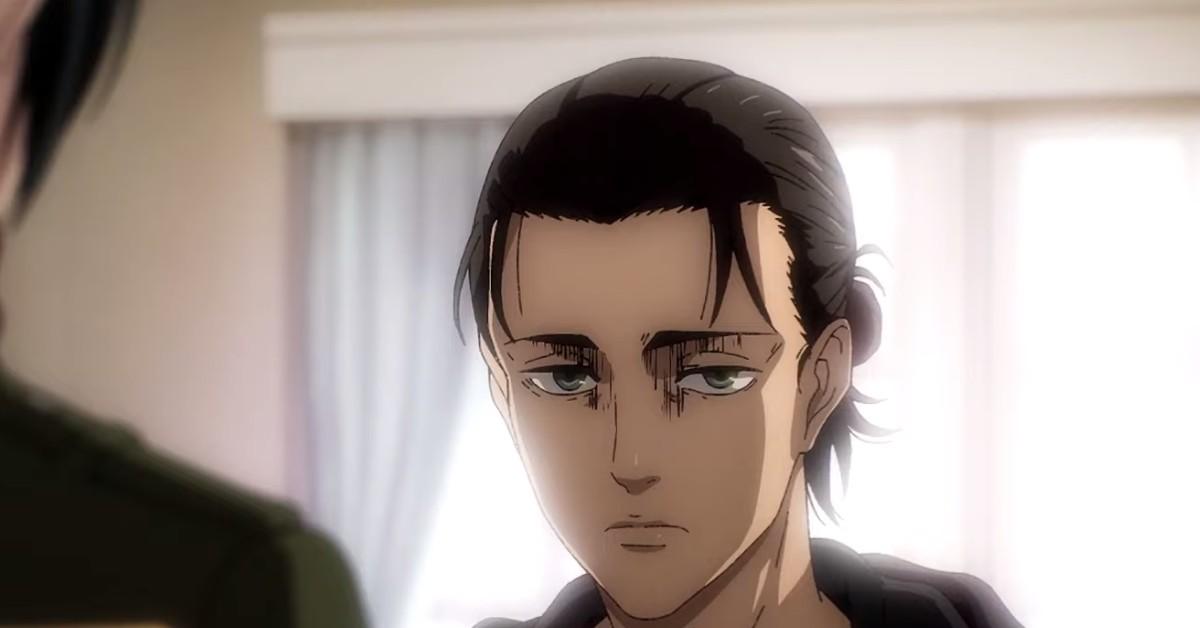 In Eren's defense, the man has had to spend months distancing himself from the only support system he ever had, and set himself up as a villain to the world in order to save his people (we still don't condone the whole mass murder thing though).
His jealous reaction to the thought of Mikasa moving on was actually the most human he'd acted in a while. Was it a bit cringe-worthy? Sure, but in a way, it revealed that Eren hadn't turned into an emotionless monster.
Article continues below advertisement
Our favorite characters didn't get a happy ending after surviving hell.
OK, this could be a major case of What did you expect? This is Attack on Titan after all. No character is safe in a world where man-eating Titans and prejudiced humans exist.
However, the golden trio of Armin, Mikasa, and Eren survived through all the turmoil of the story... only for Eren to feel like he had no other choice but to slaughter humanity without telling his friends when it was already too late. Not only that, but he knows Mikasa must kill him to end the curse of the Titans.
It could be said that expecting a happy ending for anyone in Attack on Titan would be unreasonable. But was it too much to ask for Mikasa, Armin, and Eren to actually enjoy a brief respite of happiness together one last time?
Article continues below advertisement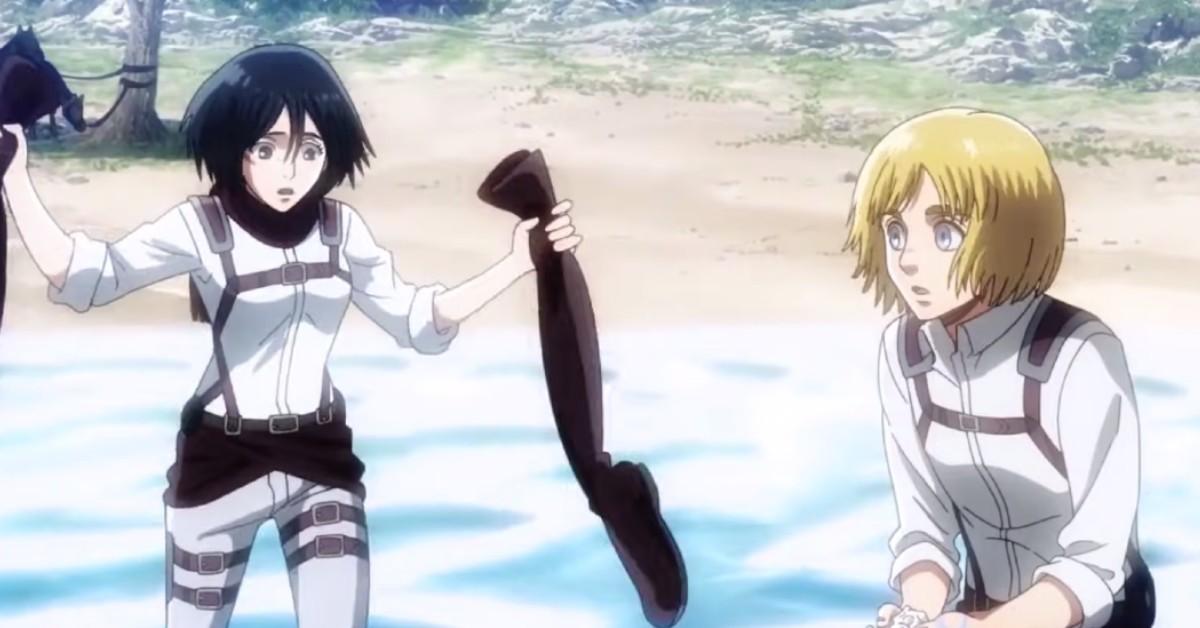 For some fans, the saying for this feeling is, "The story ended at the ocean." That was when the Survey Corps finally saw the ocean for the first time, and it's truly the last moment where our heroes had a fleeting moment of true, genuine peace.
Article continues below advertisement
Eren's goal all along was never ultimately achieved.
Every hero in a story has a clear goal, a motivation that drives them forward. For Eren Jaeger, it was freedom all along. Even as Eren's definition of what freedom truly meant changed, he never wavered from his goal.
However, even though Eren sacrificed himself as a villain so that the people of Paradis could be seen as Earth's saviors, his efforts didn't save the island forever. The final chapter of the manga insinuates that Paradis is destroyed by a bomb in the future, thus demonstrating that humanity's cycle of violence never truly ends.
In that same distant future, a child approaches the tree where the curse of the Titans began...