Will Armin Arlert Manage to Think His Way out of Dying in the Final Episodes of 'Attack on Titan'?
Armin Arlert has already nearly died once in 'Attack on Titan.' Will he be so lucky to survive the final episodes? Here's what we know.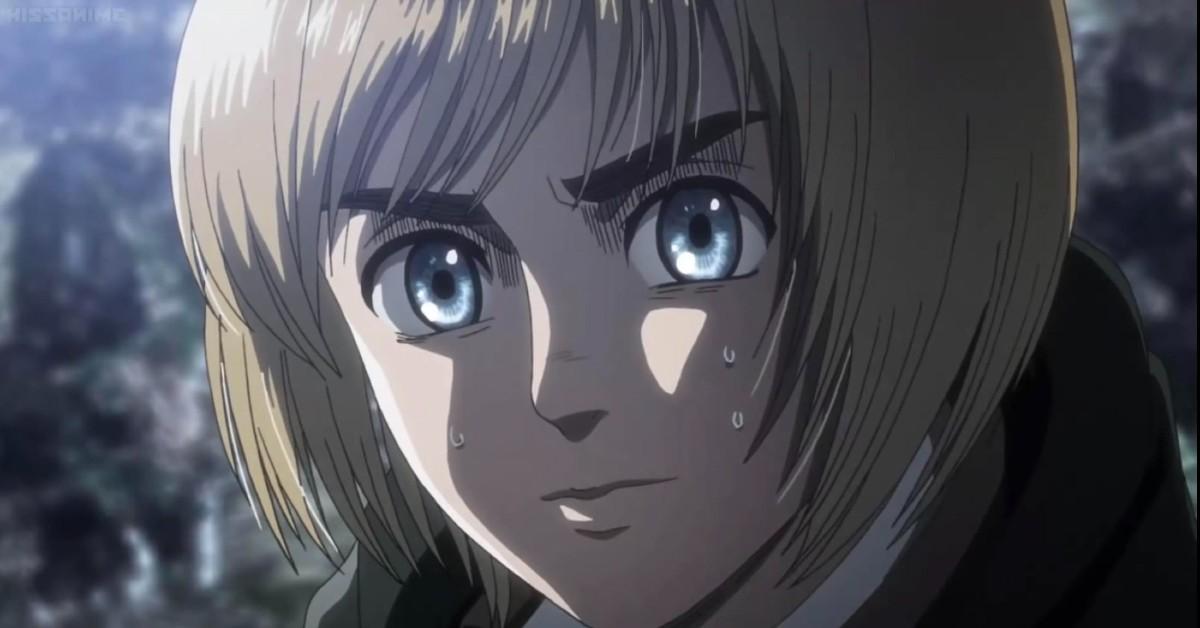 Spoiler alert: This article contains spoilers for Attack on Titan.
Will the intelligent Armin Arlert be able to think his way out of dying in the final episodes of Attack on Titan? The final episodes of the hit anime series are on the horizon. Season 4, Part 2 will begin airing on Jan. 9, 2022. Attack on Titan is based on the manga series of the same name by mangaka Hajime Isayama. From the very beginning of Attack on Titan, Isayama made it clear that none of his characters were safe from death.
Article continues below advertisement
Armin has been one of Attack on Titan's main characters since Season 1, Episode 1. He nearly died in Season 3 after sacrificing himself to take down Bertolt Hoover. Armin only survived because Captain Levi chose to use the Survey Corp's only dose of titan serum on Armin, which allowed him to possess the Colossal Titan and survive his near-fatal burns. Will Armin be so lucky once again in Season 4, Part 2?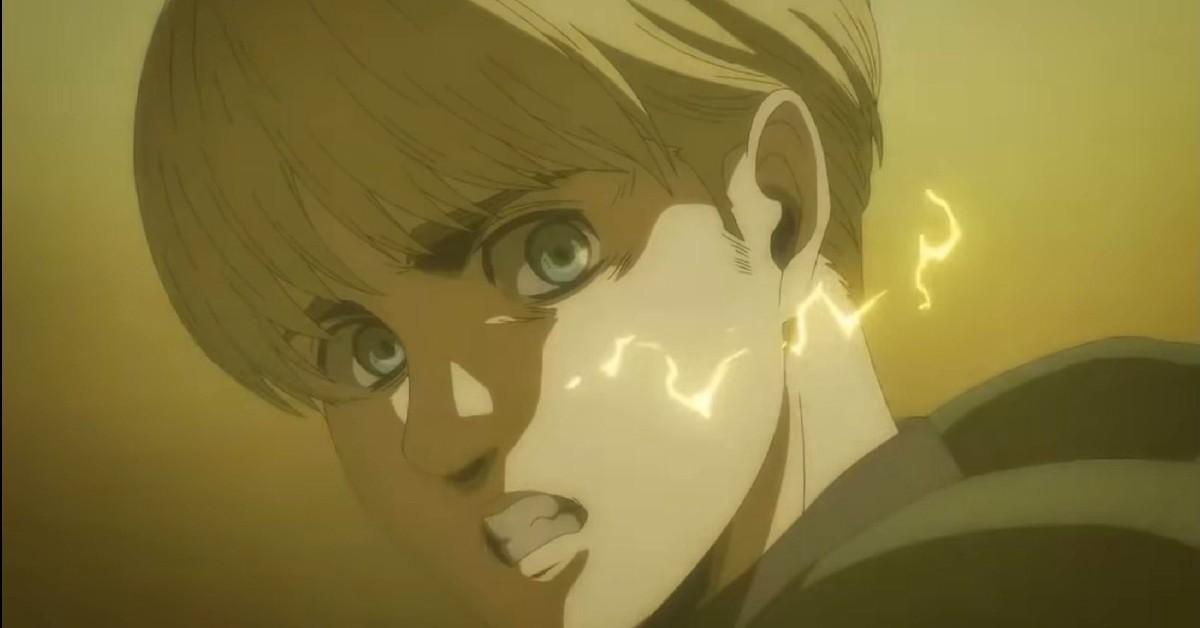 Article continues below advertisement
All aboard the 'Attack on Titan' manga spoiler train!
Manga-wise, Armin does survive the final battle that's coined, "The Battle of Heaven and Earth." However, Armin's survival comes at a huge cost. Not only does Armin lose his best friend, Eren Jaeger, but Armin also must come to terms with the fact that Eren was responsible for triggering the genocide that killed 80 percent of the Earth's population in the final battle.
Eren reveals to Armin that he distanced himself from Armin and Mikasa Ackerman because of the atrocities he was going to commit. Eren's plan all along was to make himself the villain. This way, Armin and the Survey Corps would be forced to kill him and be seen as the saviors of humanity.
Eren wiped Armin's memory of their final conversation. Armin only remembered what Eren told him after Mikasa killed Eren and the battle was effectively over.
Article continues below advertisement
Did we mention that Hange Zoe appointed Armin as the 15th commander of the Survey Corps before she died? So not only does Armin survive the final battle, but he survives as a commander. That explains why he takes responsibility for killing Eren to the Marleyan commanding officers, easing the burden on Mikasa's shoulders. Armin has come a long way from being the shy, timid bookworm of Season 1!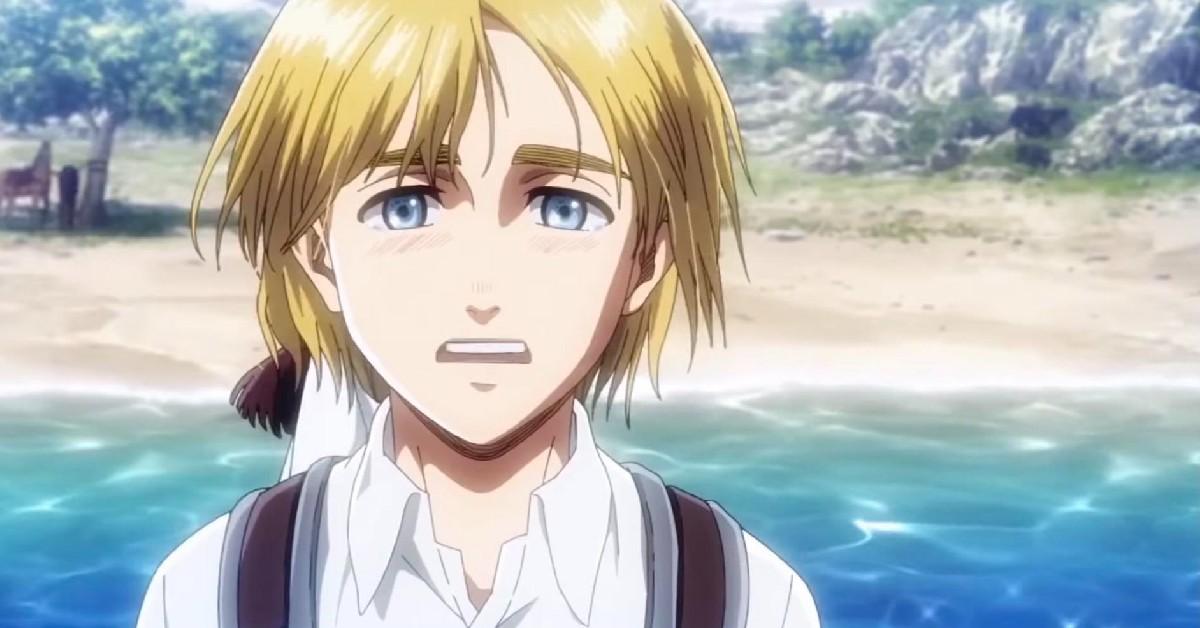 Article continues below advertisement
Ok, but does Armin survive in the anime adaptation?
We can only theorize about Armin's fate in Attack on Titan Season 4, Part 2. Given that the anime adaptation has been extremely faithful to the manga so far, we surmise that Armin's fate in the final episodes of Attack on Titan will be the same as it was in the manga.
It's been fascinating to see Armin's character evolution over Seasons 1-4. Armin has always been the brains of the Attack on Titan operation, but it's realistic that he still struggles with extreme self-doubt and survivor's guilt.
Article continues below advertisement
The best thing we can hope for is that Armin never loses his sense of optimism. Armin has lost so much and he certainly deserves a happy ending (whatever that entails in the world of Attack on Titan). You can stream Seasons 1-3 and Season 4, Part 1 on Crunchyroll.